---
If you're out fishing, hunting or camping, a decent knife is essential. If you haven't honed the blade in a while, you can do it along the top edge of your vehicle's window.
---
Need to take some secret spy photos? Make shows off a simple way to build a spy camera inside a coffee cup using an Arduino.
---
We have a natural urge to make things more comfortable for ourselves. And as we get older, we apply that to the people around us — why spend time with people we disagree with? Or frustrate us? But creative work is a boiling cauldron of personality and methods, and if you achieve the right mix, it might not be the best idea to mess with the formula.
---
Meringues are delightful, airy little desserts, but if you don't have the time or motivation to whip the egg whites until they're the right consistency, just use the microwave.
---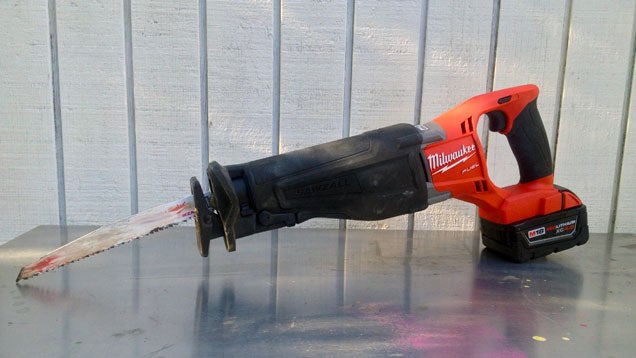 ---
Pocket squares seem straightforward: you stuff it into a pocket then head off to your fancy gathering, right? Turns out it's slightly more complicated. The Art of Manliness shows off a variety of folding methods for a pocket square.
---