Mac: Music streaming service Spotify is awesome, but it has one problem. When you're listening to compilations or radio, you sometimes come across artists you hate. Denied fixes that by creating simple rules.
---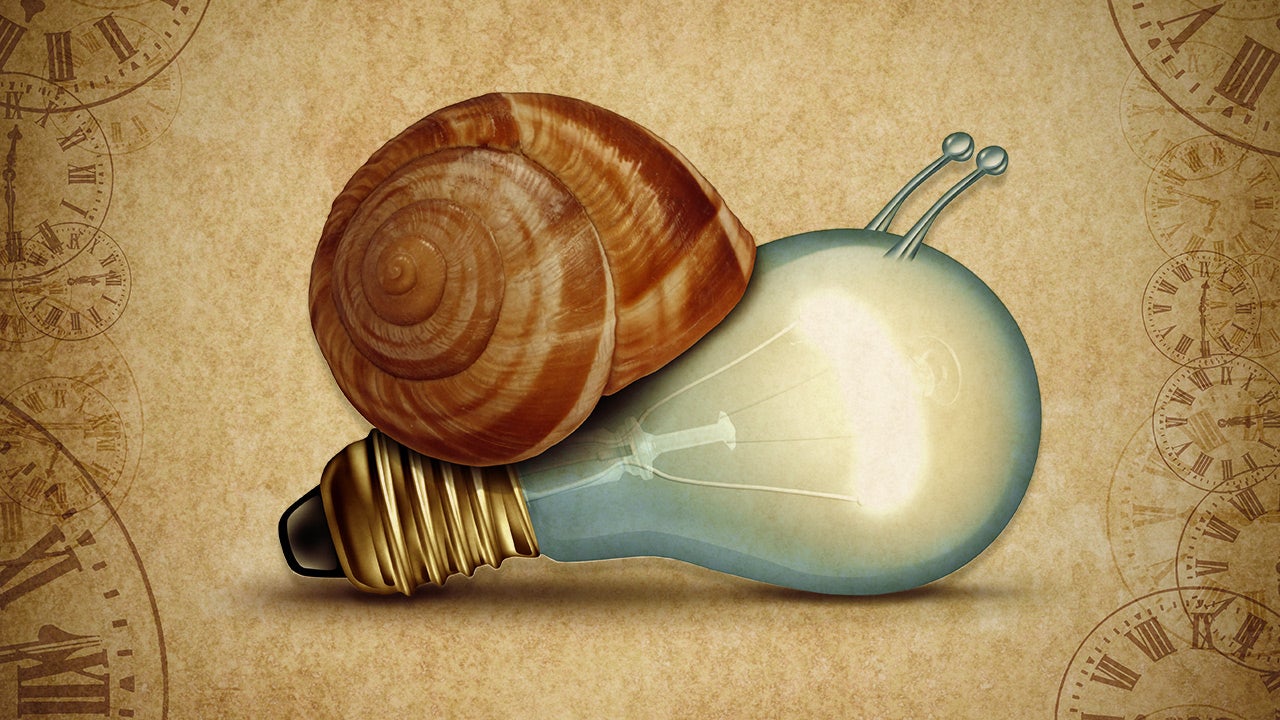 ---
Most people know about the feedback sandwich: compliment, criticism, compliment. Many managers overuse that scheme, and the Losado Ratio may be a better alternative.
---
We've mentioned before that knowing a few words in the native language can help improve your travel experience. Knowing some of the local slang can help, too — though it's a bit tougher. Natalie Holmes at Conde Nast Traveller lays out local slang for a few major international cities.
---
Many of us rush through speeches because public speaking makes us nervous. You need to speak slowly for a good speech. To get that right, talk at the pace you would when telling someone a phone number.
---