When something really "big" happens, our natural reaction is to flock to news sites and social media to keep tabs on new developments. What you should be doing is visiting online auction sites like eBay and GraysOnline. Far fewer people will be on there, which translates to significantly lower prices. Cha-ching!
---
Elevator Pitch is a regular feature on Lifehacker where we profile startups and new companies and pick their brains for entrepreneurial advice. This week, we're talking with cofounder Eddie Geller from Tinybeans.
---
Dear Lifehacker, I know Foxtel doesn't always show fully-uncut films on its movie channels. I'm wondering whether it also trims "inappropriate" content from TV shows? The reason I ask is because Game of Thrones is classified R18+ on DVD but only MA15+ on Foxtel's Showcase channel. What's going on? Is Foxtel editing the episodes to attain a lower rating?
---
---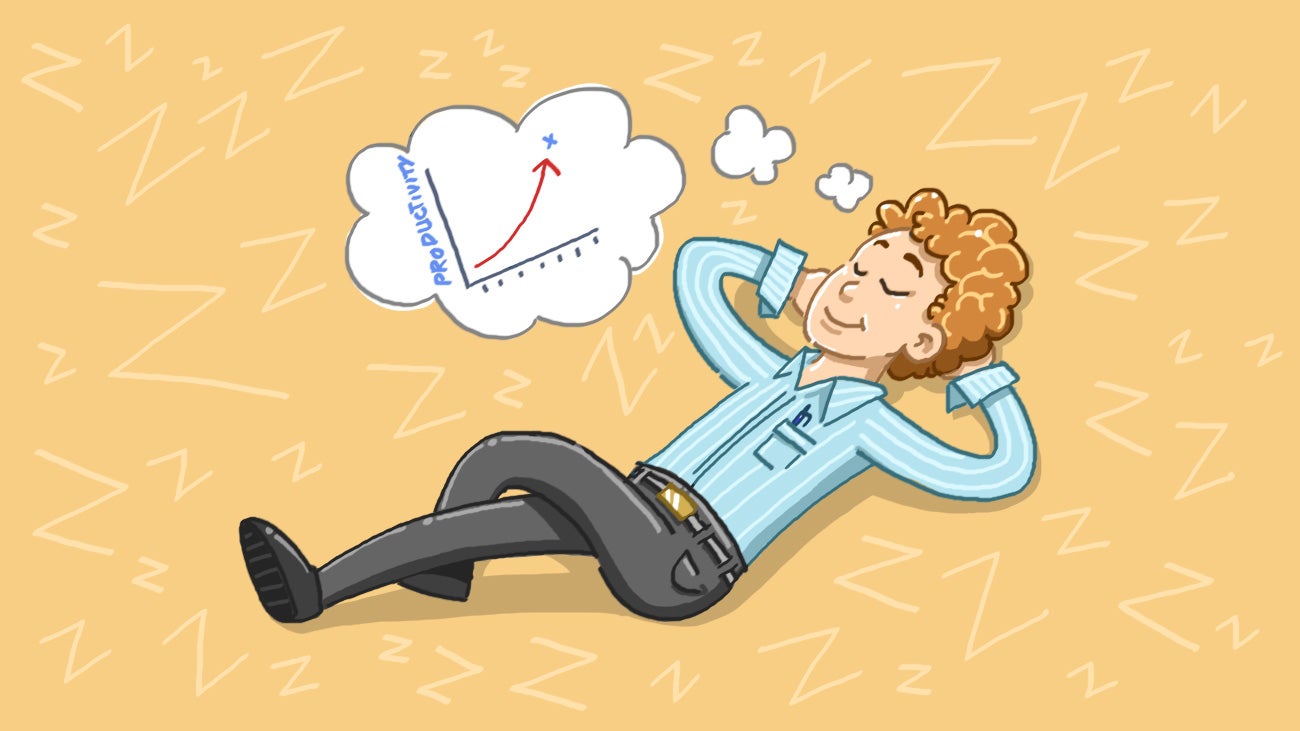 They say necessity is the mother of invention, but if that's the case, laziness must be its father. After all, the beauty of laziness is that you'd rather do something you want to do — even if that's nothing — than work. Let's harness that desire and use it to be productive — -so you have more time to kick back, of course.
---
Even the best camera is only as good as the photographer's skills. The "Where to Start" interactive chart guides beginners to learn about the basics of photography.
---
Windows: Dropbox is an amazing utility, but one of the occasionally frustrating limitations is that you can only sync folders within Dropbox itself. Boxifier allows you to sync folders outside of your primary Dropbox structure.
---