Even the best camera is only as good as the photographer's skills. The "Where to Start" interactive chart guides beginners to learn about the basics of photography.
---
Windows: Dropbox is an amazing utility, but one of the occasionally frustrating limitations is that you can only sync folders within Dropbox itself. Boxifier allows you to sync folders outside of your primary Dropbox structure.
---
Choosing a prepaid plan from an MVNO usually involves some kind of sacrifice: either your data is minimal, your network is 3G only or your calls are overpriced. Yatango sells plans using the Optus 4G and 3G networks, but how does it compare to its rivals?
---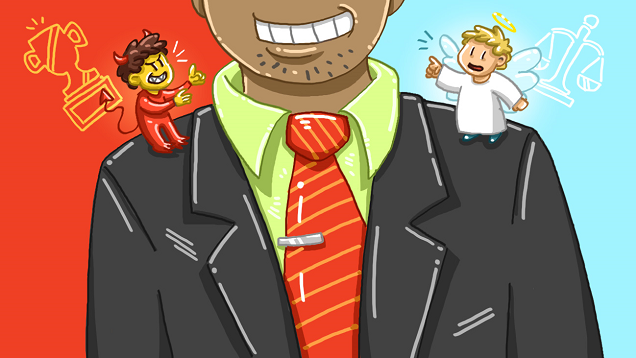 ---
We've been waiting quite a while for this, and now it looks like it's finally happening: Microsoft's Australian Azure data centres in Melbourne and Sydney will officially launch next week.
---