Recent reports of celebrities having nude or risqué photos of themselves leaked online highlights the serious risk of hackers getting access to our personal pictures.
---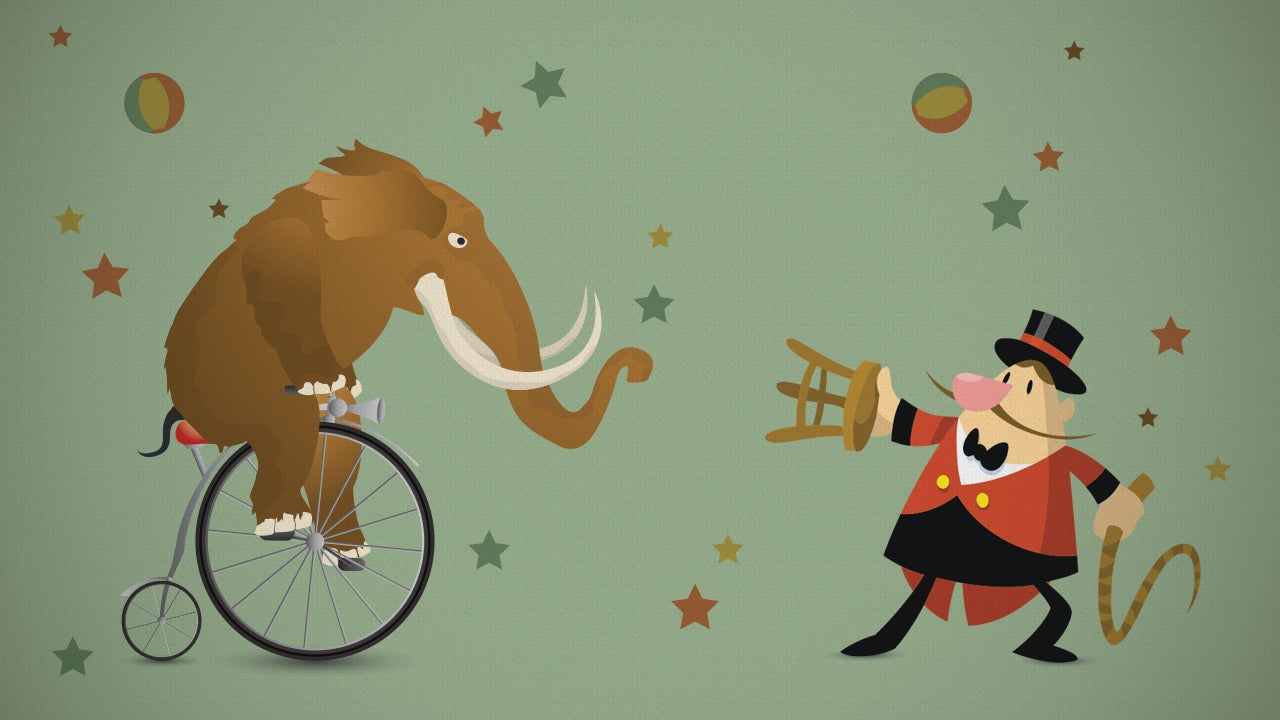 ---
Reader Amitabh put together this good-looking Linux desktop with a few simple add-ons for his system, and the end result offers just a few useful widgets and plenty of room to work, not to mention a personalised experience. Here's how he set it up.
---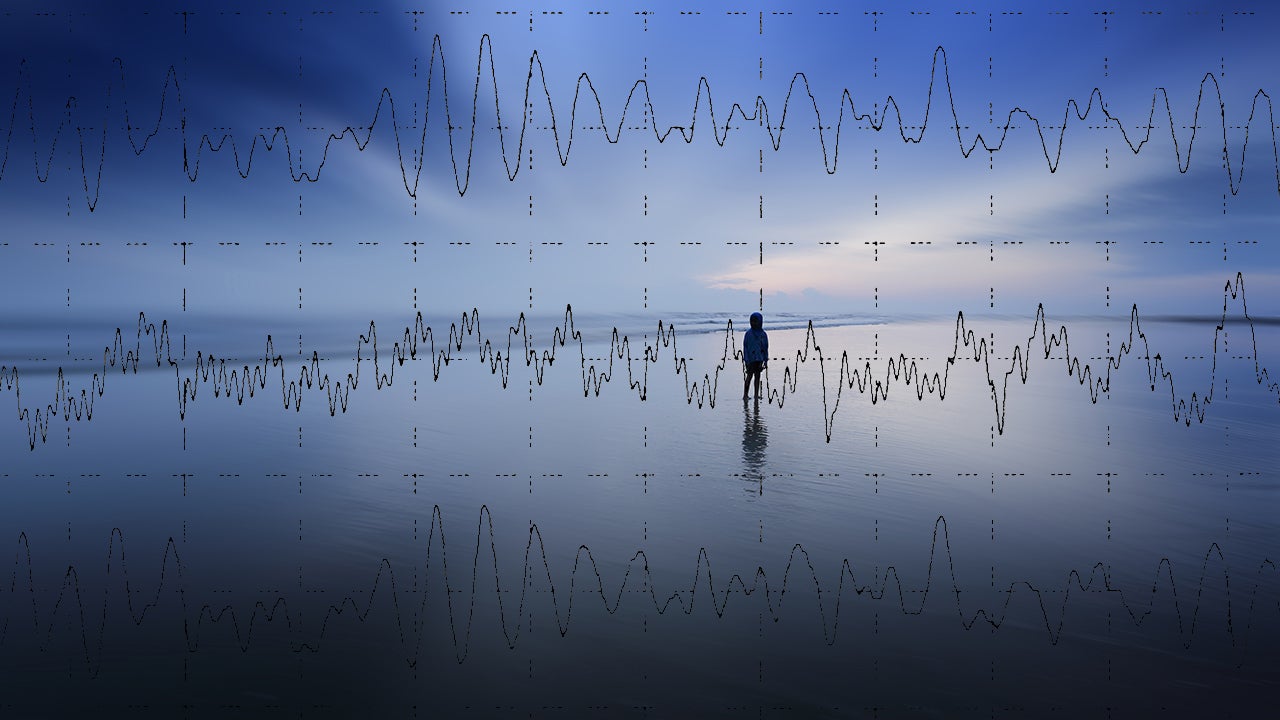 Studies show that people would rather do something — anything — than be alone with their thoughts. The idea that doing something trumps doing nothing is no new phenomenon. But it's through reflection, daydreaming, and introspection that we make sense of information and experiences and come up with new insight and ideas.
---