Alright, we know — your IT budget is shrinking because corporations are staffed by soul-sucking monsters that value dollar signs above absolutely everything else, sanity included. But another key factor is that money that was once assigned to centralised IT is now often ending up in individual departments instead.
---
We've long known that Netflix would officially launch in Australia at some point in March, and now we have a date: Tuesday March 24. We also have a better idea of which devices will be supported at launch, and we even have one ISP which says it will offer unmetered access. But what will we be paying?
---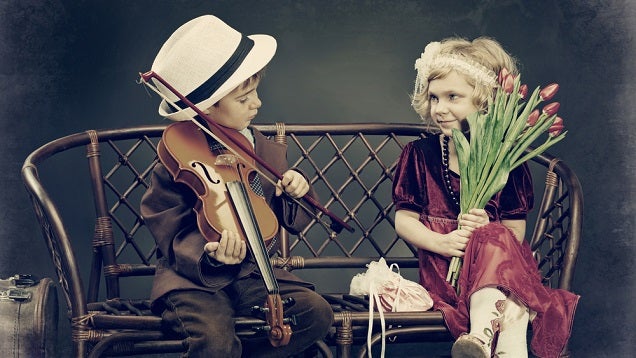 When you meet new people, you want to make a good impression and come across as likeable as possible. If turning on the charm is something you struggle with, here are the most important tips and tricks for charming the pants off someone you haven't met.
---
You probably know this moment well. Everyone has said what they wanted to say and an awkward silence fills the room. Well, don't be afraid — and save the day with a few of your best stories worth telling.
---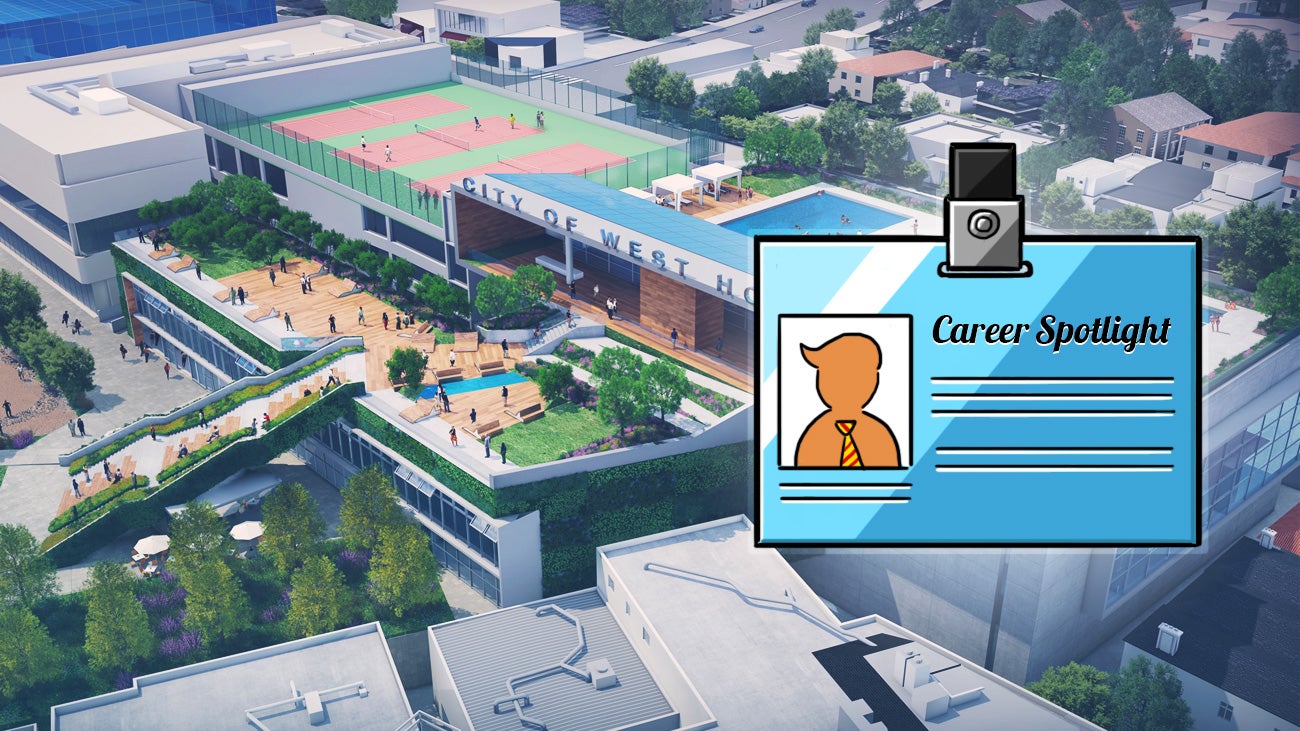 ---