Loading page
If your tap is spraying water all over the place when you turn it on, it could be caused by mineral buildup. This vinegar trick will get things running smoothly again.
---
---
---
Shallots are delicious in lots of things, but getting the best flavour and presentation from them demands you learn to slice them a little differently depending on what you're making. This video, posted to Instagram by Food52, shows you three different slicing methods, and the dishes each is best for.
---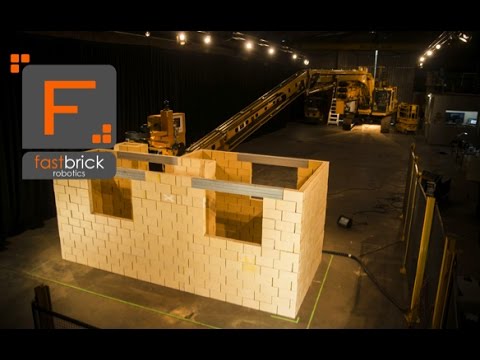 According to the Committee for Economic Development of Australia (CEDA), robots could replace up to 40 per cent of Australian jobs by 2025. This week, Fastbrick Robotics unveiled a prototype bricklaying machine in Western Australia that can build a house four times faster than a human brickie; and the next model will be even quicker. If you work in construction, you should be worried.
---
---
Loading page