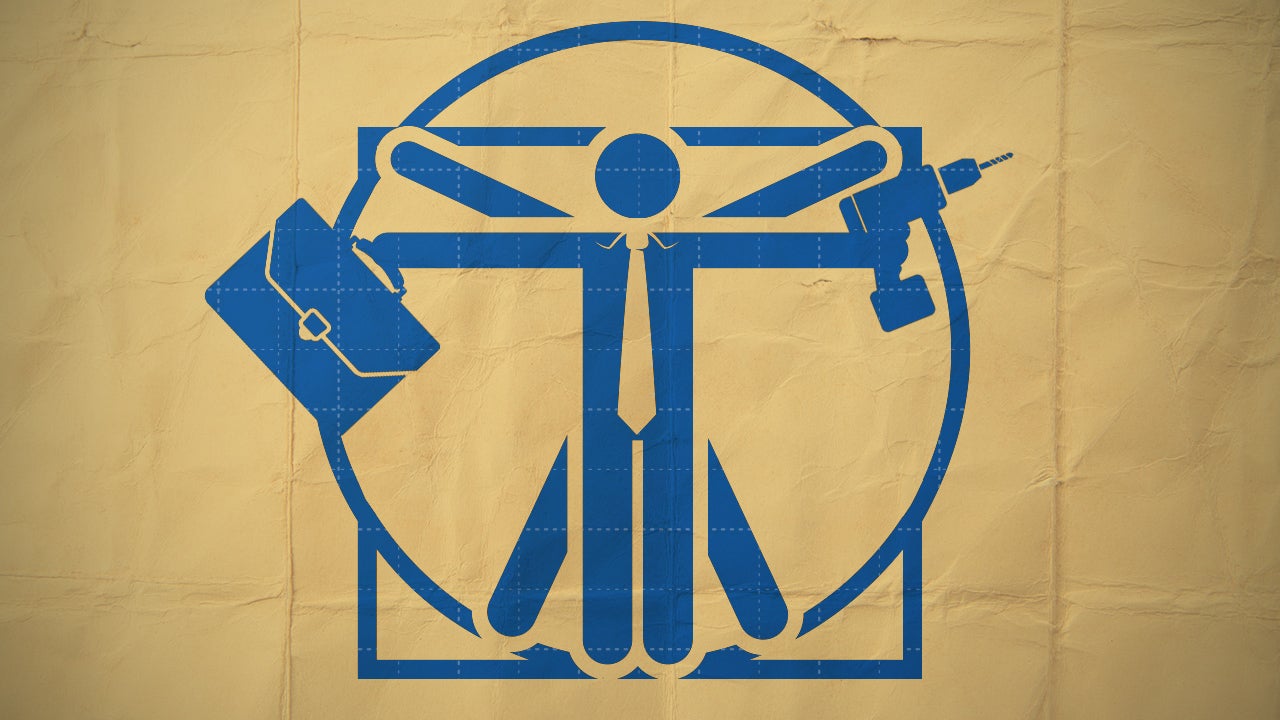 ---
Coca-Cola Life is a new "mid calorie" soft drink for health-conscious cola fans who don't like the taste of Diet Coke. It's hero ingredient is Steviol Glycosides, a natural sweetener extracted from the leaves of the stevia plant and mixed with sugar. In addition to containing fewer kilojoules, the end product also has a unique flavour that's quite unlike any artificial sweetener I've tasted. Read on for the full Lifehacker verdict.
---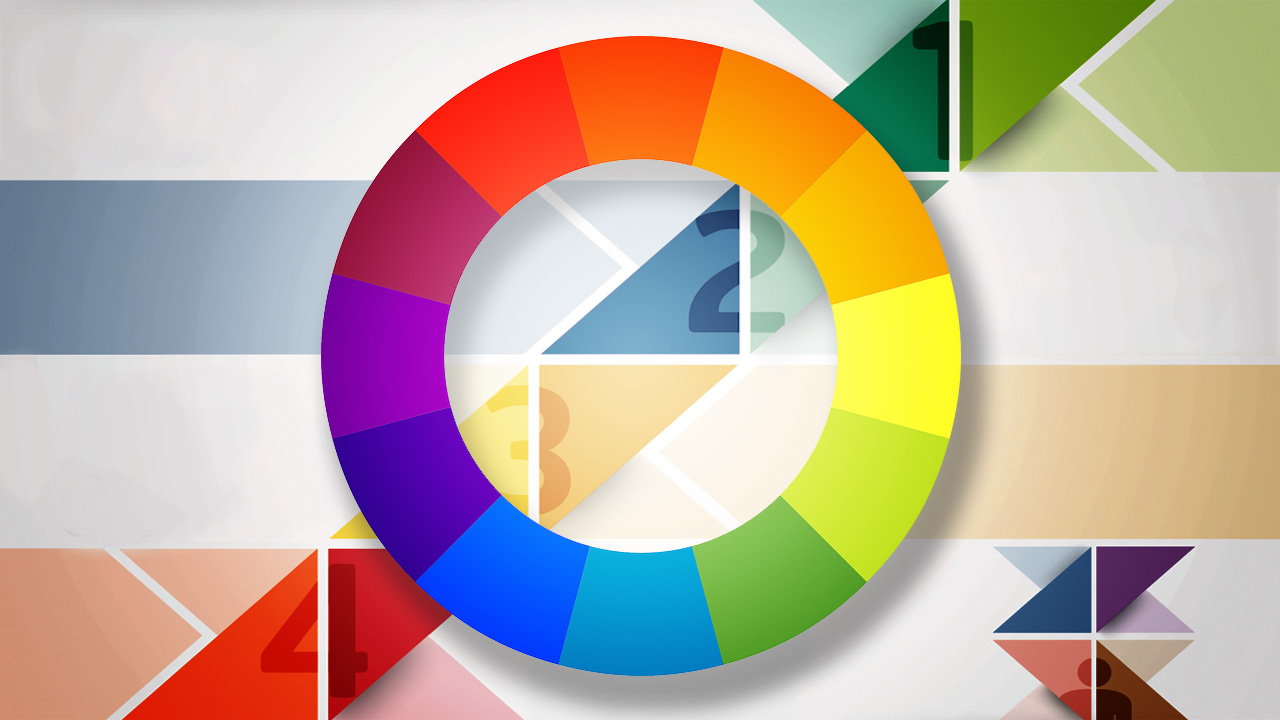 Colours are important to making things look good, whether it's the clothes you wear or the presentation you give at work. But not everyone instinctively knows that orange and blue is a perfect combination. If you can't trust your own judgement, understand and rely on the basics of colour theory to always pick the right colours.
---
Do you love a cup of soup and instant ramen as much as we do? Here's a DIY way to get your noodles fix while also upgrading it to be more delicious and packed with fresh ingredients.
---
The fans that come with your computer are probably bland and cheap, so you may be tempted to buy something a little nicer. LinusTechTips tested premium Noctua fans to find out if they actually kept their computer cooler or quieter.
---
Many emails we send ask the recipient to contact a third party on our behalf. If you include the suggested text, you'll save everyone time and get the email out faster.
---