Woolworths' initial attempts at selling its own branded mobile plans using the Optus network ended with a quiet withdrawal from the market back in September 2013. Now it's planning to try again — this time with Telstra.
---
Few things rile the Aussie consumer regulator as much as unsubstantiated claims that a product is "Australian made" when it isn't. The Australian Competition and Consumer Commission (ACCC) has just fined a manufacturer $20,400 for making fake origin and nutrition claims about a house brand juice it produced for a supermarket chain.
---
Humblebragging is notoriously obnoxious, but it feels necessary sometimes. For example, in a job interview, we're often told to answer the dreaded "what's your biggest weakness" question with something sly, such as "I'm too much of a perfectionist." People see through this. It's better to either be honest about your bragging or be open about your weaknesses.
---
Microsoft ranks a distant third in smartphone market share, so it needs to do everything it can to encourage developers to build for Windows Phone. However, it also needs to ensure that its app selection isn't filled with low-value crud — and starting from today, it's apparently going to be a lot pickier about which apps are allowed in the Windows Store.
---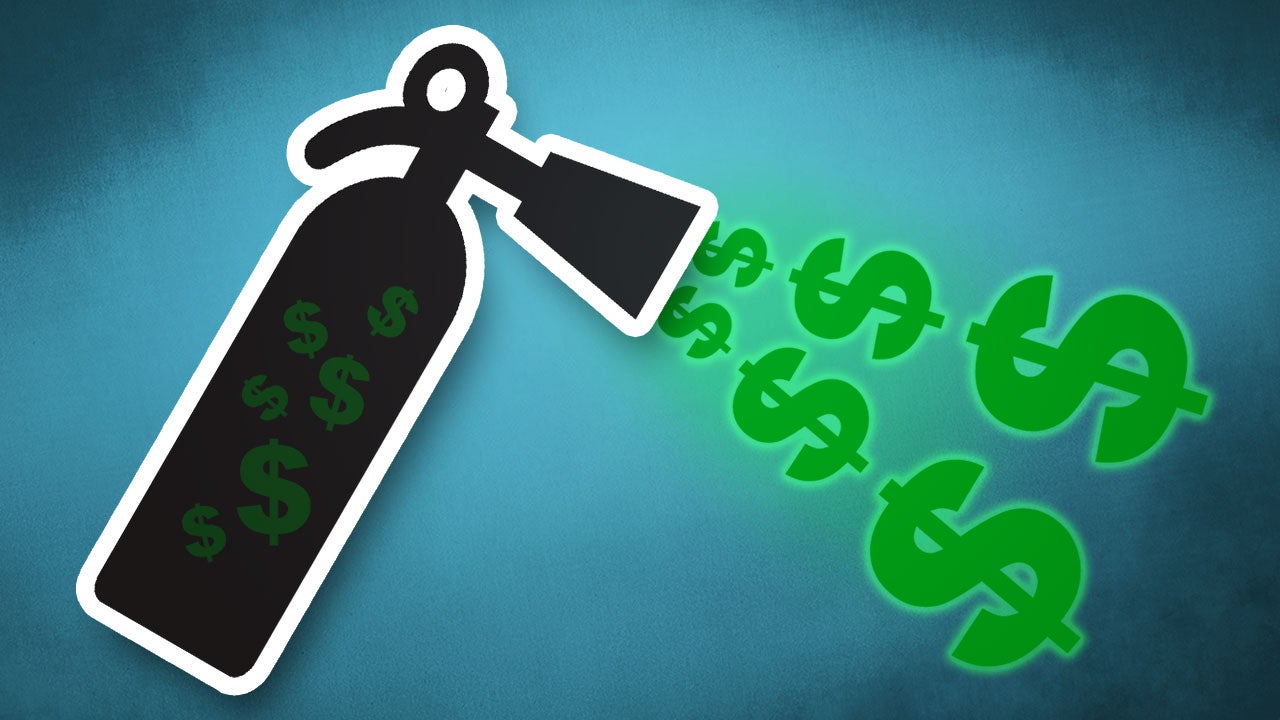 ---
You're probably aware that Facebook collects a lot of information about you, and if you're using the mobile Messenger app, that includes your location data as well. A new Chrome extension called Marauders Map lets anyone you've sent a message see that location information all at once.
---