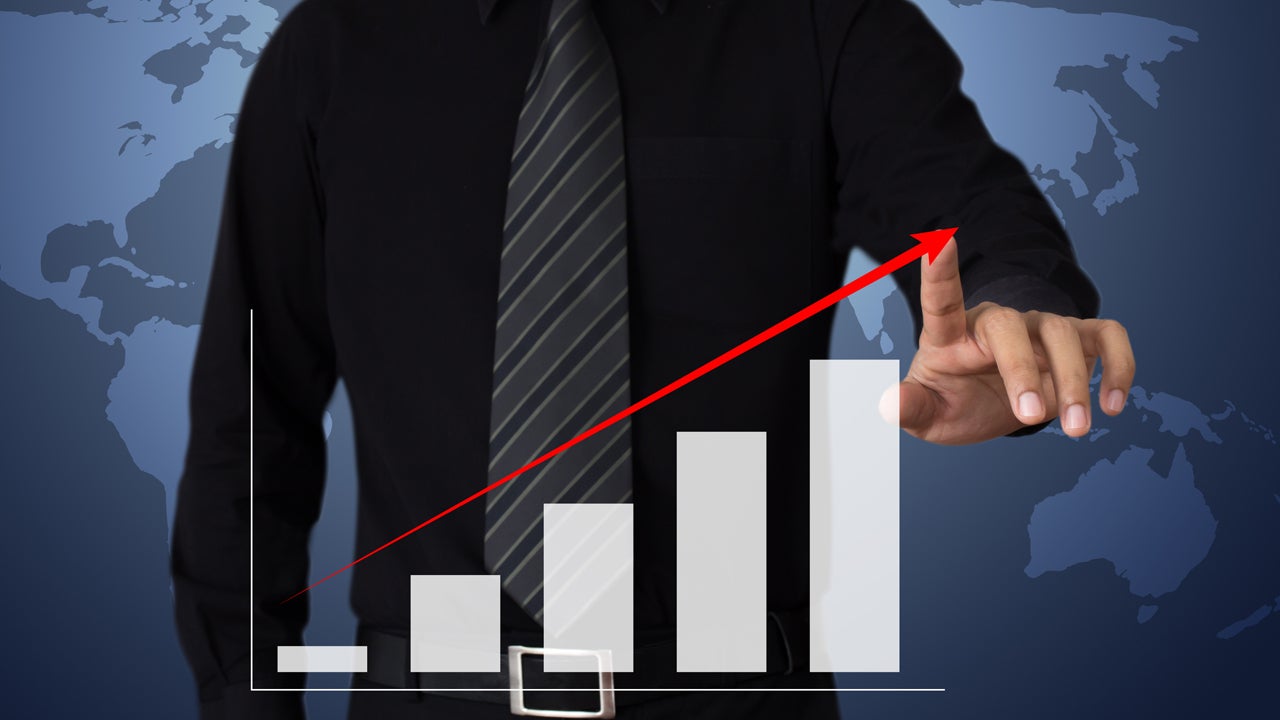 ---
iOS/Android/Windows: When you travel with friends or a partner, it's important to have time apart so everyone can engage in the activities they want. However, this can make it difficult to meet up later on. Life360's app helps you easily see each others location.
---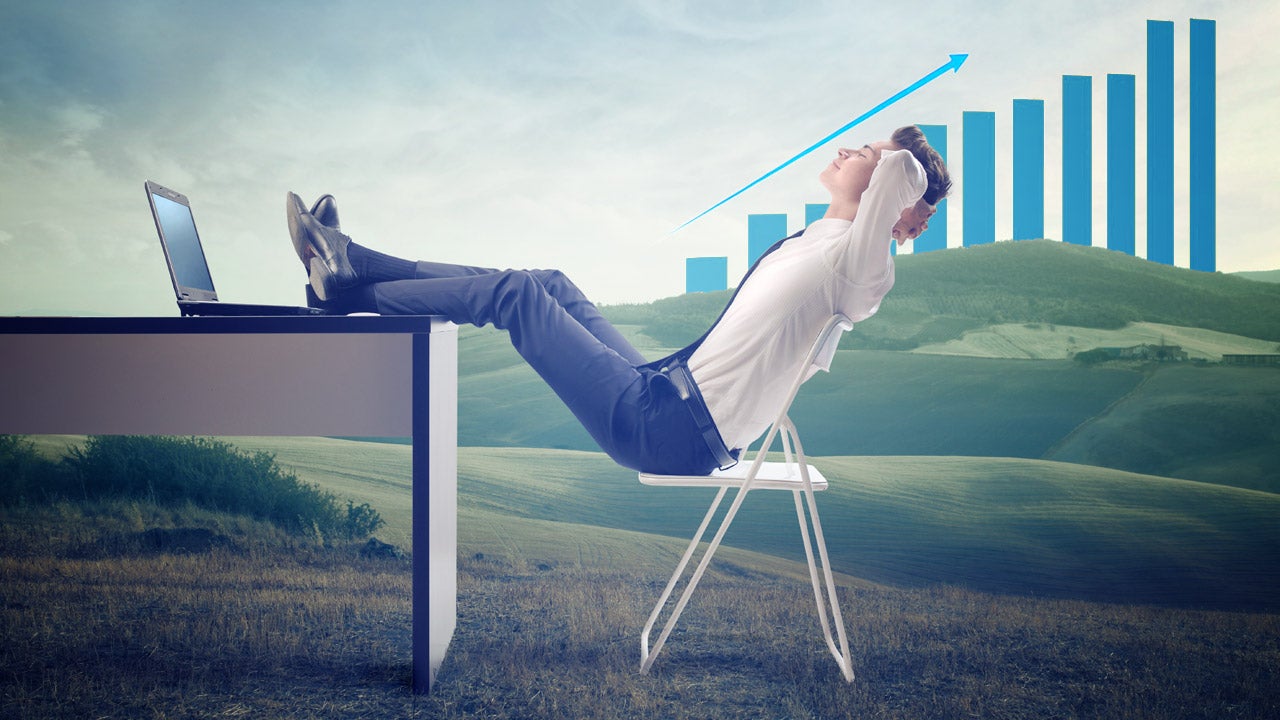 ---
A speed square has many obvious uses for marking up your building materials. Here's a small hidden feature you may not know about: it can also draw perfect circles.
---
I like to write, and I like to make money. Sometimes, those two interests overlap. Most of the time, I find myself struggling to balance passion projects with paid work. When you're freelancing, it can be a challenge to decide which gigs are worth your time. A fellow freelancer recently offered a solution: ask yourself the following three questions to decide on a gig.
---