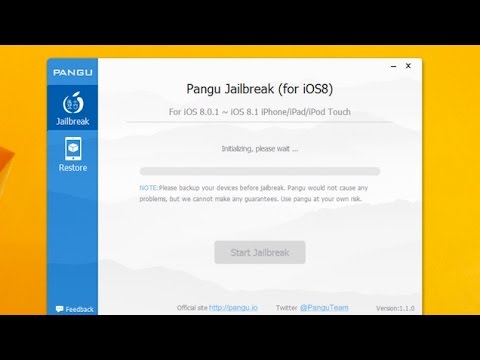 Want to jailbreak your iPhone or iPad and add new features that Apple doesn't support? Here's how to go about it with iOS 8.1.
---
Although shame and guilt may seem similar, shame is highly correlated with addiction, depression and aggression. In contrast, guilt is linked to empathy and understanding other perspectives.
---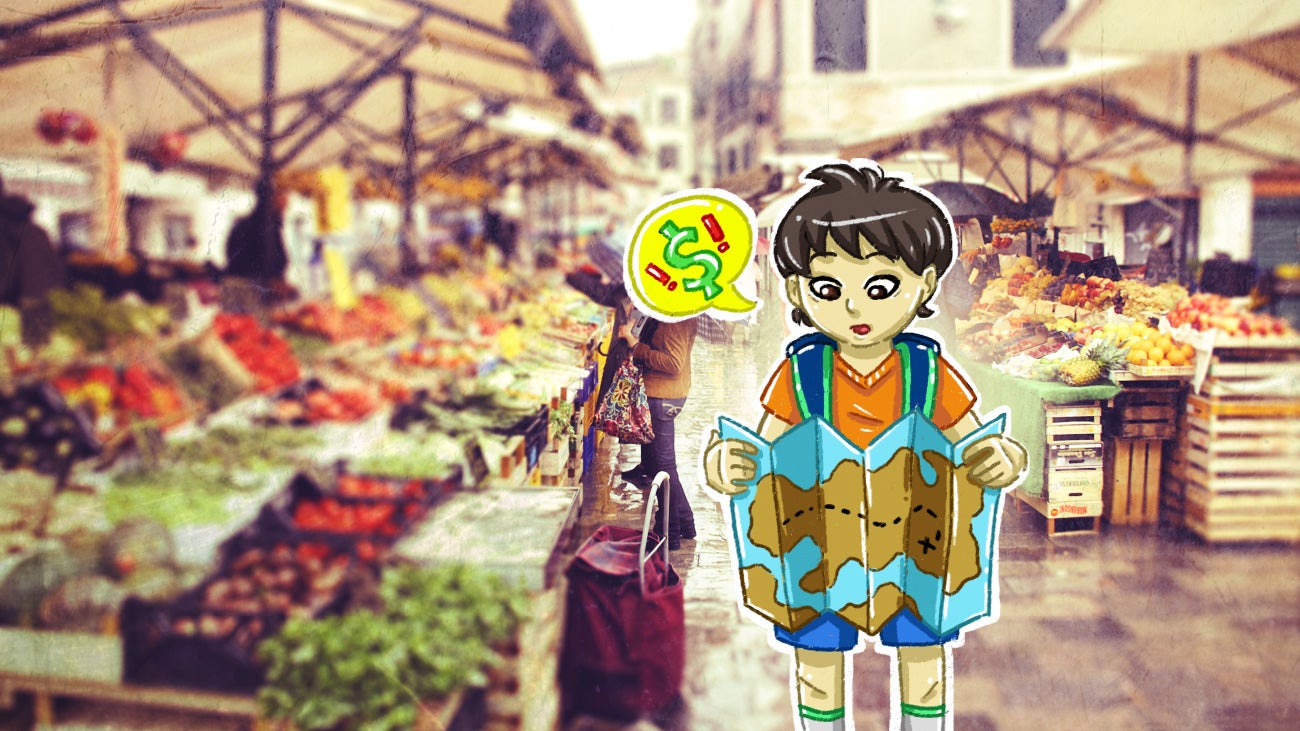 ---
Happiness is a decision that doesn't come naturally to most of us. Figuring out the values you have now, and desire to live up to one day, is one of the primary steps to learning how to be happy.
---
Anger has a way of getting the best of us. Most of the time, it's better to walk away and take a few minutes to cool off, but you may not always have the time or space to do so. A "discomfort caveat" can inform the other party that you're not thinking as clearly as you'd like to and help keep the conversation under control.
---
Tech deals so good they're scary: 15% off Canon cameras, up to 20% off Samsung TVs and 15% off Asus Notebooks over $500! That brings the Asus Transformer Book T100 hybrid laptop/tablet down to just $479! Dicksmith.com.au also exclusively has the new Pebble Steel smartwatch up for grabs at just $229. Here's what you need to know.
---