Loading page
You have all sorts of tools to let you know when it's going to rain, but if you really want to make sure you're prepared, Device Plus has a guide for creating a umbrella stand that sounds an alarm if you try to leave the house without your umbrella when rain is in the forecast.
---
If you're working on an image in Photoshop that's cut into numerous sections, sometimes you find yourself needing to carefully align the different layers just by eye. Set one layer to the "difference" blend mode, though and it's infinitely easier.
---
If you're training for an obstacle race of some sort, then you'll likely need to climb a tall rope. Climbing a rope, like the pull-up or push-up, can be worked on, one exercise at a time. Here are the exercises that will prepare you for rope climbing and more.
---
Many of the world's most popular games are free-to-play, yet they still manage to make a lot of money. Here's a simple explanation of how they work, and why they're able to get people to for over their cash for something that's technically 100 per cent free.
---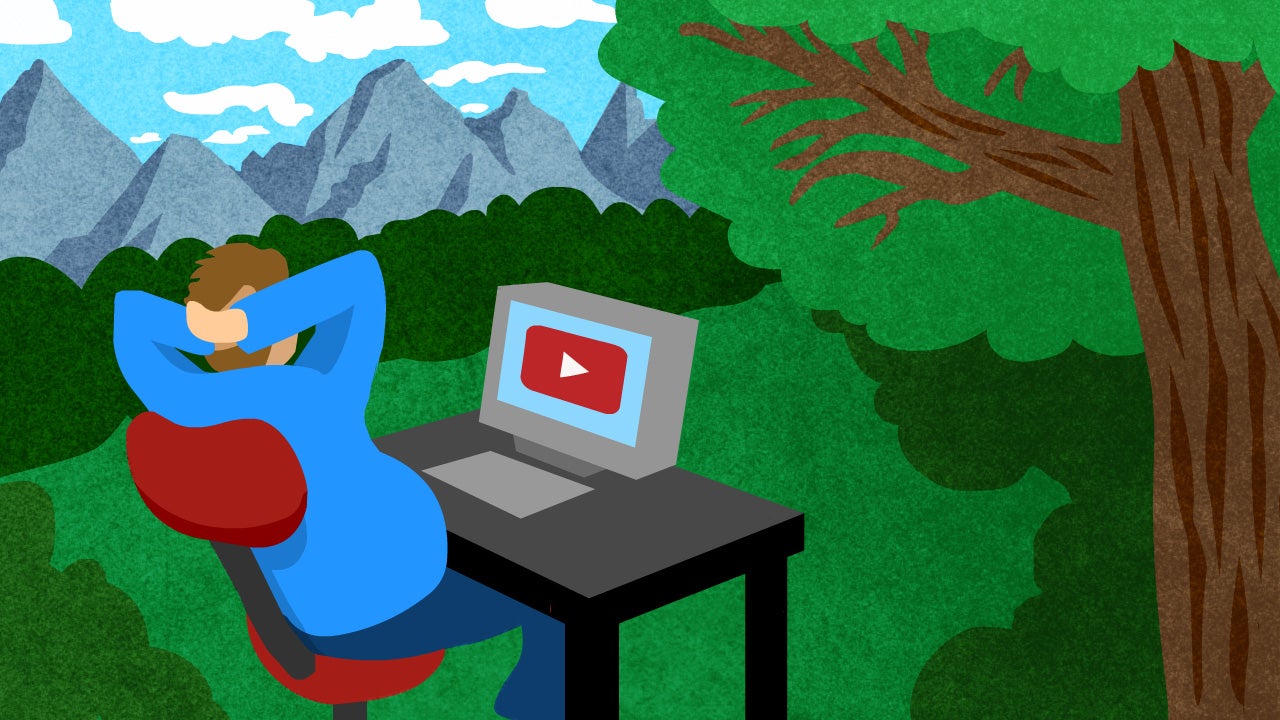 ---
I'm always a sucker for DIY survival gear and this paracord belt really fits the bill. It even includes a full survival kit turned into the belt's buckle.
---
Loading page