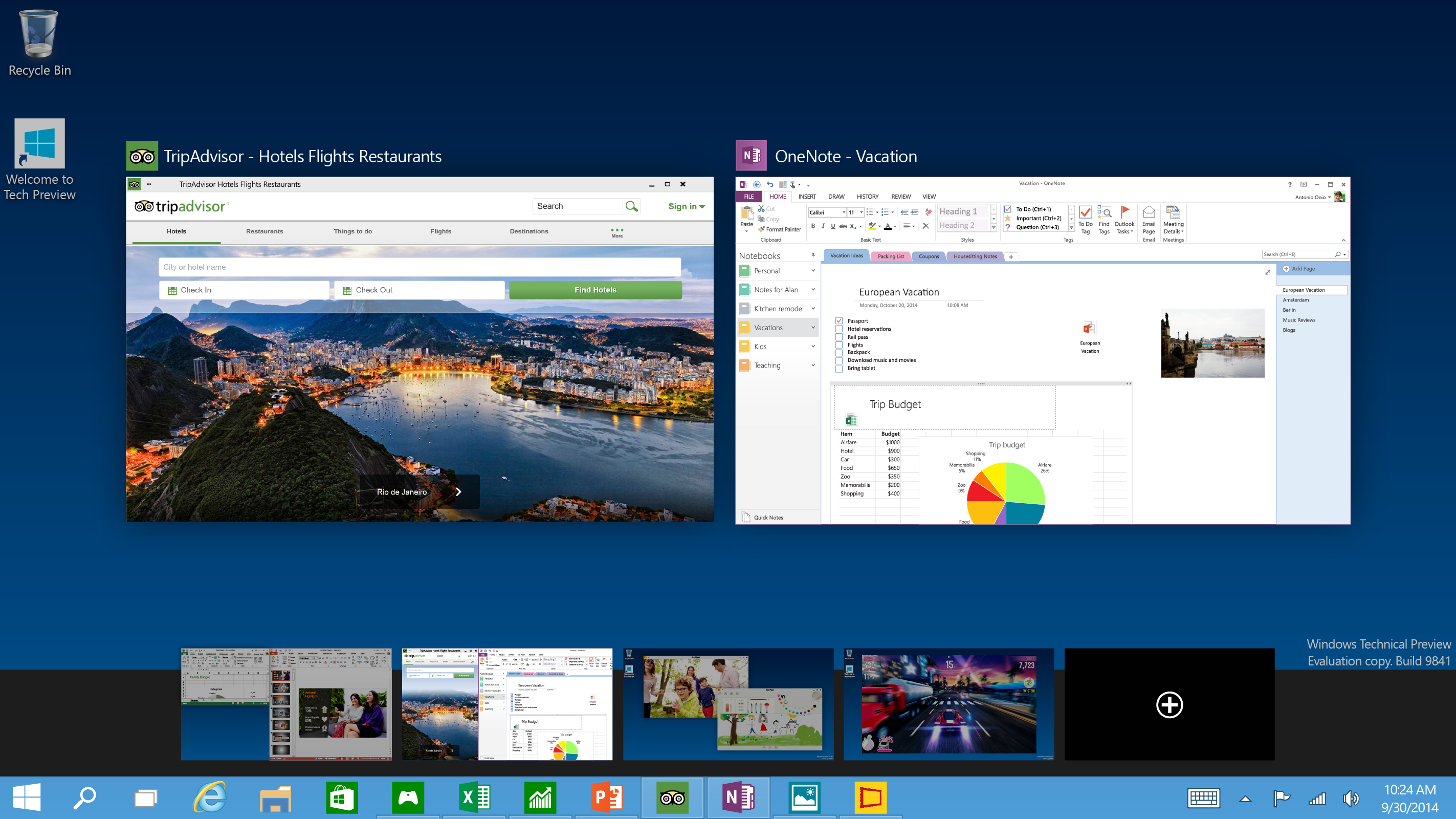 The Window 10 technical preview continues to chug along, and while we don't have an official release date for the finished software, it's widely assumed that it will appear before the end of 2015. What milestones can we expect along the way, how can businesses begin planning to make the shift, and what traps should they avoid?
---
Mac: Evernote released a major update for its OS X desktop app today that includes a new Yosemite-inspired design, entirely redesigned interface, and several performance upgrades, including sharing notes without leaving the app.
---
Something I didn't realise when I decided to grow a beard was the horrendous effect this would have on my bathroom. When you clip your beard with a trimmer, stubble ends up everywhere. It's as if someone took a cheese grater to a Yeti.
---
Nothing spurs the imagination quite like a good myth. Today's wallpapers invoke the power of history's greatest stories to bring the myths of yore to your desktop.
---