Android: Google Now has always been great for keeping you up to date on important stuff, and now it's even better. Google has teamed up with over 30 developers to add Google Now integration for tons of popular apps, including Pandora, Shazam and Kayak.
---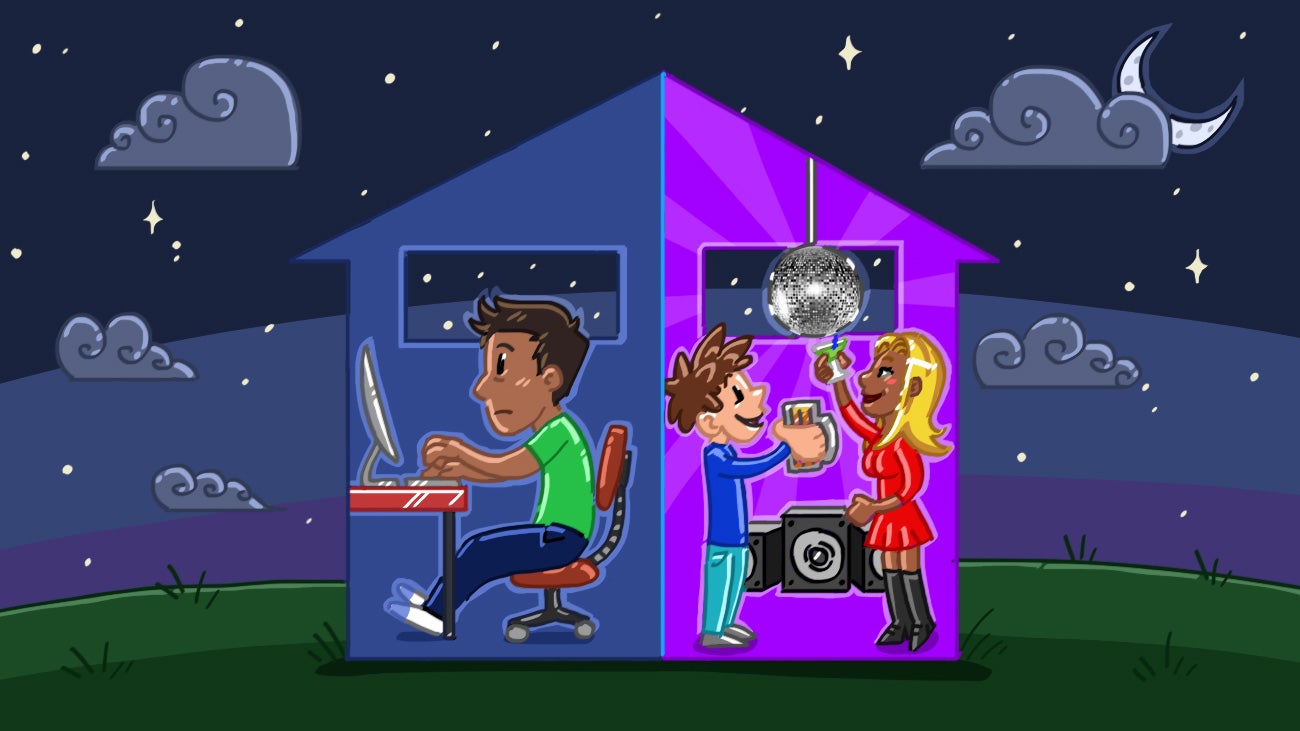 If you work a job that is outside the traditional 9-to-5 schedule, it can be challenging to maintain current relationships and create new ones. Here are some steps to take to keep a thriving social life despite your work.
---
Soldering is an easy skill to learn, but it can also be easy to mess up when you're working on really small items. To give yourself a little more control, you can turn a mechanical pencil into a simple precision dispenser.
---
---