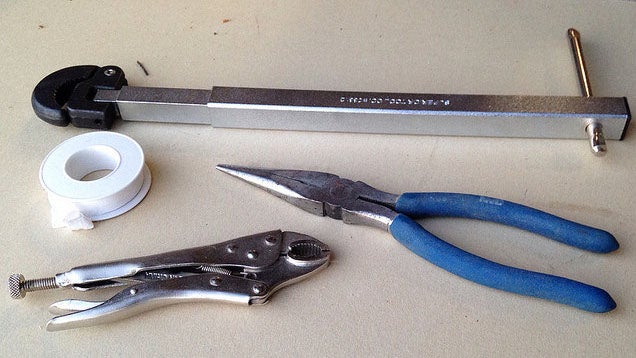 ---
Android: Your desktop's webcam probably has a handy indicator to tell you when it's on. Your phone does not. If you're concerned about certain apps using your camera or microphone when you're not aware of it, D-Vasive attempts to help keep you aware.
---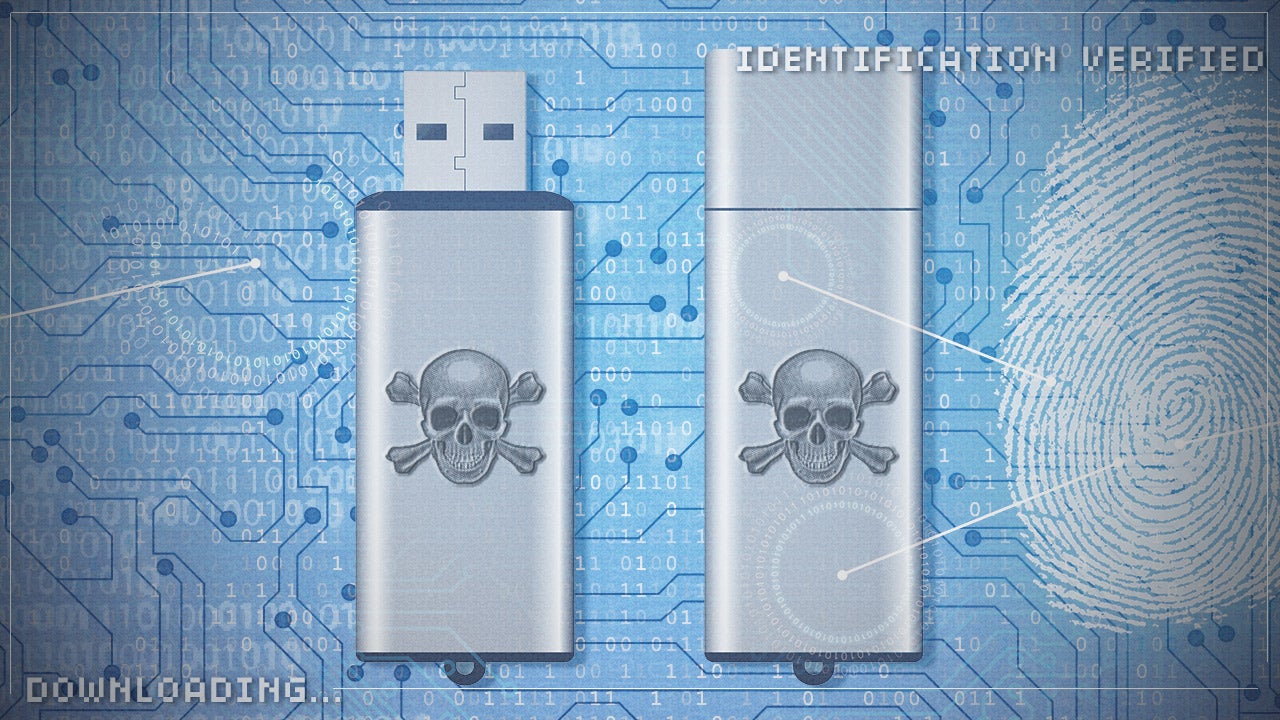 ---
Kids have a knack for demanding attention at the worst moments, especially for the parent who works from home. Practise specific work scenarios, like conference calls, so your children remember how to behave when they really happen.
---
When you're strapped for time, getting your sweat on is sometimes a luxury that goes by the wayside. That's where the Scientific 7-Minute Workout comes in. This newly-launched web app can easily guide you through the research-based workout via a browser web app on PC, smartphone or tablet.
---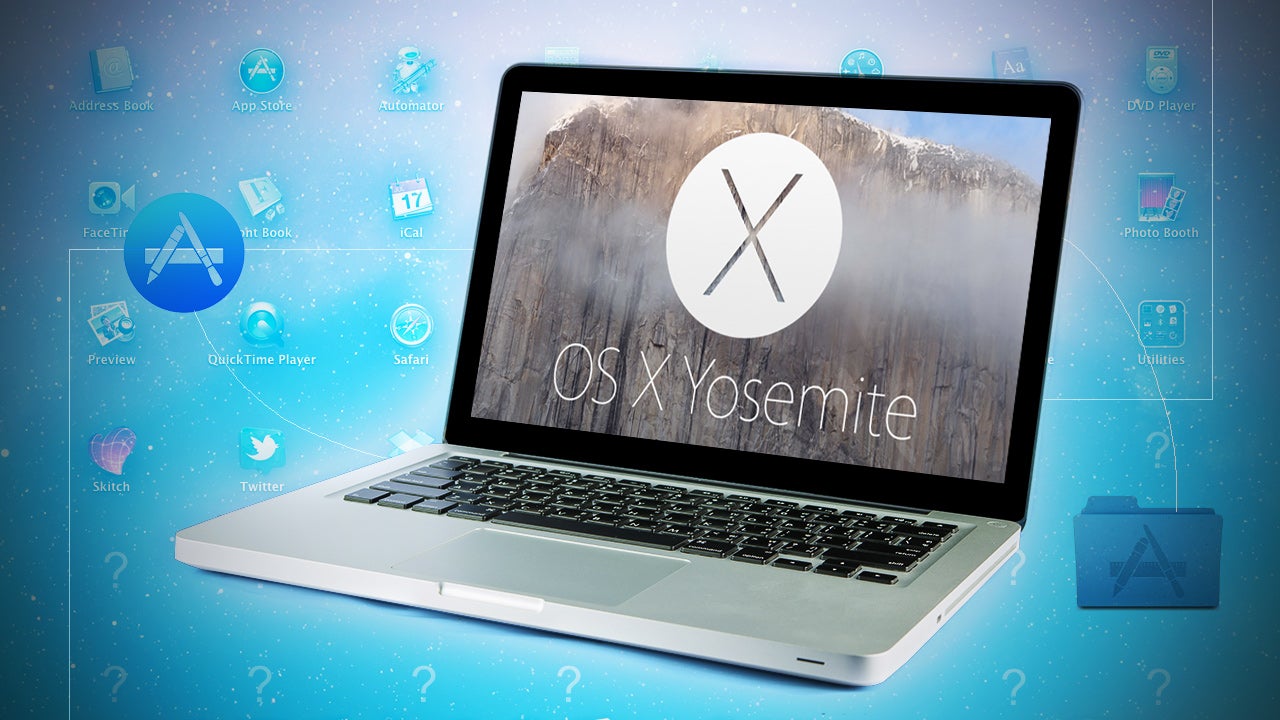 Yosemite has been out for a week now, and that means apps are getting updated to support some of its new features. From Notification Center tweaks to Continuity features, here are some of the best apps taking advantage of Yosemite.
---
We've all done evil things. Some things we might not be proud of, others we indulge quietly. As we close out Evil Week, we want to know: what's the most evil thing you've gotten away with?
---