Loading page
This week at Microsoft Ignite in Atlanta, I was fortunate to see an up close preview demonstration of the new Office 365 cloud-powered intelligent capabilities first hand. This followed on from a panel discussion press Q&A with Microsoft's team who gave an insight into this and other keynote announcements. Here's what you need to know.
---

Exercise and eating healthy are key to a healthier, fitter lifestyle, but there's something to be said for small changes as well — ones that can make a big difference if you make them into regular habits. This graphic is packed with them, starting from when you wake up in the morning to how you wind down for bed at night.
---
Dear Lifehacker, I've been saving up to buy my first car for a while and I've just hit $10K, which is more than enough to buy something second-hand. However, I'm not sure if I should keep saving to buy a new car instead. I need something new enough to be able to connect to my phone, and something which won't cost too much in repairs in the next few years — so is it worthwhile to keep saving to buy new instead of second-hand?
Thanks, Jessica Meadows
---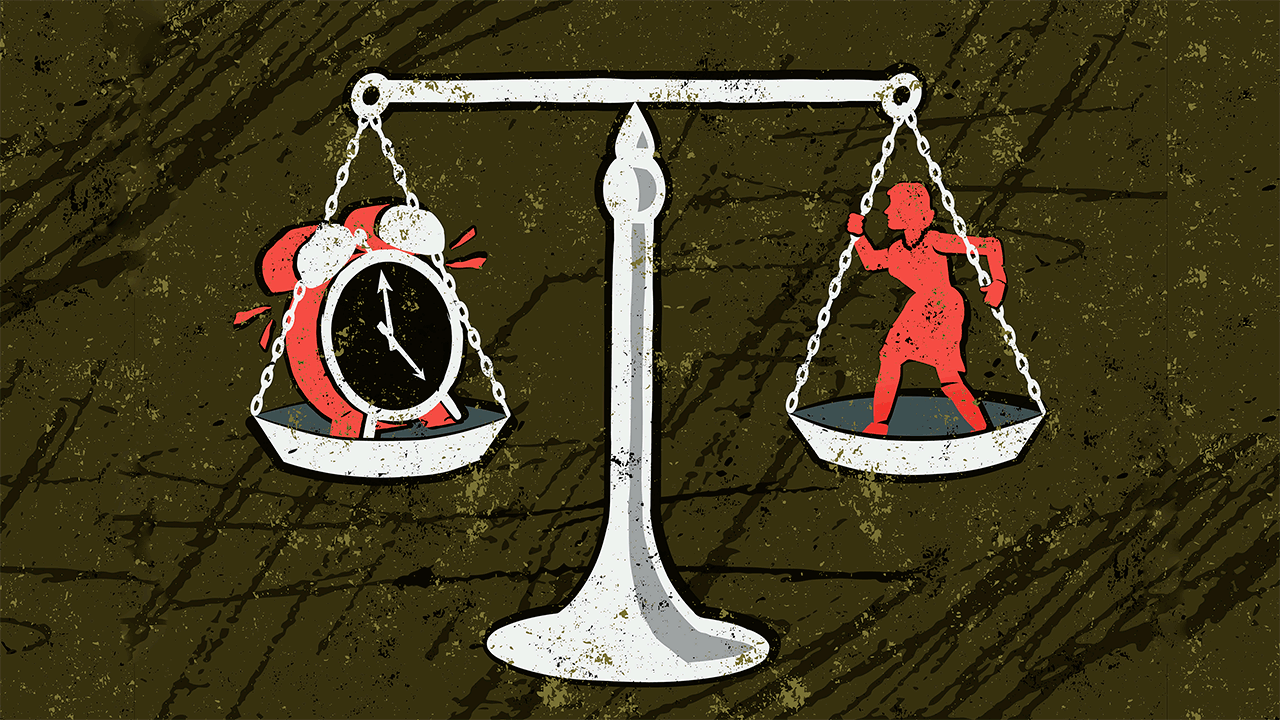 Workers in countries where shorter working hours are the norm are more likely to complain of poor work-life balance, according to a research recently published in the journal Social Forces.
---
VPNs are pretty common these days, but most just mask your browsing and stop there. SaferVPN is blazing a new trail in the market with the world's first automatic Wi-Fi security feature, giving you instant security on public networks.
---
---
Loading page