---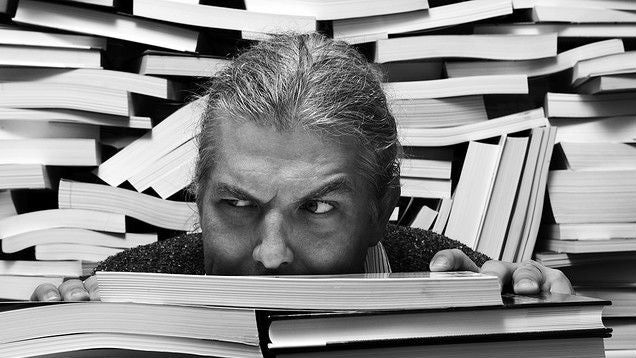 ---
When you disconnect a device from your Windows PC, it'll magically vanish from Device Manager — out of sight, out of mind as it were. However, in the Registry, the entry for that gadget remains, in case you decide to attach it again. While leaving these entires isn't harmful, if you're a stickler for keeping your system as fresh as possible, you can use Device Cleanup Tool to get rid of redundant ones.
---
Microsoft may have long-retired XNA, its .NET-based game development framework, but it's still very much supporting games developers. Last year it released the Community Edition of Visual Studio, essentially a "full version" of its programming IDE for hobbyist and professionals alike, as well as Unity Tools for Visual Studio. Now it's partnered with Epic, Unity and Chukong Technologies (Cocos2d) to more deeply integrate these technologies into Visual Studio.
---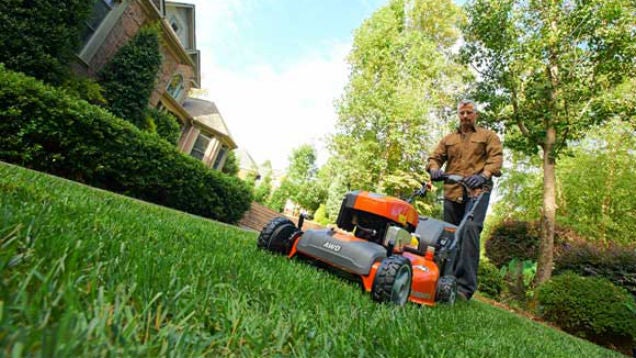 ---
When you're in the market for a laptop that is portable, powerful and user friendly — it's difficult to go past the convenience of an Apple MacBook. Be it the portable Air or the powerful Pro, you're sure the find the right match for you. And did we mention the're on sale right now? Yep, read on to catch some great savings.
---