When we hear the words "domestic violence", we typically think of angry men with raised fists and women with bruised faces. The reality is that domestic violence manifests itself more often than not as verbal and psychological abuse, which means you could be abusing your partner or the victim of abuse without realising it. Here are some of the more subtle warning signs you should be aware of.
---
Hey Lifehacker, We have been using a single Apple ID for all of our iPod and iPad devices for the sharing of App purchases between family members. Now that Apple has introduced Family Sharing with iOS 8, what are the pitfalls to watch out for if we want to give the kids individual Apple IDs for their devices? Will any saved games/progress/in app purchases be deleted from their devices?
---
---
Need a new power laptop? The official Dick Smith eBay store has slashed $300 off the impressive HP Envy 17 with 17-inch display, 2.4GHz Core i7 processor, 16GB RAM and 2GB Nvidia graphics – now just $1699! Until midnight Monday you can also save $30 on Samsung's premium 8.4-inch Galaxy Tab S and score hundreds off Samsung's huge 65-inch Ultra HD LED TV. Here are the details.
---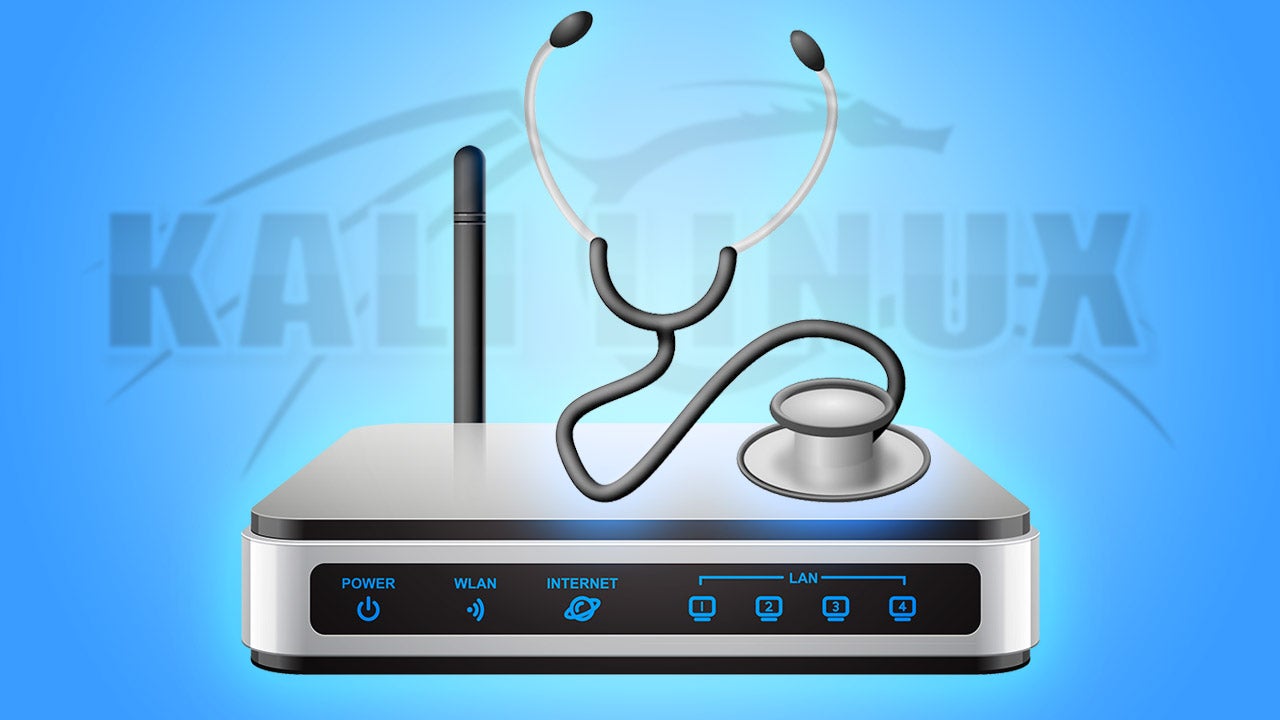 Kali Linux is a security-focused operating system you can run off a CD or USB drive, anywhere. With its security toolkit you can crack Wi-Fi passwords, create fake networks, and test other vulnerabilities. Here's how to use it to give your own a network a security checkup.
---