A recent test done by the independent antivirus research group AV-TEST — whose tests we've mentioned in the past — took a look at the performance of today's most popular malware-removal applications. Most of the applications performed well, but only Malwarebytes — a free download — managed a perfect score.
---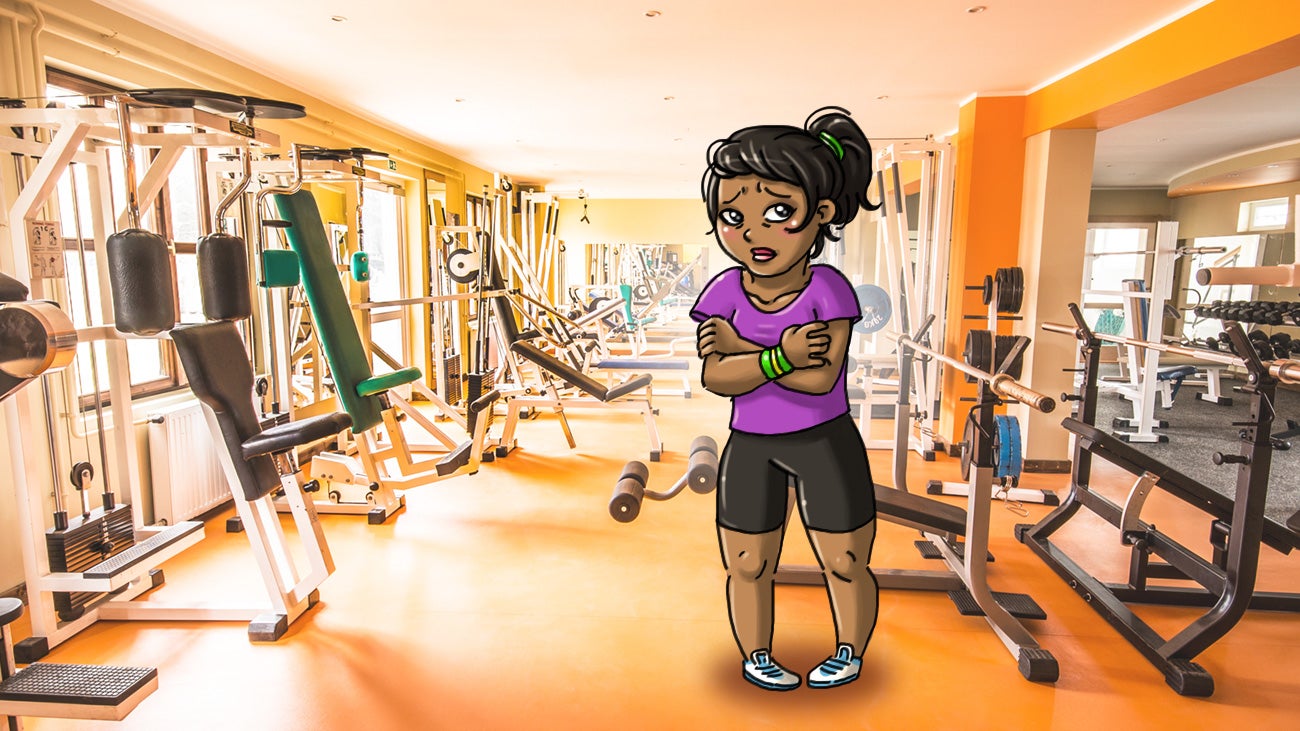 Walking into a gym for the first time can be an embarrassing experience. You might be self-conscious that you're too out of shape while everyone else seems fit, or that you're wearing the wrong clothes, or you might simply feel out of place. But it's important to get through the paranoia and start exercising.
---
Wine has so many varieties and varying degrees of value that it can be intimidating to order when you're out to dinner. Gerald Morgan Jr, Sommelier at Simplified Wine, has some tips on choosing and ordering wine that can help alleviate the confusion and intimidation.
---
At the end of each week, we bring you a list of the latest free mobile apps for iPhone, iPad, Android and Windows Phone. Deals this week include Turret Commander on Windows Phone, World Warships Combat on Android and Teenage Mutant Ninja Turtles: Rooftop Run on iOS. Download them all without spending a cent!
---