Hump day (AKA Wednesday) is arguably the most boring day of the week. So why not liven things up by grabbing one of these nifty online bargains? Deals that caught our eye this week include: Get 50 per cent off Black & Decker gear at Super Cheap Auto, save up to $500 on free online Udemy courses, get a free trial of Australian Netflix for three months. Click the links below to land yourself a bargain.
---
Not everyone needs the power of Photoshop, or even GIMP. Sometimes, you just need to tweak some images and an easy-to-use, lightweight tool is all you're after. If this sounds like you, the good news is you can grab onOne's Perfect Effects 9, normally $US60, for free and it should handle most of your basic photo-editing needs.
---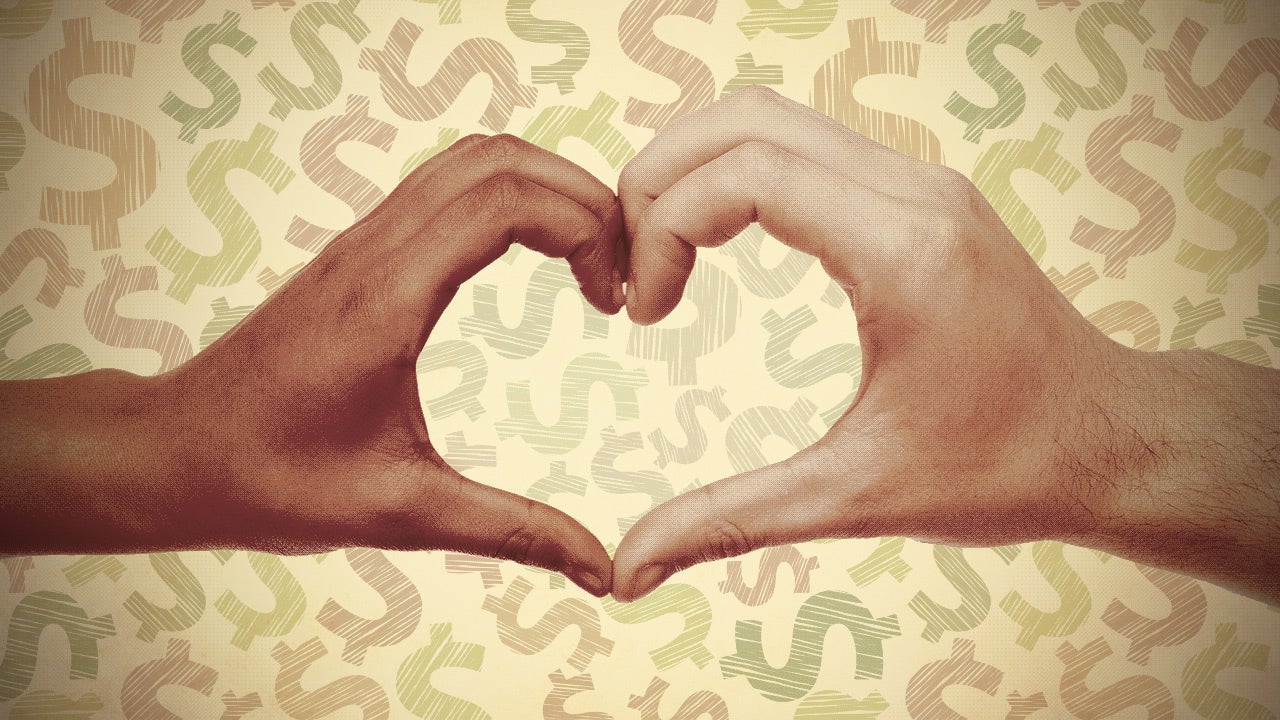 Couples fight more about money than anything else. You and your partner could be totally compatible in every way, but sparks can still fly when it comes to money. Getting on the same page financially can be tough. To make things easier, talk about a few important topics when the relationship starts to get serious.
---