Hump day (AKA Wednesday) is arguably the most boring day of the week. So why not liven things up by grabbing one of these nifty online bargains? Deals that caught our eye this week include 20% off at JB Hi-Fi, cheap Square Ennix games and a $459 website-building course for free. Click the links below to land yourself a bargain.
---
We already know that eating out is expensive, but a recent study at Cornell University found a tactic restaurants use to get you to spend even more. The study examined how customers reacted to lunch menu formatting at a busy restaurant in New York. What they discovered was customers given a menu without dollar signs spent significantly more than customers who had menus with dollar signs. Customers without dollar signs on their menus also spent more than customers with the word "dollar" written out instead of a dollar sign.
---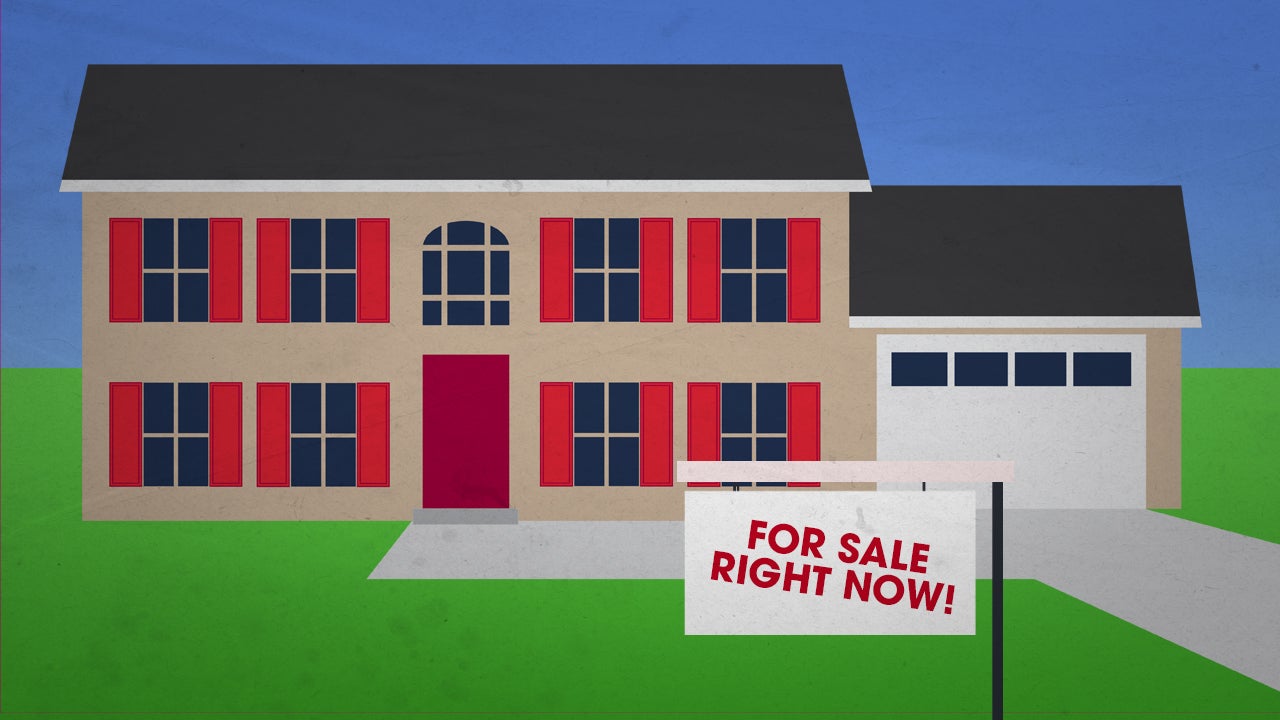 ---
Dear Lifehacker, I am 18 and don't have a credit card. I have no need for one, although my bank keeps suggesting I use one. Is there really any point with Visa debit cards and PayPal? I am scared of getting a credit card as I am currently not in a bad financial situation and don't want that to change. And why do some people have several credit cards?
---