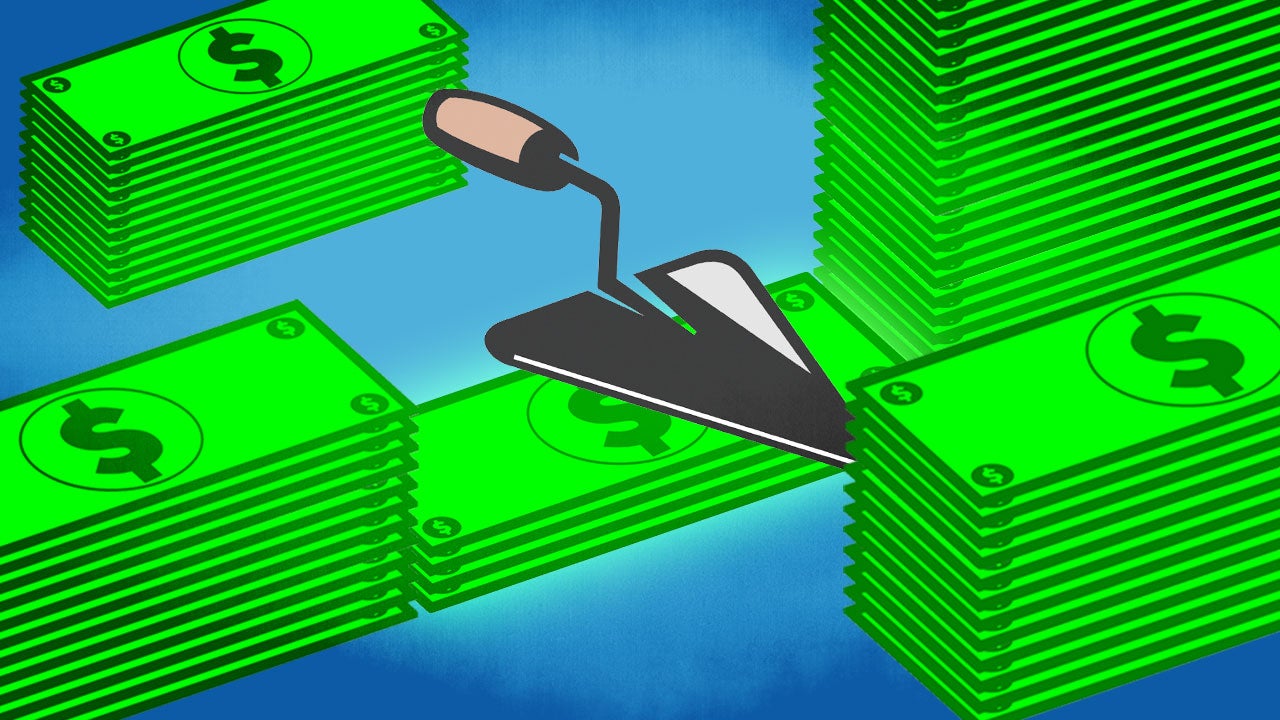 ---
Smart money decisions require careful consideration. But there's such a thing as decision fatigue, too, even when it comes to personal finance. Overthinking a small money decision could end up costing more than it's worth.
---
Hump day (AKA Wednesday) is arguably the most boring day of the week. So why not liven things up by grabbing one of these nifty online bargains? Deals that caught our eye this week include: Get a 55-inch 4K TV for $799, up to 75 per cent off GOG video games, get 52 New York Minute burgers for $52. Click the links below to land yourself a bargain.
---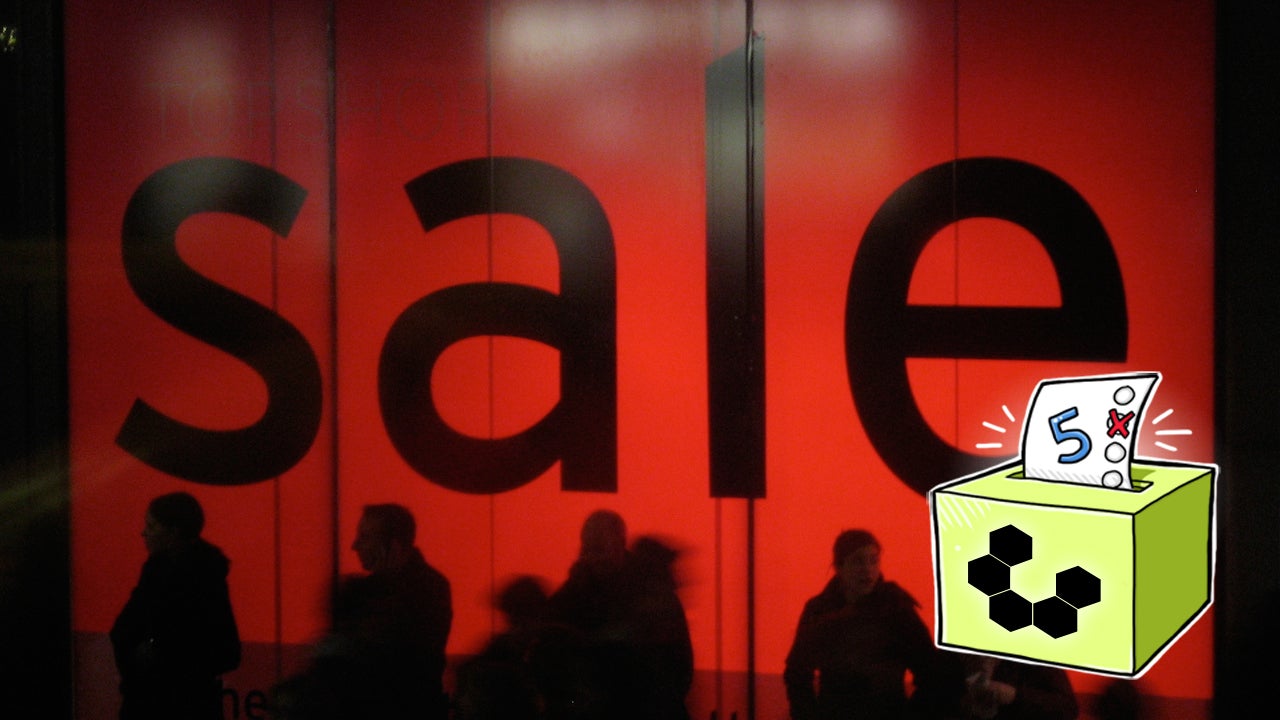 Figuring out the best time to buy something requires constant watching over ever-fluctuating online prices, and some knowledge of how prices have changed in the past. Luckily, you don't have to figure it all out yourself — there are great tools to help you do it. This week we're looking at five of the best.
---