Loading page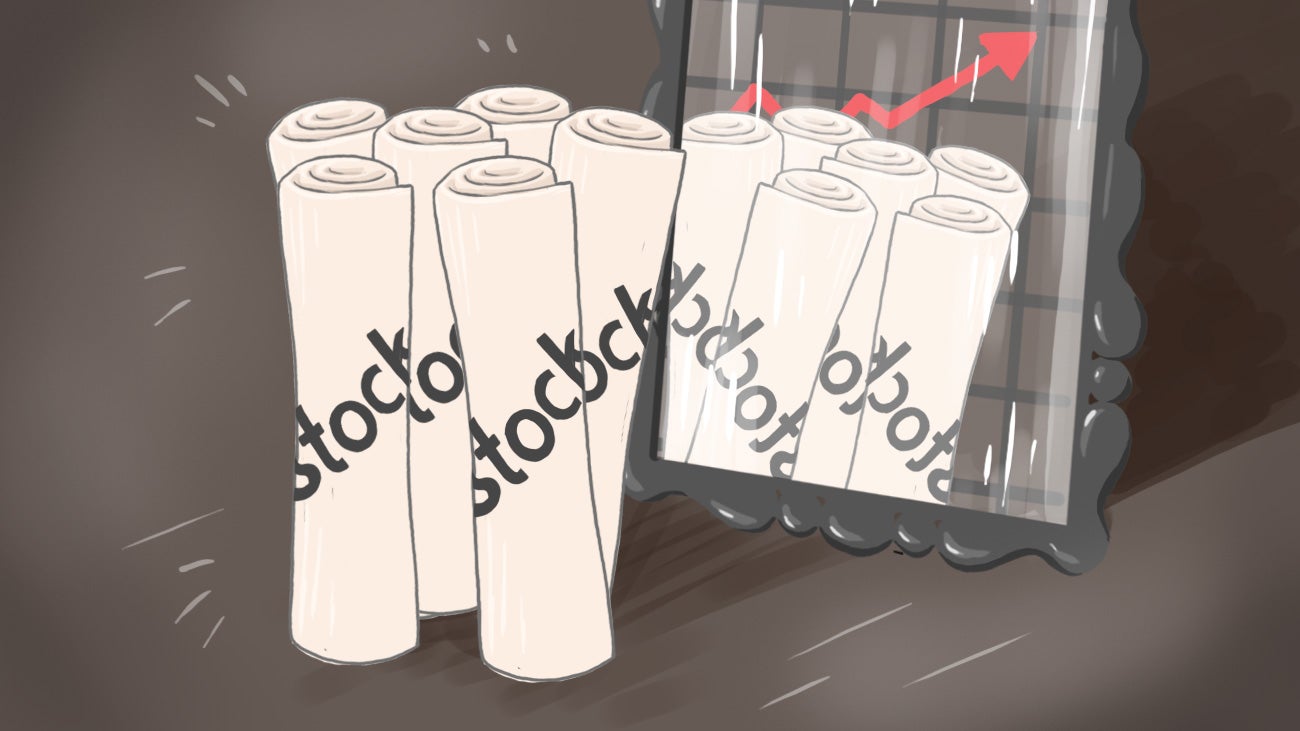 ---
Owning rental property is a great way to generate passive income. If you're not sure how to pick a property or determine what rent should be, use the one per cent rule as a guide.
---
---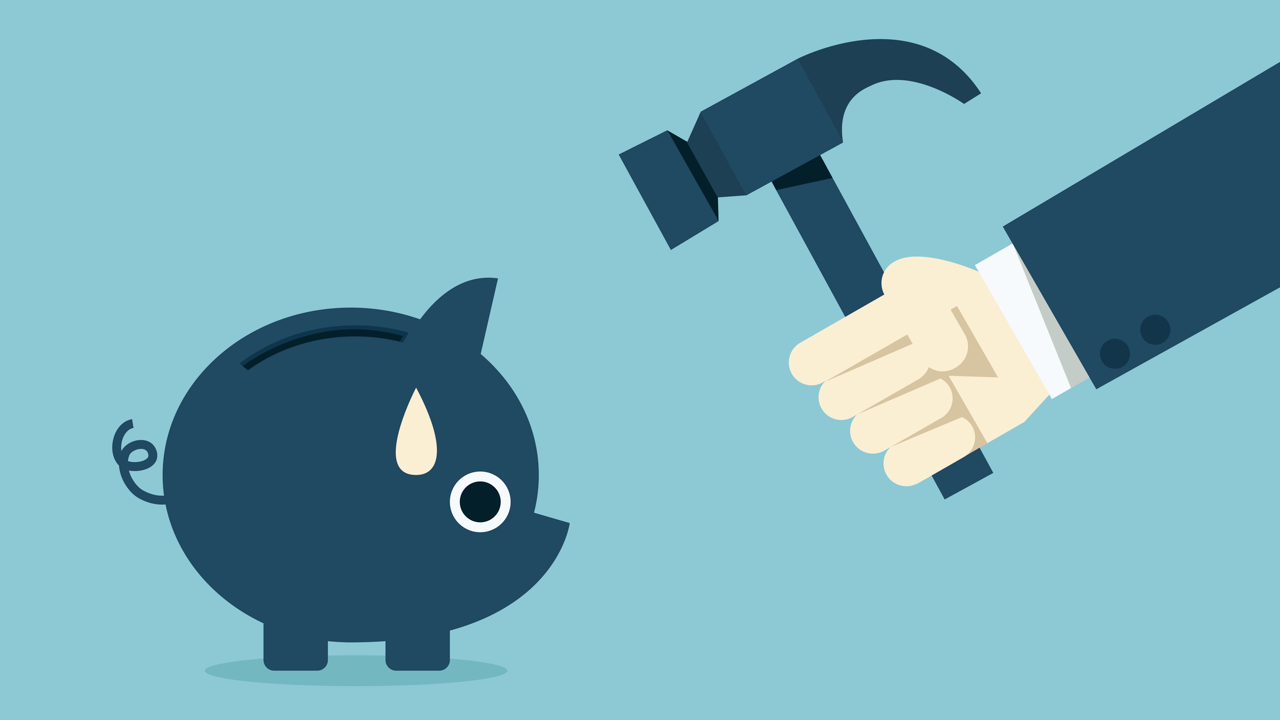 ---
I have pretty good credit — right now my score is close to 800. Awesome, right? Sure, except that awesome credit has actually been pretty useless, even when I recently bought a home. Don't get me wrong, bad credit has a big impact on your finances. It's strange, then, that excellent credit doesn't really matter.
---
Last week, Woolworths sold off its Masters home improvement division which had been losing about $200 million a year. All Masters stores will be closed down by December 11 — but first, it needs to get rid of up to $700 million worth of existing stock. If you're looking to score some cheap paints, white goods, BBQs, electronic appliances or DIY supplies, the sale starts today.
---
Loading page