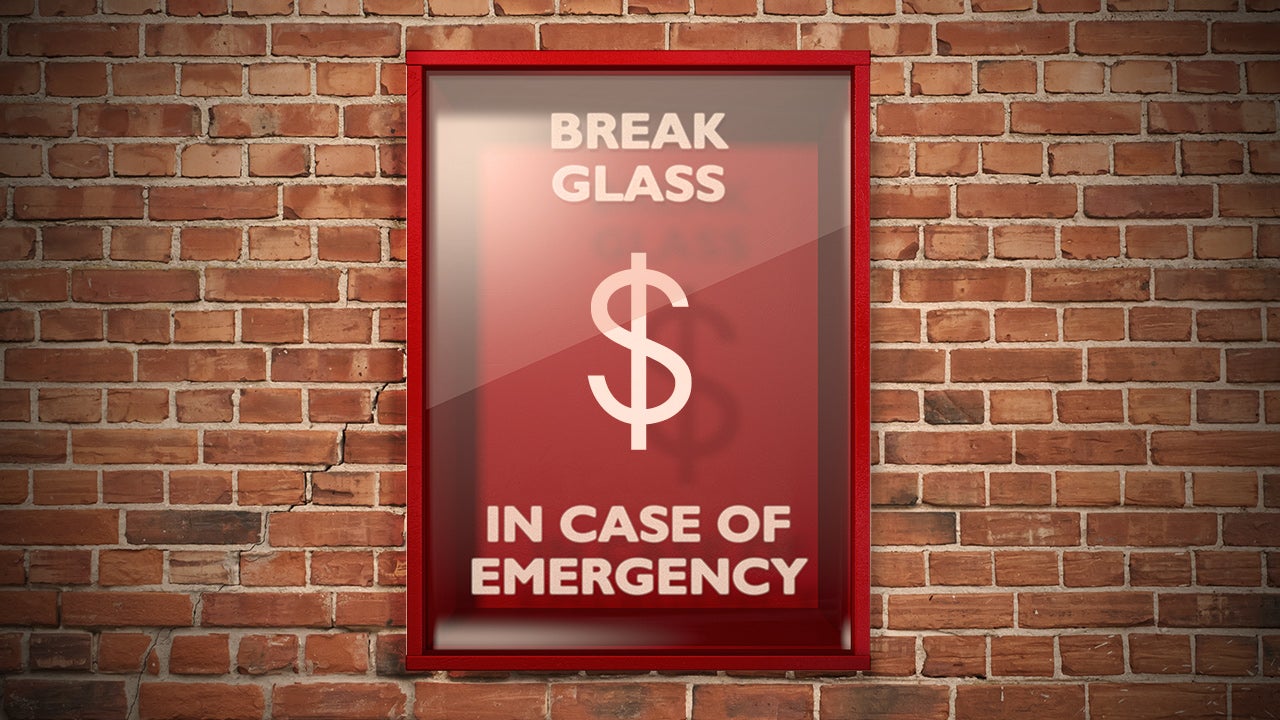 An emergency fund is cash you've saved for one purpose: to help you cope with the emergencies that life hands you, without disrupting your everyday routine. It could be an accident or a health issue — with your fund you have room to breathe. The key, however, is to leave the fund alone until you need it. Deposit your money, let it earn a little interest, and ignore the balance until an actual emergency occurs.
---
Hump day (AKA Wednesday) is arguably the most boring day of the week. So why not liven things up by grabbing one of these nifty online bargains? Deals that caught our eye this week include cheap Xbox 360 bundle, PC Case Gear clearance sale, get a Nokia Lumia 530 for $39.50. Click the links below to land yourself a bargain. (To make things easier, deals are now grouped into related categories.)
---
It's a common conundrum: We have too many clothes and nothing to wear. Tailor your wardrobe into just 10 core pieces (plus extras), however, and you could change your life.
---
Clipp is a mobile payment app for Android and iOS that purports to streamline bar tab management. The app is compatible with the point-of-sale systems of more than 700 venues around Australia, with support for all states and territories. So is there actually any advantage to Clipp, or is it basically no different to plonking down your credit card? We recently tested the app at our local bar in a bid to find out.
---