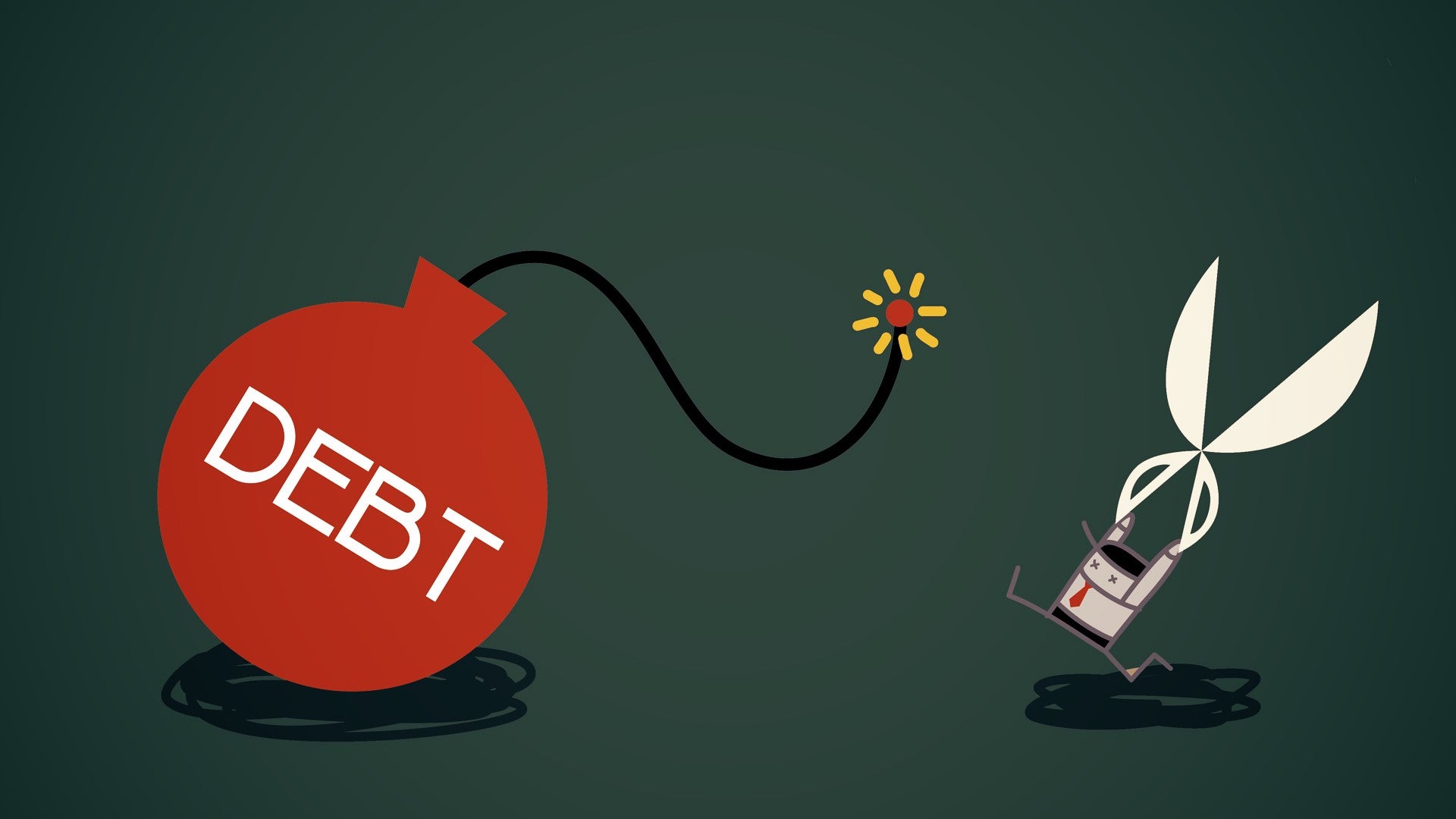 ---
After a decade of frivolous spending and trial-and-error, most of us have figured out how to navigate the most common money mistakes by the time we hit 30. However, then we face a whole new group of challenges that have the potential to ruin you financially. From spending too much on your wedding day to putting your kids' education before your retirement, here are 11 common pitfalls to avoid.
---
When you start getting your finances in order, it's exciting. You see the basic concepts and rules of personal finance in action, and, after a while, they start to pay off. This makes it easy to become a personal finance devotee. But even the best financial advice can become counterproductive.
---
The average cost of a major kitchen remodel is $US56,768, according to Remodeling Magazine. You could possibly control costs during your remodel by knowing where the money goes and how your choices affect the final cost.
---