Hump day (AKA Wednesday) is arguably the most boring day of the week. So why not liven things up by grabbing one of these nifty online bargains? Deals that caught our eye this week include: The best games from EA's Origin Mega sale, free alcohol from Dan Murphy's, travel to the Arctic Circle for half-price. Click the links below to land yourself a bargain.
---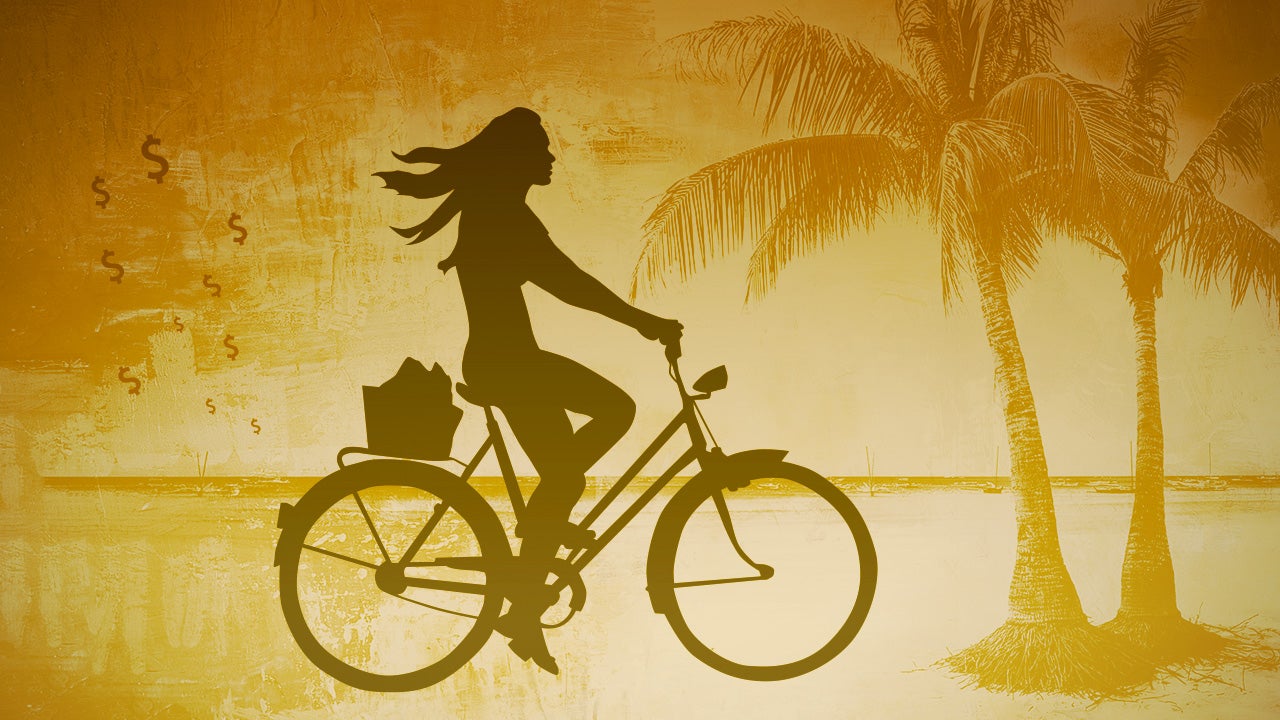 ---
One of the worst aspects of Christmas shopping is the insufferably "festive" muzak that blares from every storefront. For some reason, eBay has decided to replicate this unpleasant experience for online shoppers. No really. For a limited time, eBay customers will be able to play soul-sapping Christmas carols directly through the browser. Bah-humbug.
---
Earlier this year, we featured Cladwell, a service that helps you find clothing based on your existing wardrobe. However, the service was geared specifically towards men, which left readers wondering where the version was for women. Here it is: Live the Look.
---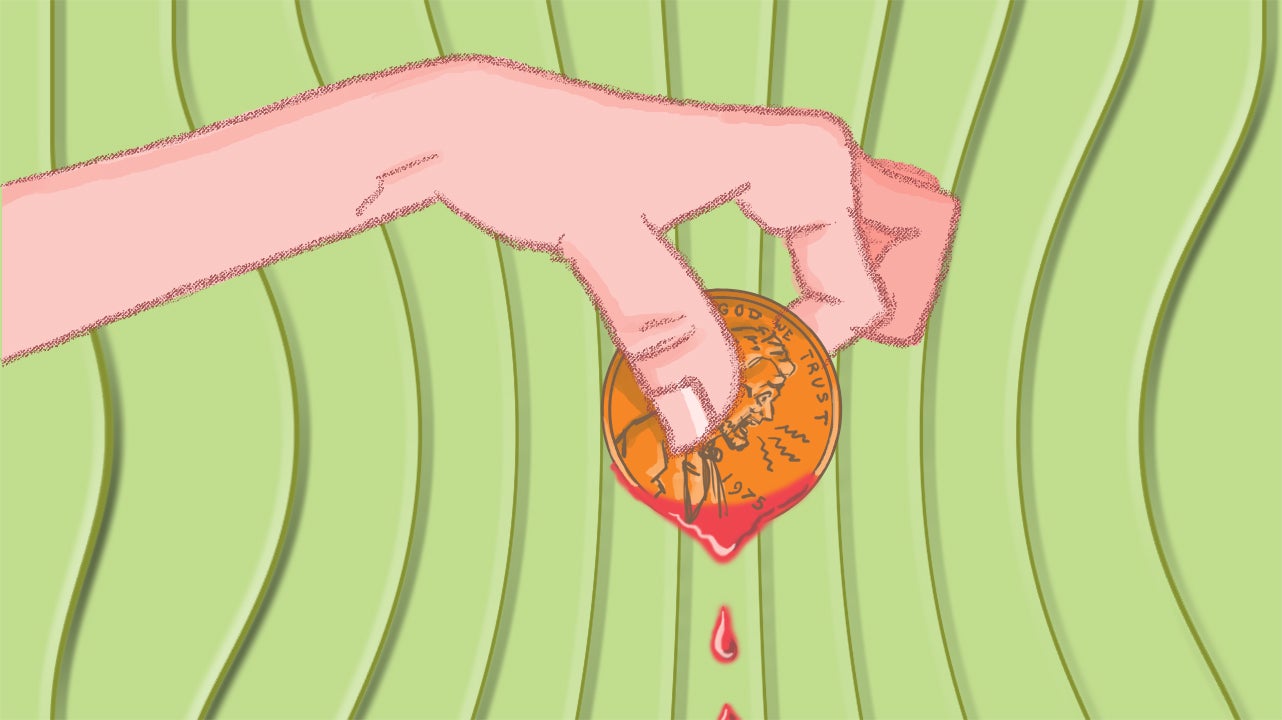 ---