Loading page
It's a good idea to have some kind of financial buffer to help keep you in the black. The problem is, not everyone can afford it. If you're struggling to set aside money for things like an emergency fund, start small with a change jar.
---
Every Thursday we team up OzBargain power poster tightarse to run through some of the best deals that have caught his attention. This week: Up to 50% off selected items at David Jones, up to 70% off Bond's underwear, 15% off Surface at Microsoft Store — and more!
---
---
---
You may have met someone who says they don't trust banks and shoves their money under a mattress. You write them off and go on using your debit cards and checking accounts. Then some banking scandal happens and all of a sudden mattressing your money doesn't seem like such a bad idea.
Despite our fears, banks serve us pretty well for the most part. Our money is there when we need to pay rent. We can transfer our cash whenever we want. The system works well for day-to-day transactions, but that doesn't mean banks are entirely trustworthy. It's never been easy to trust a bank, but these days it seems impossible. So how do you pick one that's actually trustworthy? Here are a few options.
---
Frugality isn't just about saving money, it's about being efficient with your money, using it in the best way possible. It also means not wasting your time. For maximum efficiency, focus on being frugal with expensive purchases, not cheap ones.
---
Dear Lifehacker, I've been saving up to buy my first car for a while and I've just hit $10K, which is more than enough to buy something second-hand. However, I'm not sure if I should keep saving to buy a new car instead. I need something new enough to be able to connect to my phone, and something which won't cost too much in repairs in the next few years — so is it worthwhile to keep saving to buy new instead of second-hand?
Thanks, Jessica Meadows
---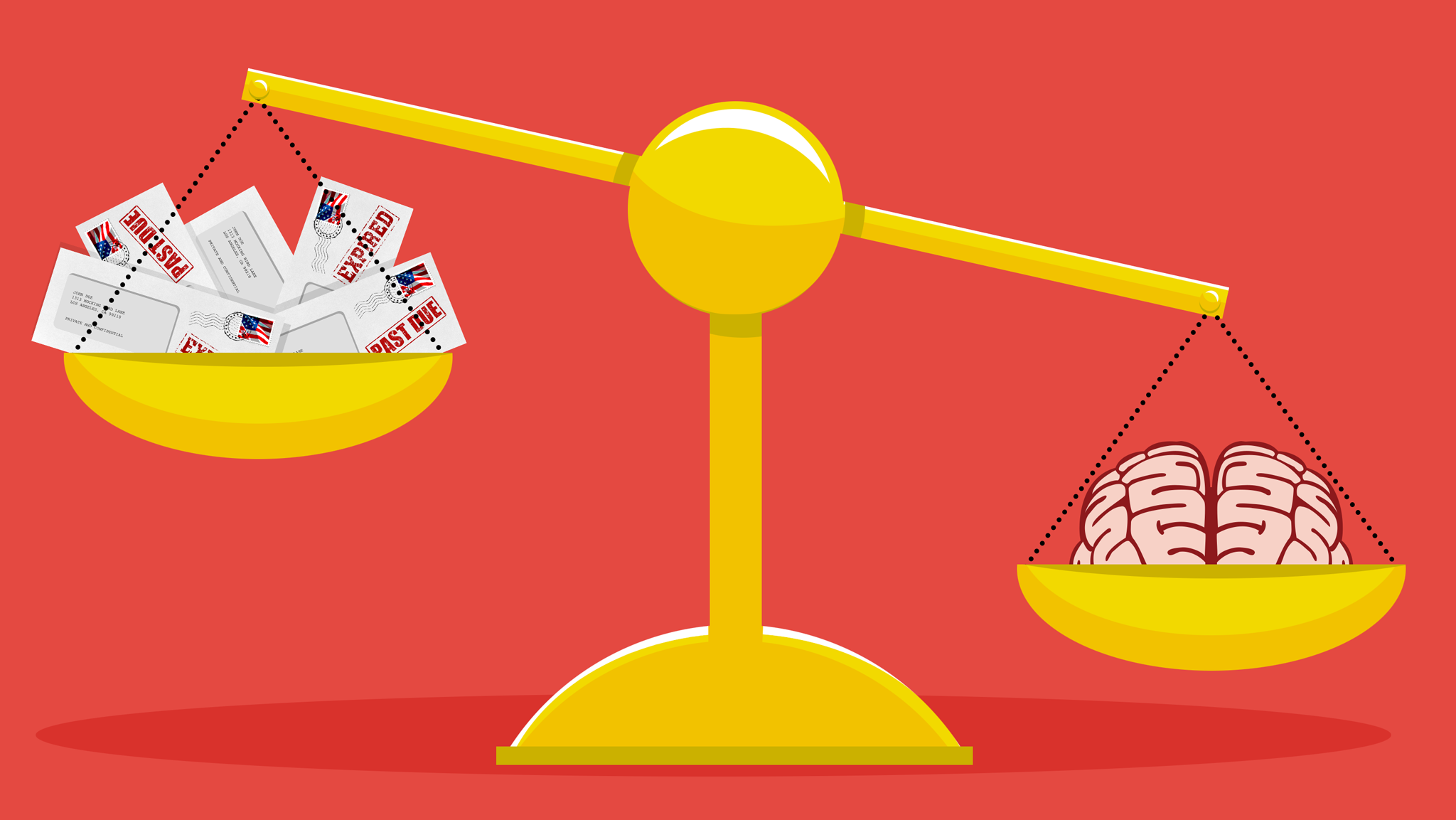 Getting out of debt isn't easy, and while there's plenty of practical advice to help, the psychological toll is a huge, often-overlooked obstacle. When you feel utterly powerless against debt, it only makes the process more difficult. While it takes money to get the job done, shifting your mindset to an empowered one will help you through the long slog to financial freedom.
---
Where do you go for personal financial advice? We want to know what information is most interesting to you when it comes to banking, mortgages and all things personal finance, so we can make our content even more relevant to you. Completing the survey will also put you in the running to win a $200 prepaid Visa card to help with whatever it is you're saving for.
---
Loading page