---
Everyone knows that a trip to IKEA (or any oversized furniture store) is a stress test for a relationship. To avoid breaking up over a heated discussion about rugs, IKEA spokesperson Janice Simonsen suggests dividing your trip into two parts: major purchases and accessories.
---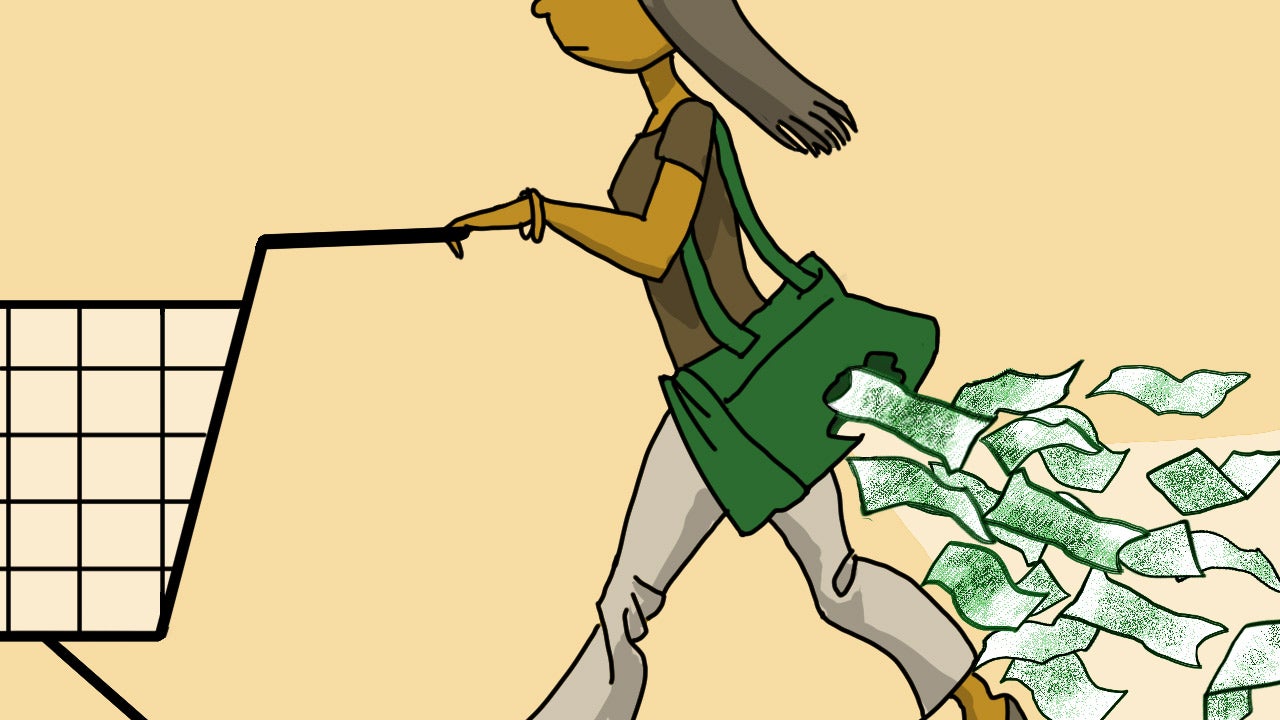 ---
It really is possible to make a decent living or at least generate side income by blogging — but you have to have a strategy. Problogger points out three key factors that influence how successful, revenue-wise, your blog might be.
---
Mums tend to be busy individuals — as if looking after their offspring wasn't enough, many also do the lion's share of the housework and hold down full-time jobs. Anything that can inject some extra organisation into their lives is sure to be appreciated. This Mother's Day, ditch the chocolates and fluffy slipper combo and plump for one of these time-saving products instead.
---