Tagged With single people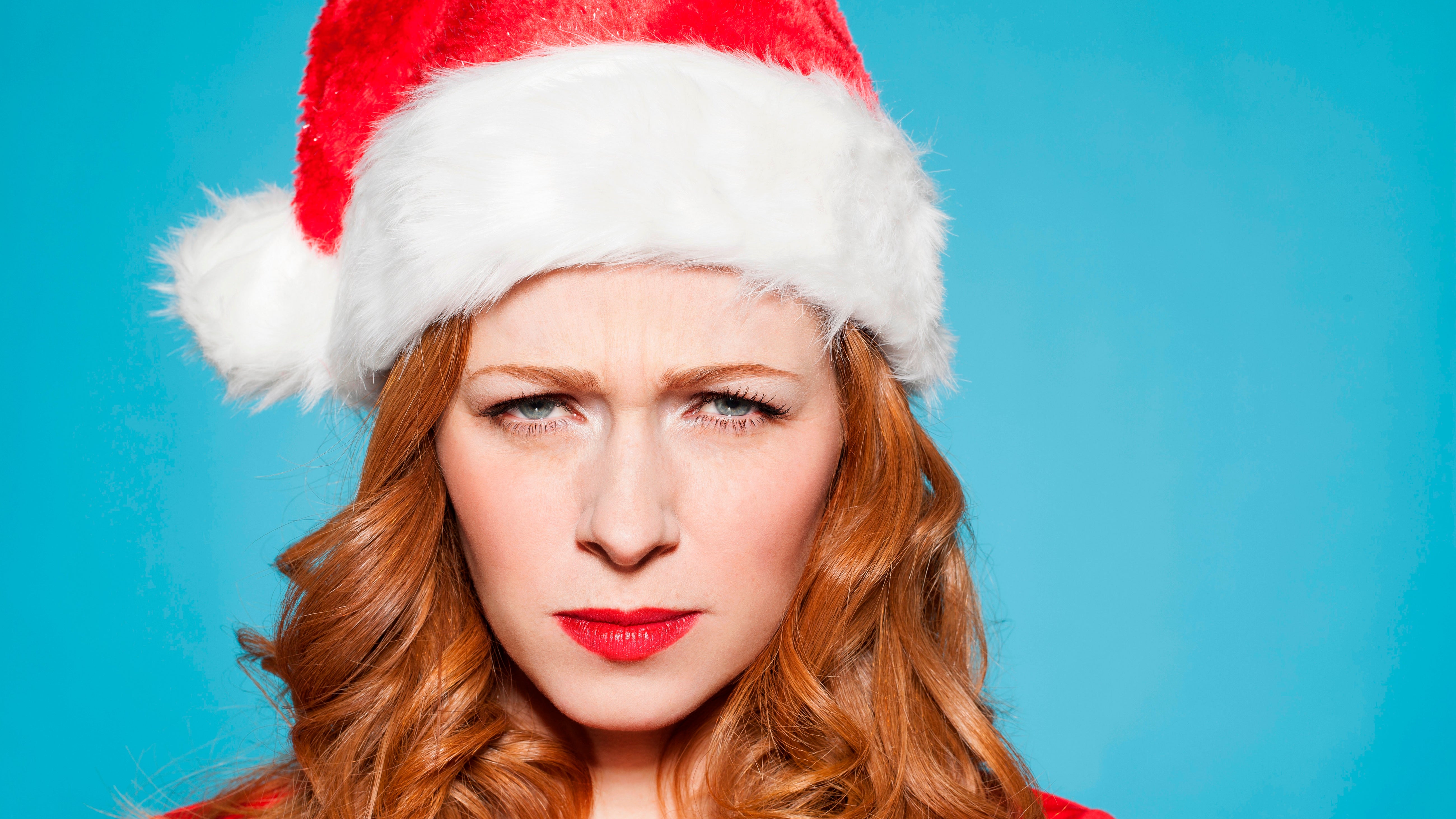 The holidays are an expensive time for everyone - holiday travel, gifts, food, booze and festive clothes can break the bank for even the most frugal. But December can be especially financially brutal for single people, says Carey Purcell, writing for the Washington Post. This is in large part because single people are generally shouldering their living expenses alone, rather than splitting them with a partner, which obviously reduces their disposable income at holiday-time. But, as Purcell points out, it's also due to differing expectations for singles than for partnered people.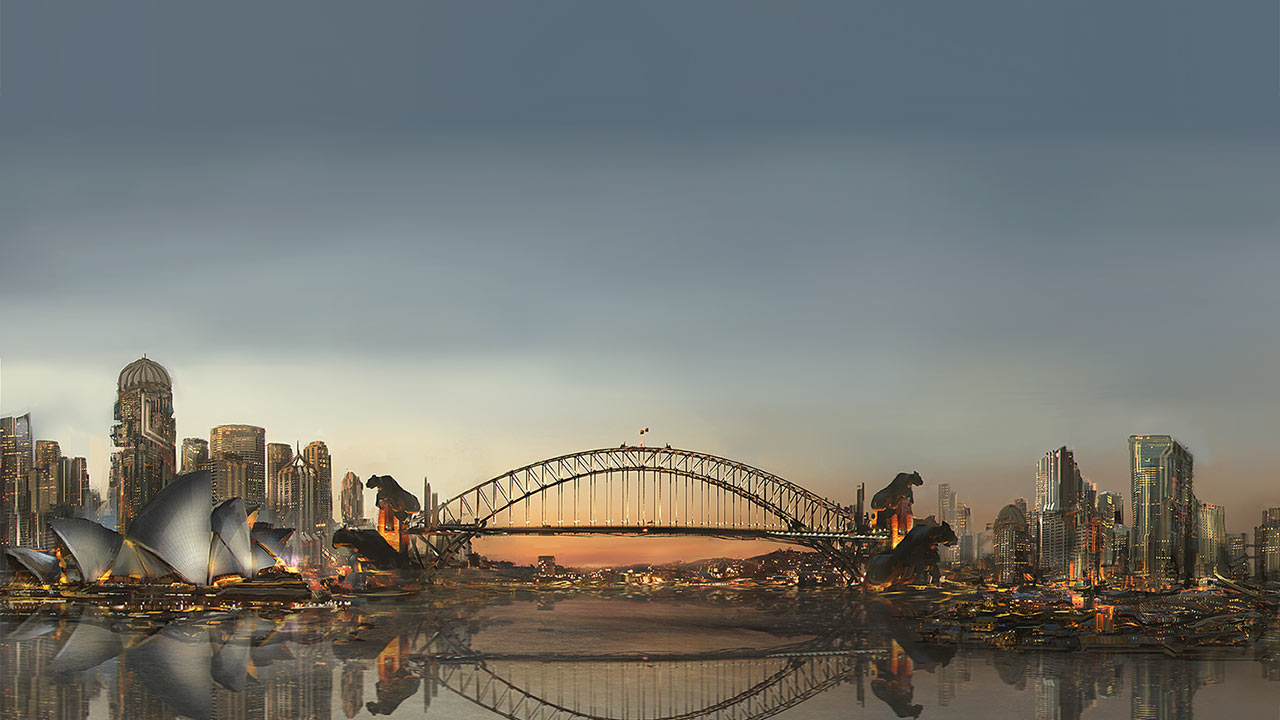 Predicting the future is near impossible -- but that doesn't stop us all from having a red hot go. Human beings have been predicting the future since the beginning of history and the results range from the hilarious to the downright uncanny.
One thing all future predictions have in common: they're rooted in our current understanding of how the world works. It's difficult to escape that mindset. We have no idea how technology will evolve, so our ideas are connected to the technology of today.