Some people have problems that require delicate advice from a qualified professional. Others just need a random a guy on the internet to kick 'em in the teeth (with honesty, that is). I'm the latter. Welcome back to Tough Love.
Photo: Marc Moss
Some people have problems that require delicate advice from a qualified professional. Others just need a random a guy on the internet to kick 'em in the teeth (with honesty, that is). I'm the latter. Welcome back to Tough Love.
Read more
This week we have a woman who only wants to date uncircumcised men, but doesn't know how to find them.
Note: I'm not a therapist or health professional of any kind. People ask for my advice and I give it to them. End of transaction. If you have a problem with it, feel free to file a formal complaint here. Now that that's out of the way, let's get on with it.
Hi Patrick,

I'm a 50-something woman who hasn't dated in over 10 years. Everything seems to have changed in the dating arena, and it freaks me out. Actually, the last long term relationship (seven years, ended last year) I had was with a married man, because it was about me exploring what it was like to have sex with an uncut man for the first time in my life.

I've previously been married, and after the divorce dated about a dozen men, all circumcised, and all leaving me wondering why sex wasn't all that enjoyable. After I met the married guy and had sex I realised finally what all the hoopla was about, and now I'd love to have that with a single man and have a real long lasting relationship, one I've wanted all my life.

But how the hell do I go about finding someone? I can't ask them on a first date the condition of their penis, that would be odd and shallow and wrong, yet I know that sex is extremely important in a relationship, and that is kind of a deal breaker for me now. Any thoughts?

For Foreskin
Hey For Foreskin,
I wasn't aware of the "hoopla" surrounding sex with uncircumcised men – thanks for the fun Google searches, by the way – but for those playing the home game, the idea is that the extra skin makes the penis a little wider and may offer more stimulation. That said, there's no hard evidence (heh) that foreskin does make sex better, so I think you're going about this search for love the wrong way. This isn't about circumcision; this is about sexual compatibility.
Good sex does not require an uncut penis, and most people agree that size and shape is not as important as the partner's skill in the bedroom. Honestly, I think you've just had bad luck finding men who are decent at making you feel good (they should read this), save for the married guy. The fact that he had foreskin on his penis is probably a coincidence. Who knows – maybe its the taboo-ness of it all that got you going? Now, just to be safe, I asked our resident sex expert and sex therapist Vanessa Marin about this problem and she agreed with me. She said that foreskin can add a little bit of extra stimulation, but that it was more likely you just met someone you actually had good sexual chemistry with – which is very important! A good relationship stimulates the heart, mind and body.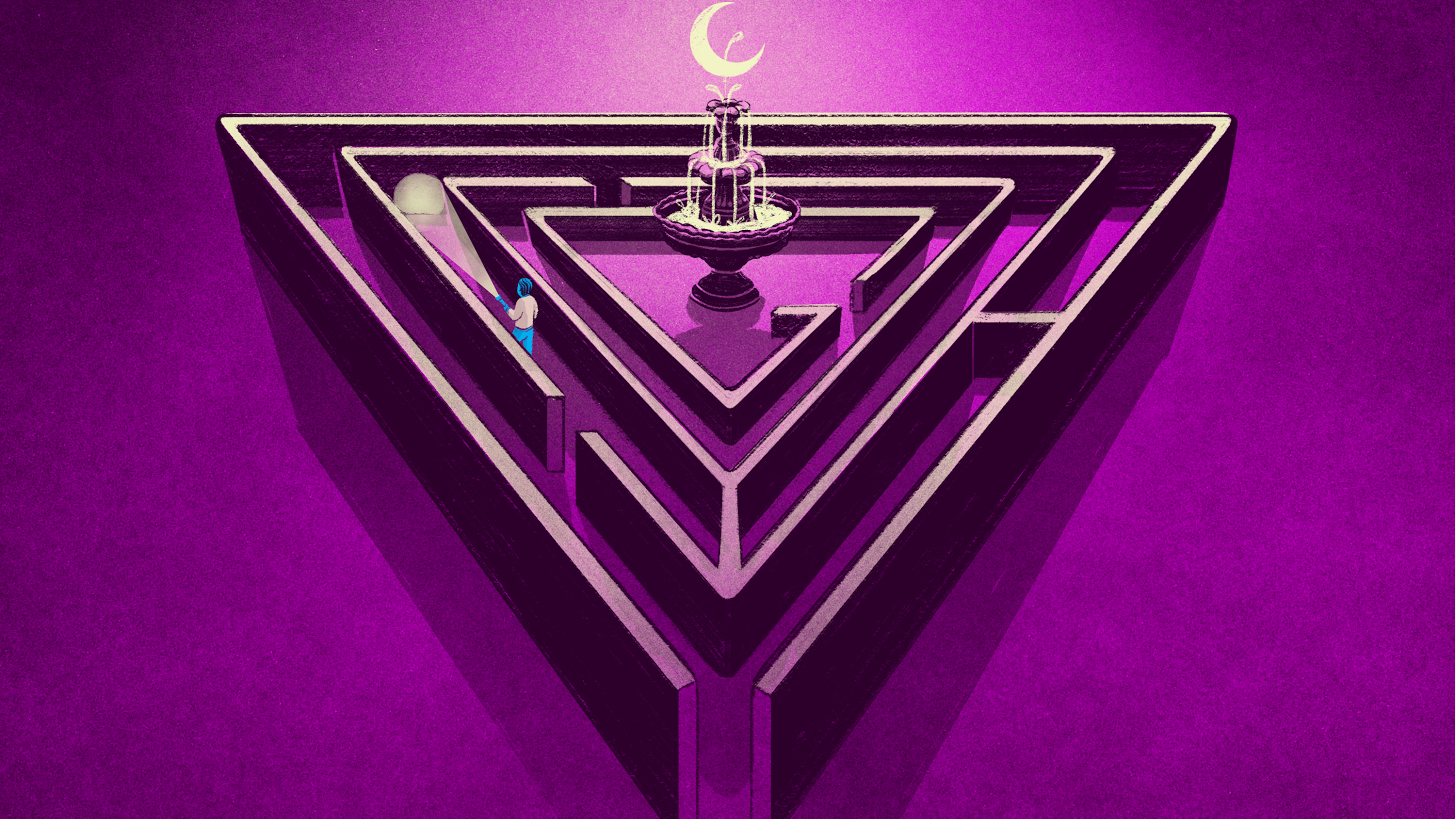 Like so many other aspects of female sexuality, the G-spot is typically - and unfairly - thought of as mysterious, elusive and complex. In reality, it's not that complicated. It's a part of a woman's body that - for some women - can create a lot of pleasure. End of story. Here's how to find her G-spot, and what to do with it once you do.
Read more
Still, if foreskin is what you like, that's what you like. It's possible you've developed a fetish for the ol' dick jacket, and that's fine too. If you're dead set on finding an uncircumcised guy, Marin suggests you check out dating sites specifically geared towards fetishes. I'll let you Google those yourself. Or maybe you could ask an uncircumcised guy you like to wear something that simulates a similar sensation for you. Otherwise, you have to keep dating the same way you would normally: Through trial and error, like everyone else. You're right, you can't ask people about the state of their penis outright, but you wouldn't find out if you had sexual chemistry with someone until a certain point in your relationship anyway, right? It takes time to find someone that pushes all the right buttons, but don't give up on guys that check every other box just because they aren't wearing a turtleneck down there.
---
That's it for this week. I probably didn't make you feel all warm and fuzzy inside, but sometimes what you need is some tough love. 'Til next time, figure things out for yourself.