Back in January, we learned that hackers were using YouTube ads to take over computers and force them to mine cryptocurrency. These types of attacks (known as cryptojacking) are only becoming more common, but a closer look at the practice reveals that it's usually tied to one particular currency: Monero.
Here's what you need to know about Monero, where it comes from, where it's headed, and how to buy some.
Released in 2014, Monero was designed to keep its users anonymous. That's made it a popular cryptocurrency for the dark web black market, where dealers accept it in exchange for guns, drugs and stolen credit cards, according to a Wired report in early 2017.
But in the past year Monero surged into the mainstream. It's currently the 13th most valuable cryptocurrency in the world, and priced at $345 according to Currencio. It also popped up on a number of recent lists predicting Monero could be one of Bitcoin's biggest rivals in 2018 and beyond.
In just the last month, it feels like Bitcoin has surged to mainstream prominence, popping up on social media, TV, radio and just about anywhere information is exchanged. However, though Bitcoin may be the most popular cryptocurrency, it's not the only one – arguably, it's not even the best one.</p><p>We've rounded up the ways you can buy Bitcoin, other cryptocurrency and altcoins in Australia.
Read more
What is Monero?
Like Bitcoin, Monero's origins are a bit of a mystery. The cryptocurrency was first outlined in 2013 by Nicolas van Saberhagen, which is likely a pseudonym for the anonymous creator (or group of creators). It was coded into existence by another anonymous creator with the user name "thankful_for_today" and given the name "Bitmonero" ("monero" means coin in Esperanto). In 2014, the currency was forked, creating the Monero coin that's popular today.
Monera was created to solve one particular issue with Bitcoin: Anonymity. It's possible to stay anonymous with Bitcoin, but because of the way the blockchain works all transactions can be tracked to the accounts involved. It's also possible to see how much Bitcoin is stored in someone's account.
As long as you keep your identity secret that isn't an issue, but once you attach your name to any Bitcoin-related deal it's easy for other people to track you down. That's a big problem if you're using Bitcoin to do something illegal (such as buy drugs on the dark web), and that's where Monero comes in.
Monero uses a few methods to keep people anonymous. The first is "stealth addresses", meaning your blockchain address is encrypted so it can't be linked back to you. Monero also groups each transaction with hundreds of others, making it harder to trace one particular sale, and hides the amount of currency being spent in each deal.
What's Next for Monero?
Beyond drug deals, Monero could help solve a lot of other issues facing Bitcoin as it becomes mainstream. In the future you may be able to pay your rent in cryptocurrency, but with Bitcoin the landlord could trace your account and see how much money you have. Monero keeps you anonymous so that people you pay won't also be privy to your larger financial picture.
Monero may also be on the verge of partnering with another rising cryptocurrency with a little more name recognition. Litecoin founder Charlie Lee recently tweeted that he's interested in working with Monero so the two currencies could be easily exchanged.
In the meantime, Monero has plenty of competition. Dash (currently valued at $854 per coin) uses a similar strategy of bundling transactions together to keep everyone anonymous. Zcash ($489 at the time of writing) takes anonymity a step further, claiming its encryption makes it mathematically impossible to trace.
How to Buy Monero
You can't buy Monero directly in Australia, but there are plenty of other options.
A handful of exchanges will let you convert Bitcoin to Monero and vice versa, including services such as ShapeShift and EverCoin. You can also use a website like LocalMonero or MoneroForCash to find someone interested in selling to you directly.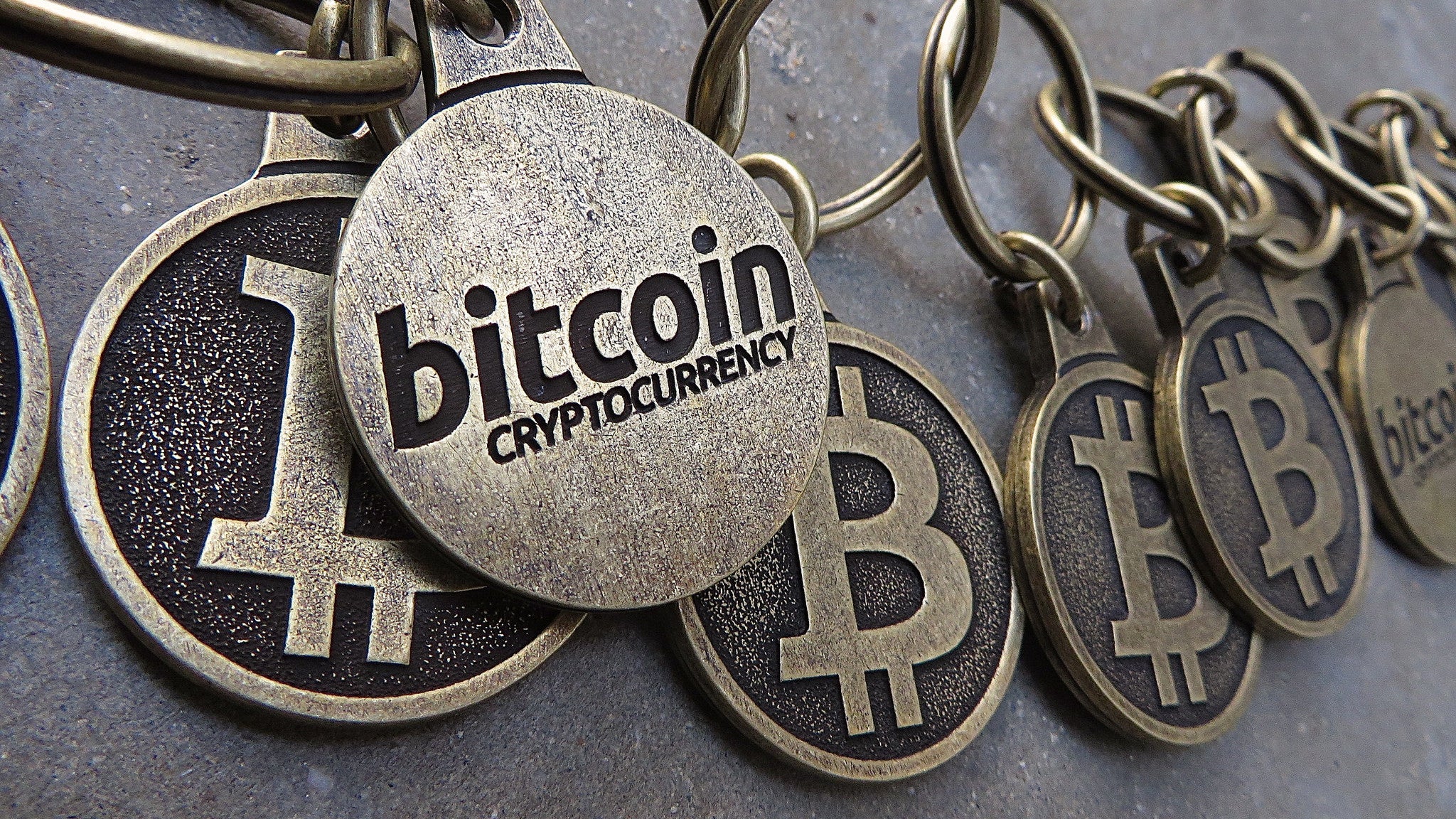 All of a sudden, blockchain is everywhere. The technology, which was invented in 2008 to power Bitcoin when it launched a year later, is being used for everything from copyright protection to sexual consent (yes, really).
Read more