If your device, your carrier and your data plan allows it, you can turn your mobile phone into a Wi-Fi hotspot to get your laptop online. But just because it's a hotspot doesn't mean the rules of data usage don't apply. You'll still want to keep data use down to a minimum. Here's how you can enjoy all the perks of a mobile hotspot without wrecking your wallet.
Image: Gizmodo
Saving data in your browser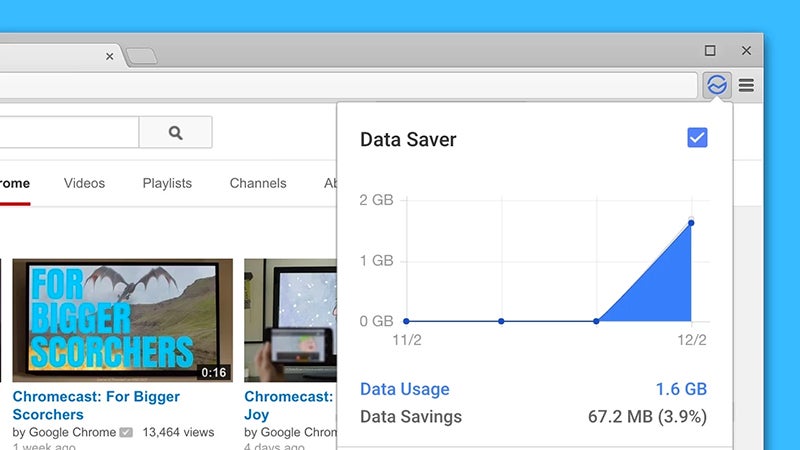 Image: Google
Data Saver
HTTPS pages
This add-on gives you the same feature in Firefox, though it's an unofficial implementation of Google's Chrome extension and isn't made by Google itself. Alternatively you might want to install Opera instead, it has this kind of functionality built in (look for the Opera Turbo option) — again only non-HTTPS sites are processed, so your most sensitive data isn't intercepted.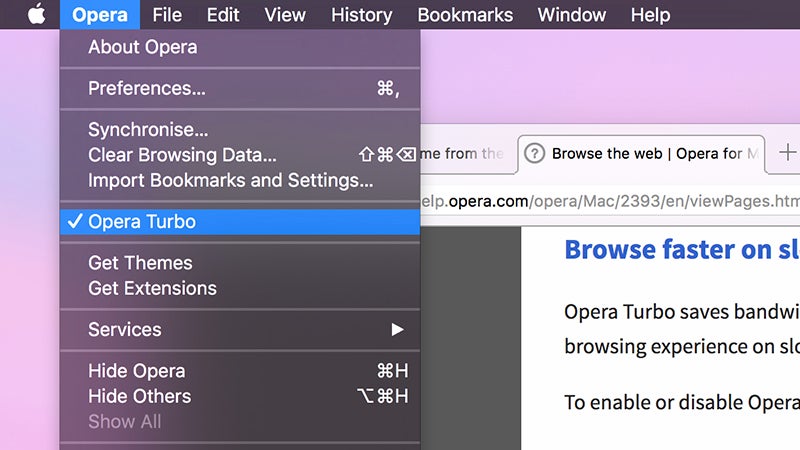 Image: Screenshot
Show advanced settingsContent settingsabout:configpermissions.default.image2
Alternatively, get a browser extension to do the job for you. We've talked in the past about stopping videos from auto-playing, and this advice still applies if you're wanting to save data on a tethered connection, though many sites will adapt their output accordingly if they detect you're on a limited connection.
Saving data in other apps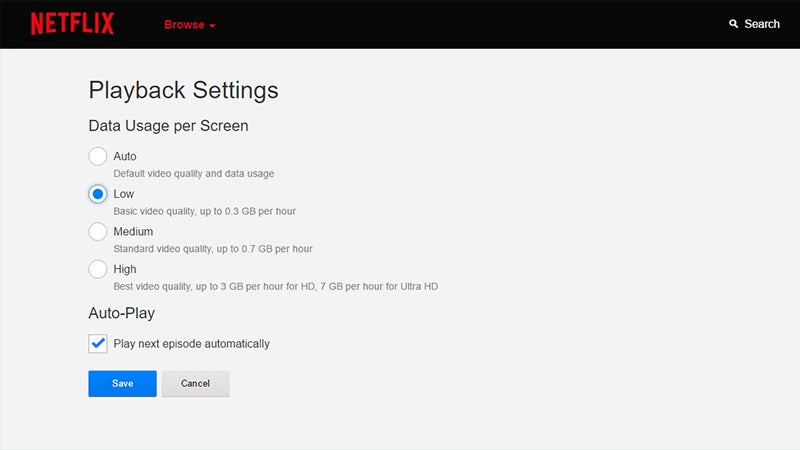 Image: Screenshot
Netflix should adjust your streaming speed automatically to match your connection, but setting this manually will lower quality and data sucked down. Choose Your Account from the menu under your avatar, then click Playback settings and select Low. In the settings page for the Spotify desktop client, meanwhile, you'll see a High quality streaming toggle switch, so make sure this is off while tethering.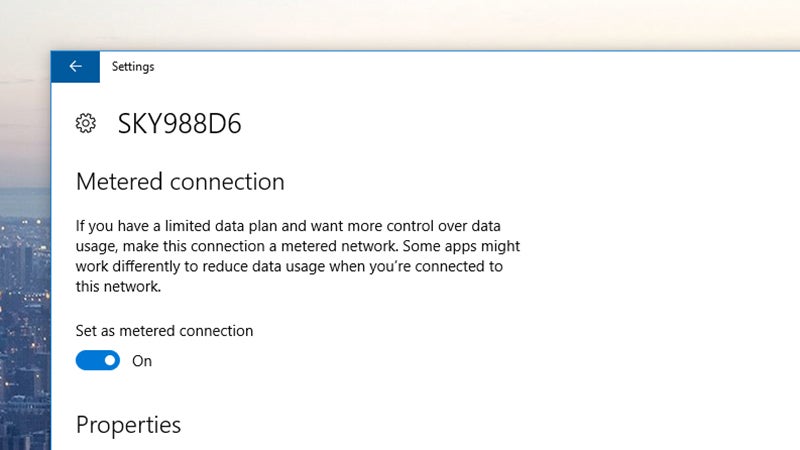 Image: Screenshot
Dropbox
Google Drive
You also want to put automatic downloads and app installations on hold while you're tethering, and there are changes you can make at the OS level too. Launch the Settings app in Windows 10, click WiFi then your network, and you can toggle the Metered connection switch: this tells installed apps you're on a limited connection, and puts a halt to large OS updates at the same time.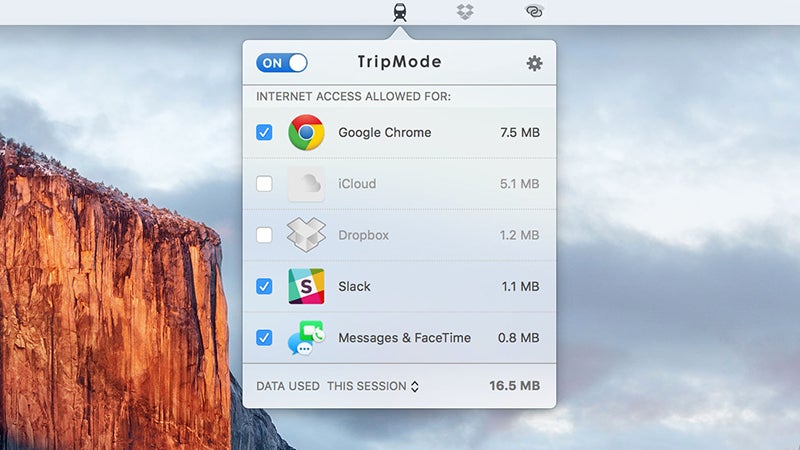 Image: Screenshot
TripMode
Beyond these tricks the most important thing to do is apply some common sense when it comes to the apps you're using and how you use them (keep those browser tabs down to a minimum), but the tips above should get you well on your way to saving a ton of data while you're tethered. As an added bonus, you should save some battery life too.
Originally published on Gizmodo Australia.