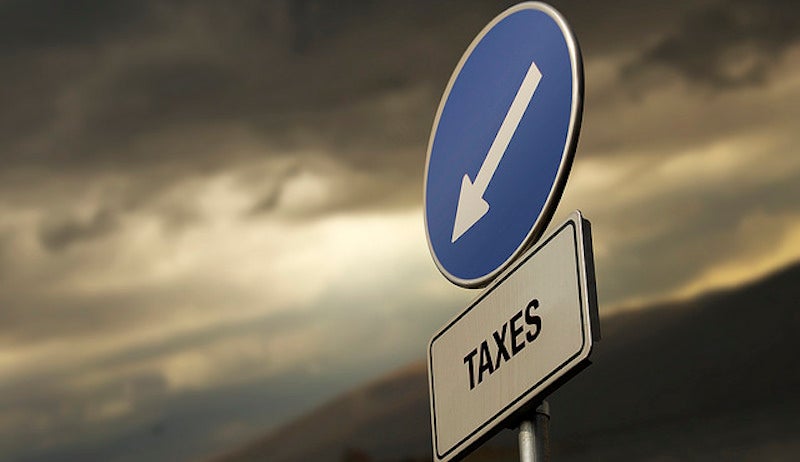 Even if someone prepares your taxes for you, you're still on the hook for the information they submit to the ATO. That's why you don't want to just pick anybody to help prepare your taxes. Here are a few tips for finding a reputable accountant.
This new financial year, plan & create with Microsoft Office, including Excel, PowerPoint, Word and more. Buy today & get $20 cash back. T&Cs apply.
According to the IRS website:
Taxpayers are responsible for the accuracy of all entries made on their tax returns, which include related schedules, forms and supporting documentation. This remains true whether the return is prepared by the taxpayer or by a return preparer.
The above also holds true in Australia. This means, even if you paid someone to put together your taxes, you're ultimately on the hook for any audits, fees or penalties. Here are a few tips and red flags to watch out for when it comes to vetting a legit tax preparer:
Be wary of tax agents who claim they can obtain larger refunds than other preparers.
Avoid preparers who base their fee on a percentage of the amount of the refund.
Never sign a blank tax form.
Ask questions. Do you know anyone who has used the tax professional? Were they satisfied with the service they received?
These are just a few tips to keep in mind. If you're thinking about hiring a professional to do your taxes, you'll want to head over to the ATO website for more detail.