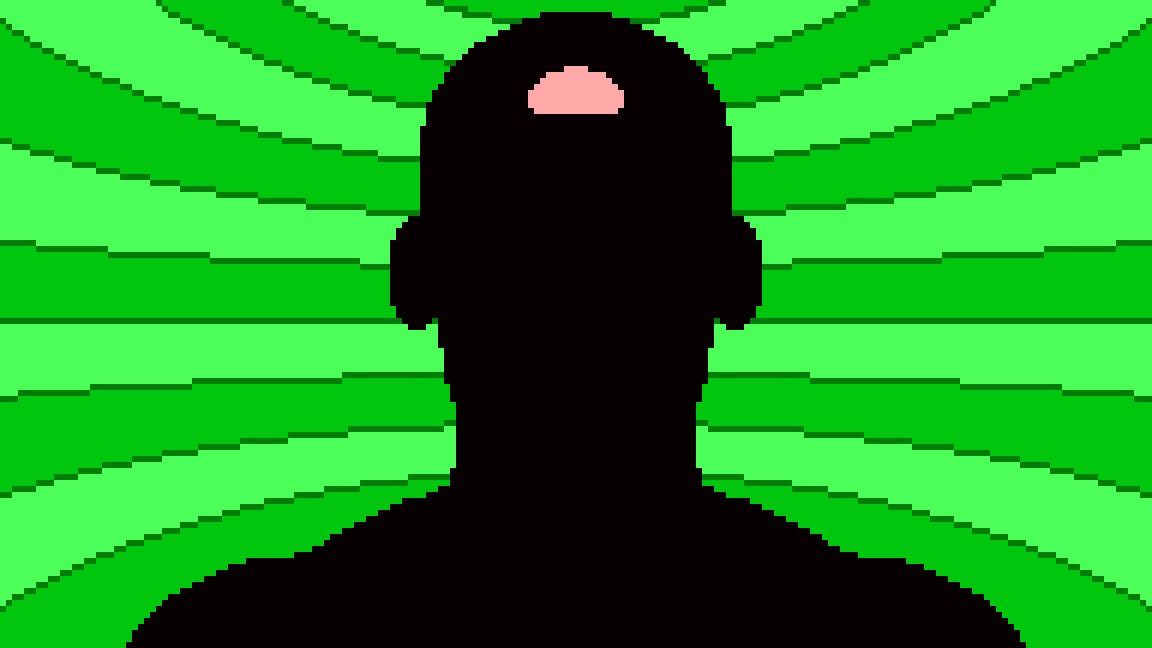 If you have a Raspberry Pi you have the makings of an Amazon Echo, and tweaking your brain chemistry with gadgets. Welcome to Lifehacker's Thinking Cap, a new series where we round up interesting, informative and thought-provoking podcasts. These interviews, articles and other media will teach you something new, inspire you and hopefully cap off your week nicely. Let's get started.
---
Make Your Own Amazon Echo with a Raspberry Pi
TekThing, hosted by Patrick Norton and Shannon Morse, is already one of my favourite weekly shows/podcasts, but this week's struck a chord with me because they discuss making your own DIY Echo using a Raspberry Pi, which Amazon released official instructions for just a little while back. It's manually activated, so it's not quite an Echo, but it's not bad for the money, even moreso if you already have a Pi. They didn't get a chance to demo it on the show, but it's a good reminder that you can do it if you want to give it a try and see what the Echo can do for you.
The full show is above, and they also cover tech news of the week and the culmination of the Apple vs. FBI battle (for now, anyway). Watch, subscribe and support their show, because they're great people doing great work. [via TekThing]
---
Getting High on Wearables
On this week's episode of Note to Self, host Manoush Zomorodi bravely strapped on a Thync, a trans-cranial direct current stimulation (tDCS) device designed to help you focus when you need to, relax when you need to and really just use an external appliance to help dial your brain into the mental state you want to be in. (Full disclosure: Manoush honoured us with an interview a while back, and I was honoured to be on her show as well.)
Suffice to say the experiment went... well... Manoush says things got a little weird. That's definitely an accurate assessment, but wow was it amazing to listen to. Click play above, or hit the link here to check it out on the Note to Self homepage. [via Note to Self - WNYC]
---
J. Kenji Lopez-Alt's Simple Tips Anyone Can Do to Improve Their Cooking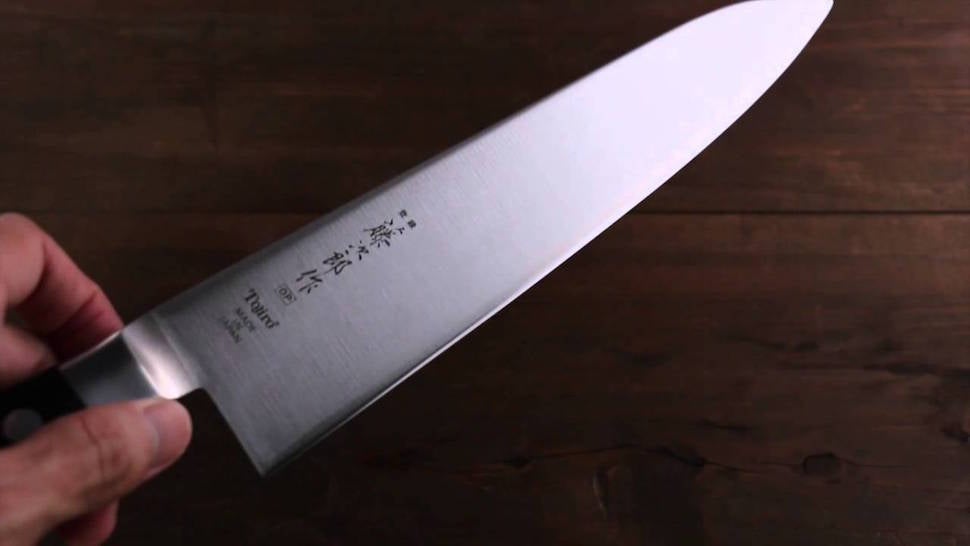 Image from this video review of the Tojiro DP Gyutou, the knife Kenji suggests.
Over at Quora, author of The Food Lab: Better Home Cooking Through Science, both a new book and a column over at Serious Eats (and friend of Lifehacker, who's stopped in for a How I Work column and helped us out with some great cooking features) offers up some simple tips to help any home cook — whether you fancy yourself a foodie or you just want to make tasty food on your own. Some of my favourites? Get yourself a good pepper mill and a salt cellar and keep them right next to the stove, for one. Get yourself a nice cutting board. Stop buying kitchen gadgets and think about what you do most often in the kitchen.
He also talks some trash about our favourite affordable knife, the Victorinox Forschner line, but if it were coming from anyone else but him, I might dismiss it. He offers an upgrade that looks pretty nice, and that I'll probably try out and report back on very soon. [via Quora]
---
How to Find Meaning and Purpose In Your Work, Whatever You Do
On Mondays you're probably wishing your week looked better than it did, or maybe that you were somewhere else entirely. I can't totally help you with that — after all, I'm in the same boat — but I can help you find some meaning, and maybe a little more personal satisfaction — in the work that you do.
On this episode of the Hidden Brain podcast, host Shankar Vedantam talks to Yale psychologist Amy Wrzesniewski about the research she's done into people who love their jobs versus people who hate them, people who feel satisfied with the work that they do and people who just manage to get by, and all of it from jobs that you normally wouldn't think are particularly illustrious — cleaning staff at a hospital.
She explains that no matter what it is you do, whether you're an accountant, an assistant, an executive or a custodian, the key is whether you can find your own calling in the work that you do — not that it IS a calling, but the elements of the job that speak to you — and focus on those. In short, don't just have a job or a career, have a calling, and even the bad days won't be so bad. [via Hidden Brain, thanks Thorin!]
---
The Great Boston Molasses Flood
I have a soft spot for Atlas Obscura (which also means you can expect more from them if you don't already follow their videos and articles) but this one, describing the Great Boston Molasses Flood of 1919, was particularly interesting to me because I knew this happened, but I didn't know the more interesting details - like exactly the scale of the damage it causes, the sheer negligence of the company making all that molasses and even the role the prohibition in the United States played in all of the devastation. It's a short video, but definitely worth a watch if you have any interest in quirky history like this. [via Atlas Obscura]
---
A Month in the Sky
This beautiful video is the result of a month of aerial filming with a quadcopter, in gorgeous 4k (full-screen if you have a high-res display!) by ActivFilms TV, over at YouTube. I'll let them explain:
I made some incredible memories during the making of this film like scaling a ridge in the Kalalau Valley on Kauai with the drone strapped to my backpack then sending it off 3000ft above ground off a cliff, or getting up at 5am and driving in the dark to the east shore on Oahu to catch the sunrise at Makapu'u, or sprinting back to the car after getting shots at the Bay Bridge in San Francisco to catch the light in another part of the city, or finding a waterfall blocked by cliffs on the Na Pali Coast with my fiancé, or chasing a half a million dollar Lamborghini over the tallest bridge in California. These are moments I'll remember for the rest of my life.
I kind of like the idea of ending the Thinking Cap every week with something inspiring or fun, and things like time lapse videos, drone flights, space videos, stuff like that fits the bill perfectly - so I dug deep for this one, and it's just as beautiful as the first day I saw it. Thanks to reader Victorious Secret, who brought this one to my attention. [via ActivFilmsTV]
---
That's all for this week. If you have thought-provoking stories, interesting podcasts or eye-opening videos, share them in the comments below!

Title gif by Nick Criscuolo.