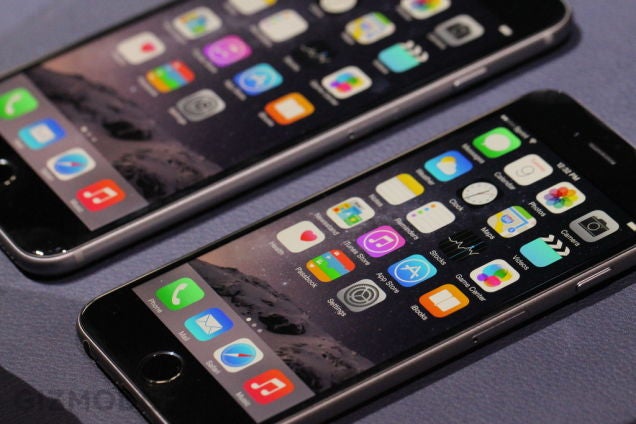 How often should your replace your phone? Unless you're paid weekly in bags of gold doubloons, the answer is usually a measurement in years. A different yet similar question — how often do manufacturers expect your to replace your phone? In the case of Apple, it's every three or four years.
Where did this estimate come from? BGR's Jacob Siegal spotted the following paragraph in Apple's "Environment" FAQ:
To model customer use, we measure the power consumed by a product while it is running in a simulated scenario. Daily usage patterns are specific to each product and are a mixture of actual and modeled customer use data. Years of use, which are based on first owners, are assumed to be four years for OS X and tvOS devices and three years for iOS and watchOS devices. More information on our product energy use is provided in our Product Environmental Reports.
Now, to give this some context. The snippet appears under the heading "How does Apple conduct its Product Greenhouse Gas Life Cycle Assessment?", so the information is used to determine how Apple devices affect the environment over their intended lifespan.
Of course people hang on to their devices for longer (or shorter) periods of time and it's not like your iPhone will pack it in suddenly after three or four years.
That said, it's still interesting that Apple considers the average life of Macs and iPhones to be around three or four years, after which users (I'm assuming) upgrade or replace. How this factors into the rest of Apple's design process is anyone's guess, but it'd be unusual if the timeframes were significantly different.
How long Apple expects all of its most popular devices to last [Apple, via BGR]