Keeping your family organised can feel like an overwhelming task — fortunately there are plenty of apps to help. This is our selection of some of the best.
Lifehacker's Family Tech Guide series is presented by Vodafone.
Vodafone Shared is the only plan in Australia that let you create one pool of talk, TXT, data and international minutes and share it with your favourite people and devices. Learn more about how Shared helps you get more from your plans.
---
Evernote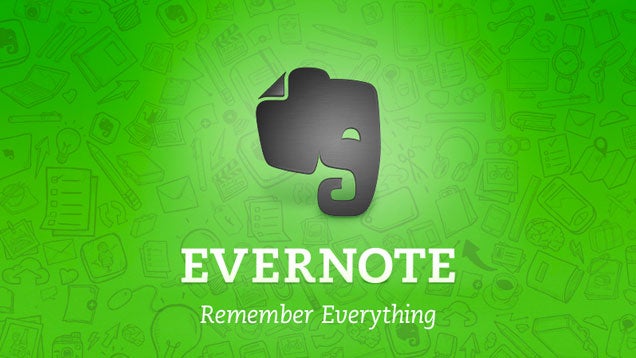 Evernote gets our nod for family note organiser, simply because it's so very widespread, with clients for every single platform from smartwatches to smartphones to tablets and desktops, and also because it's so particularly flexible. You can use it as a scanner, use its powerful tagging system and even set it to backup your notes outside of Evernote itself. With a little bit of elbow grease, you could practically run your entire family from within Evernote.
---
Google Calendar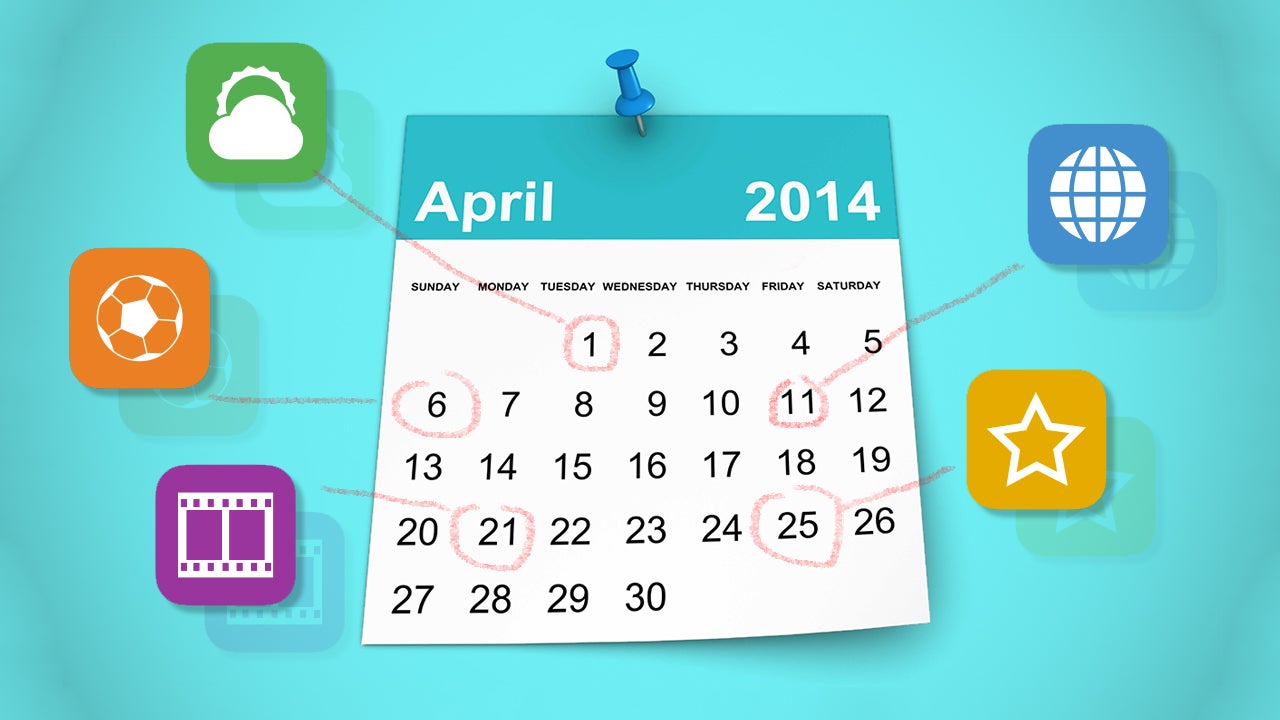 When your family grows, so does the complexity of keeping everyone's movements in line, especially if both mum and dad are working and there's after-school extracurricular activities to track. Google Calendar's an excellent choice for this task because, like Evernote it will happily sync across pretty much every actual calendar client you'd care to name and it's remarkably powerful if you dig underneath the surface. If you're a single-OS household, you could also consider our favourite calendar apps for Android, iOS, Windows or Mac.
---
Menu Planner
Keeping your family fed is a pretty basic task, but keeping everything organised can be a bit of a nightmare. We're big fans of the iPad-based Menu Planner, which makes it simple to import recipes from multiple sources and build up a full schedule of properly organised meals. There's no shortage of apps to manage your recipe and menu planning however, whether you're an iPhone or Android user, or even the previously mentioned Evernote.
---
Facebook
Social media can be a good way for your wider family to keep in touch with your movements and changes, because family life is rarely anything but hectic. Facebook would be our choice of social network for its general wider appeal — everyone from the teens to the great grandparents on another continent can use it to share stories, pictures and video,
even in scrapbook form
. Remember, however, that it's an exceptionally good idea to keep track of your privacy settings, especially as they relate to younger members of your family.
---
Choremonster
There's always more cleaning, sorting, cooking and tidying to do, but there's no reason why mum and dad should be the only ones pitching in to help. Getting kids to help out with chores helps them learn important life skills, but incentivising them to actually get things done can be hard. That's where a service like Choremonster, which gives kids a simple points-based system to earn rewards you set can help to keep you organised and make sure the kids are on top of simple chores.
Family picture from Shutterstock