Keeping your family organised can feel like an overwhelming task — fortunately there are plenty of apps to help. This is our selection of some of the best.
Lifehacker's Family Tech Guide series is presented by Vodafone.
Vodafone Shared is the only plan in Australia that let you create one pool of talk, TXT, data and international minutes and share it with your favourite people and devices. Learn more about how Shared helps you get more from your plans.
---
Evernote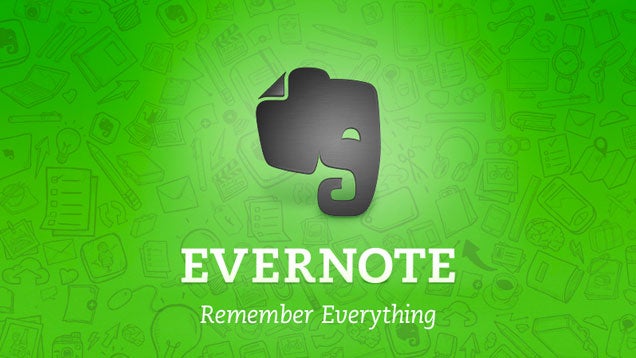 because it's so particularly flexible
use it as a scanner
powerful tagging system
Evernote itself
---
Google Calendar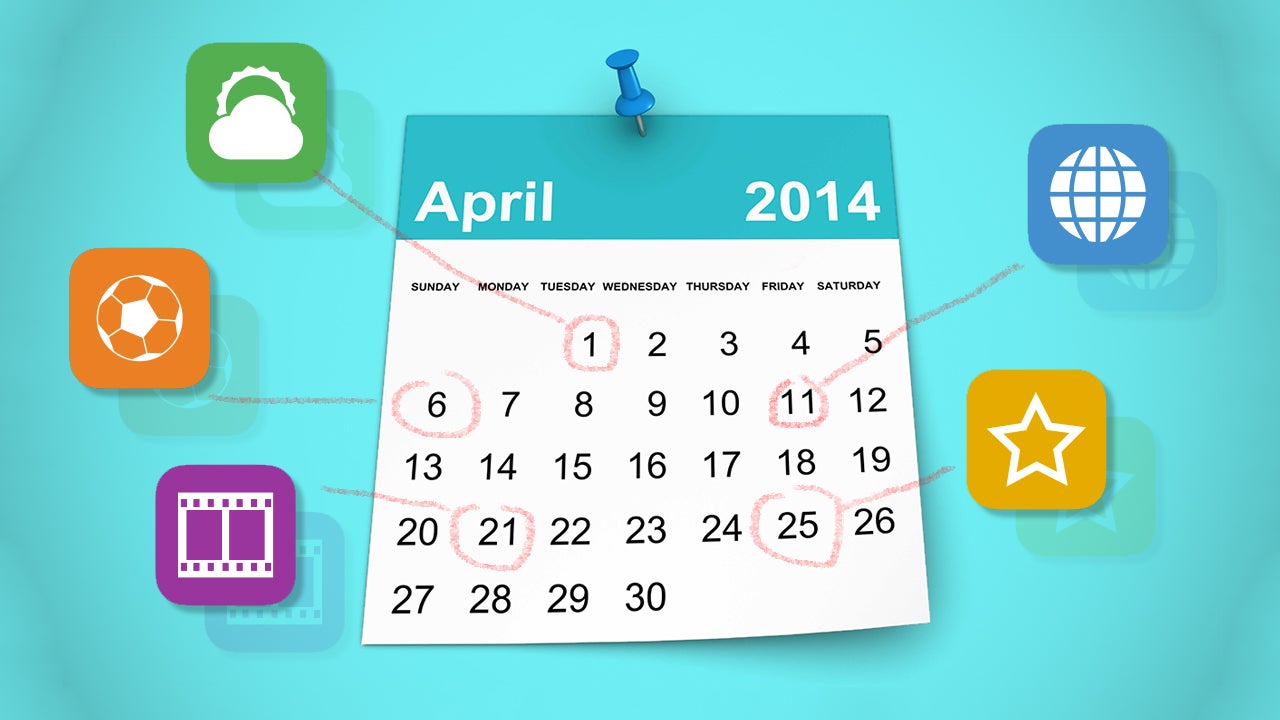 it's remarkably powerful if you dig underneath the surface
Android
iOS
Windows
Mac
---
Menu Planner
iPad-based Menu Planner
iPhone
Android user
---
Facebook
even in scrapbook form
---
Choremonster
Family picture from Shutterstock