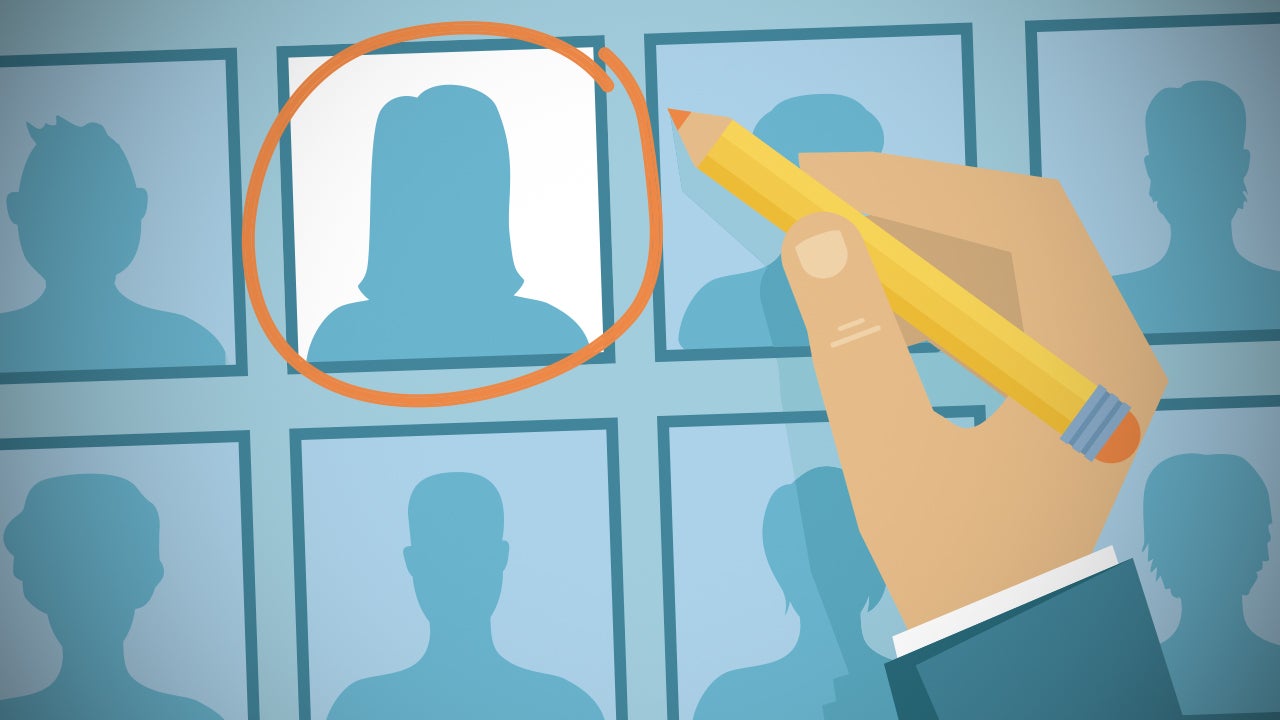 Are you modest, respectful, sweet, quiet and caring? Bad news — those terms are unlikely to score you love online.
Image by Venimo (Shutterstock)
eHarmony Australia conducted a survey of its membership — so while the usual caveats about self-serving surveys and marketing apply, it's at least an interested group in the topic at hand — looking at which words and phrases to use in an online dating profile based on their attraction potential for the opposite sex. Sorry, non-hetero couples; you don't appear to have been consulted.
For men, the top terms are "Perceptive", "Physically Fit", "Passionate", "Intelligent", "Ambitious", "Optimistic", "Funny", "Warm", "Creative" and "Thoughtful".
Ladies looking for some male attention should apparently use "Sweet", "Funny", "Ambitious", "Thoughtful", "Easy-Going", "Passionate", "Outgoing", "Hard working", "Spontaneous" and "Happy".
It's not surprising that "Passionate" makes both lists, given it's a survey conducted by an online dating site, but otherwise it would appear that the attribute that unites romantic types is "Ambition". Also, fellas — hit the gym.
On the downside, the phrases for men to avoid are "Quiet", "Energetic", "Respectful", "Modest", "Kind", "Sweet", "Good Listener", "Loyal", "Caring" and "Spiritual". On the female side, apparently "Spiritual", "Quiet", "Romantic", "Good listener", "Rational", "Articulate", "Modest", "Respectful", "Dependable" and "Intelligent" are the words to leave out of your profile.
So don't be quiet or modest... apparently.