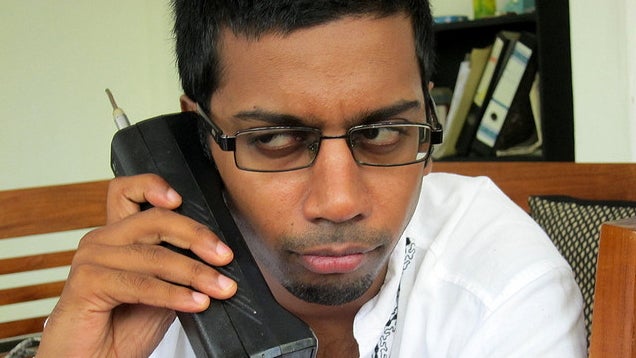 Frequently during a job application process you'll be asked for the names of referees. Where possible, you should tailor your choices for the specific job rather than using the same set each time.
Photo by Indi Samarajiva
Writing at Business Insider, executive resume writer Steve Brady suggests:
A generalist resume will never win over one that's specifically tailored to meet the needs of the job you're applying for. References are no different. Certain people are going to be able to speak to certain skills. When choosing and listing references, keep this in mind.
If you use the same referees for every position, they will get burned out quickly during an active search. I've been listed as a referee for a variety of colleagues and I'll admit to feeling annoyed by the number of calls.
Check out the link for more suggestions on using references in your job search.
How To Get Great References That Make You An Irresistible Job Candidate [Business Insider]