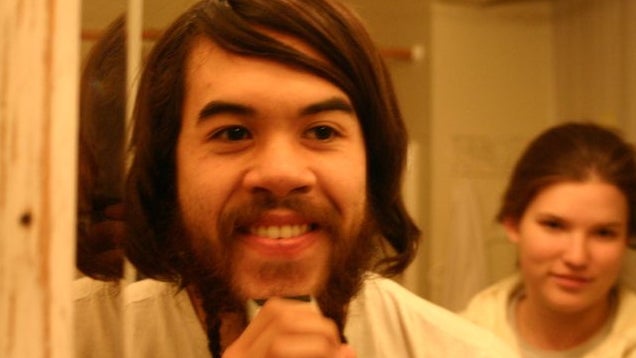 Compressed air is a great tool for cleaning dust out of anything — including your computer. It's also a great cleaner for an electric razor.
Photo by Ace Armstong
Frugal Tool suggests that cleaning an electric razor is much easier with a can of compressed air than with a brush:
Take the razor outside, remove the blade cover(s), and shoot air at the beardy residue.
A quick search reveals that this is a pretty popular trick — so a few of you might know it — but for those of us that were doing it the hard way, this is a useful tip. Find out other clever uses for compressed air by following the link.
Frugal Tool: 12 Great Uses for Canned Air [Frugal Tool]