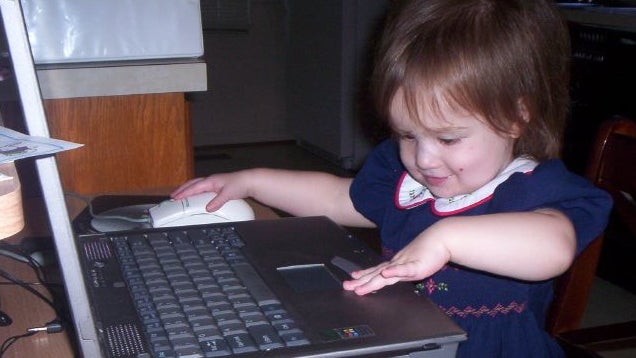 Many of us append our email addresses with our year of birth in order to secure a unique name. For regular correspondence, that's fine. When applying for a job, you might want to reconsider, says Careerealism.
Picture: Brian Leon/Flickr
Age discrimination is a problem we all face when applying for a job (whether it should be or not). If you have numbers in your email address, even if the numbers are unrelated to any actual date, consider not using that address. Instead, create a new email address to avoid potential bias.
Check out the link for other ways to avoid age discrimination when applying for a job.
3 Ways to Avoid Age Discrimination On Your Resume [Careerealism]