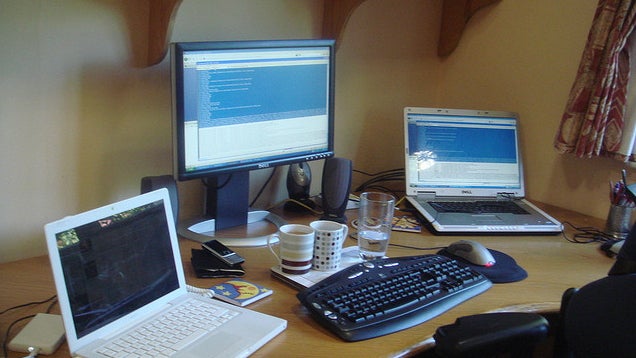 We've talked about writing an excellent cover letter before, but your letter could be ignored if you are attaching it to an email. Instead, write the cover letter as part of the email.
Photo by mik_p
CareeRealism has a list of mistakes applicants make when writing cover letters. One of these is attaching it to the email application along with your resume. Here's why you shouldn't do that:
Most hiring managers aren't going to open the cover letter and read it. They will go straight to the resume instead. Want to ensure your cover letter gets read? Copy and paste it into the body of the email. Whoever received the email will be much more likely to read it if it's already right there in front of their face.
If the job listing requires a cover letter, I suggest adding the attachment as well. You don't want HR to reject you for not complying with the application process. Including the cover letter in the body of the email also forces you to be succinct.
Check out the rest of the mistakes to avoid when writing a cover letter by following the link.
Cover Letter Mistakes When Applying Via Email [CareeRealism]