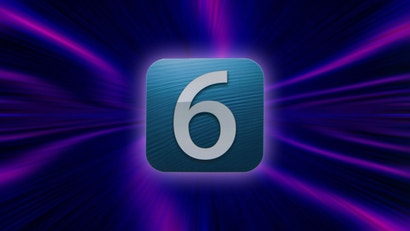 Apple has updated iOS to version 6.1.2, patching a bug which plagued some users syncing their iPhones and iPads to Exchange calendars. That's good news for Exchange administrators, but it's unfortunate that fixing the problem requires users to update individual devices.
As Apple's brief note on the update notes, the bug "could result in increased network activity and reduced battery life". On the server side, the issue also causes large volumes of logging, and slowed some systems to a crawl. "Just spent the entire night with virtually no sleep with our firm's group of IT engineers trying to keep our Exchange system online due to massive transaction log growth," one IT pro commented on Apple's own support forums. " Our users have no way of knowing that they are causing an issue so the Apple guidance isn't terribly useful to communicate to 1000 users."
Updating appears to fix the problem, but there's no effective way of forcing individual users to update, beyond letting them know the update exists and they should install it. I suspect selfishness will play a role here; people are more likely to install the update if they know battery life improves than because it solves server-level issues. In a non-centralised world where BYOD is rife, this kind of issue is going to remain a challenge.