We've shown you how to use a Raspberry Pi as both a Tor proxy and a personal VPN, but Make shows off how to do both in one unit for truly anonymous browsing everywhere.
---
---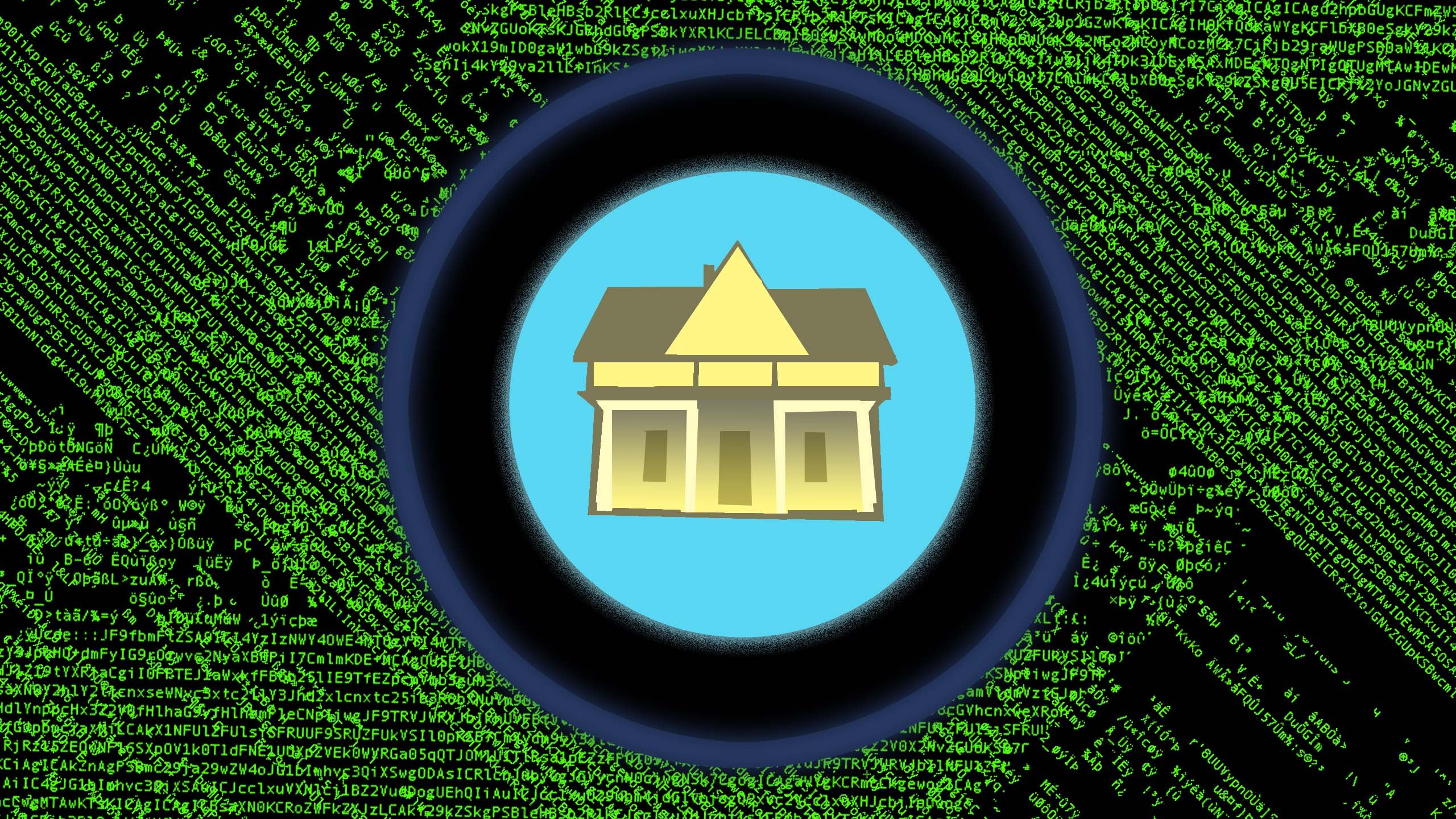 From smart thermostats to always-on security cameras, every year we add more appliances and gadgets that connect to the internet to our homes . Some offer great features like remote monitoring, others use data to help you optimise your home and save money. The problem? Anything connected to the internet is at risk of being hacked. Here's how to keep all of that new gear safe.
---
When you lose your phone, having your IMEI can be a huge help. You can potentially use it to track down your device, or simply identify a stolen one. If you lose an Android phone, you can find your IMEI online in your Google Dashboard.
---