---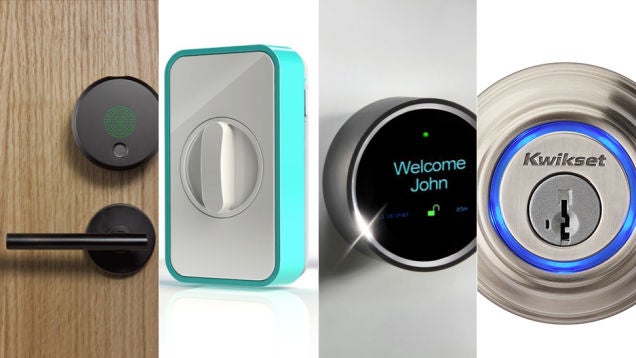 ---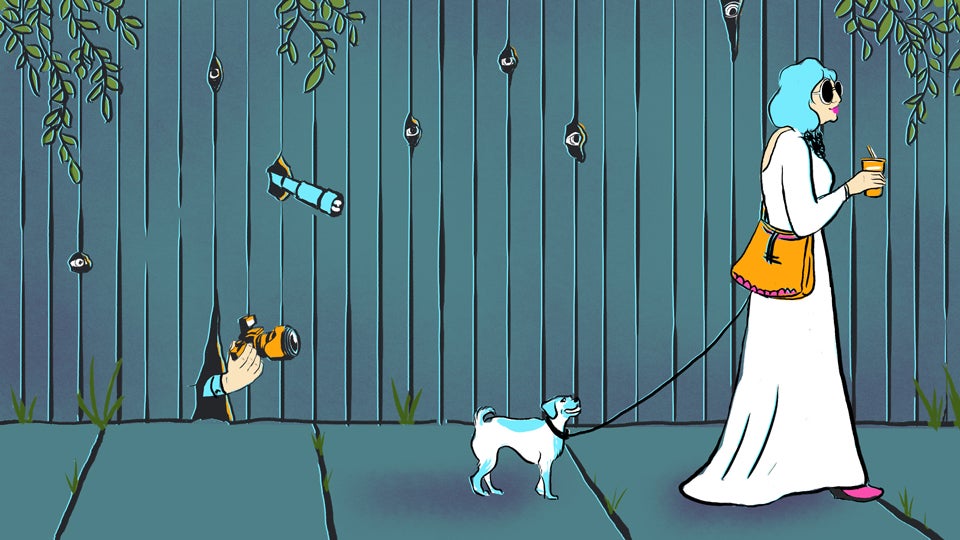 When you think about protecting your privacy, you probably think about your Facebook data or text messages. However, as I learnt while working for a private investigations company, most of us don't fully understand how privacy works, how it extends beyond our browser history, or how we're really vulnerable.
---
You've probably never thought about hiding something in the top of your door, but that's exactly what makes it such a great hiding place for small valuables. This video demonstrates how you can use this inconspicuous nook to keep your jewelry and important data safe.
---
Bad news first, folks. LastPass, our favourite password manager has been hacked. It's time to change your master password. The good news is that the passwords you have saved for other sites should be safe.
---
Windows/Mac: Disconnect, makers of some of our favourite privacy tools, has unveiled a new desktop app designed to protect your computer from malware, adware and spyware. There are two tiers: A free version that protects your browsing, and a premium version that encrypts your traffic using Disconnect's VPN.
---