Android/iOS/Windows: Sometimes, you'd like to share a file without actually letting someone else have access to it permanently. Digify steps up, letting you give others temporary access to files — including those in Dropbox — that automatically expires.
---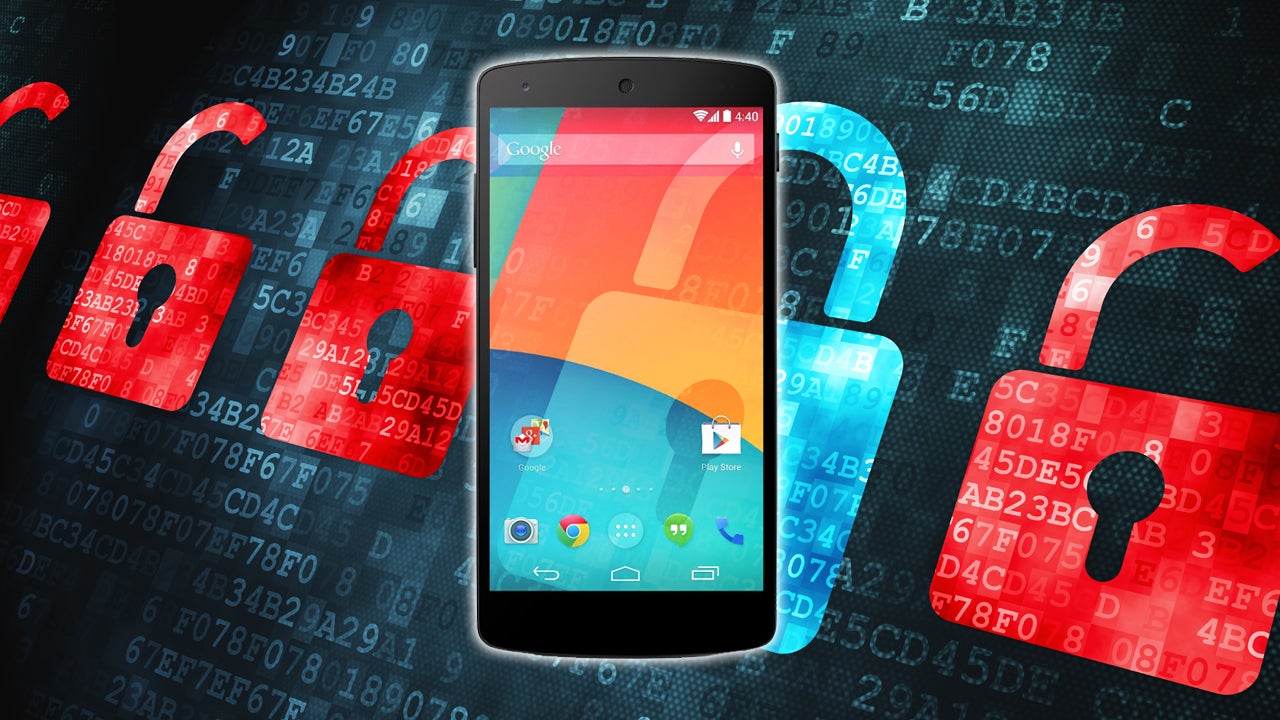 ---
Last week, Catch Of The Day admitted to a data breach involving the loss of usernames, email addresses, hashed passwords and credit card data. What's more, it waited three whole years to disclose this information to customers. If you're as annoyed with the company as we are, you'll want to cancel your account. Here's how.
---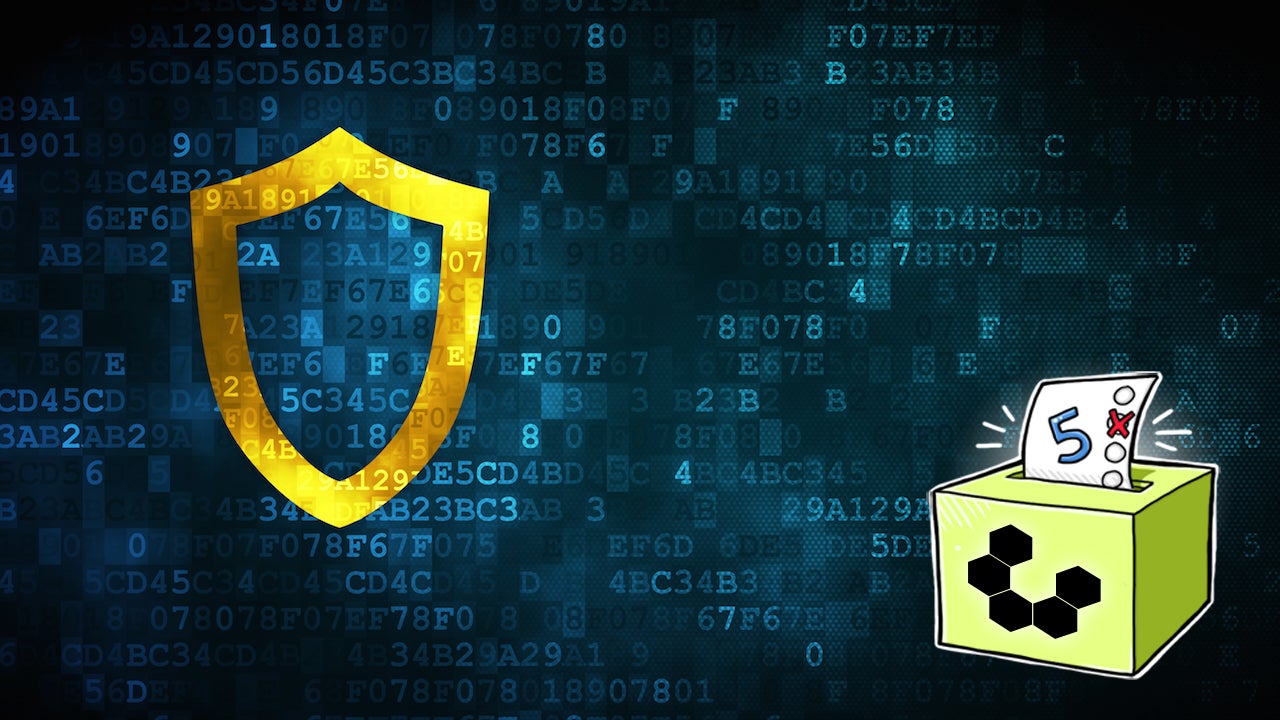 ---
Android: TimeAway gives parents control over their child's Android device. You can monitor and restrict time spent on the device, allow and block apps, and track the current location of the device.
---
Adware is on the rise, thanks in part to various "download managers" file hosts have begun wrapping their software with. Taking a few seconds to check what links you're clicking on will usually reveal a checkbox or direct download to avoid getting the unwanted bytes (and toolbars), but that doesn't make it any less annoying. Sadly, we may soon be taking the decade-old FileHippo off the whitelist, with news it's looking to introduce its own helper.
---