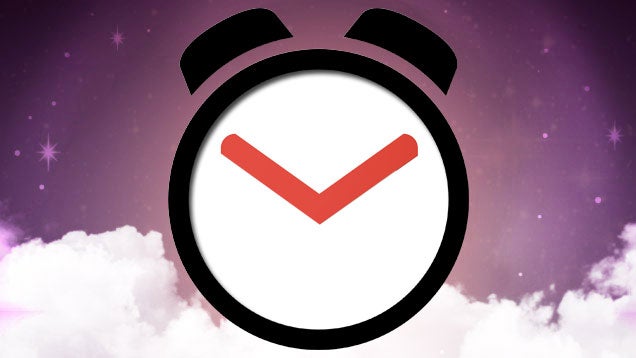 If the Sony hack has taught us anything, it's that keeping incriminating emails in your inbox is a terrible idea. If someone gets into your email, everything you've ever said could be out in the open. Here's how to make sure that doesn't happen by automatically backing up and deleting everything in your Gmail account on a schedule.
---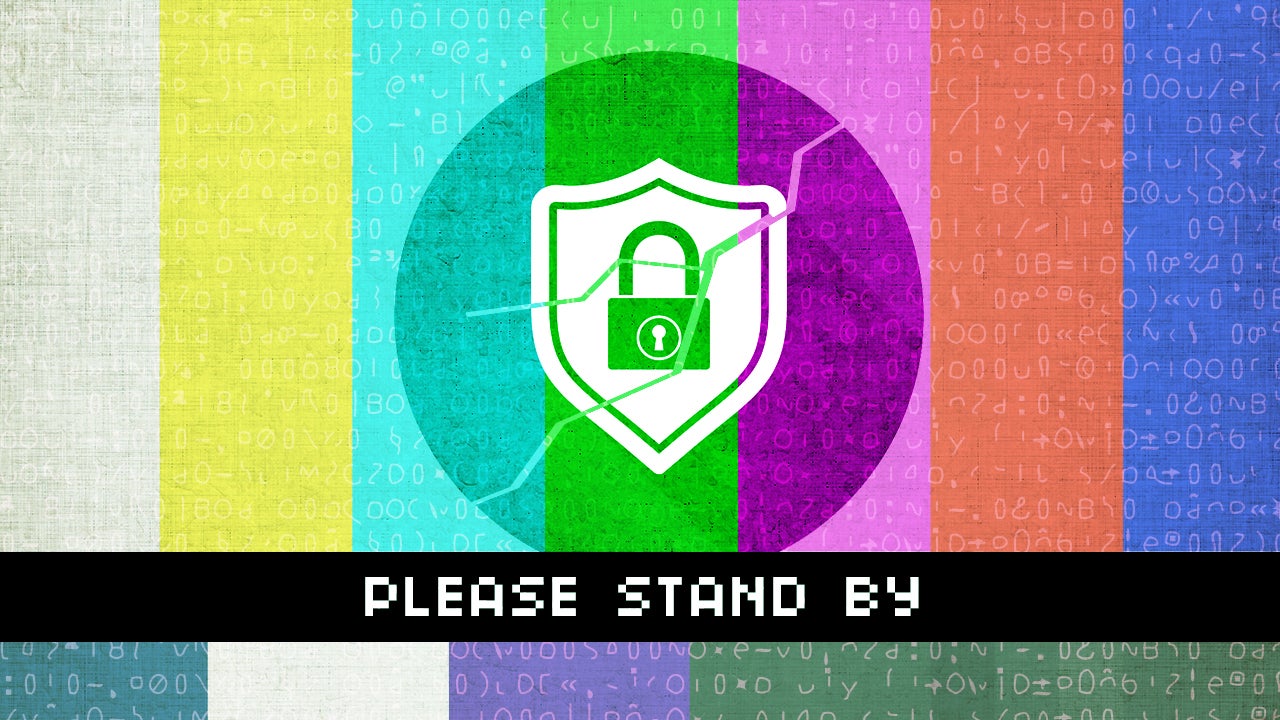 ---
iOS: When you share a photo to a social network, you're also sharing your metadata, which typically includes your location. A clever person can easily figure out where you are with that data. Metapho is an iPhone app that gets rid of it before you share.
---
iOS/Mac: Sick of typing in your password to unlock your Mac? FingerKey allows you to unlock your Mac using your iPhone's TouchID.
---
Web/Chrome: Misdirection via URL shortener may not be as common as it once was, but you still find people posting Goo.gl, fb.me or bit.ly links in comment threads and on social networks claiming it's one thing when it's really another — or, worse, malware. Unshort.me gives you a tool to see where you're really going before you click.
---