Loading page
These days, the internet is nearly as essential for children as it is for adults. Even ultra-rural public schools are using online apps and collaboration tools to assist in education. If your child is preparing to use the internet for the first time, there are some important ground rules that need to be set for their own well being and safety. Here are ten guiding principles that you should instill in them from the very beginning.
---
Last week's DDoS attack on Dyn that shut down portions of the internet was fuelled by bots created from hacked connected devices, like internet-connected cameras and DVRs, but can also theoretically include connected routers and printers. While there isn't exactly a fix for this problem, IoT Scanner is a tool that can at least tell you if a device in your house is creating a vulnerability.
---
---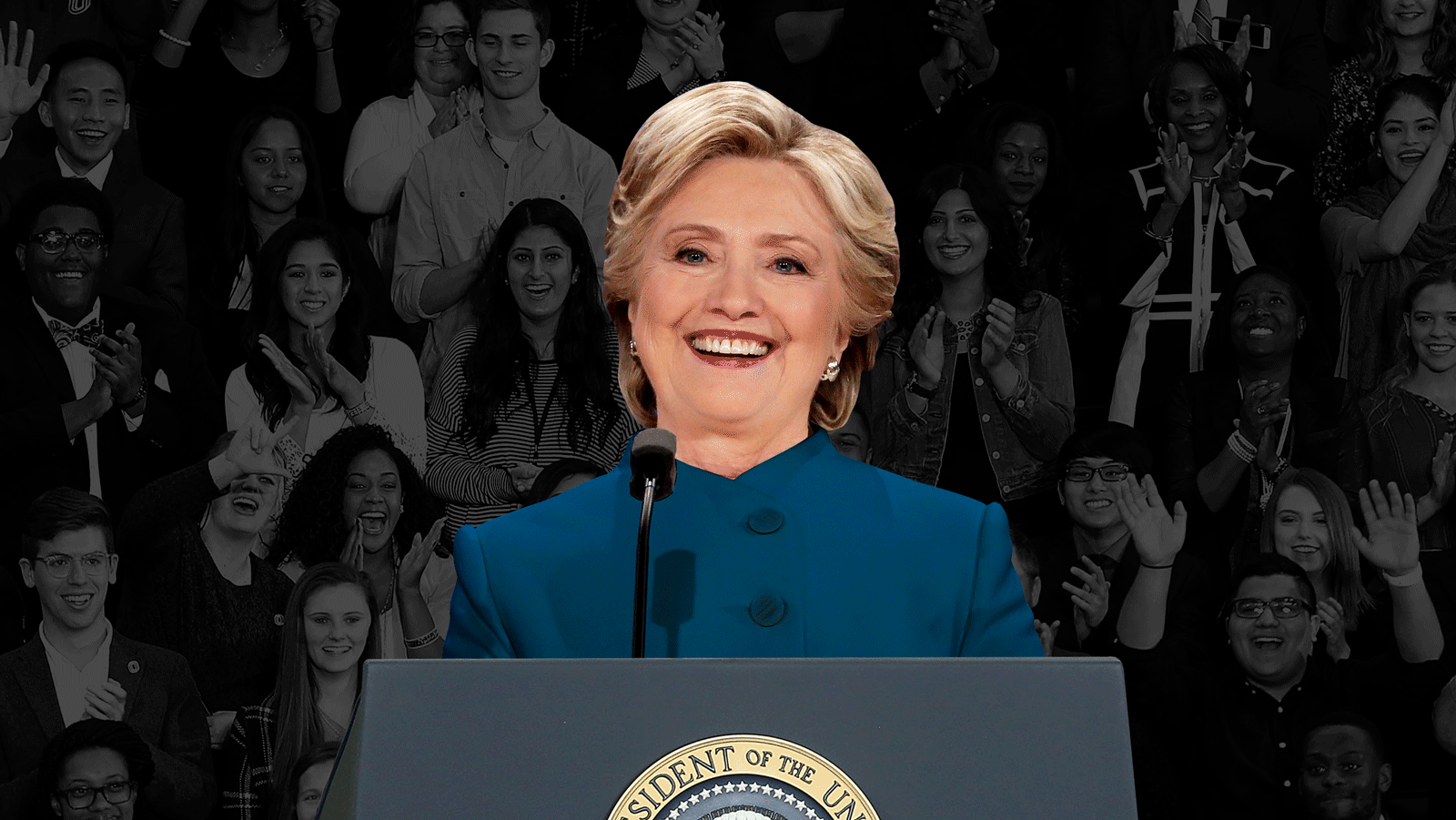 ---
Earlier in the week, we asked you to share your worst Windows 10 update horror stories on Lifehacker and Gizmodo. We were expecting horrible anecdotes. You delivered.
---
The deep web and its inner recess, the dark web — those less well-trodden parts of the internet beyond the reach of Google and Bing — are not for the faint-hearted or untrained. With the right tools, however, there's little to fear and plenty to discover. Here's how you can start exploring the deep web without having to worry about your digital well-being.
---
Loading page