Loading page
If you've been on the lookout for a decent VPN on Android that won't break the bank, your wait is over. After releasing on iOS earlier this year, Opera's popular free and unlimited VPN is finally available for Android devices.
---
---
Say you're scrolling through your Facebook Newsfeed and you encounter an ad so eerily well-suited, it seems someone has possibly read your brain. Maybe your mother's birthday is coming up, and Facebook's showing ads for her local florist. Whatever the subject, you've seen ads like this. You've wondered – maybe worried – how they found their way to you.
---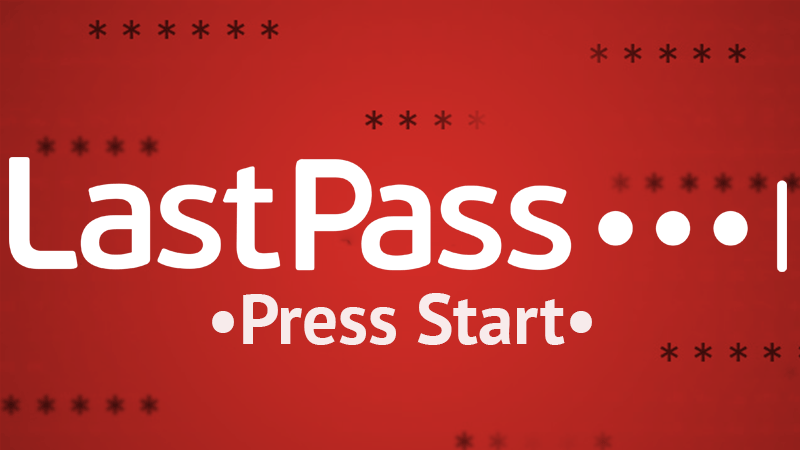 ---
Mac: We were big fans of Radio Silence when it initially launched several years ago because it was one of the easiest, cheapest way to keep an eye on Mac apps secretly phoning home. A recent update makes Radio Silence a bit easier to use, and it now shows you traffic in real time.
---
Loading page