Loading page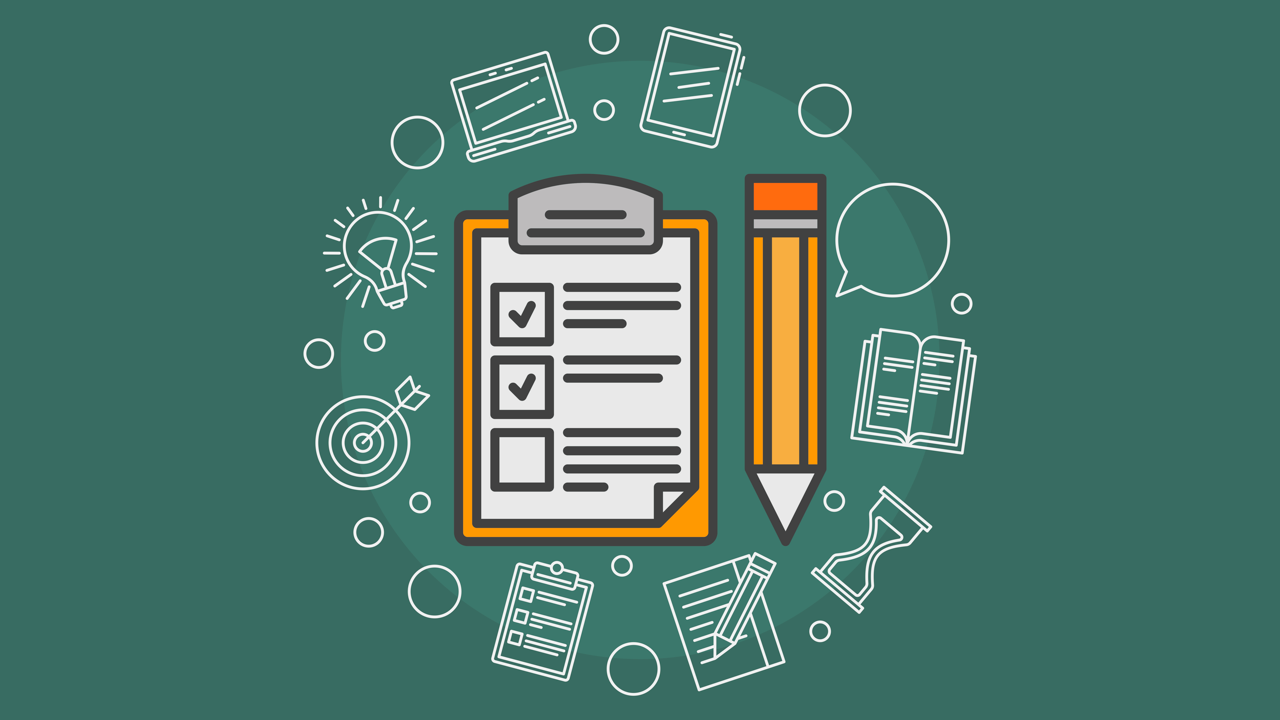 I've been using pen and paper for most of my organisation and to-do lists for the past six months. I've experimented with different analogue systems during that time, and tried things I made up myself to figure out what suits me best.
As I experiment, I always keep an eye out for any new ideas or systems that might work better for my workflow. I came across an analogue system recently that's almost too simple, yet quite clever in some ways.
---
---
What did you do when you woke up this morning? If you crawled out of bed and trudged straight to work after hitting the snooze button numerous times, you clearly haven't begun the week on the best footing. According to the world's business elite, having a set Monday routine can pay dividends to your health, happiness and ability to get ahead — both in your professional and personal life. Here are seven Monday hacks employed by famously successful people to start your week off in the best possible way.
---
Loading page