---
iOS: If you subscribe to a lot of RSS feeds, you know it can be tough to keep up with them. Good sites that don't update often may get lost in the crowd, and even fast-moving sites can move so fast that good articles get buried. Slow Feeds automatically organises your feeds to bring that good stuff up front.
---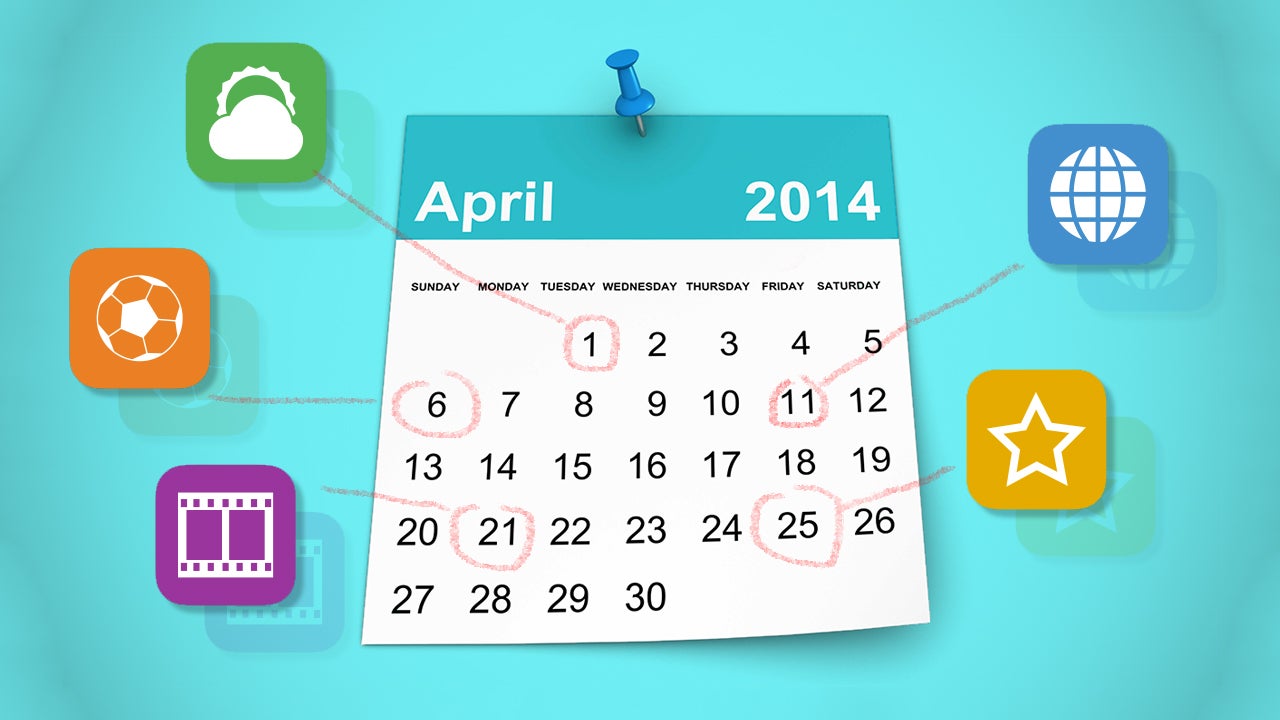 Google Calendar is a wonderful tool. While many people may know that you can import pre-made calendars with lists of various holidays in them, there's a lot more cool stuff you can do with the service.
---
iOS: Morning is one of the better dashboard apps for the iPad, working rather like a Google Now in that it shows the weather, your to-dos and other useful information from a single screen. Now, it's available on the iPhone.
---