Loading page
This week, Woolworths sold off its Masters home improvement division, and now 7700 jobs are on the line. The Masters business has been losing about $200 million a year, unlike main competitor Bunnings which is a major contributor to profits at its owner Wesfarmers. Here's what went wrong according to Winning Appliances CEO John Winning.
---
If you have a keen interest in technology, regularly read Lifehacker, Gizmodo or Kotaku and want to be part of a business at the cutting edge of digital publishing, this could be the perfect role for you. We are hiring for the position of Account Manager to represent Allure Media's brands to some of the largest agency partners and brand advertisers in Australia.
---
NSW Fair Trading has just launched its Complaints Register to document which businesses in the state have received the most complaints each month. It has released its first lot of results for the month of July. Some notable companies on the register include Apple, Foxtel and Harvey Norman. Find out which companies topped the list.
---
Retail is a tough industry, especially when you operate in the consumer electronics space. Technology is exciting but a lot of it can be considered disposable, with low profit margins to boot. Dick Smith became the latest victim of the competitive retail business when it went bust a few months ago. But JB Hi-Fi stands firm and continues to go from strength to strength. How has the company changed over the years to survive the online retail onslaught on bricks-and-mortar businesses? Let's take a closer look.
---
Video: In an increasingly public world, it's terrifying to try some new skill and be viewed as a rookie. However, if you can't get comfortable feeling new, you're going to have a hard time improving.
---
---
A good resume should be able to fit your work history, education and contact details onto one or two pages max. Despite the brevity, there's still a lot that can go wrong. This infographic from job seeker site Eapplicants looks at some common pitfalls to avoid along with suggested action verbs to help your resume stand out from the crowd.
---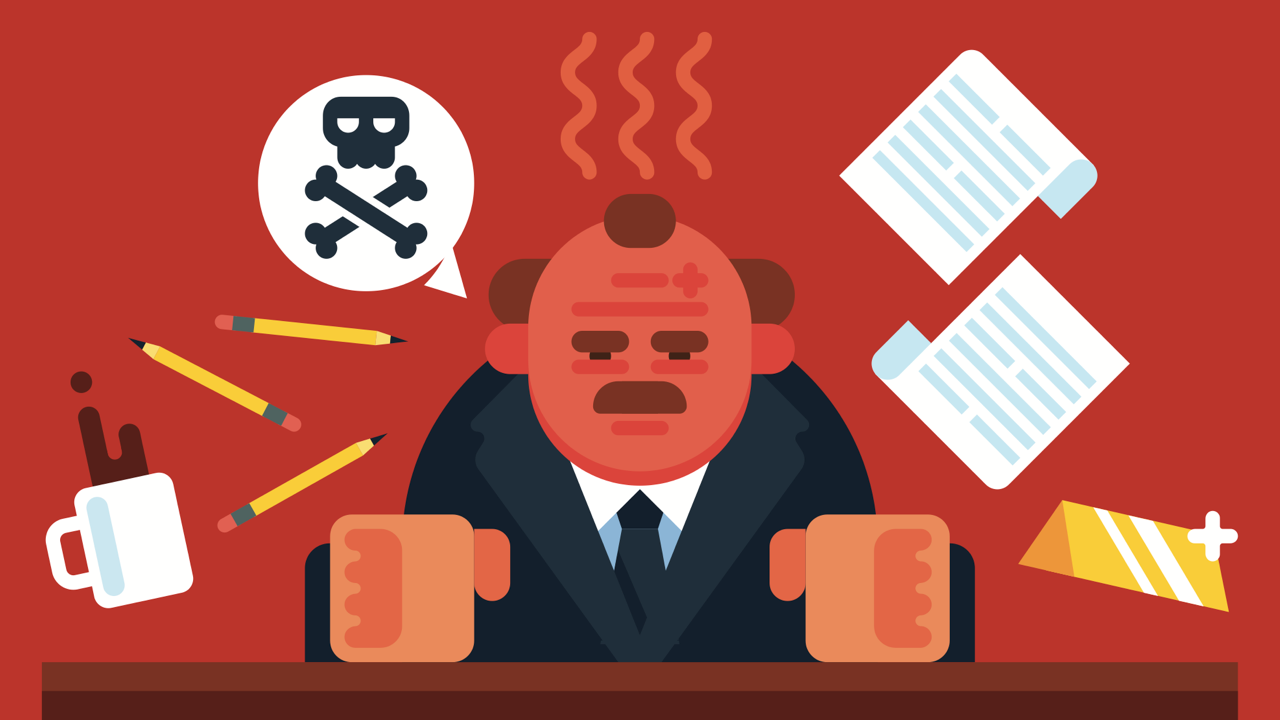 ---
Loading page