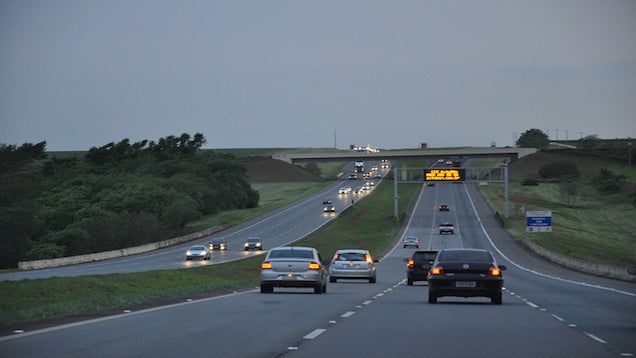 ---
Laura Wells and Jesse McNeilly are an engaged Australian couple who have forged a successful career in the "plus size" modelling industry. If you're similarly big 'n' beautiful, their advice could prove indispensable in landing your first modelling contract. Read on to discover what you need to get started.
---
Today is Intergalactic Star Wars Day, an annual holiday for practicing Jedis, Sith Lords and hardcore fans of George Lucas' phenomenally successful space opera. To celebrate, we've assembled six life lessons from the making of Star Wars that can help steer any business career in the right direction (including Lucas-esque blunders to avoid). May the fourth be with you!
---
Hi Lifehacker, I plan on submitting my resume for a couple of new jobs soon. One thing I feel that I should put in it (but which I also feel ashamed of) is that I withdrew from university earlier in my life; even though I didn't complete any courses within the degree or learned much from it. In fact, I left after the first week.
---