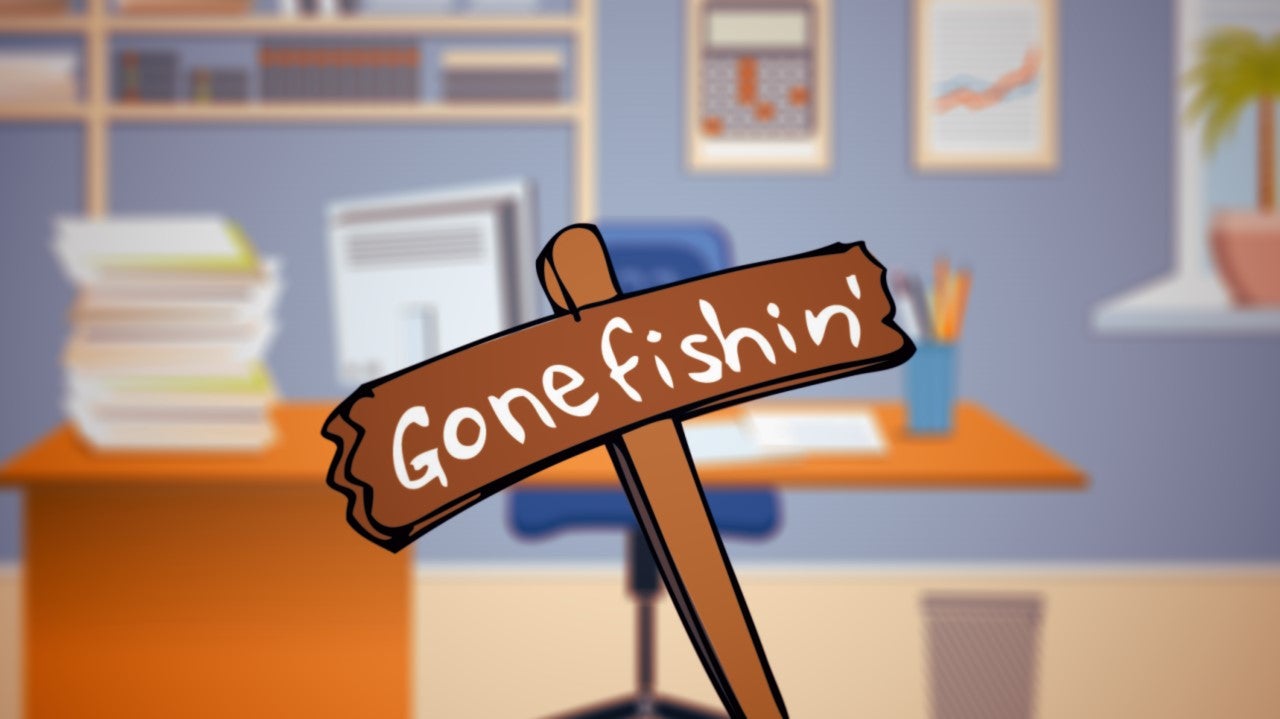 These days, it's rare to meet someone who's been in the same position for his or her entire career. While most of us understand that transitioning to another role is a near-certain eventuality for any professional, we often forget the fact that bosses move on, too. The following advice should prove handy when your fearless leader decides to jump ship.
---
If you've ever been the new person in an office, chances are you've done the dreaded introductory lap where your manager drags you from cubicle to cubicle to meet a sea of strangers. In these circumstances, you rarely remember their names or what they actually do, making for awkward conversations in the office kitchen. Here's a way to make the whole process a little less painful.
---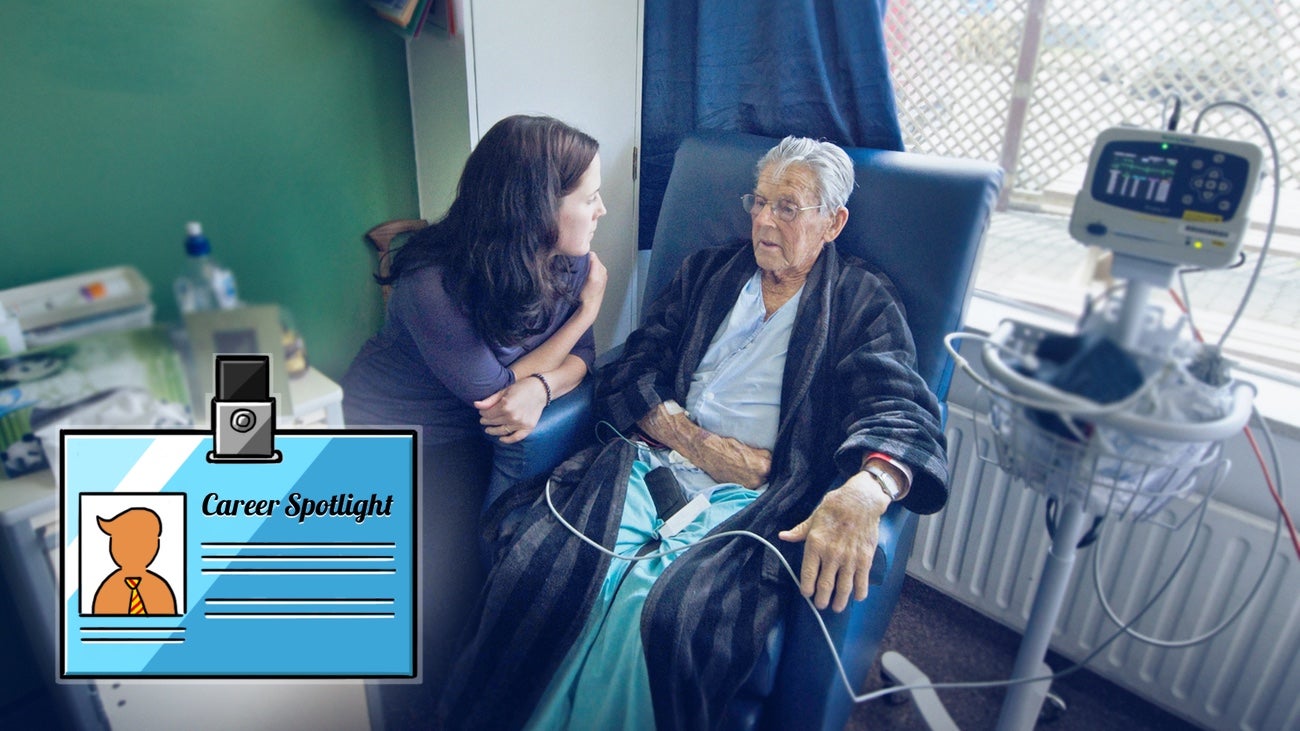 ---
It seems like it would be common sense by this point that networking — that is, building a real professional network — is the key to getting a great job. Yet still, employers and job hunters both start and end a lot of their hunt with job listings. This chart shows just how important networking is.
---
When you're new and inexperienced in a field, it probably feels like your lack of experience is a shortcoming. While that can sometimes be true, it also puts you in a unique position that can allow you to be more creative than your old guard counterparts.
---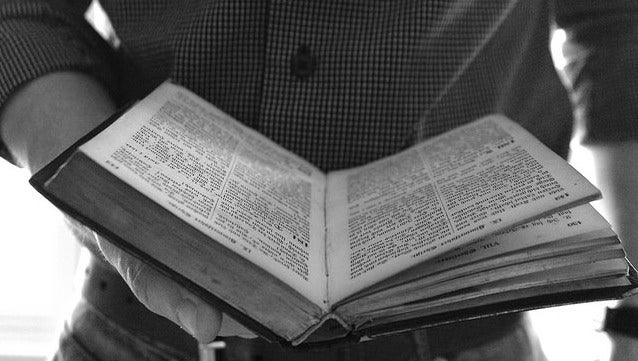 Dear Lifehacker, I had a hard time studying when I was younger, I lacked commitment and wanted to get straight into the workforce. I have a full-time job at a media company, and while I have a good technical knowledge, I am noticing a lot of gaps and I think a lack of formal qualification is a factor. After discussing it with my other half, she suggested that I try to convince my boss to pay, or help to pay, for a formal qualification. How can I convince my boss to help me out with study? And are there any tax breaks I can take advantage of?
---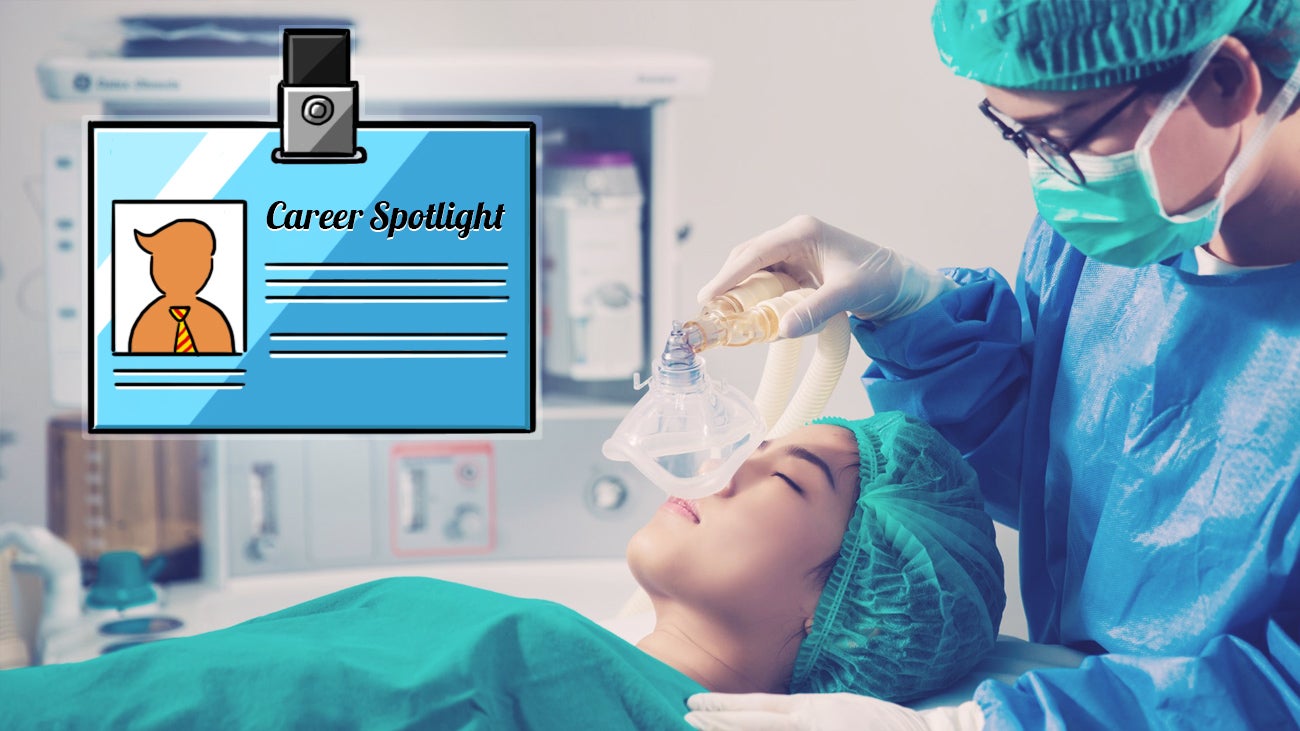 ---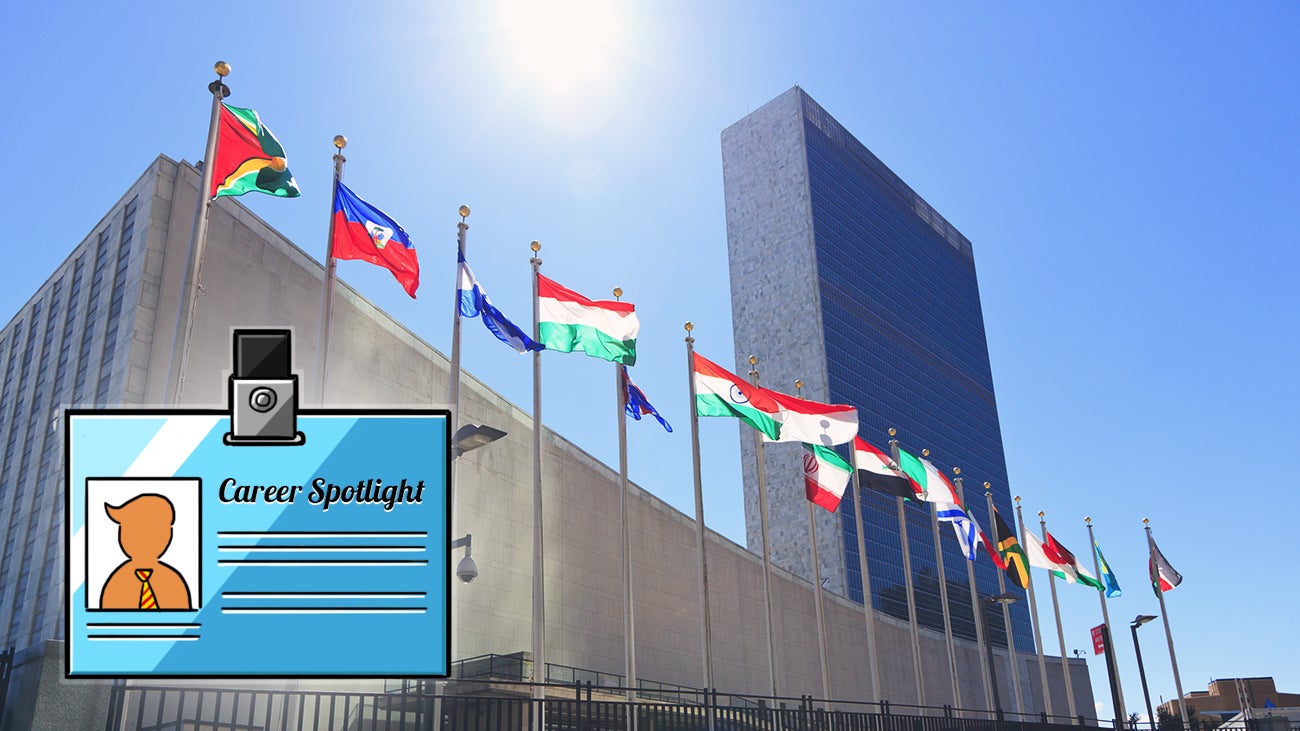 I imagine diplomats travel the world in James Bond-like attire while swilling martinis, but the truth is they probably spend more time looking for a phone charger that works with the local power outlets than they do mingling with the elite. Advocating for international cooperation in far-flung places is difficult and often unsung work.
---
---