---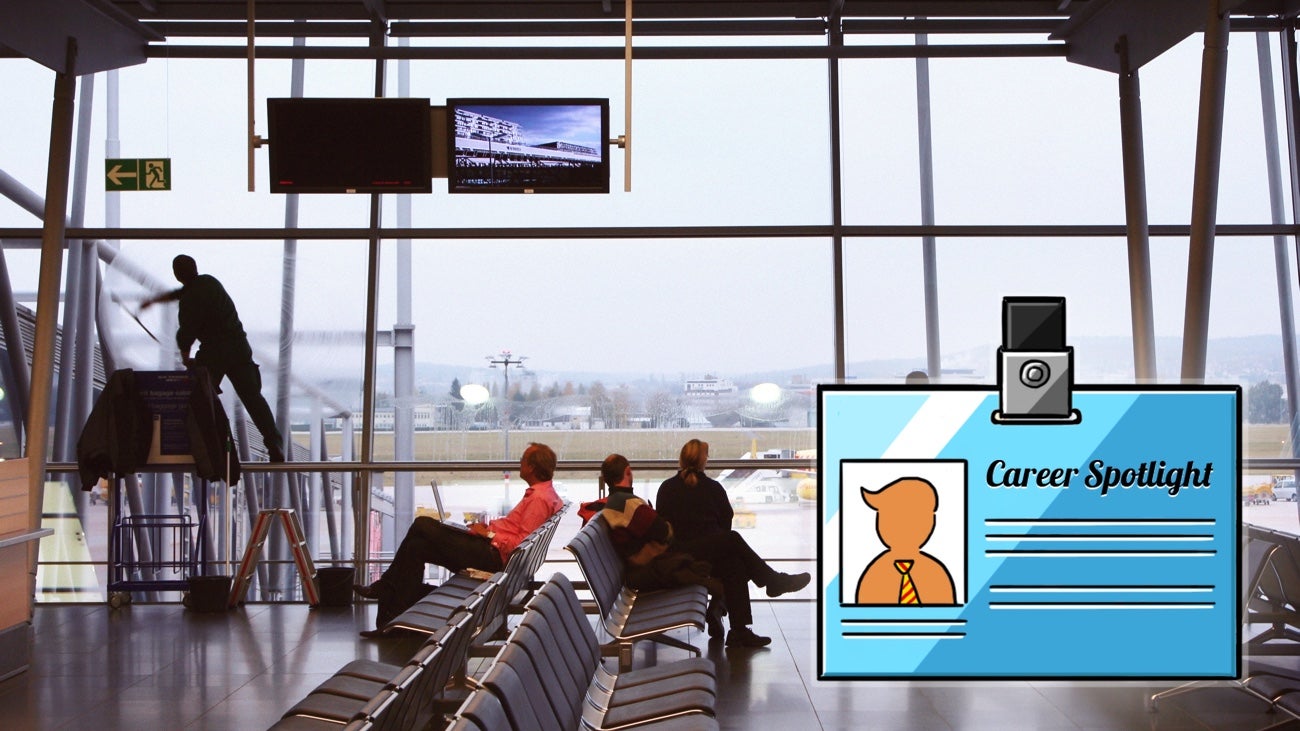 ---
---
Hi Lifehacker, I have applied for a position internally with the company I already work for. The application process requests you to supply an "asking salary". My application was successful after several rounds of interviews but I was not given any information around salary, so I had assumed my asking salary had been accepted. I have since discovered that the company has gone with a much lower salary than expected (25 per cent difference).
---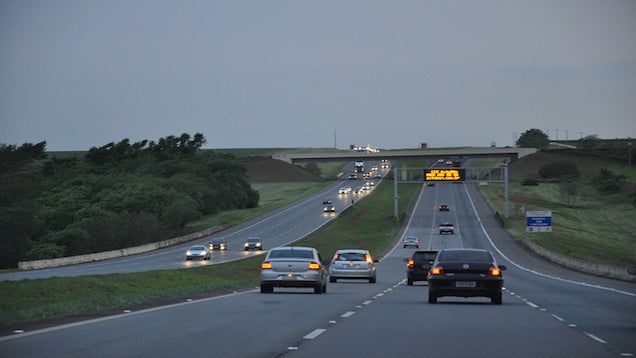 ---
Laura Wells and Jesse McNeilly are an engaged Australian couple who have forged a successful career in the "plus size" modelling industry. If you're similarly big 'n' beautiful, their advice could prove indispensable in landing your first modelling contract. Read on to discover what you need to get started.
---
Today is Intergalactic Star Wars Day, an annual holiday for practicing Jedis, Sith Lords and hardcore fans of George Lucas' phenomenally successful space opera. To celebrate, we've assembled six life lessons from the making of Star Wars that can help steer any business career in the right direction (including Lucas-esque blunders to avoid). May the fourth be with you!
---