Loading page
The Raspberry Pi Zero has only one USB port, but you can always add more with a powered USB hub. Over on Circuitbeard, they show off how to do so in a fashionable way.
---
The Kenu Airframe is one of our favourite smartphone car mounts, but the team behind it just unveiled a new car kit that includes an Airframe+, capable of securing large phones like the Nexus 6P, and their new DualTrip fast phone charger, which can charge your phone and a passenger's while you drive.
---
---
We'll first see USB-C on Apple's upcoming pricey MacBook line, but it won't be unique to Apple laptops. Just what is USB-C, anyway, and why would we want to use it?
---
If you're running out of USB ports on the back (or front) of your computer, free up some space: Stick wireless dongles (for your mouse or keyboard) inside your computer with one of these cheap little header adaptors.
---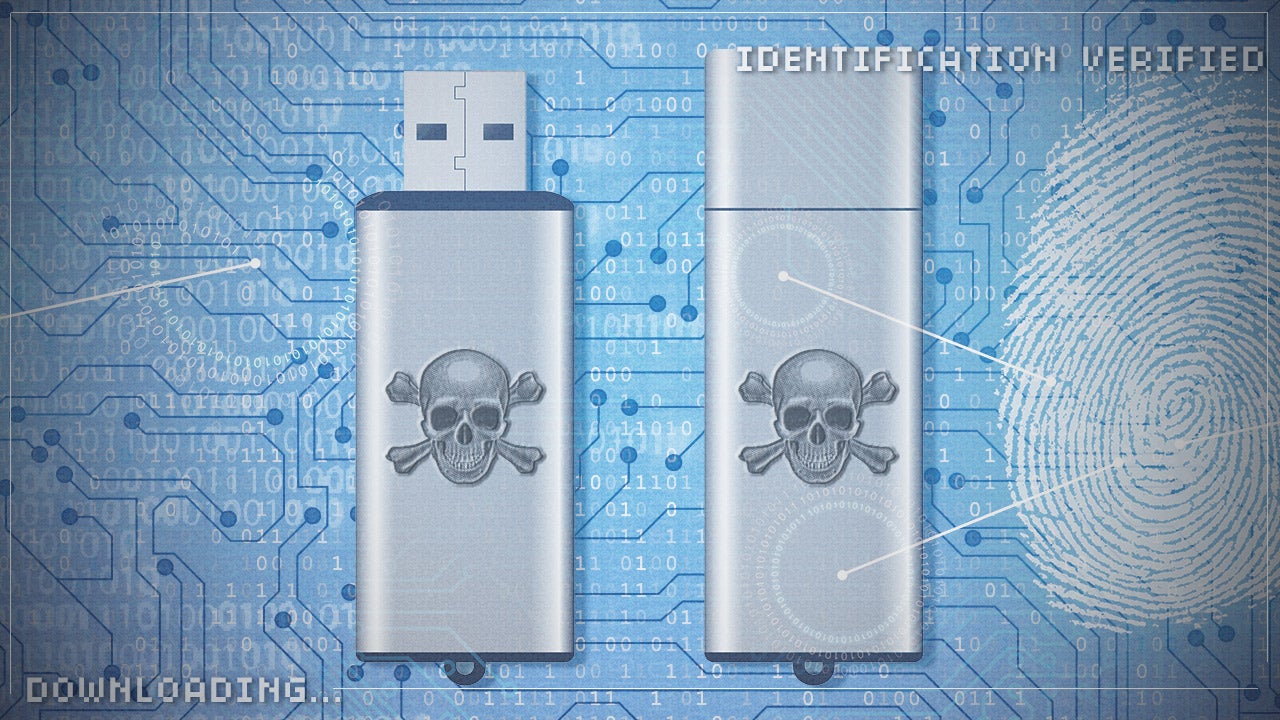 ---
Loading page