Loading page
Hump day (AKA Wednesday) is arguably the most boring day of the week. So why not liven things up by grabbing one of these nifty online bargains? Deals that caught our eye this week include: Get 50% off a Full HD dash cam car DVR from JB Hi-Fi, free doughnuts from 7-Eleven, the cheapest unlimited NBN plans in Australia.
---
---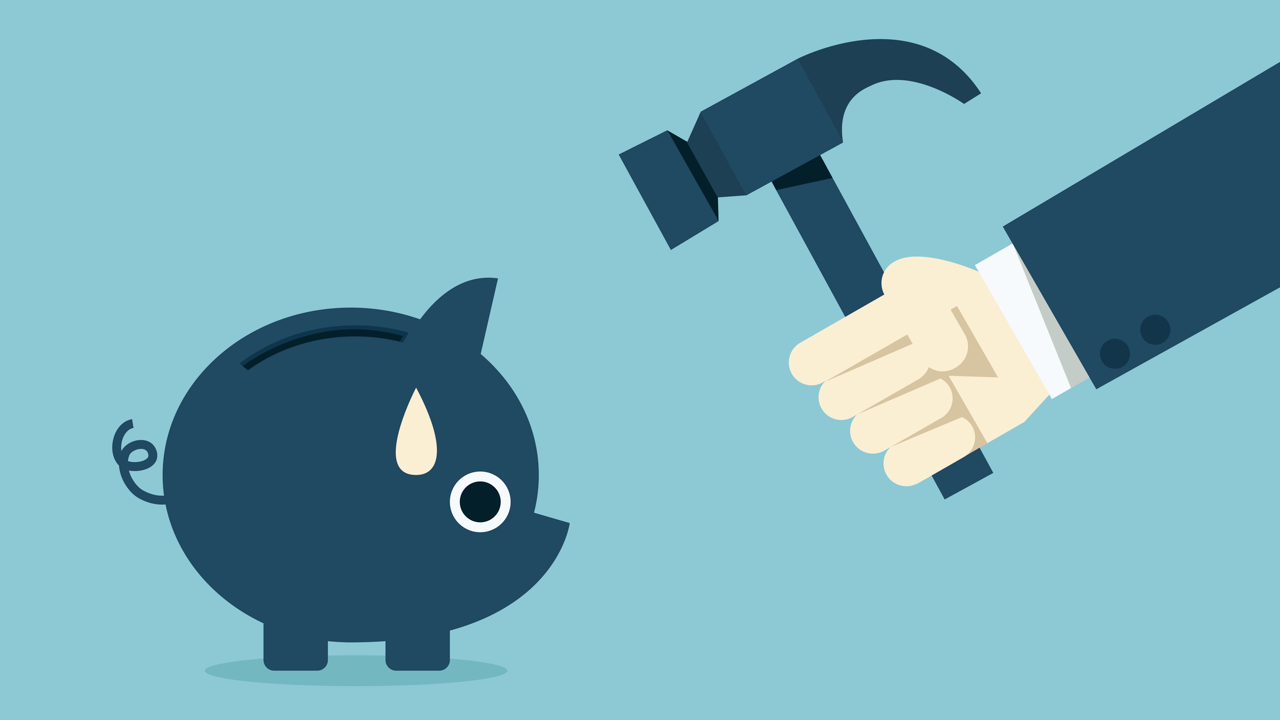 ---
I have pretty good credit — right now my score is close to 800. Awesome, right? Sure, except that awesome credit has actually been pretty useless, even when I recently bought a home. Don't get me wrong, bad credit has a big impact on your finances. It's strange, then, that excellent credit doesn't really matter.
---
Last week, Woolworths sold off its Masters home improvement division which had been losing about $200 million a year. All Masters stores will be closed down by December 11 — but first, it needs to get rid of up to $700 million worth of existing stock. If you're looking to score some cheap paints, white goods, BBQs, electronic appliances or DIY supplies, the sale starts today.
---
Let's say you have $10,000 to spend on a car. But you want something fun — a car that, while it isn't necessarily built just for all-out circuit racing or the drags, is a little more enjoyable to drive than your average A-to-B city econobox. With that criteria in mind, we've rounded up the 10 most enjoyable cars that you can find in decent condition in Australia for around about $10,000.
---
Index funds are an easy way to get started with investing. We're fans of an easy, "set and forget" portfolio that you can set up once and benefit from over time, and index funds are the backbone of this kind of investing. When it comes to picking one out, Consumer Reports suggests a few traits to consider.
---
Loading page