Hump day (AKA Wednesday) is arguably the most boring day of the week. So why not liven things up by grabbing one of these nifty online bargains? Deals that caught our eye this week include: 96 free Kindle ebooks, get an LG Nexus 4 smartphone for $169 from Kogan, 900 free arcade games. Click the links below to land yourself a bargain. (To make things easier, deals are now grouped into related categories.)
---
The Huawei Ascend Y550 4G is a new budget smartphone from Vodafone that packs in an impressive array of features for just $99. It boasts a roomy 4.5-inch screen, a 1.2 GHz quad core processor, 1GB of RAM, a 5-megapixel camera and 4G LTE support. Handily, it also runs Android 4.4.2 (KitKat) out of the box.
---
Yes, it's November already. Nope, I have no idea where the days went either. All we can do is prepare for December and the explosion of gift-giving (and receiving) it contains. If you can, it's usually cheaper to make your purchases before the Christmas rush and eBay looks like it wants to help out, offering a 20 per cent discount on toy purchases until 11 November.
---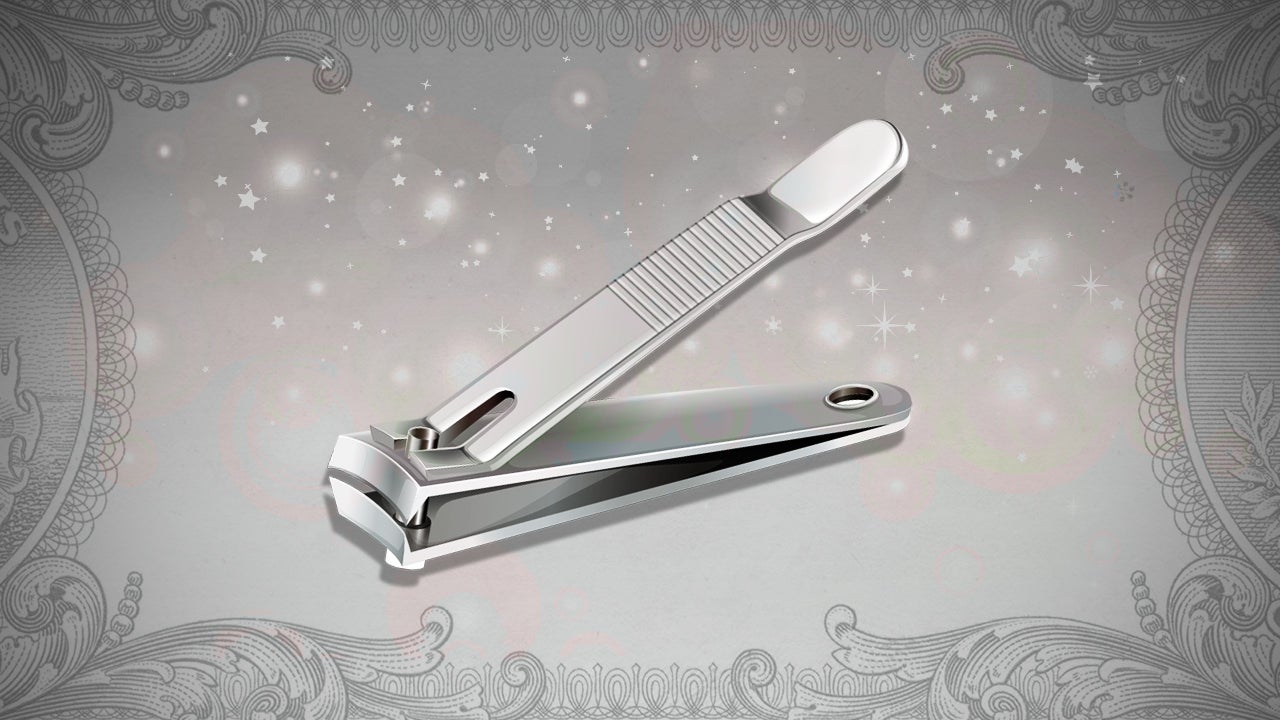 There's a point when frugality simply isn't worth it. Sometimes, when you're trying to save money, you'll grab the cheapest possible version of a product, only to realise a few days later it doesn't work properly or just plain falls apart. Here are some items that are worth the little bit of extra cash.
---