The Australian dollar might be weaker than it was a year ago, but bargains can still be found on the likes of Amazon. If you're in the market for an SSD, Samsung's 500GB 850 EVO is currently on-sale for $US180. Even when you factor in the exchange rate and shipping, it's a great deal compared to local offerings.
---
In many ways, deciding whether to have another child is even harder than deciding on having the first one. It's a lot more complex than asking "Do we want more children and do we have enough money? OK, go!" Adding another child is almost like creating a whole new family again. Here are some things you should consider as you ponder this difficult choice.
---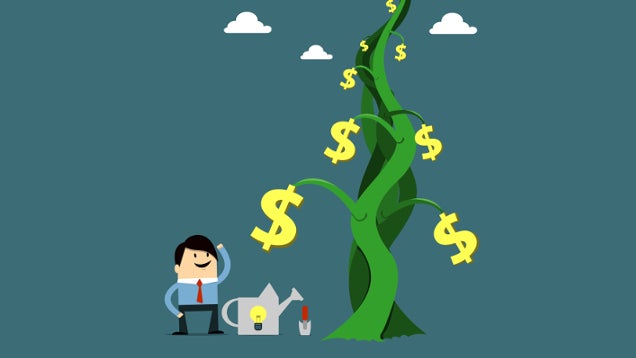 ---
---
Hump day (AKA Wednesday) is arguably the most boring day of the week. So why not liven things up by grabbing one of these nifty online bargains? Deals that caught our eye this week include: 80% off Rockstar games from the PlayStation Store, adopt a cat from RSPCA Victoria for free, get 50 per cent off select wines at Vinomofo. Click the links below to land yourself a bargain.
---
In an ideal world, you'd buy the things you need once and then keep it for life. Then life happens. You need to move, stuff gets old or you need to upgrade. Before buying something, consider how much it would cost to get rid of it if you had to.
---
Refreshing your wardrobe with the latest styles and trends puts pressure on your wallet. Instead of adding to your closet, try these tips to reinvent the clothes you already own.
---