Earlier this month, Jetstar announced it was going to start actively policing carry-on baggage to make sure people weren't trying to shirk its weight and size rules. Now fellow low-cost carrier Tiger Airways Australia is doing the same thing.
---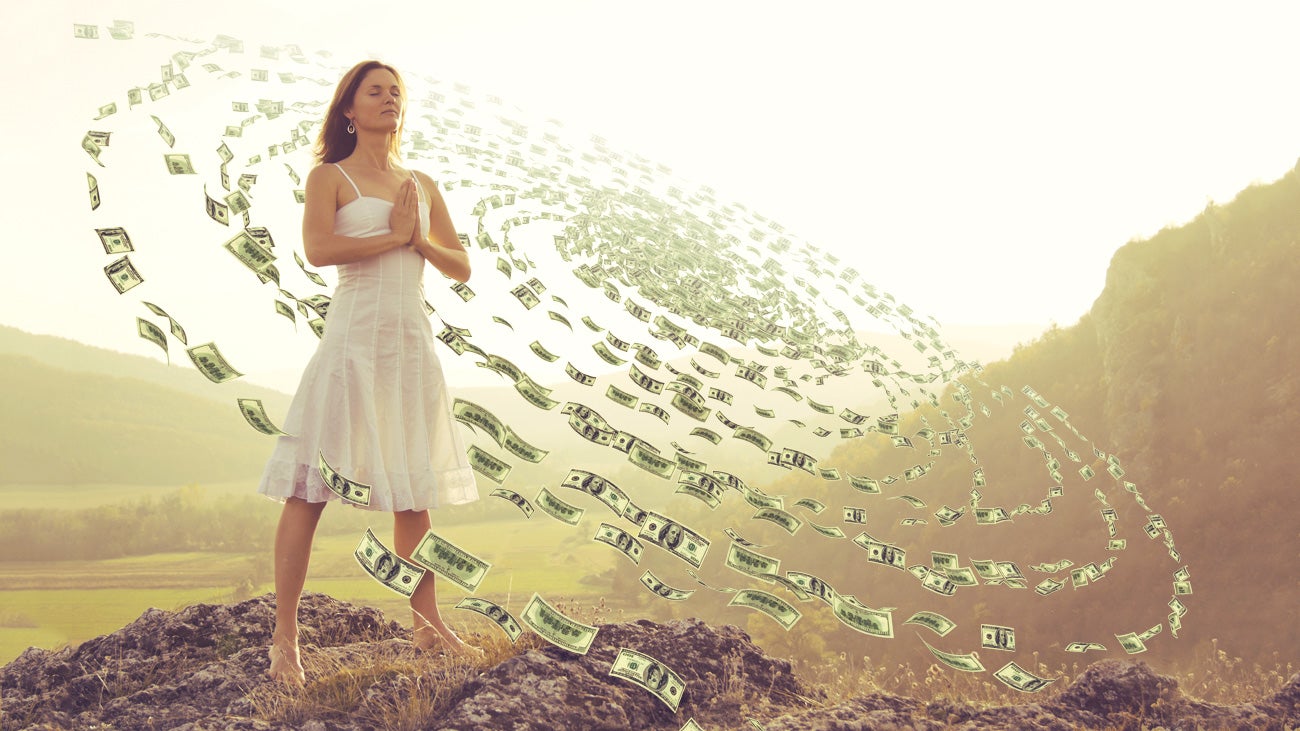 Money seems like it has everything to do with logic and little to do with feelings — but our emotions can have a pretty big impact on how we deal with our finances. Gratitude, for example, can affect spending (and even investing) in a big way. Here's a first-hand account of how it changed my own financial habits for the better.
---
When we succeed at something, we like to look for a pattern. And that's great — we can then share and repeat that pattern for more success. But let's say your success is accidental or based on luck. Then, maybe you mistakenly look for a pattern that doesn't exist. Credit.com calls this "Accidental Reinforcement", and says that it can hold you back.
---
Hump day (AKA Wednesday) is arguably the most boring day of the week. So why not liven things up by grabbing one of these nifty online bargains? Deals that caught our eye this week include 15% off everything at eBay, cheap Aldi electronics, free Udemy online courses. Click the links below to land yourself a bargain.
---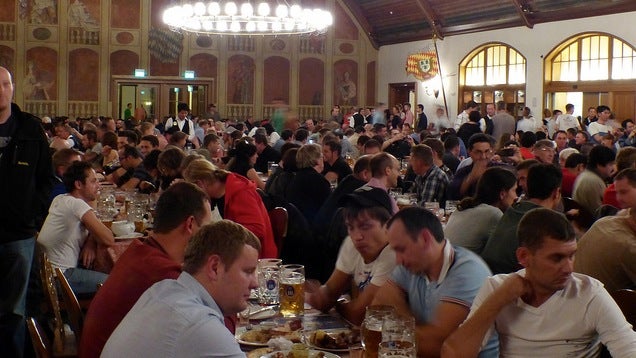 ---