Dear Lifehacker, There have been a lot of great new updates recently. I'm shopping for a new phone, a new video card for my computer, even some new headphones — but a lot of these new products are just hitting the market now. Does it make sense to jump on them right away? When does it make sense to buy versus hold off?
---
---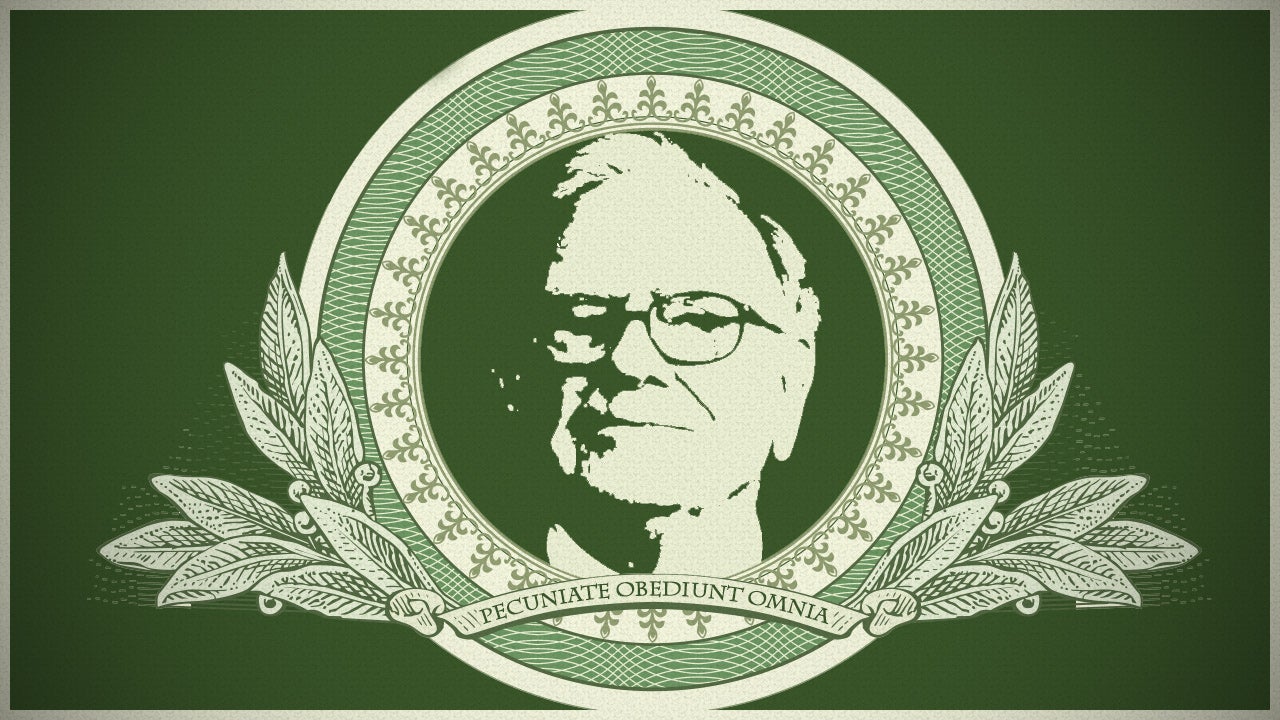 ---
Hump day (AKA Wednesday) is arguably the most boring day of the week. So why not liven things up by grabbing one of these nifty online bargains? Deals that caught our eye this week include 100% off Udemy courses worth $199, free Google Play music, get 32 technology and reference ebooks for free. Click the links below to land yourself a bargain.
---
In our monthly Ratehacker round-up, Jeremy Cabral from finance comparison site finder.com.au highlights recent credit card offer changes, plus the best savings accounts and home loans.
---
Most of us have hesitated over an in-store purchase. You try something on, and you're just not sure about it. Or you come across some gadget that seems useful, but you just don't know if you'll use it enough to make it worthwhile. This indecisiveness can be a big waste of time and willpower. Setting a dollar limit on your decisions can make things easier.
---