Living with weak Wi-Fi is no way to live. If you're not in a place where you can just add a bridge or repeater, a quick trip to the kitchen may be in order. You'll need a baby bottle, a mesh strainer and a USB Wi-Fi dongle. Here's how the whole thing works.
---
Calls to 1800 numbers are supposed to now be free no matter what kind of mobile plan you are on. While most of the major Australian carriers have got on board and made calls free across all their plans, there are some laggards.
---
When you build your own PC, PCPartPicker is one of the best tools to organise your build and save you money. It just got a major update, overhauling the look and feel of the site and adding new features to make your build easier.
---
We talk a lot about personal finance. And while there are always new ways of thinking about your budget, you can always quickly identify the rules that matter most: they're the ones that don't change.
---
Creating and following a budget can be an emotionally challenging task. You can feel restricted by the limits of your spending and what you can't afford. Inspire yourself to stick to your budget by thinking about what you can do rather than what you can't.
---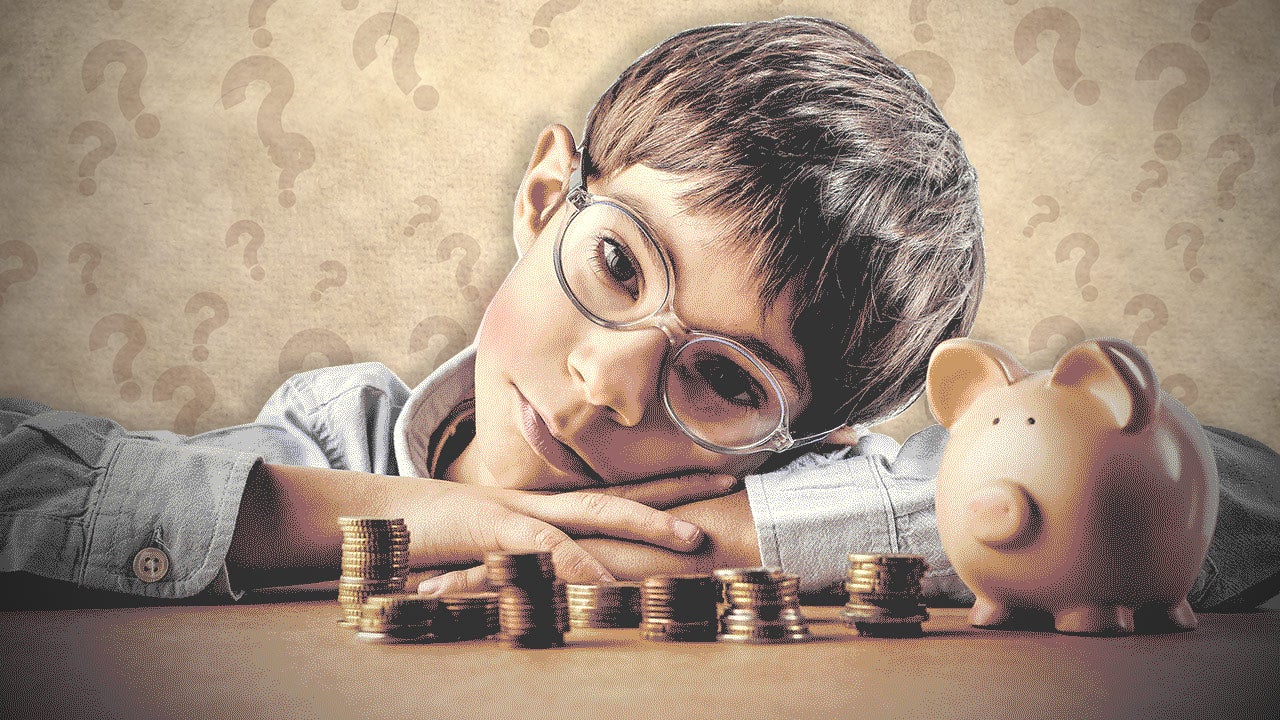 ---