Loading page
---
You may have met someone who says they don't trust banks and shoves their money under a mattress. You write them off and go on using your debit cards and checking accounts. Then some banking scandal happens and all of a sudden mattressing your money doesn't seem like such a bad idea.
Despite our fears, banks serve us pretty well for the most part. Our money is there when we need to pay rent. We can transfer our cash whenever we want. The system works well for day-to-day transactions, but that doesn't mean banks are entirely trustworthy. It's never been easy to trust a bank, but these days it seems impossible. So how do you pick one that's actually trustworthy? Here are a few options.
---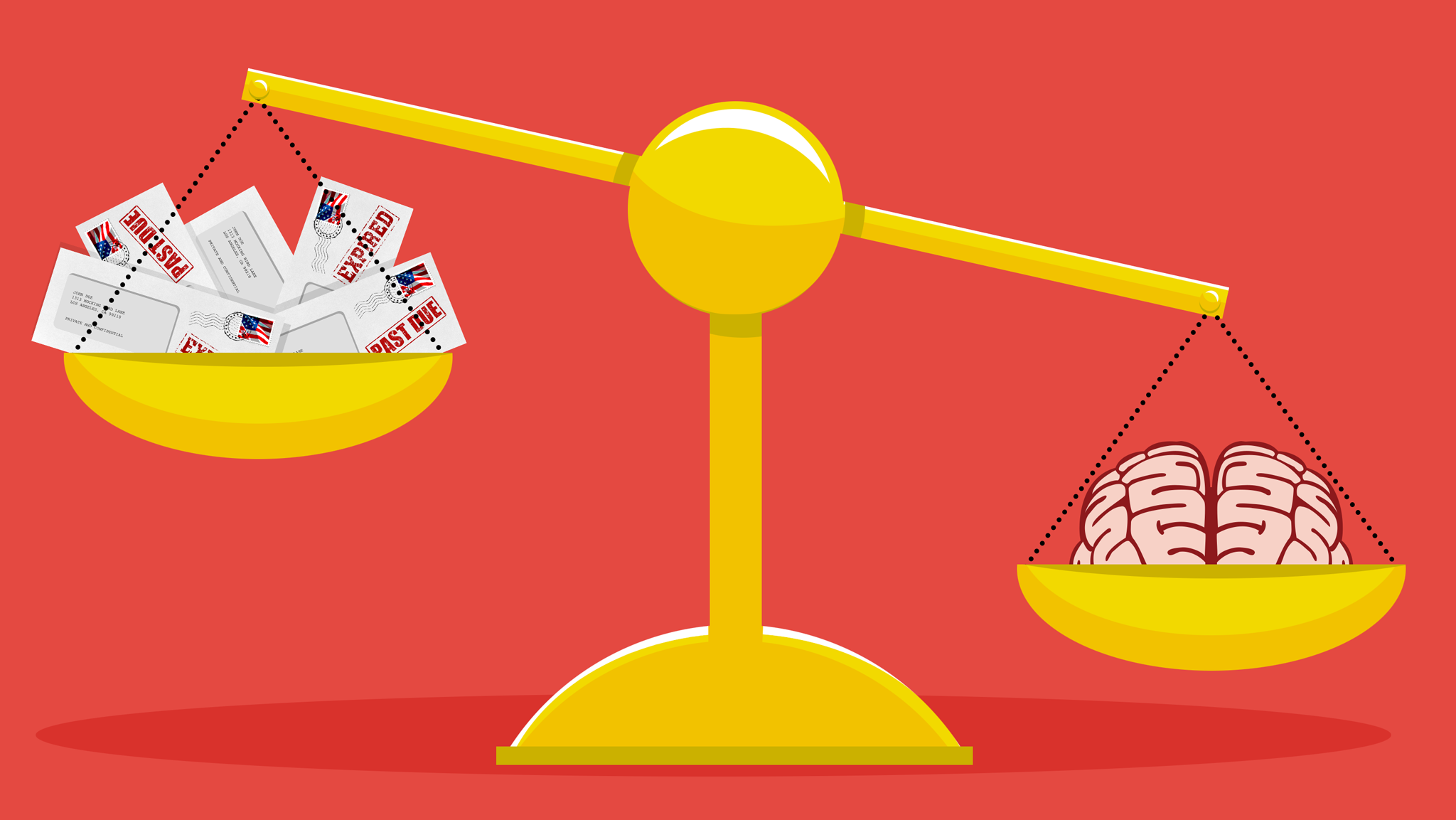 Getting out of debt isn't easy, and while there's plenty of practical advice to help, the psychological toll is a huge, often-overlooked obstacle. When you feel utterly powerless against debt, it only makes the process more difficult. While it takes money to get the job done, shifting your mindset to an empowered one will help you through the long slog to financial freedom.
---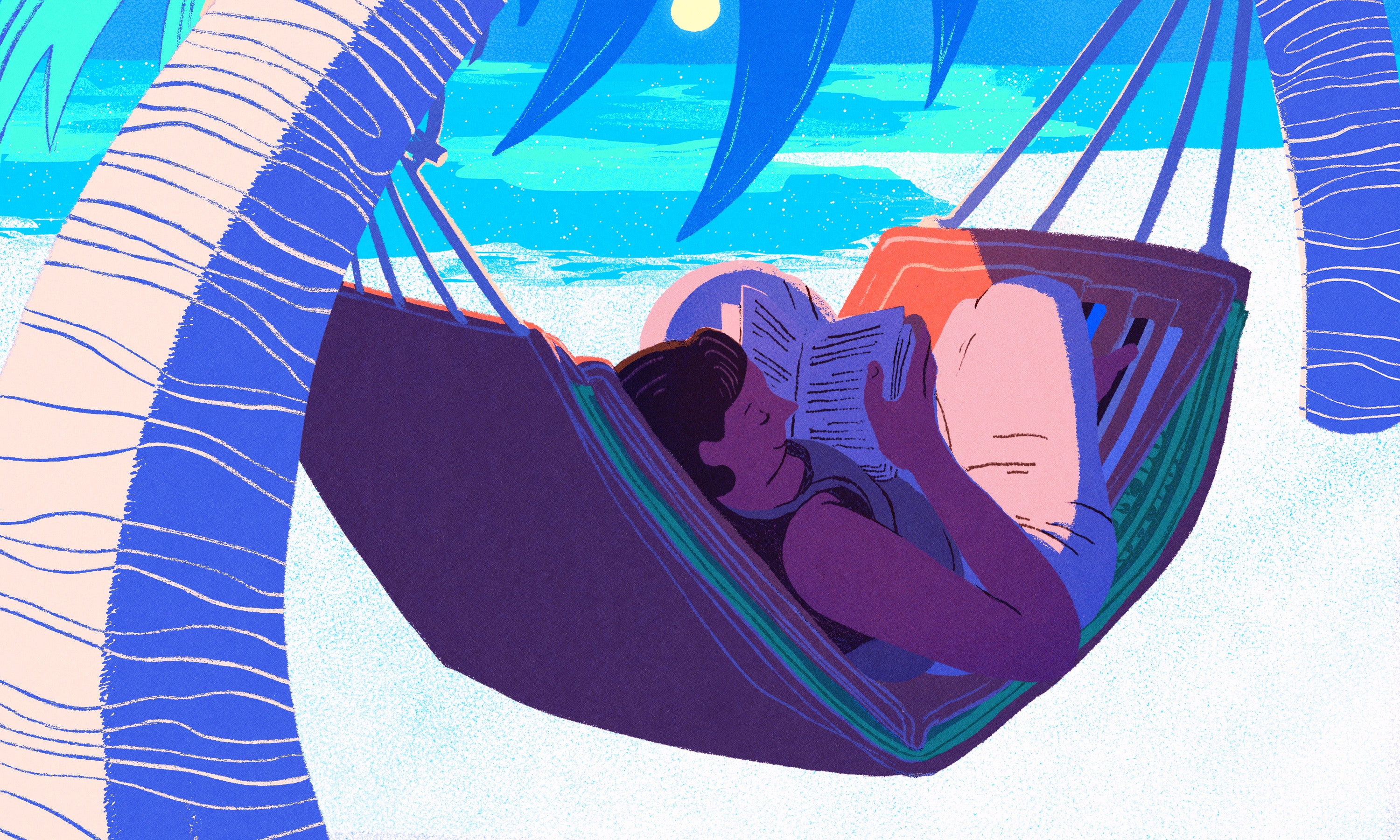 ---
Buying a phone outright using beats getting a "discount" with a contract. Of course, that might depend on the carrier and the phone plan. This calculator tells you how much cheaper it is, over time, to buy the phone outright or lease it.
---
---
Loading page