Loading page
In our monthly Ratehacker round-up, Jeremy Cabral from comparison site finder.com.au highlights the latest credit card deals, along with the best savings accounts, home loans and insurance deals.
---
It feels great to get rid of junk. You feel productive. You feel free. However, if you truly want to be free of clutter, here's a better solution: Avoid bringing it into your home in the first place.
---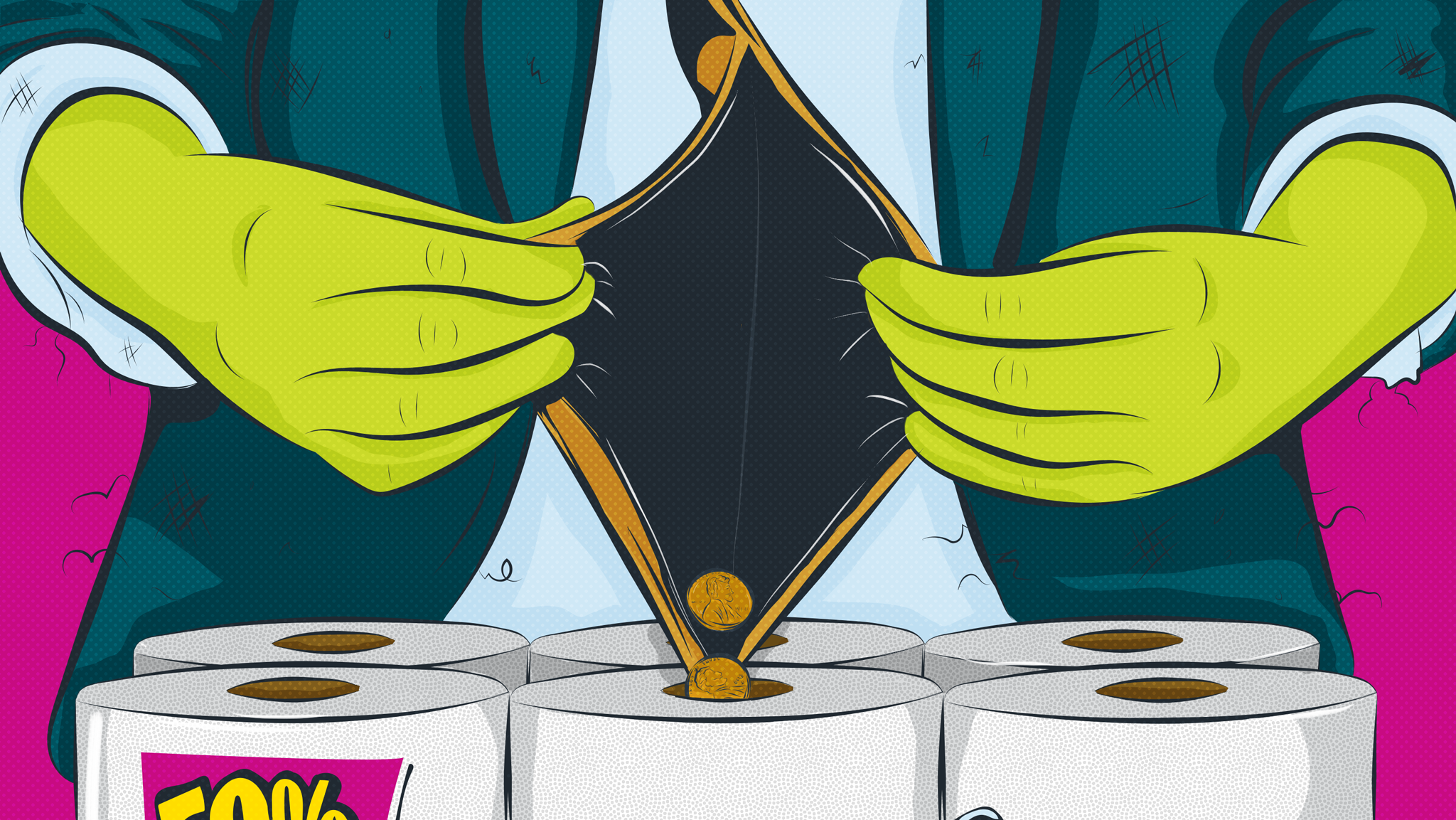 Spend less than you earn, save your money, and — poof! — your financial problems are solved. If only it were this easy. Being broke sucks enough on its own, and then there are obstacles that make it extra hard for poor people to fight their way to financial security. For example, here are a few expenses that actually cost more for low-income individuals.
---
---
iOS: How many services do you have a subscription with? Can you even remember all of them? Bobby helps you keep track of all of the online services where you have a recurring monthly payment.
---
You've probably been told that when it's time to save money, every dollar counts. While this is true, cutting out your morning coffee isn't going to have as profound an impact as downsizing your home. Put your effort into reducing your largest expenses to fix your budget with minimal stress.
---
Loading page