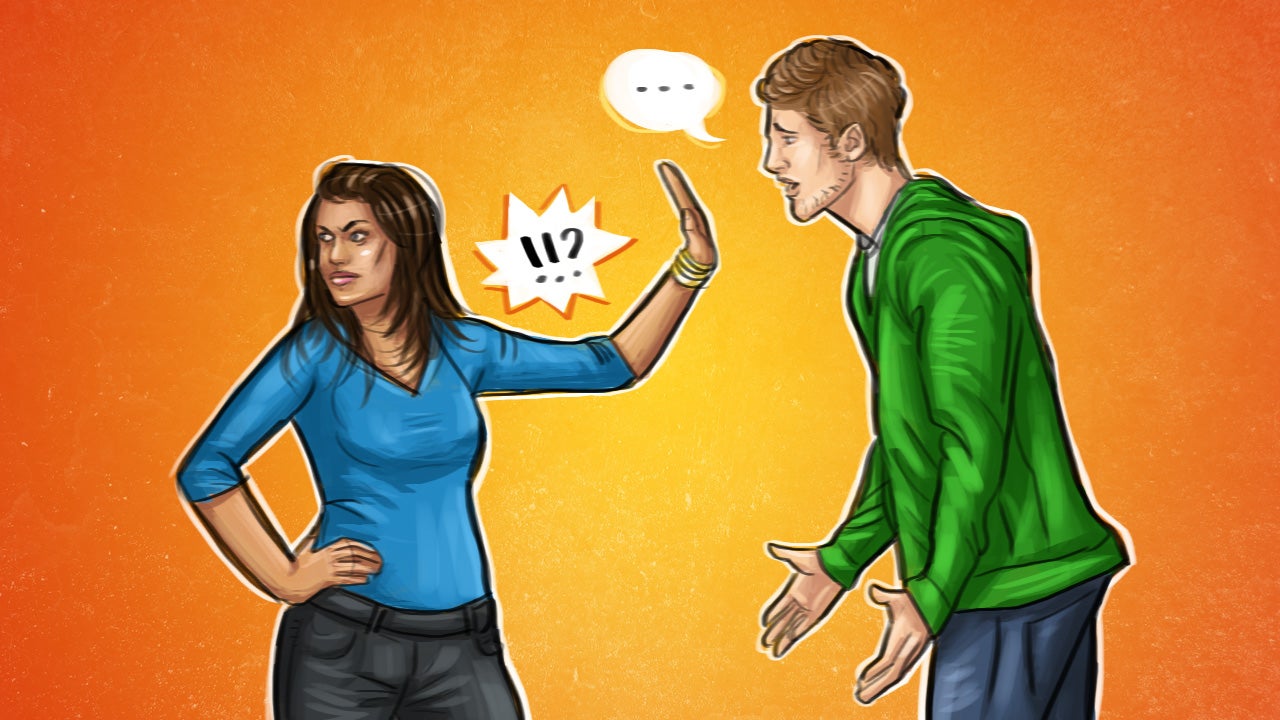 ---
If you're a bit on the shy side and tend to stick to the wall at most social events, that doesn't mean you can't still have a great time. Inc points out that all you need to do is seek out other wallflowers.
---
---
Valentine's Day is next week. Whether or not you celebrate the occasion, this infographic from happiness training app Happify could help you improve your romantic relationship. It sums up several important findings from studies on what makes couples happy.
---
It's awkward enough talking about death with other adults. It's even harder when you have to explain to impressionable children that a loved one is gone forever. Here are a few tips for approaching this difficult but inevitable topic in the best way possible.
---