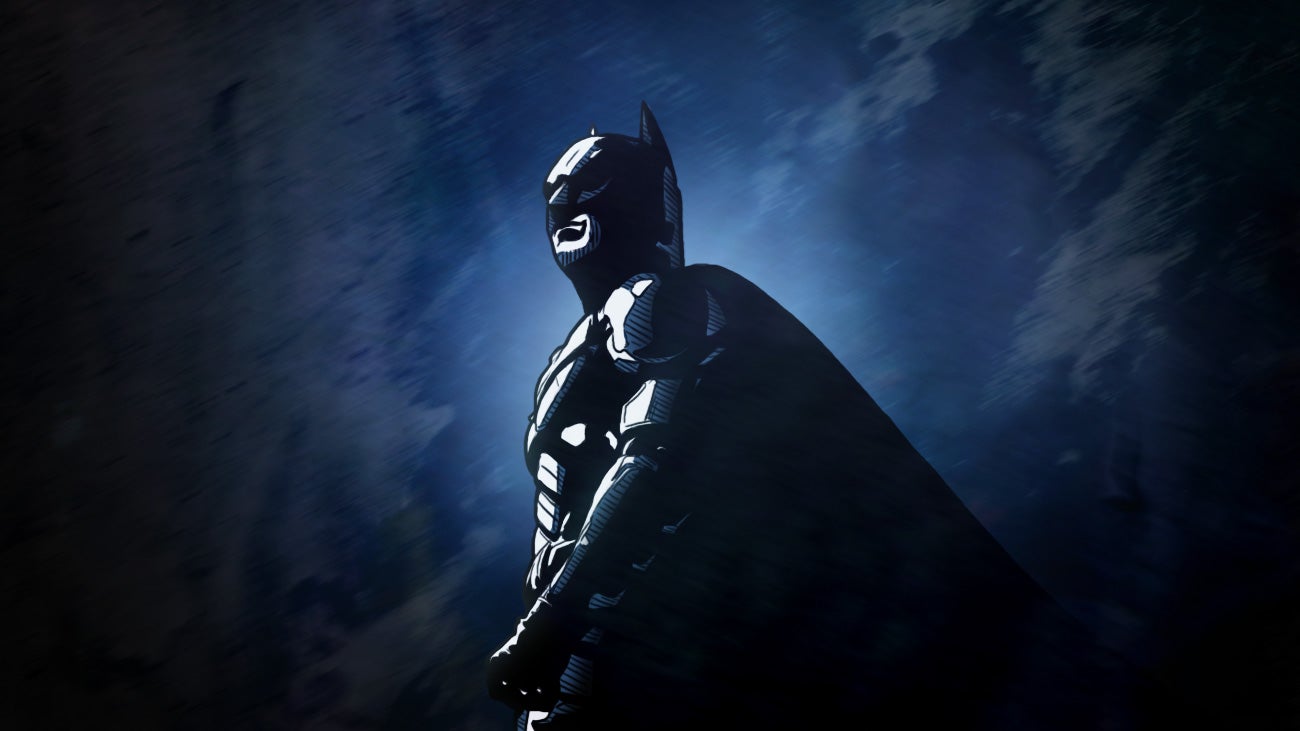 Everyone has a dark side, but that's not a bad thing — you just need to know how to use it for good. Think of it this way: Batman has more anger issues than any therapist can cure, but he channels those to make the world a better place. There's no reason you can't do that too… you know, minus the billions of dollars and the cave.
---
Before heading out for a night on the town, guys might want to make sure they have their dance moves down. A recent study showed women rated these particular dance moves higher than others.
---
Everyone gets sad sometimes. It's part of being human, but dealing with it is still difficult. This TED-Ed video dives into how we've perceived sadness through history, and how we benefit from and deal with it in our own lives.
---
In today's dating world, it can be notoriously difficult to work out where you stand in a new relationship. Is it serious or casual? Open or exclusive? Fleeting or ever-lasting? Even if you work out what your own feelings are, there's no guarantee your new partner will feel the same way. The simple solution is to just ask them — or you could use this "relationship status" infographic to avoid sounding clingy.
---