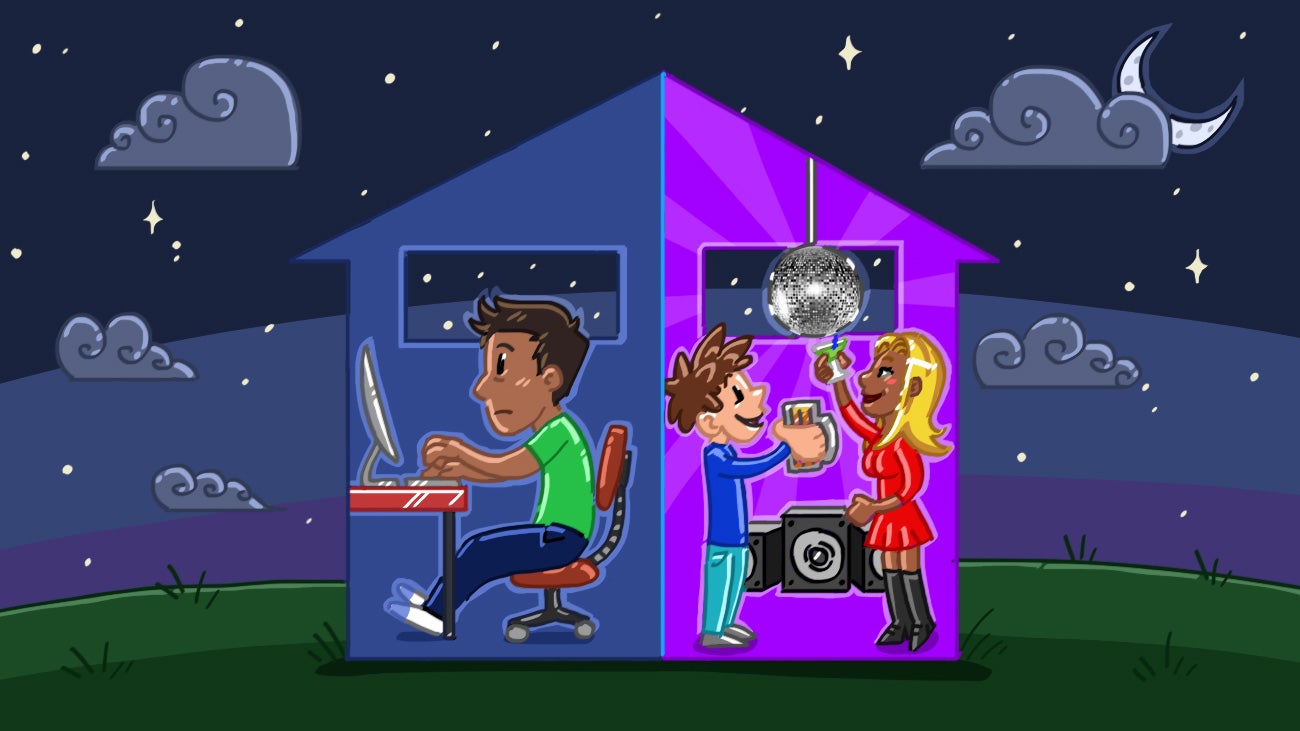 If you work a job that is outside the traditional 9-to-5 schedule, it can be challenging to maintain current relationships and create new ones. Here are some steps to take to keep a thriving social life despite your work.
---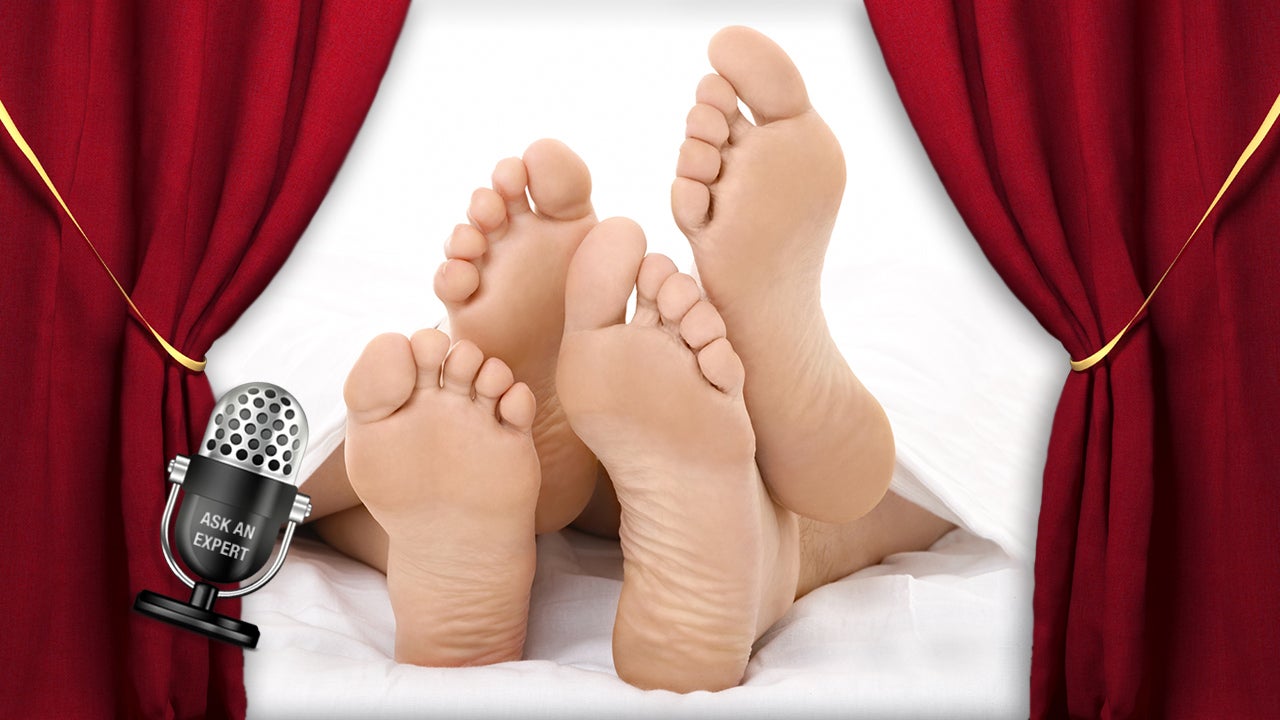 Talking about sex isn't easy for most people, even with a partner you love. You probably feel uncomfortable openly discussing problems in the bedroom, which is why Vanessa Marin, a sex therapist, is here to help.
---
Even your closest friend might say something that offends you. Whether you think it was unintentionally insensitive or a bluntly phrased form of feedback, you should ask for clarification on what your friend really meant to say. Otherwise, if you leave the incident hanging in the air, you might grow to resent your friend.
---
Dear Lifehacker, I hate ironing, and my wife insists on ironing my work shirts for me. She does a great job, but it can sometimes take ages for her to get around to it, so I have to iron the odd one here or there to get through. I really want to start taking my shirts to a dry cleaner and get them laundered and pressed, but I don't want to hurt her feelings. What should I do?
---