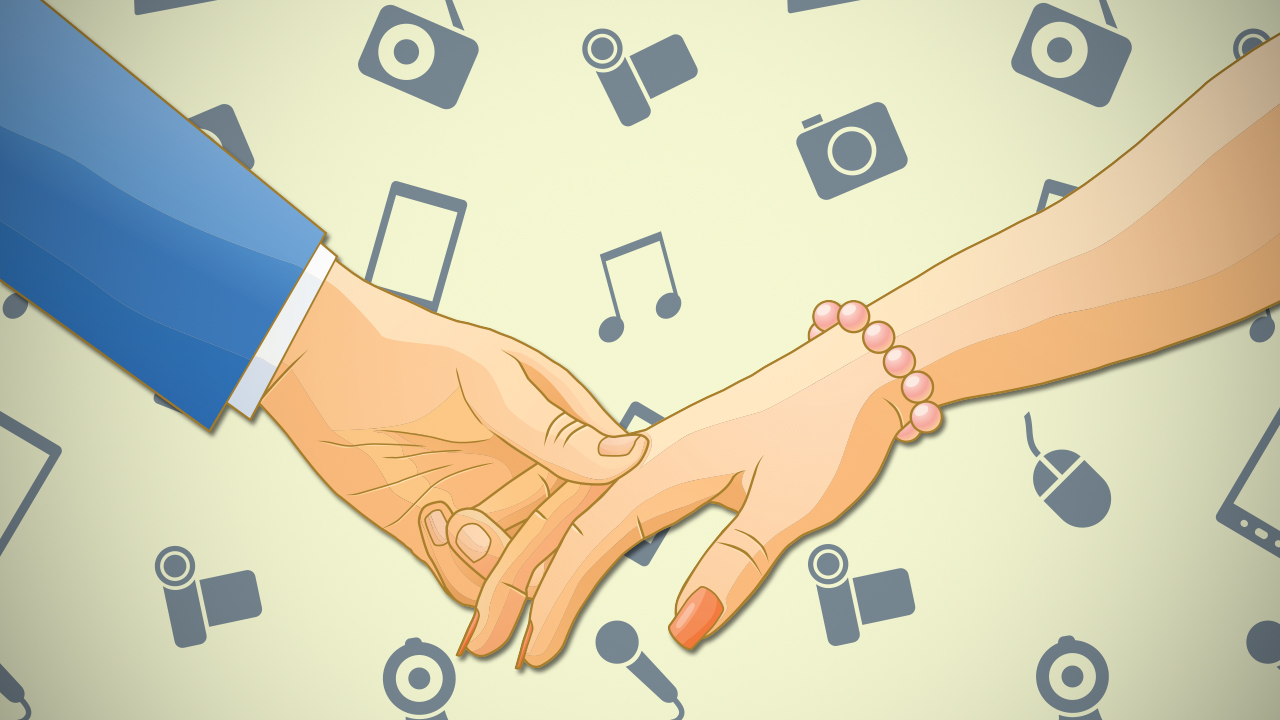 ---
---
"Thank you" can be an incredibly powerful pair of words, especially if the person you're thanking really needs to hear them, or isn't expecting them. In this short TED talk, Dr Laura Trice muses over the power of saying thank you, and reminds us why we should say it — and ask to hear it — more often.
---
Dieting may be good for your waistline, but it could also spell disaster for your marriage if a new scientific study is to be believed. Researchers from Ohio State University analysed daily blood glucose in married couples over a period of 21 days. They discovered a clear correlation between decreased blood glucose levels and increased aggressive behavior toward participants' spouses. In other words, a sweet marriage literally requires sugar.
---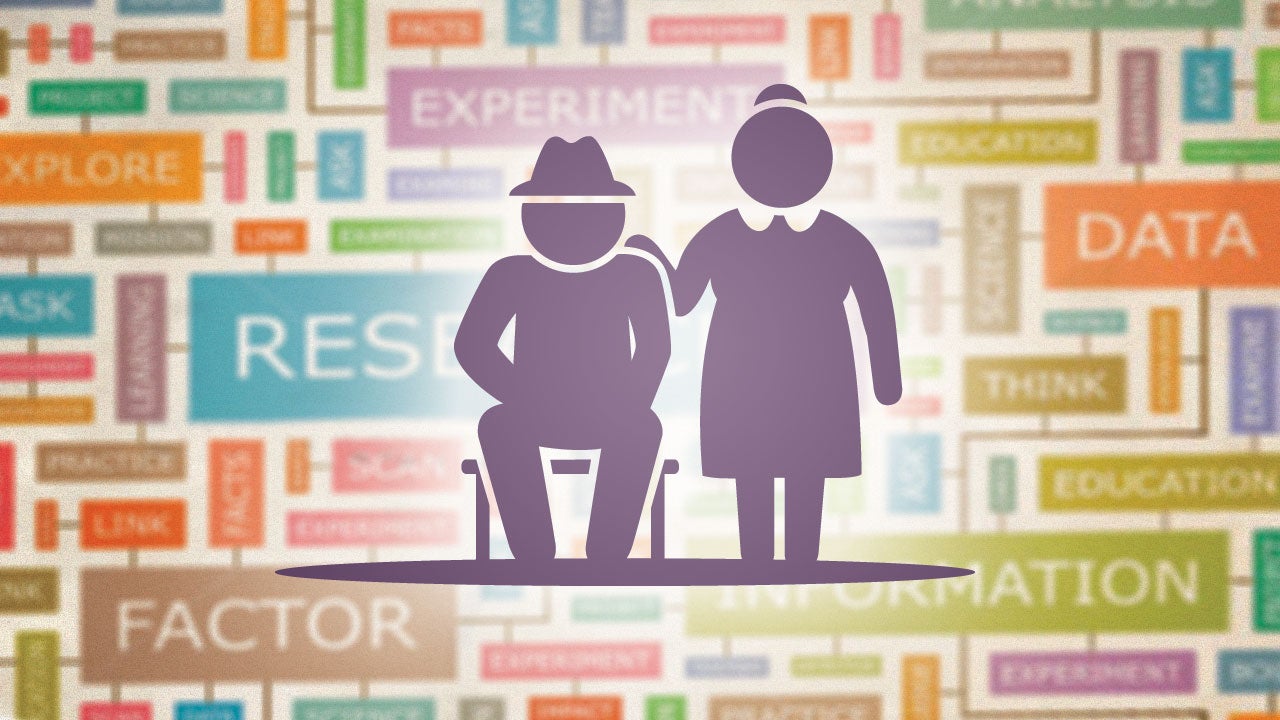 ---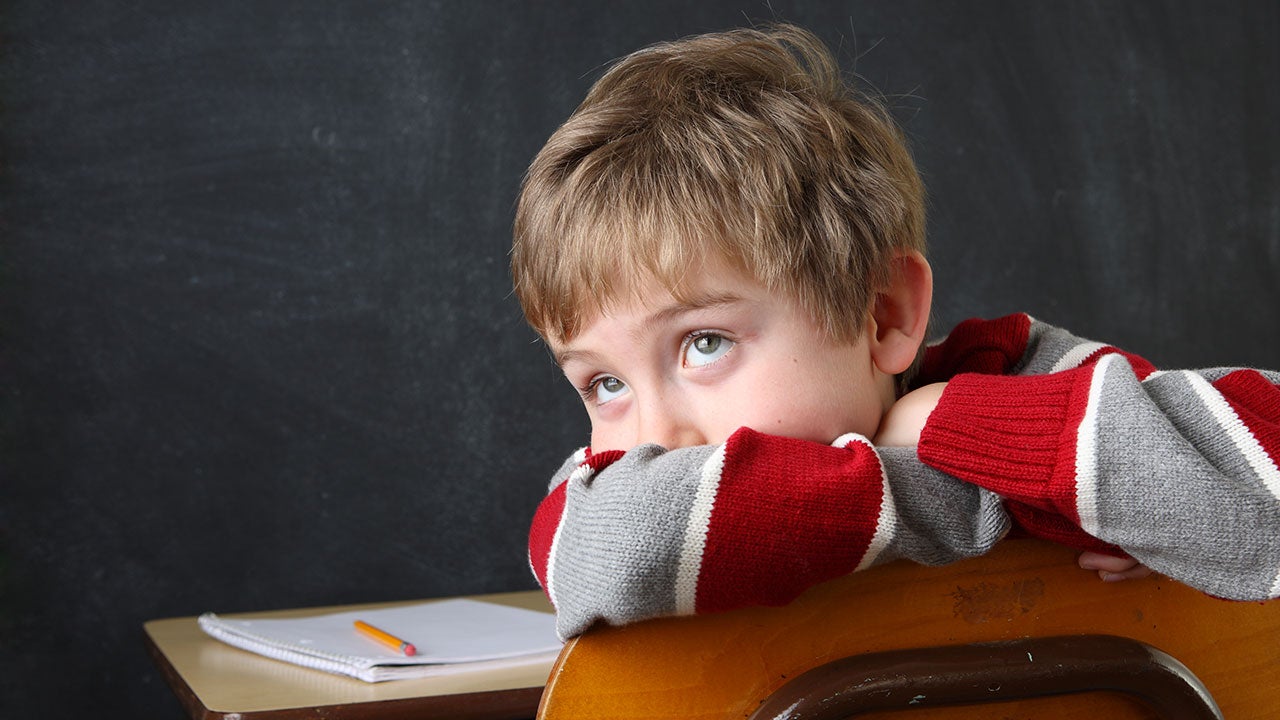 Those of you with attention deficit disorder might not make it to the end of this sentence. I had that problem as a kid, but I found ways to trick my brain into paying attention and listening properly. I'll never be a great listener, but I get by without medication because of three simple things I taught myself how to do.
---