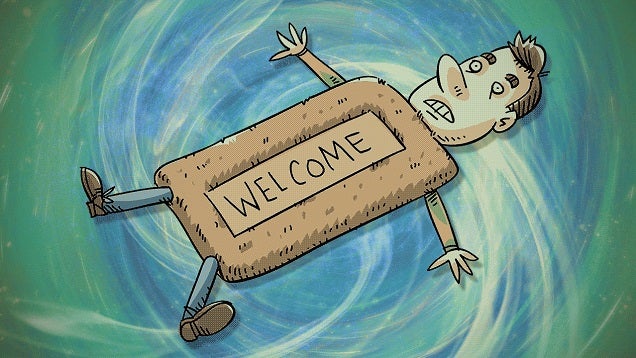 ---
Dear Lifehacker, I understand how useful it is to have a mentor, or someone whose experience I can benefit from. Once I've found someone though, how do I ask them? Do you just email them and ask, or is there a better way to make your case? Sincerely, Desperately Seeking Senpai
---
Trapped in a "cult of busy", you tell your friends you can't meet up, and they have probably said the same thing to you. It happens. But to maintain that strong bond, you need to stop guilt-tripping each other.
---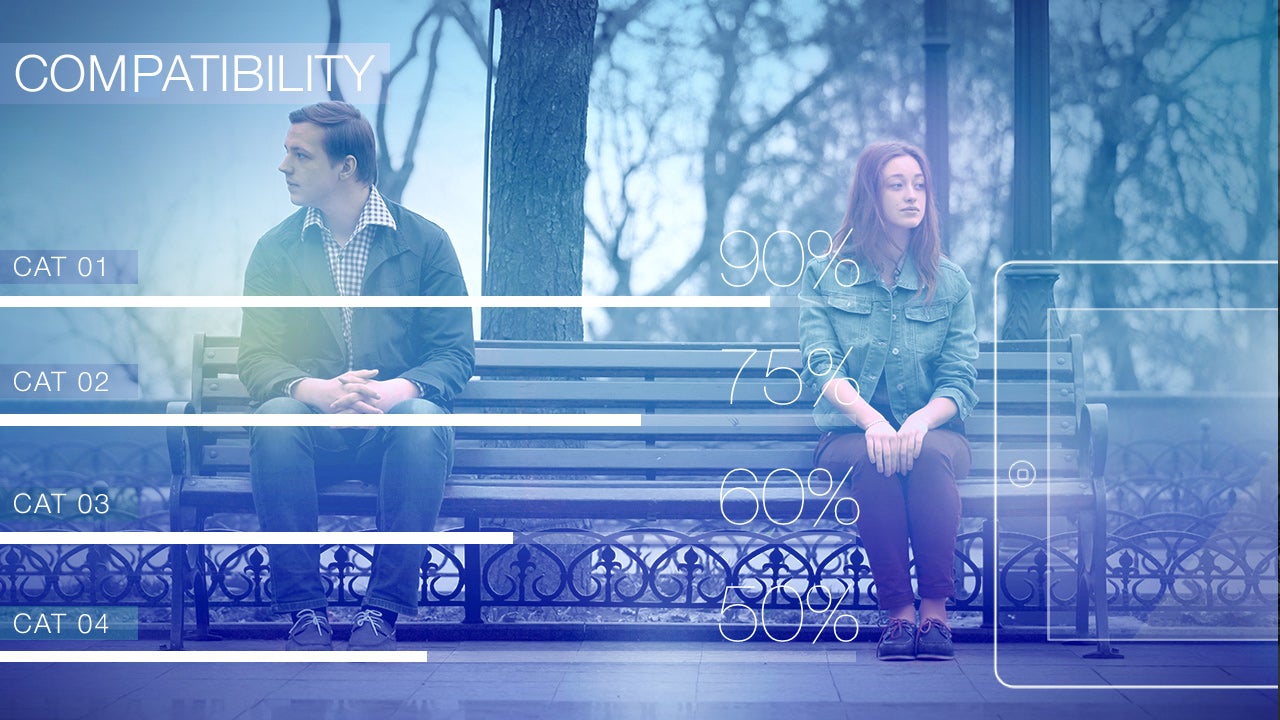 ---
Kiki Sucre is a Brisbane-based model and dancer who has worked at some of Australia's most exclusive strip clubs. We recently caught up with her at Sydney's Sexpo Exhibition where she shared her extensive dancing tips with Lifehacker. The following advice is chiefly aimed at amateurs who want to dance seductively for their partners in the bedroom. As such, it's probably NSFW. (You have been warned!)
---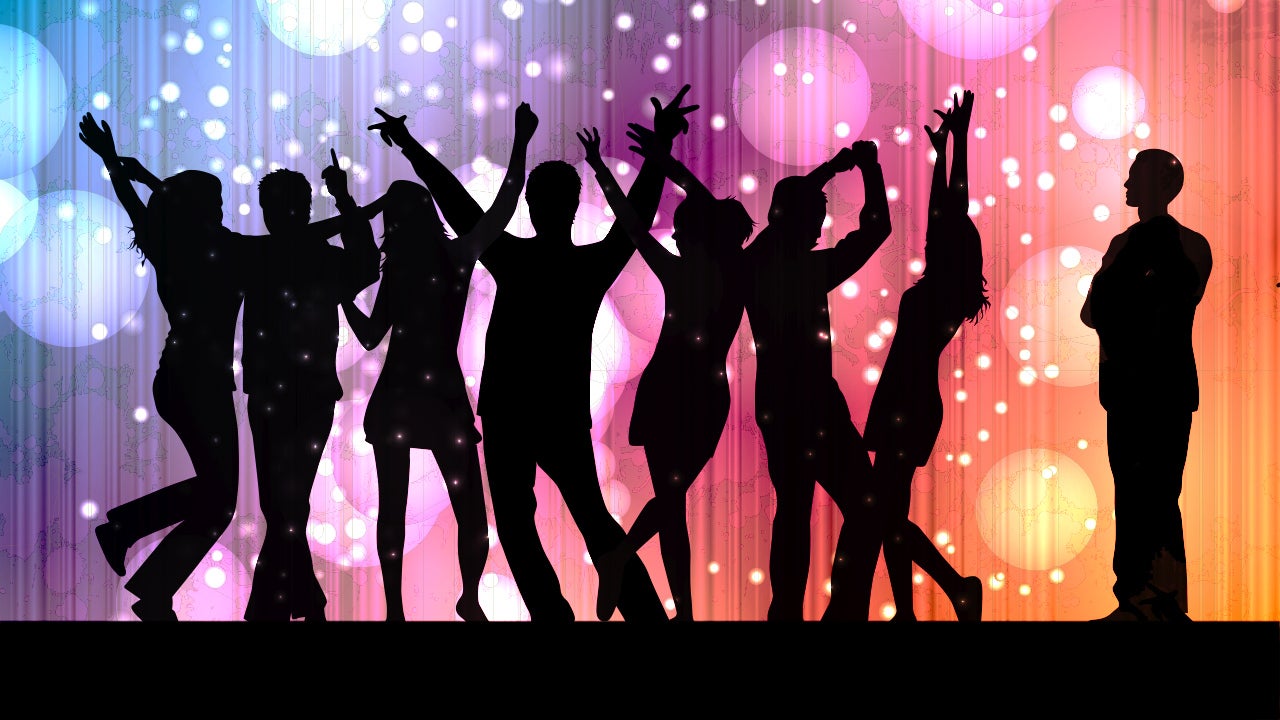 Introverts are awesome people who simply prefer to relax by spending time alone or with a quiet group of friends. However, parties and social events continue to exist and sometimes you have to get out of your bubble. Here's how to conserve your precious willpower without hating the whole experience.
---