Loading page
Dear Lovehacker, My girlfriend of five months has asked how I'd feel about our relationship opening up (i.e. — becoming polyamorous) though she hasn't fully specified what that means for us yet. I don't think I could really define myself this way, and I'm really not sure how this will affect our relationship moving forward. What should I be bracing myself for, best and worst case, and is it fair or selfish of me to consider this a dealbreaker?
---
If you're not used to talking money with your significant other, it can be awkward to get the conversation going. Personal finance site How Do I Money suggests a simple question to kick things off: "What would you do with $100,000?"
---
---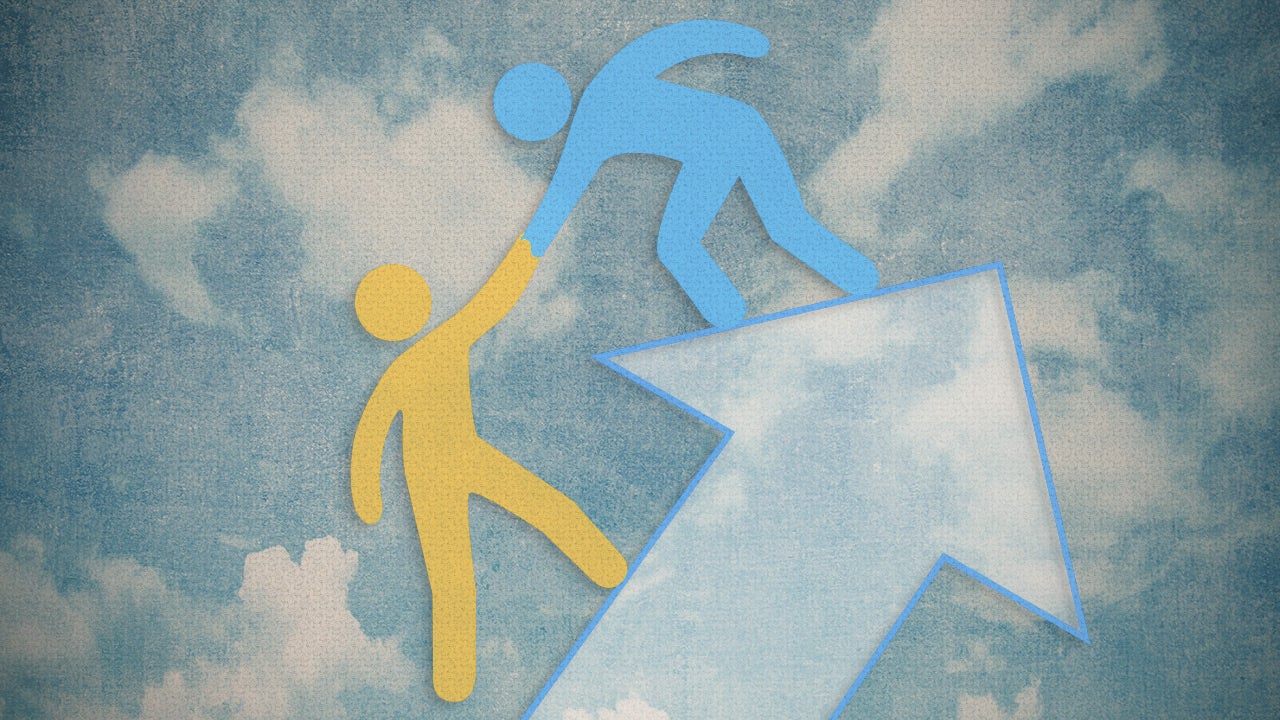 Dear Lifehacker, I understand how useful it is to have a mentor, or someone whose experience I can benefit from. Once I've found someone though, how do I ask them? Do you just email them and ask, or is there a better way to make your case? Sincerely, Desperately Seeking Senpai
---
It doesn't matter how late you stay at the office. Your manager is going to appreciate it if you arrive early more, a recent study from the University of Washington concluded.
---
Loading page