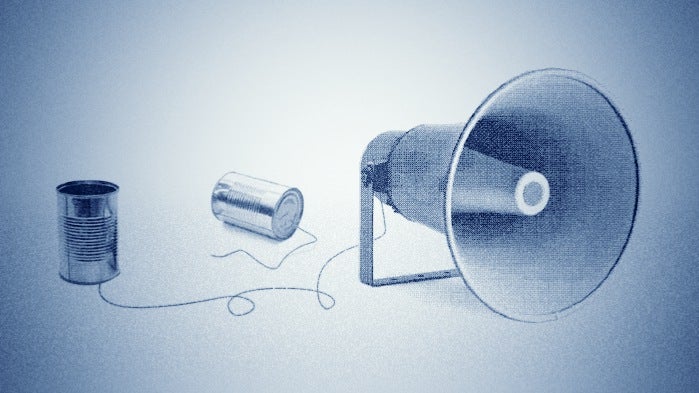 We all have room to polish our communication skills — some people want to be more assertive, others need help with conflict management, and still others find it hard to speak their minds in a group setting. Here are a few tips that can help you get your ideas across.
---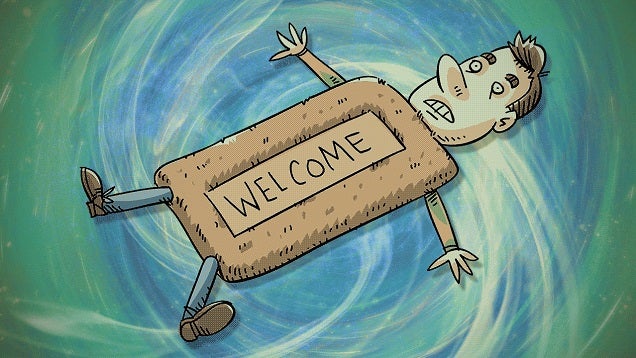 ---
Dear Lifehacker, I understand how useful it is to have a mentor, or someone whose experience I can benefit from. Once I've found someone though, how do I ask them? Do you just email them and ask, or is there a better way to make your case? Sincerely, Desperately Seeking Senpai
---
Trapped in a "cult of busy", you tell your friends you can't meet up, and they have probably said the same thing to you. It happens. But to maintain that strong bond, you need to stop guilt-tripping each other.
---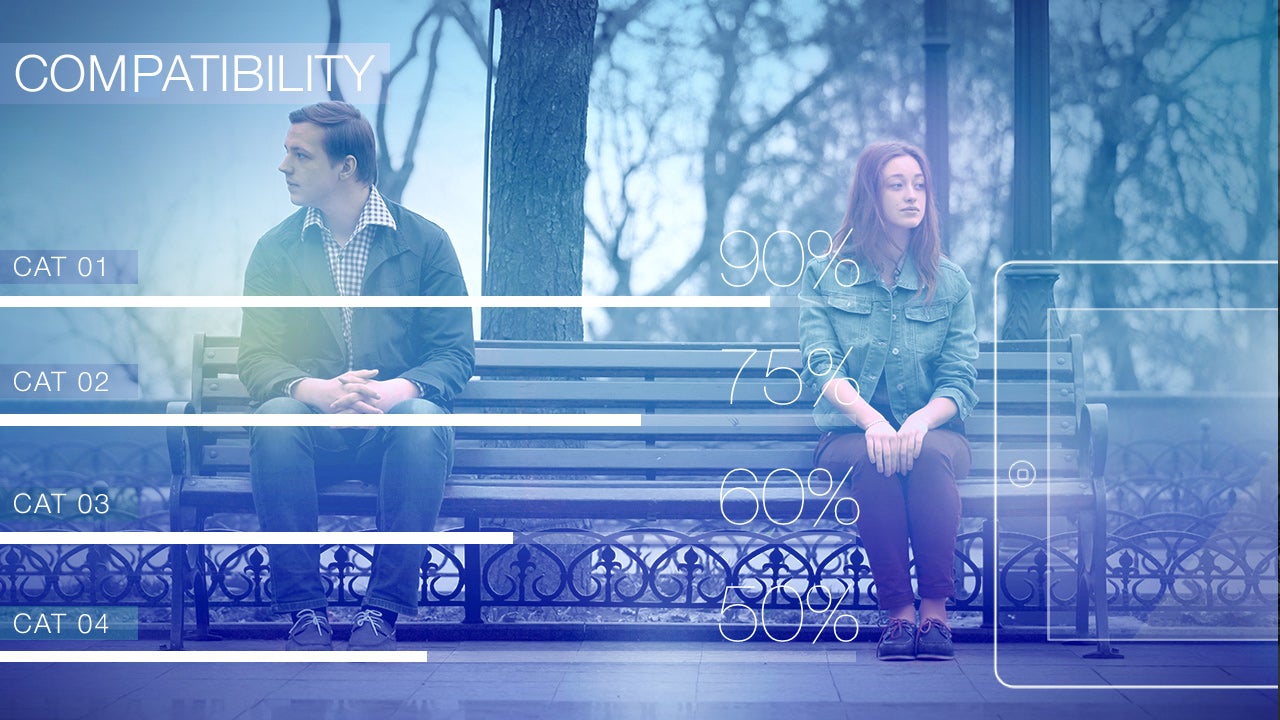 ---