Finances can be a huge problem point in relationships, but opening up the dialogue about spending is one of the best things you can do. The Wall Street Journal put together a list of some essential questions to get that painfully awkward conversation started.
---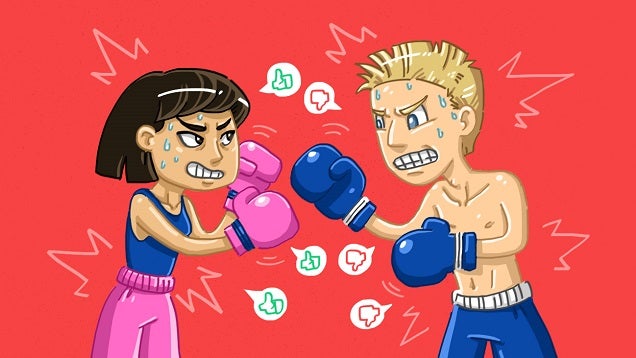 ---
There are a lot of underrated sex acts, but here's a big one you've probably been ignoring: fingering. Most adults tend to forget about fingering, but I'm going to show you why I think this act deserves a place in any couple's sexual repertoire, and give you some tips for how to do it properly.
---
The G-spot evokes confusion for a lot of people. Does it exist? How do you get to it? The Njoy Pure Wand is a beautiful, no-nonsense toy that will help you find and stimulate your G-spot with ease, and have some jaw-dropping orgasms to boot.
---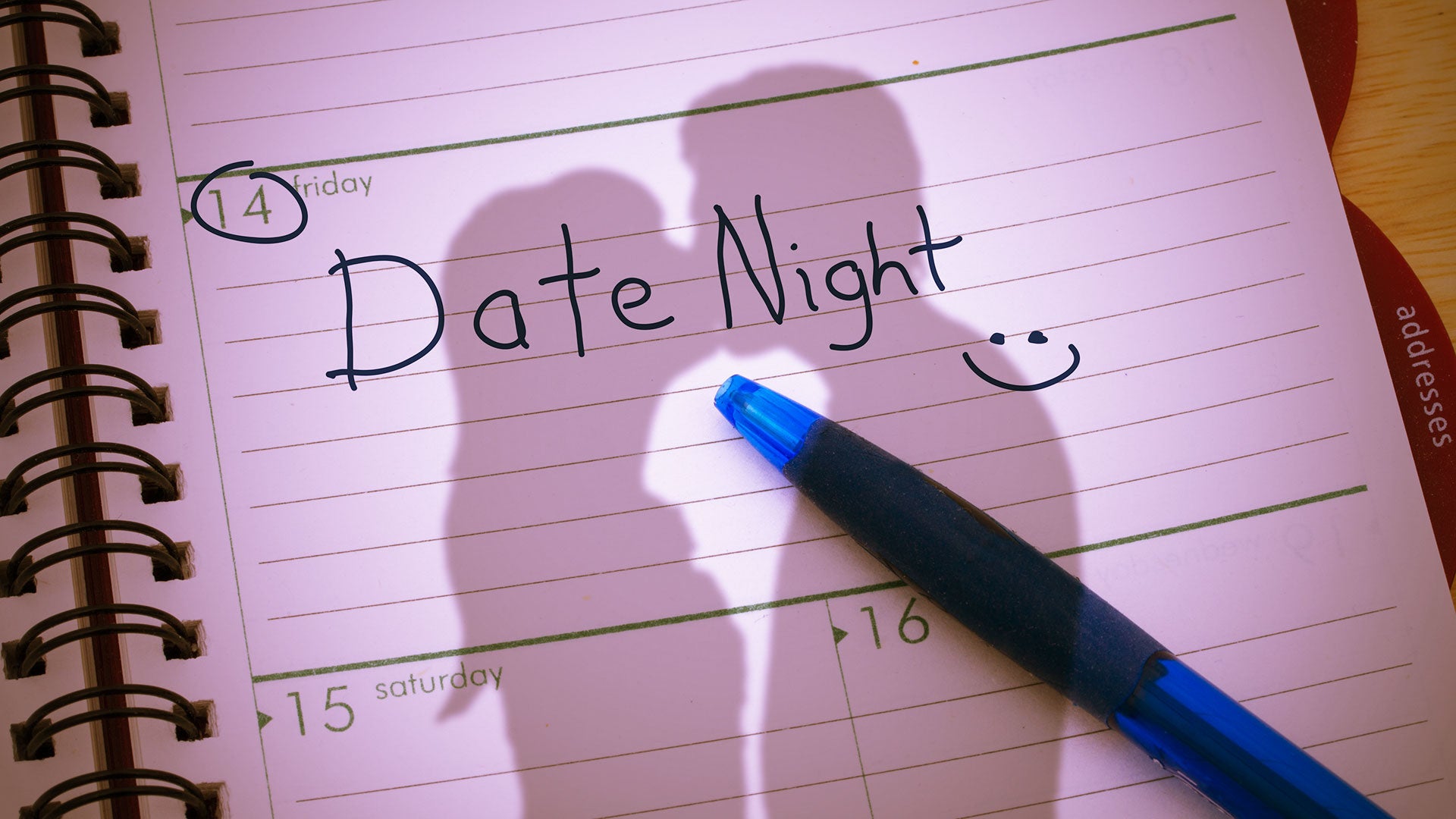 ---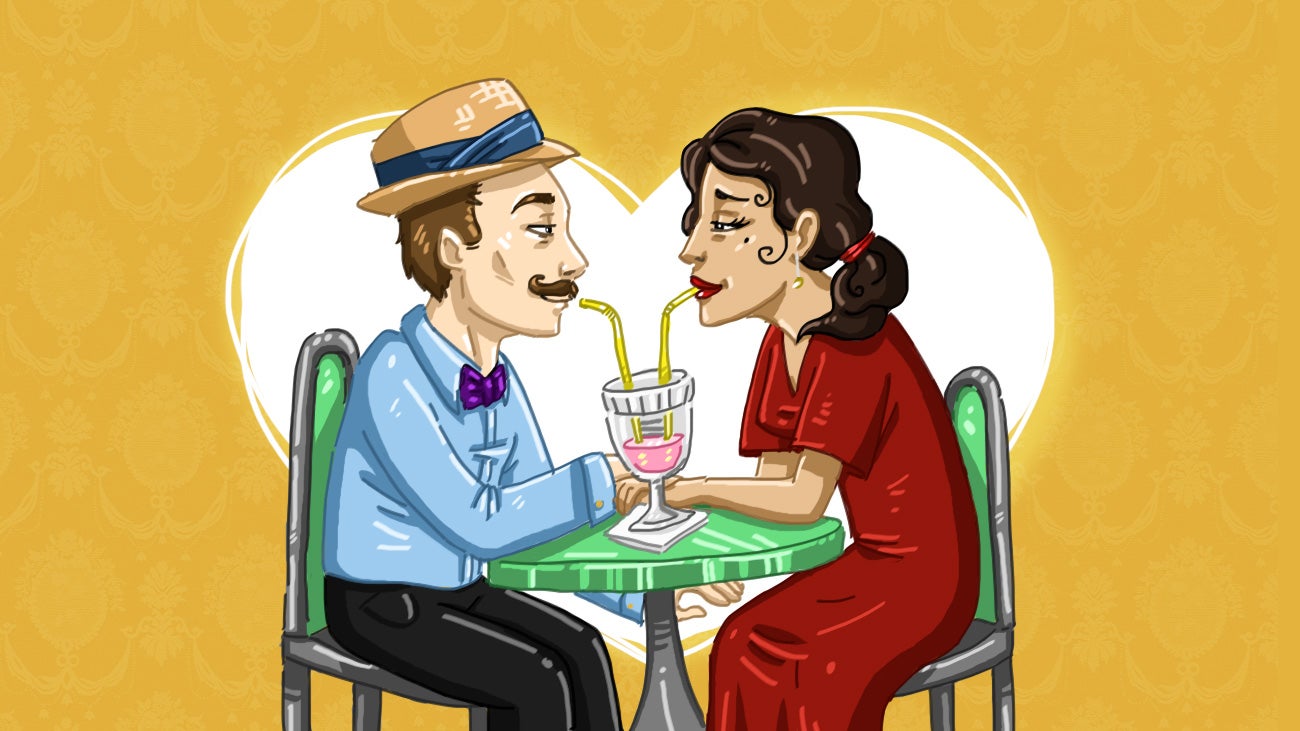 ---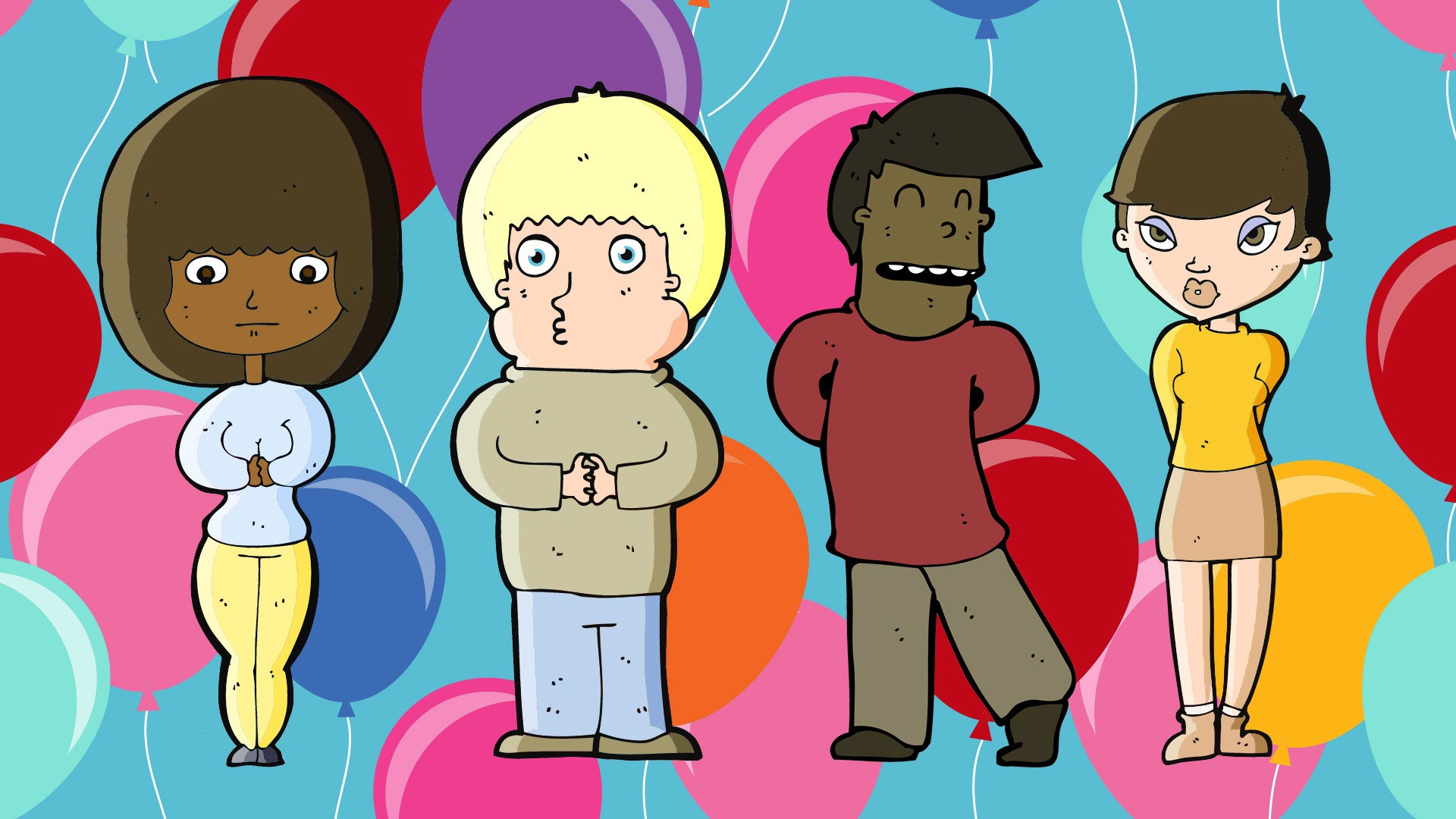 ---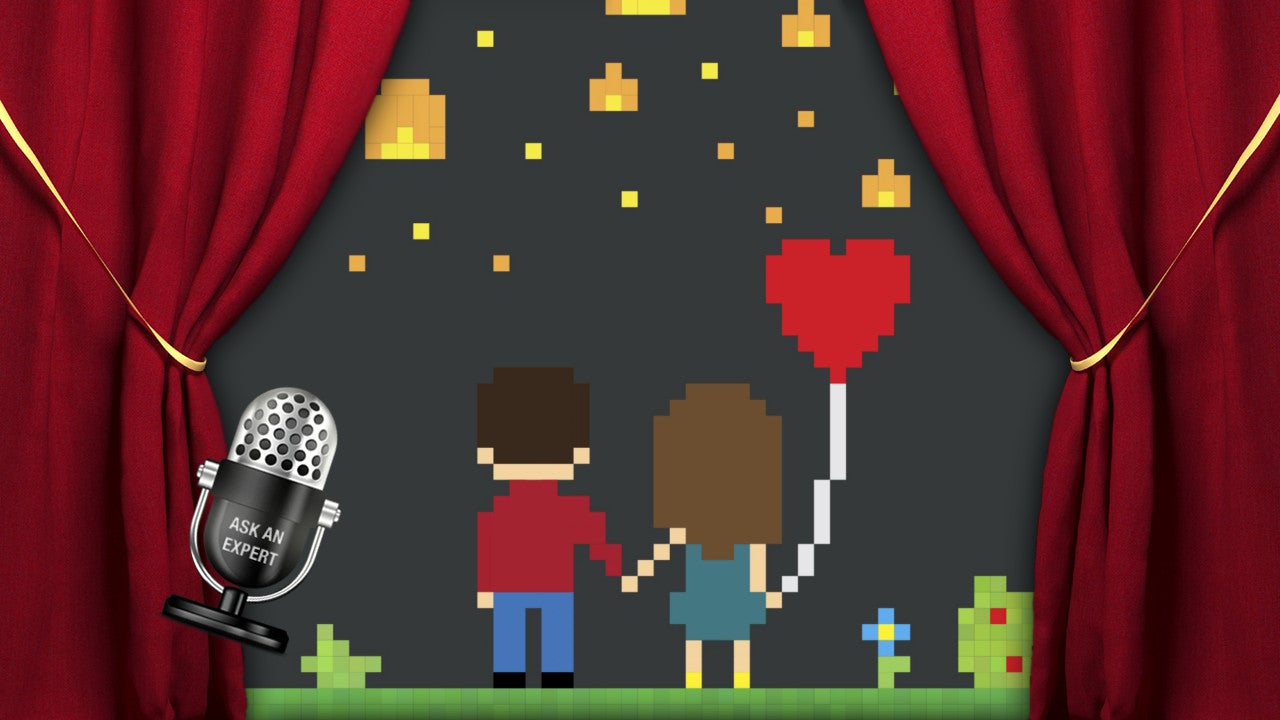 ---