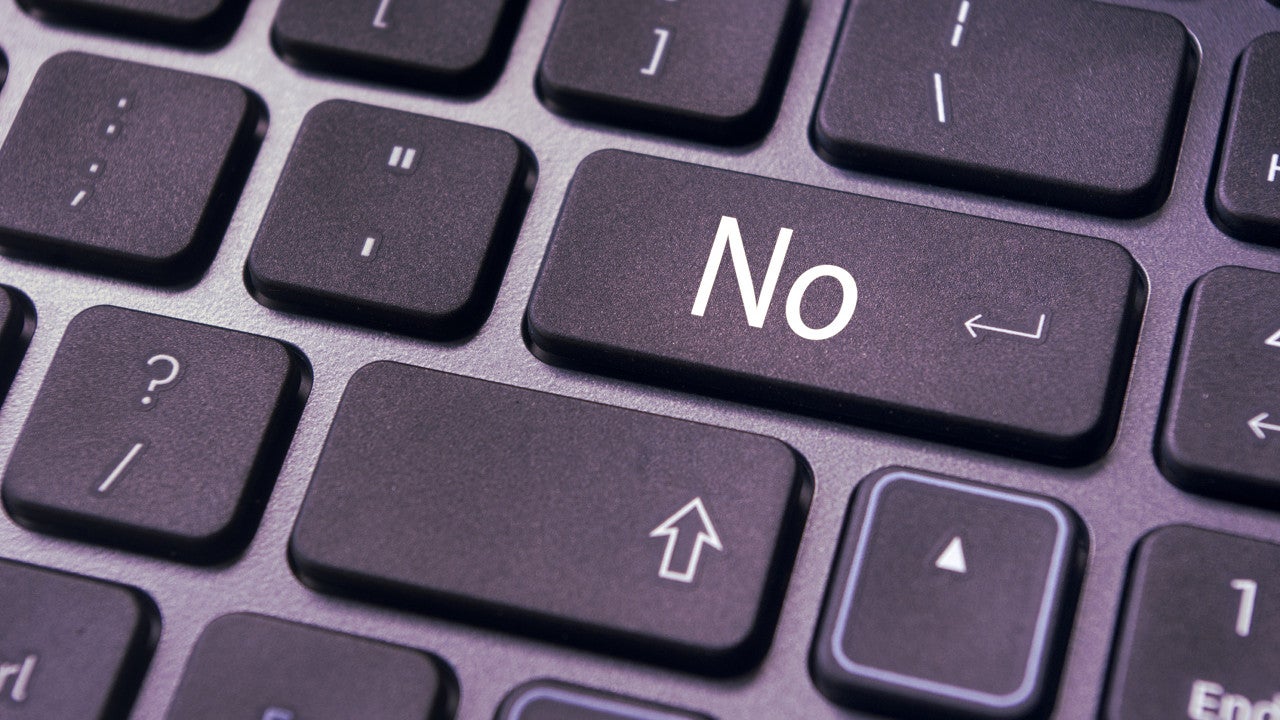 ---
When we're dating, we're often very detailed in our observations of our partner. We're specific in our appreciation of the person's appearance or deeds. As we get used to the relationship, we'll forget that specific praise. You can end up taking them for granted, so you might consider going back to those old ways.
---
It's common to fight about money in a marriage or partnership. A survey found that couples who live together argue about money three times a month. To avoid bickering about money, financial blog Ready for Zero suggests weekly budget meetings.
---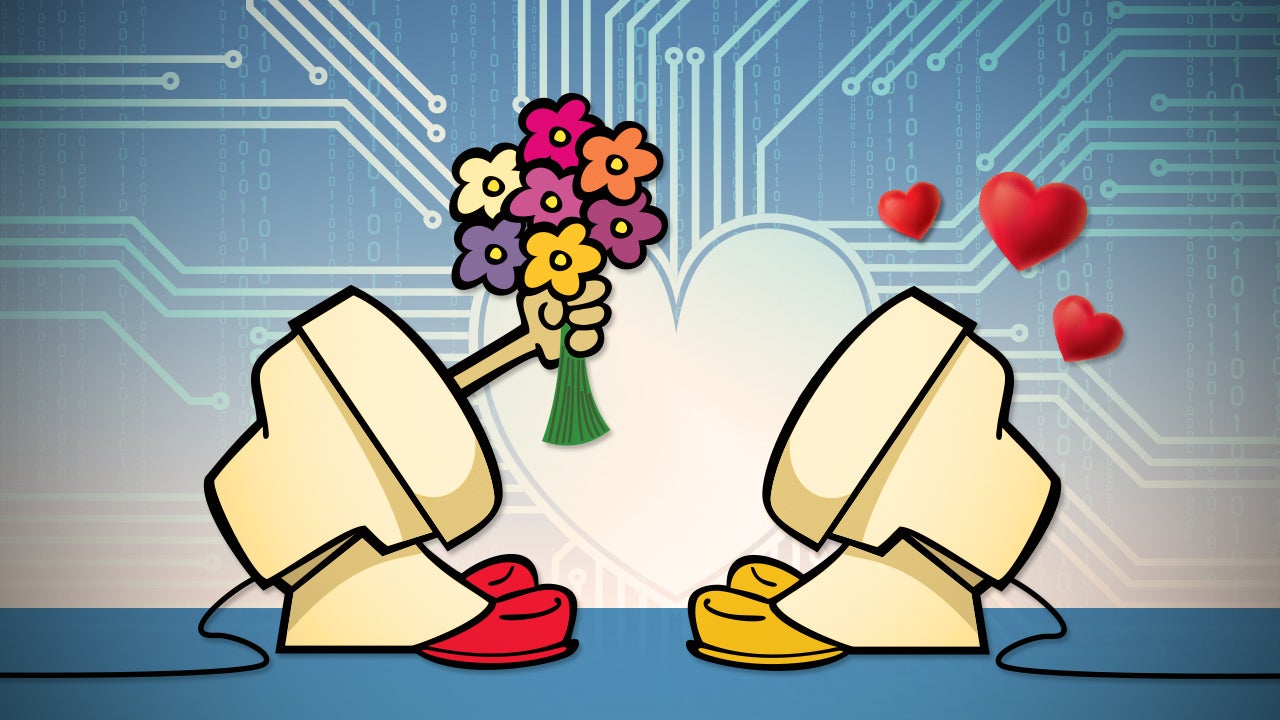 ---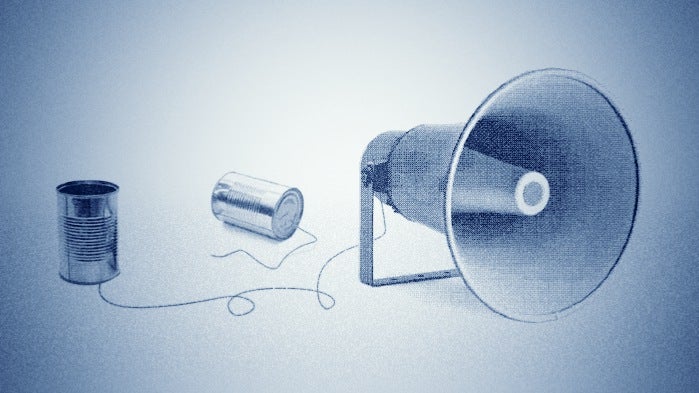 We all have room to polish our communication skills — some people want to be more assertive, others need help with conflict management, and still others find it hard to speak their minds in a group setting. Here are a few tips that can help you get your ideas across.
---