Loading page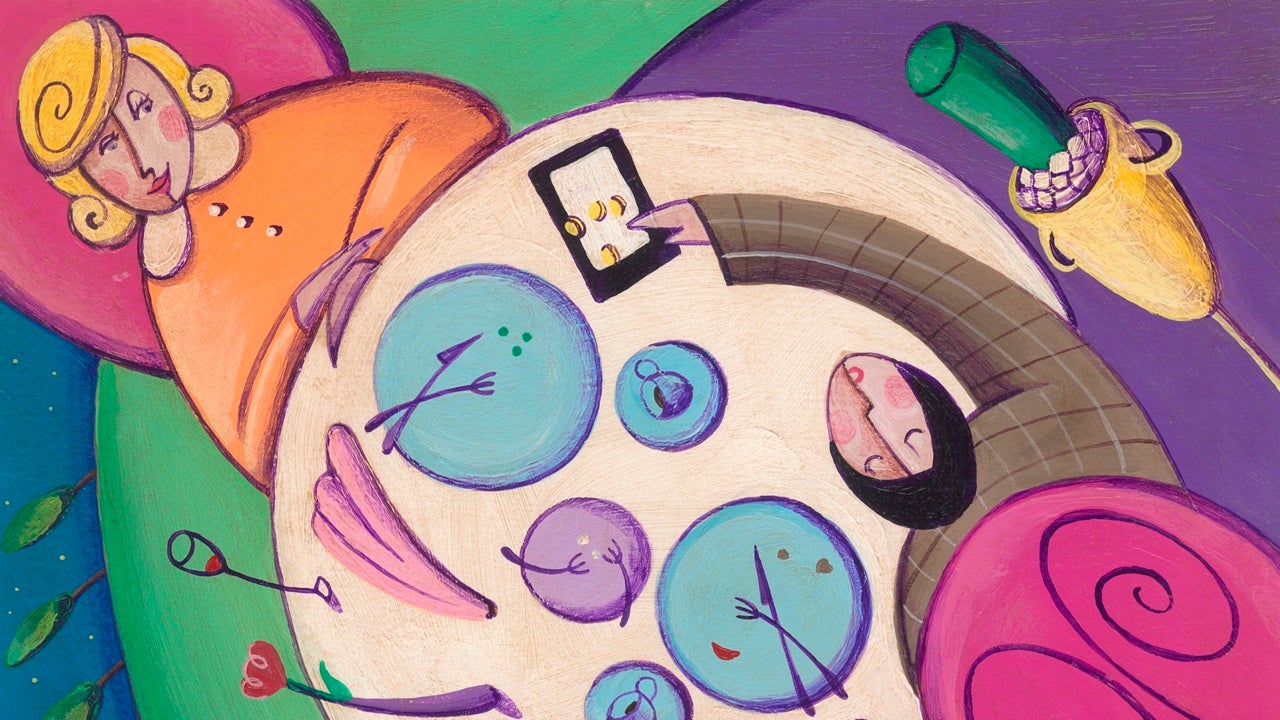 When Misti Cain met a friend at a café recently, she told her that she was going to pick up the check as her treat. Instead of a simple thank you, the friend "joked that she would have chosen a more expensive restaurant had she known I was buying," says Cain. "I have thick skin when it comes to success; therefore, amicable jokes don't bother me," she says. But as a successful business owner and founder of advice site Whyzze, Cain frequently finds herself confronting the income disparity she has with many in her longtime social circle.
---
Dear Lovehacker, My girlfriend and I have been having pretty great sex for the two months we've officially been together. One thing I've noticed though is she's really into talking trash — like, REALLY into it. I mean anyone with some experience knows how to talk dirty, but this is heading into some rough AF territory I'm not 100% comfortable with.
---
It seems the death of the monogamous long-term relationship, thanks to Tinder and other dating applications, has been greatly exaggerated, new research from the University of Sydney has found.
Contrary to reports online dating apps, such as Tinder, OKCupid and Grindr, are creating a "hook-up" culture of short-term relationships, the study instead found the apps were simply facilitating people's search for long-term love.
---
Dear Lovehacker, My girlfriend of five months has asked how I'd feel about our relationship opening up (i.e. — becoming polyamorous) though she hasn't fully specified what that means for us yet. I don't think I could really define myself this way, and I'm really not sure how this will affect our relationship moving forward. What should I be bracing myself for, best and worst case, and is it fair or selfish of me to consider this a dealbreaker?
---
Loading page