Dieting may be good for your waistline, but it could also spell disaster for your marriage if a new scientific study is to be believed. Researchers from Ohio State University analysed daily blood glucose in married couples over a period of 21 days. They discovered a clear correlation between decreased blood glucose levels and increased aggressive behavior toward participants' spouses. In other words, a sweet marriage literally requires sugar.
---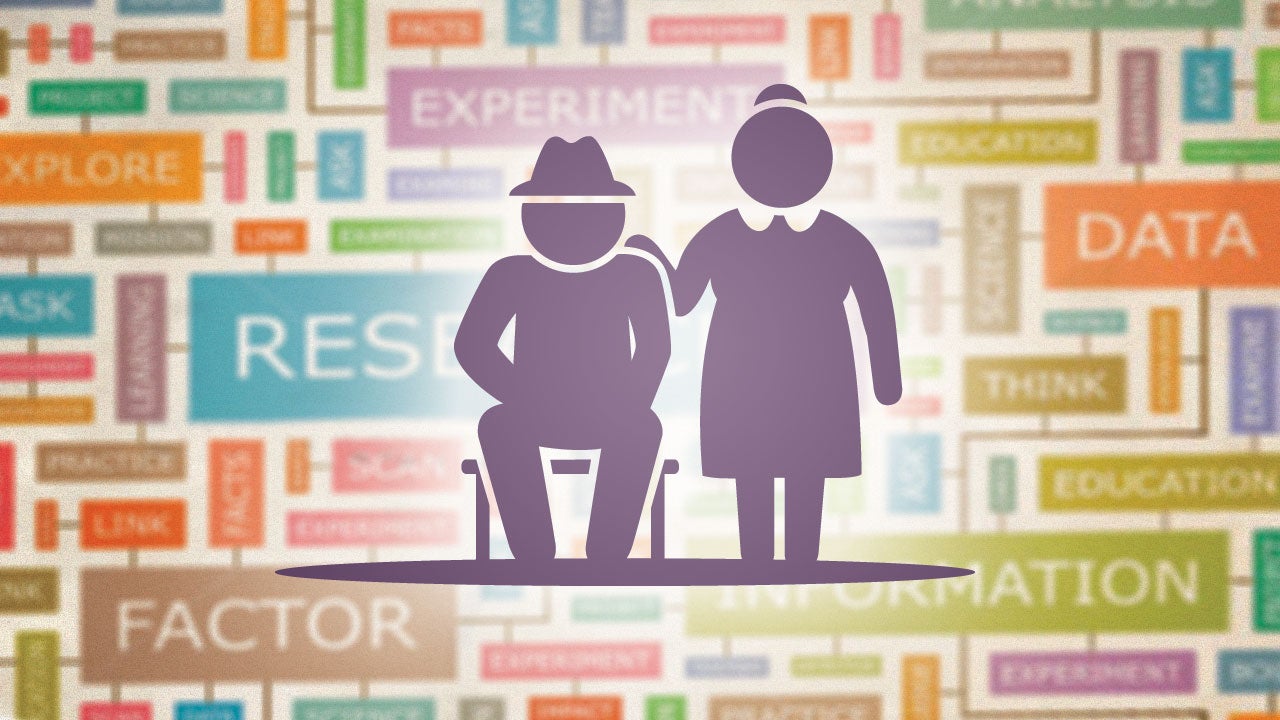 ---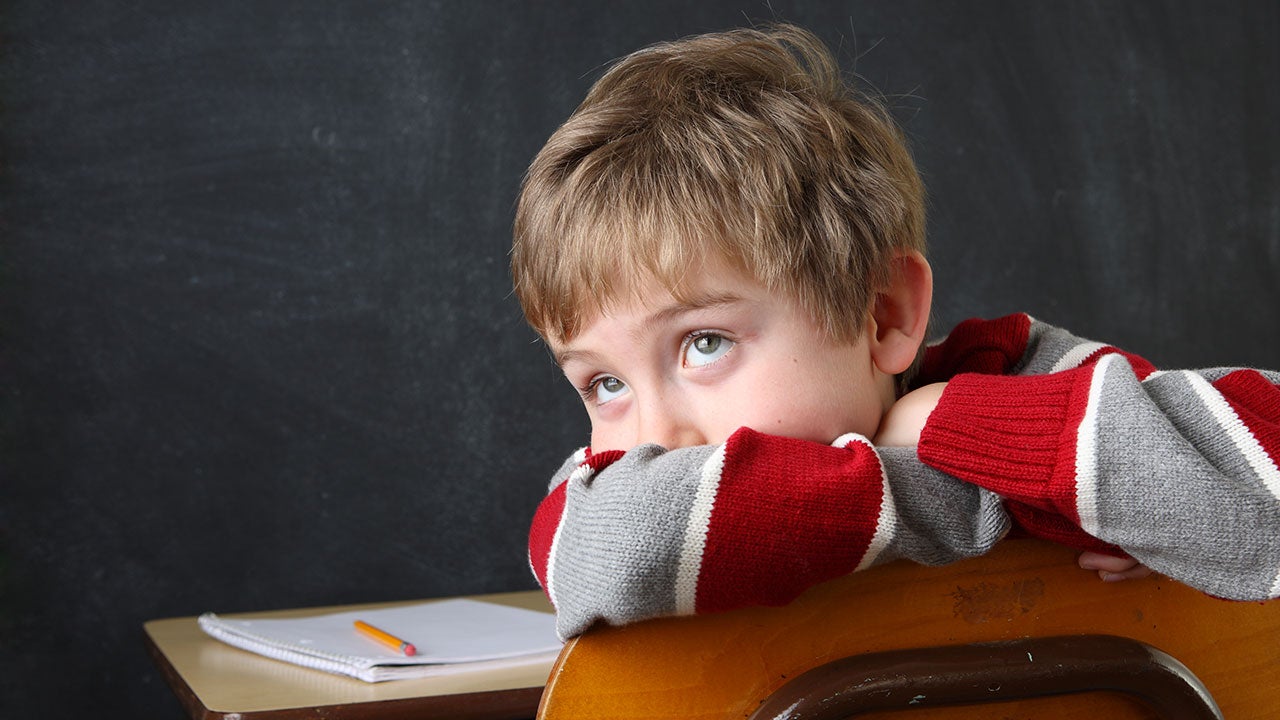 Those of you with attention deficit disorder might not make it to the end of this sentence. I had that problem as a kid, but I found ways to trick my brain into paying attention and listening properly. I'll never be a great listener, but I get by without medication because of three simple things I taught myself how to do.
---
Lots of things can clue you in to whether someone else is your perfect match. How does he or she feel about kids? Gay marriage? Which way the toilet paper should roll? According to data from OKCupid, there are three questions in particular that could suggest you and your partner really will get along for the long haul.
---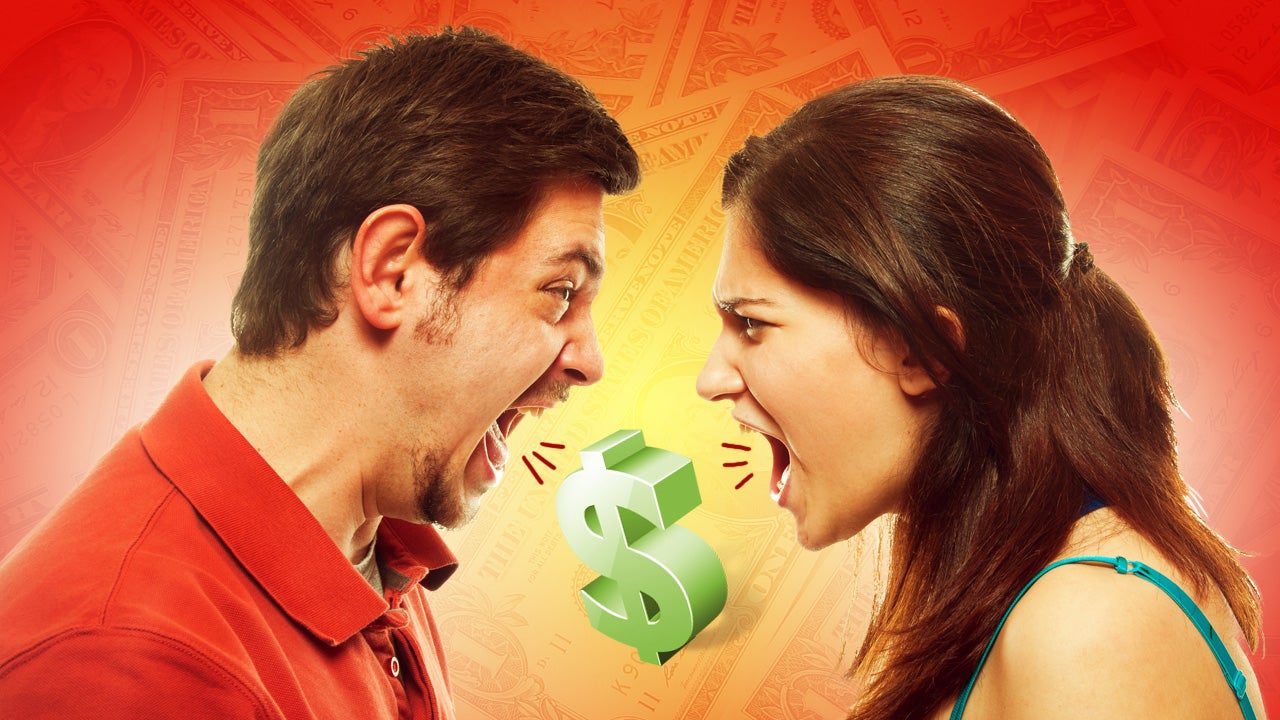 Money is the thorn in many couples' relationships. More than half of couples argue over money, and money disagreements are the number one reason married couples say they divorce. If you and your partner don't always see eye to eye about your finances, take a look at these strategies that could help end the conflict once and for all.
---