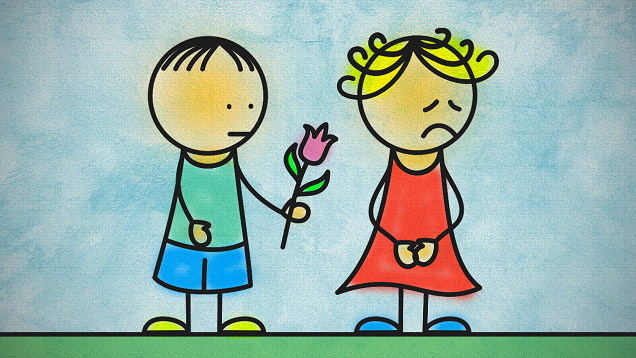 ---
Beards are awesome, but they can cause skin irritation for anyone you get close to. This side effect is often called "beard burn", and usually shows up on the sensitive skin around you or your partner's mouth. Save everyone involved from beard burn by moisturising with a little aloe.
---
Criticism can be tough to handle. Instead of fuelling the fire with an argument, focus on learning from your critics and using empathy to take the edge off a critique.
---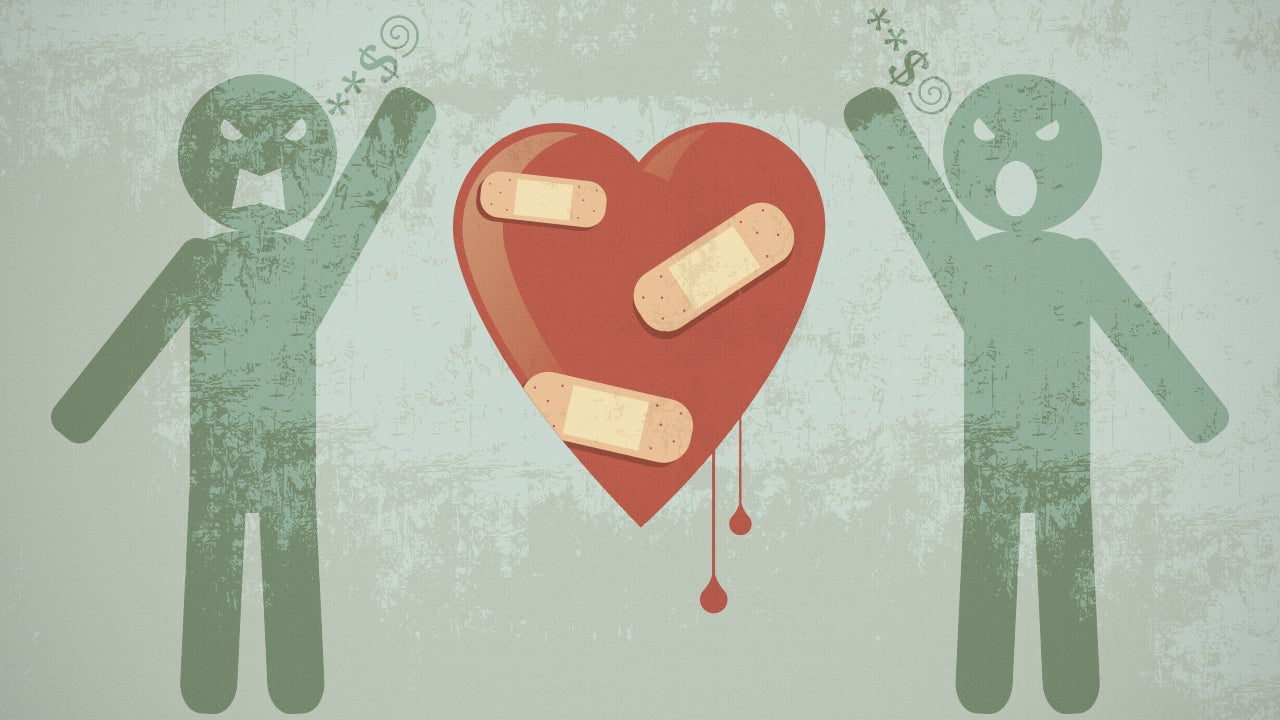 ---
Are you about to break up with someone? Or worried you'll be on the receiving end? Modern philosopher Alain de Botton's Youtube channel, The School of Life, has gone through some of the typical relationship death throes before settling on one major tip that benefits those who mightn't have seen it coming: Be a dick.
---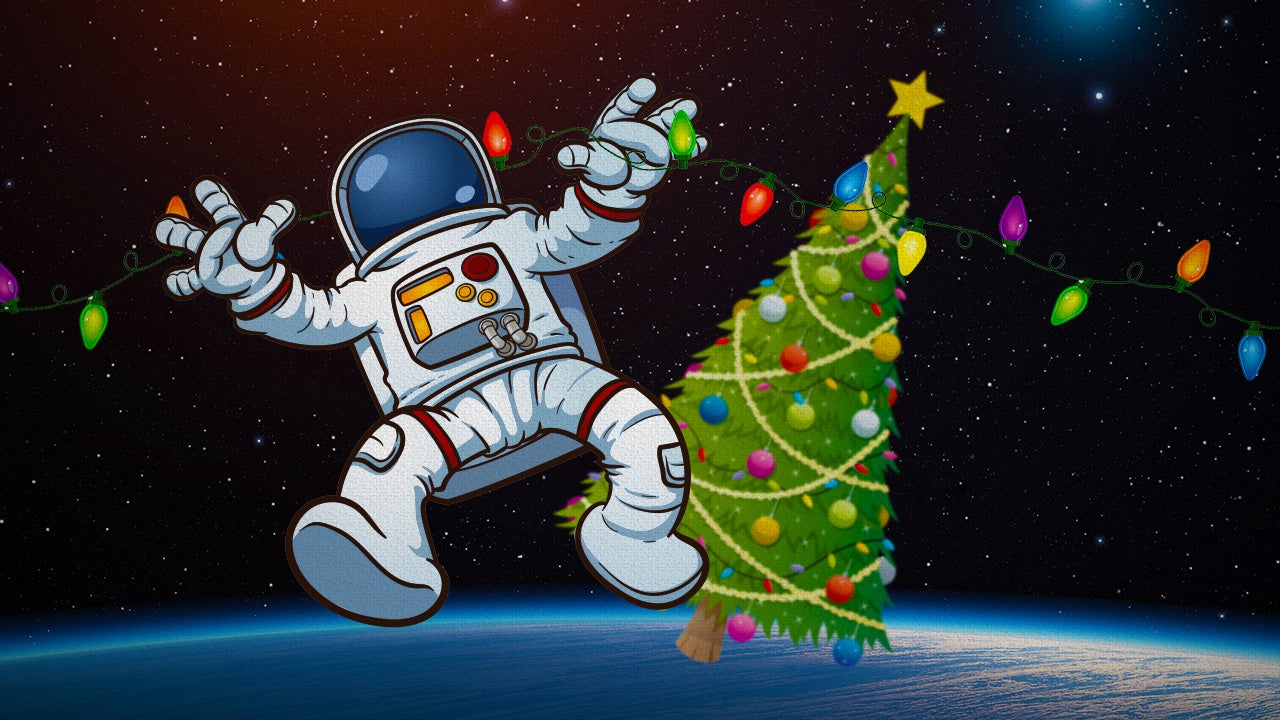 ---