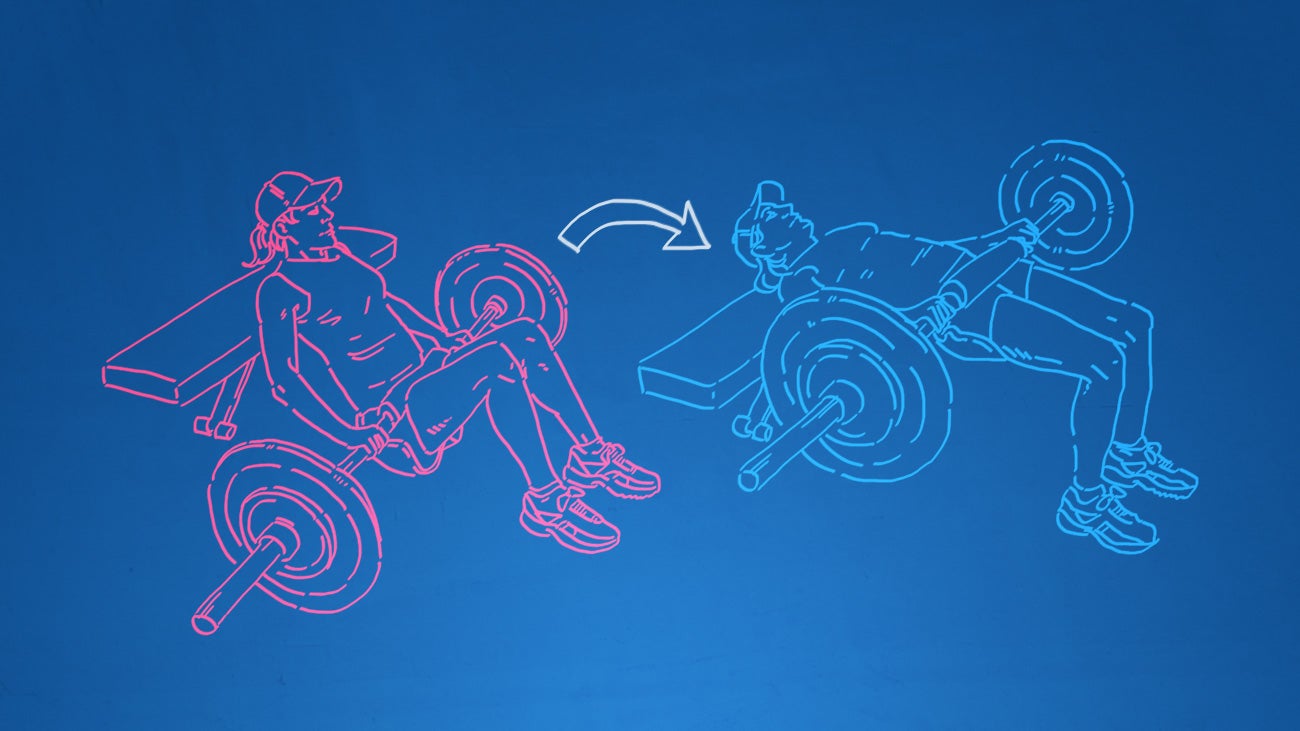 Whether we want to admit or not, exercise and sex are inextricably linked. We exercise to look better and feel better about ourselves (among other reasons, of course) in hopes of it translating to more sex. But you can also exercise to have better sex. With that in mind, here are a few exercises that will help you get more out of your bedroom time.
---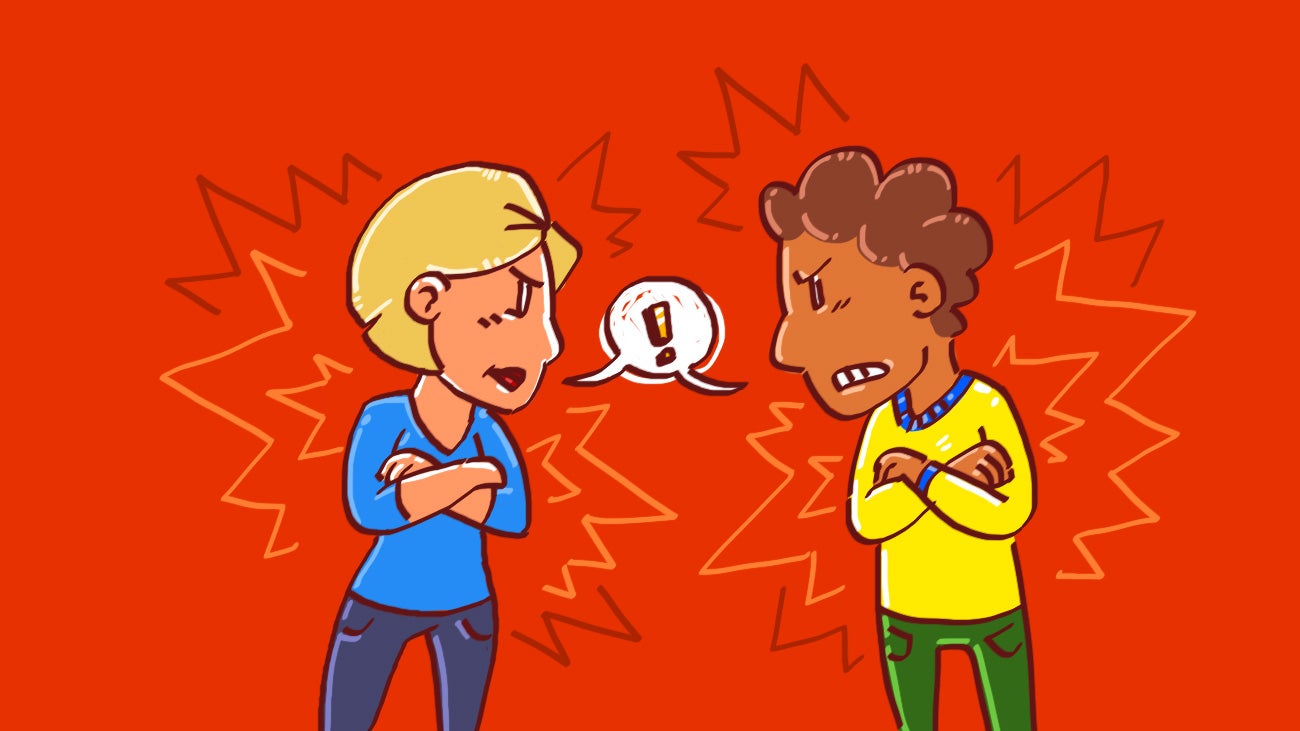 ---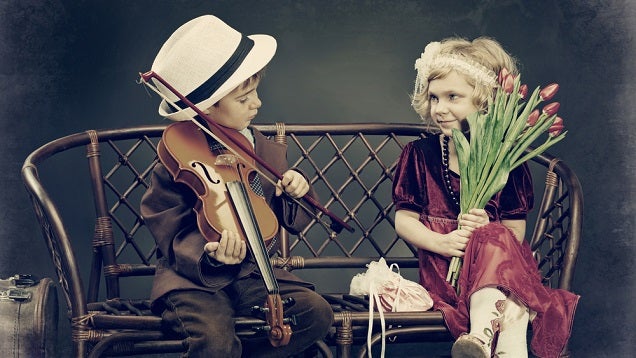 When you meet new people, you want to make a good impression and come across as likeable as possible. If turning on the charm is something you struggle with, here are the most important tips and tricks for charming the pants off someone you haven't met.
---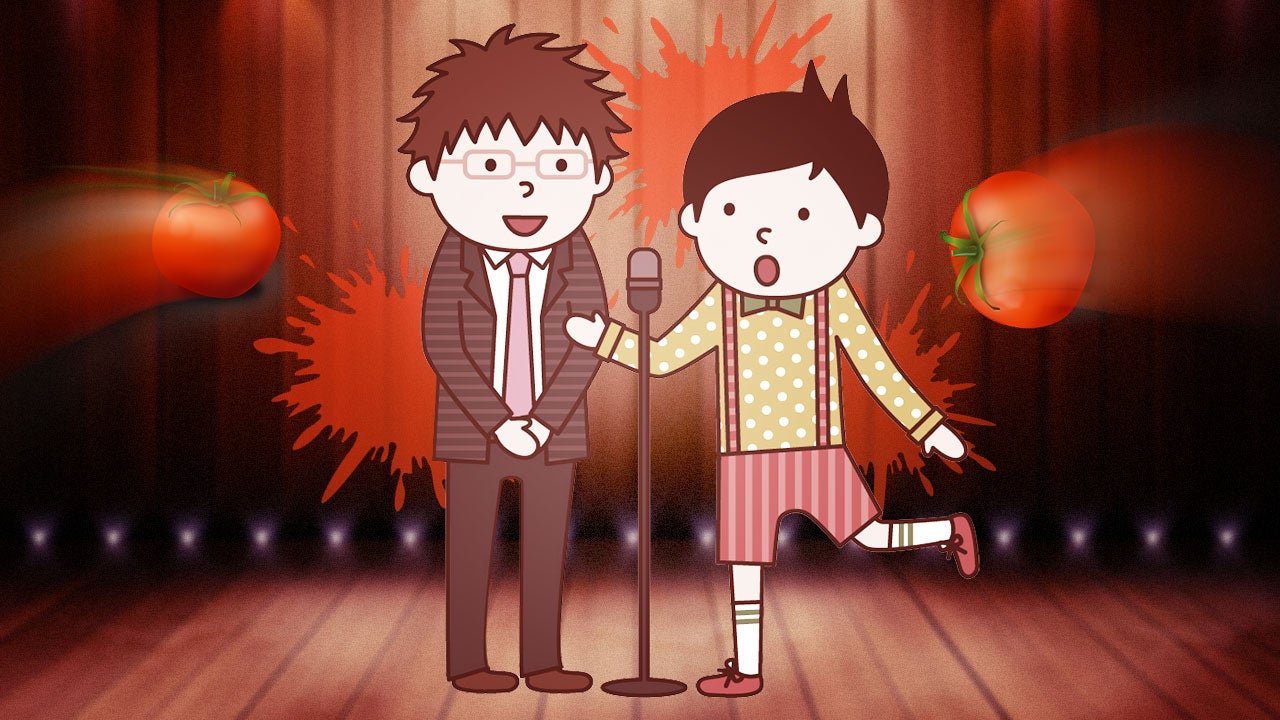 ---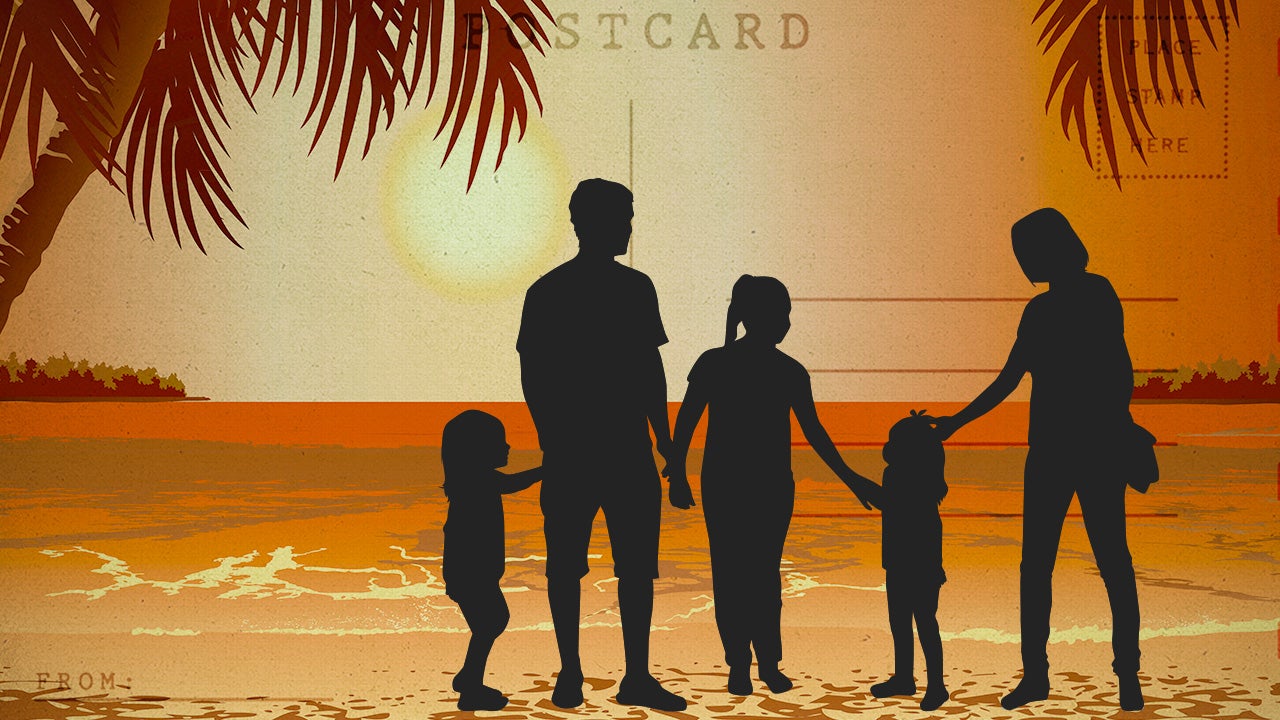 Holidays with family can be stressful. This is especially true if you're travelling with those who knew you as a kid and still expect the dynamic to be the same. Here are some steps you can take to establish yourself as an adult and survive the family trip.
---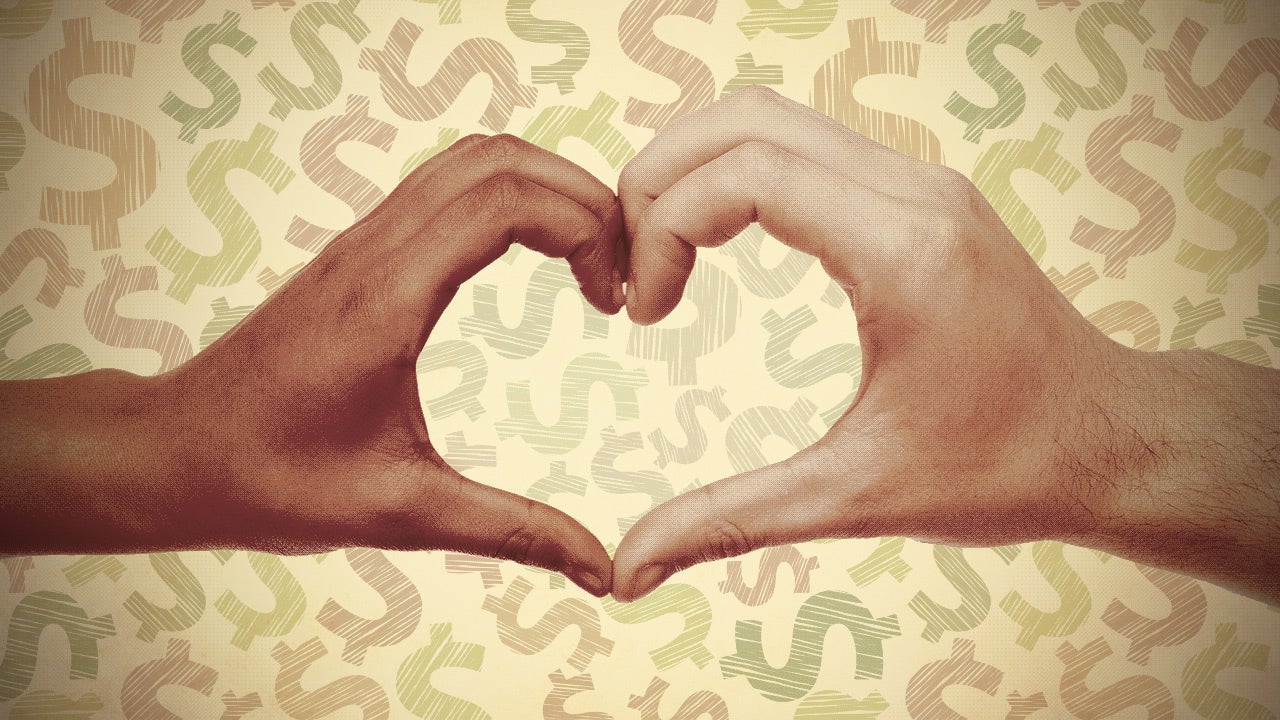 Couples fight more about money than anything else. You and your partner could be totally compatible in every way, but sparks can still fly when it comes to money. Getting on the same page financially can be tough. To make things easier, talk about a few important topics when the relationship starts to get serious.
---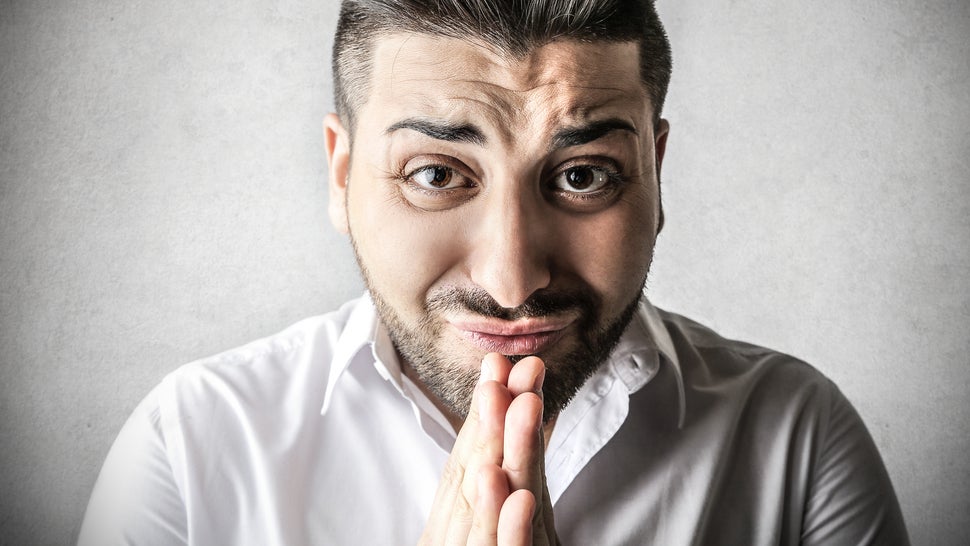 Whether your friend needs too much attention, money, or a place to stay, you're probably feeling a little drained having to bear the weight of their responsibilities. Confronting a needy friend may end badly, but there are ways around it that get them off your back without sacrificing the friendship itself.
---
Long-distance relationships can be really tough, but they certainly aren't impossible. According to a recent study, the trick is understanding the situation you're in together.
---