A lot of us go around trying to find that perfect somebody. Yet the person who completes you probably isn't nearly as perfect as you might hope. Use your pessimism to set realistic expectations about the people you date.
---
You've probably heard the saying "don't burn your bridges before you cross them". Usually, it's a caution against doing things like suddenly quitting while telling your boss what you really think of him. Sales professional Tom Powers writes on LinkedIn that "burning bridges" is more often a slow burn that happens in small ways over time.
---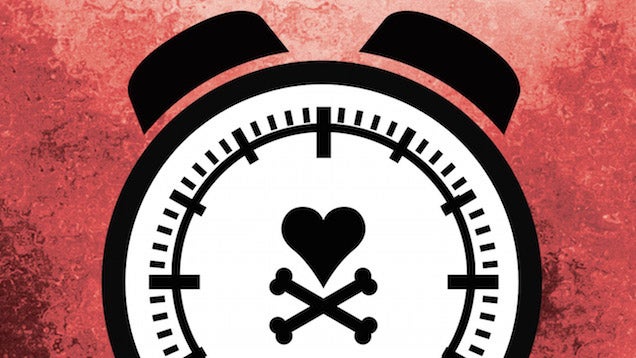 ---
When it comes to one-night stands, it may be easy to just say "don't do it", but that's no fun. If you do decide to follow someone home and end the evening on a high note (hopefully, anyway), this video is packed with tips to make sure you do it right and keep it classy. Well, as classy as possible.
---
---