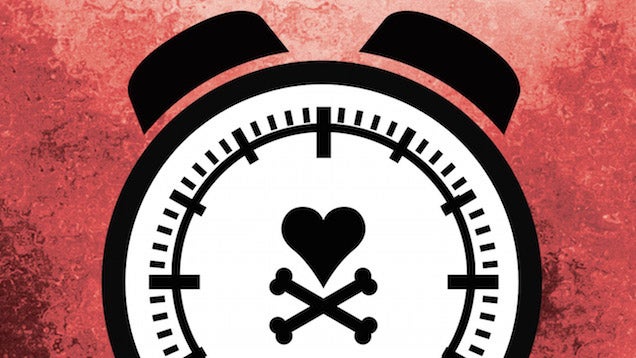 ---
When it comes to one-night stands, it may be easy to just say "don't do it", but that's no fun. If you do decide to follow someone home and end the evening on a high note (hopefully, anyway), this video is packed with tips to make sure you do it right and keep it classy. Well, as classy as possible.
---
---
Choosing "who to visit" is a challenge every time Christmas or another holiday rolls around, but the longer you and your significant other wait to plan, the harder the decision will be. Deciding which family to visit for the holidays can be a tug of war, but here are some tips to help you decide and make the visit a little less stressful.
---
Humility can be a positive trait, but it's not just a matter of virtue. A good dose of humility can make you more attractive to others, and help you maintain those romantic relationships.
---