Loading page
We've shown you how to get started with the Raspberry Pi, the pocket-sized DIY dream computer. Here are 10 awesome projects you can put together in a weekend with it.
---
If you're planning to do any of the Raspberry Pi hacks we've featured this week, you will probably need a decent case for your Pi before you get started. Design Engineer Jude Pullen wanted one too, but he also wanted to use materials he already had. A couple of cardboard boxes and a hot glue gun were all it took to build this case.
---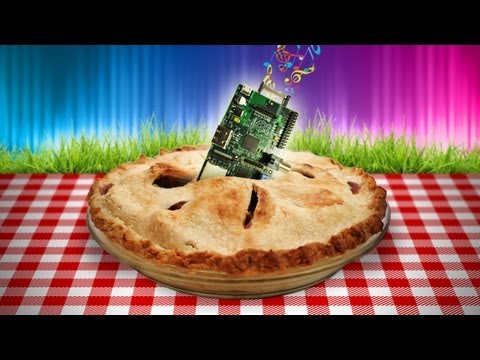 Few things are better than kicking back on the couch and streaming your favourite album wirelessly to your stereo from your phone. That's easy to do with AirPlay, but if you don't want to pay for Apple's solutions, a Raspberry Pi does the job remarkably well.
---
It's Raspberry Pi Week on Lifehacker, so who better to chat with than Eben Upton, cofounder and executive director of the Raspberry Pi Foundation? Eben and his team are the magicians behind this incredible device, a project that started as a way to spark kids' interest in computer science. Launched in early 2012, the demand for Pi was so great that it quickly sold out — and a year later, it's estimated that more than 500,000 units have been sold. We caught up with Eben to find out his favourite apps, best life hacks and can't-live-without gadgets.
---
The Raspberry Pi has very low power consumption, which makes it a great always-on virtual private network (VPN) server. With a VPN, you'll get secure access to your home network when you're on the go and can use it for secure web browsing when you're on public networks. Here's how to roll your own VPN with the Raspberry Pi.
---
---
---
Loading page