Loading page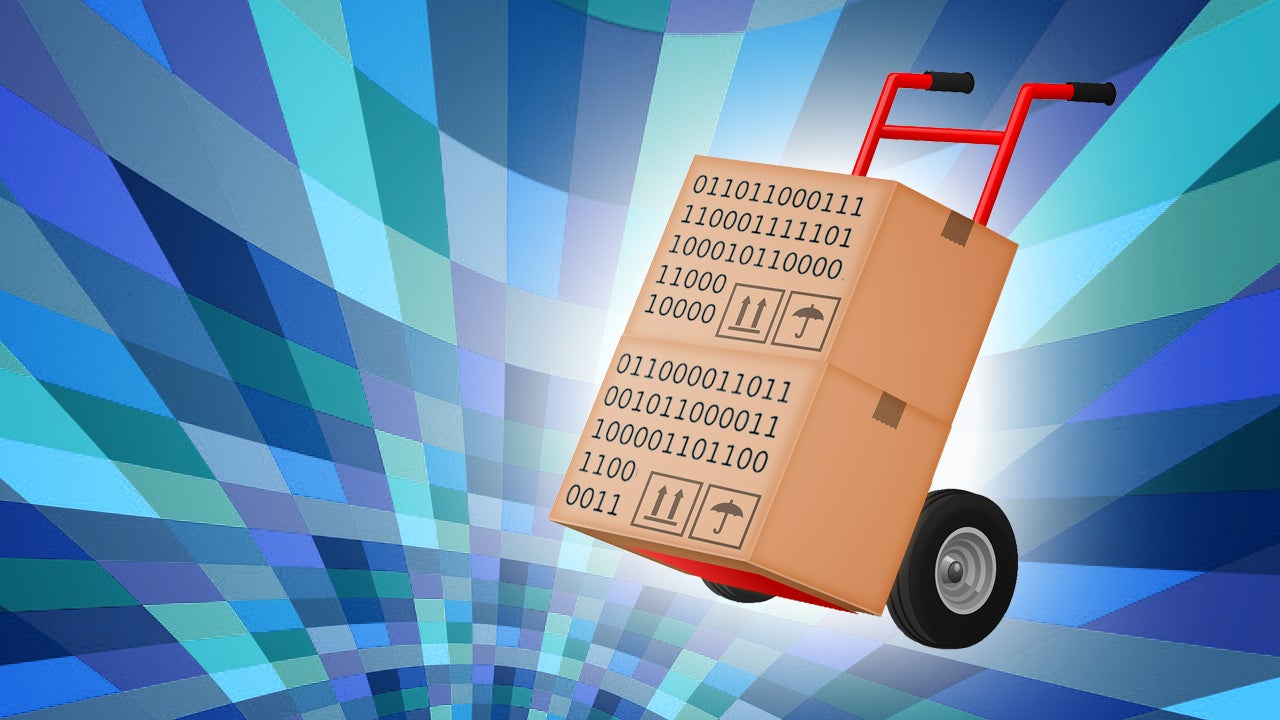 Google announced last week that it was shutting down Google Code, its hosting service for open source projects and coding initiatives. If you haven't already migrated your projects to another service, you'll need to do so. Here are a few alternatives that can get you up and running quickly.
---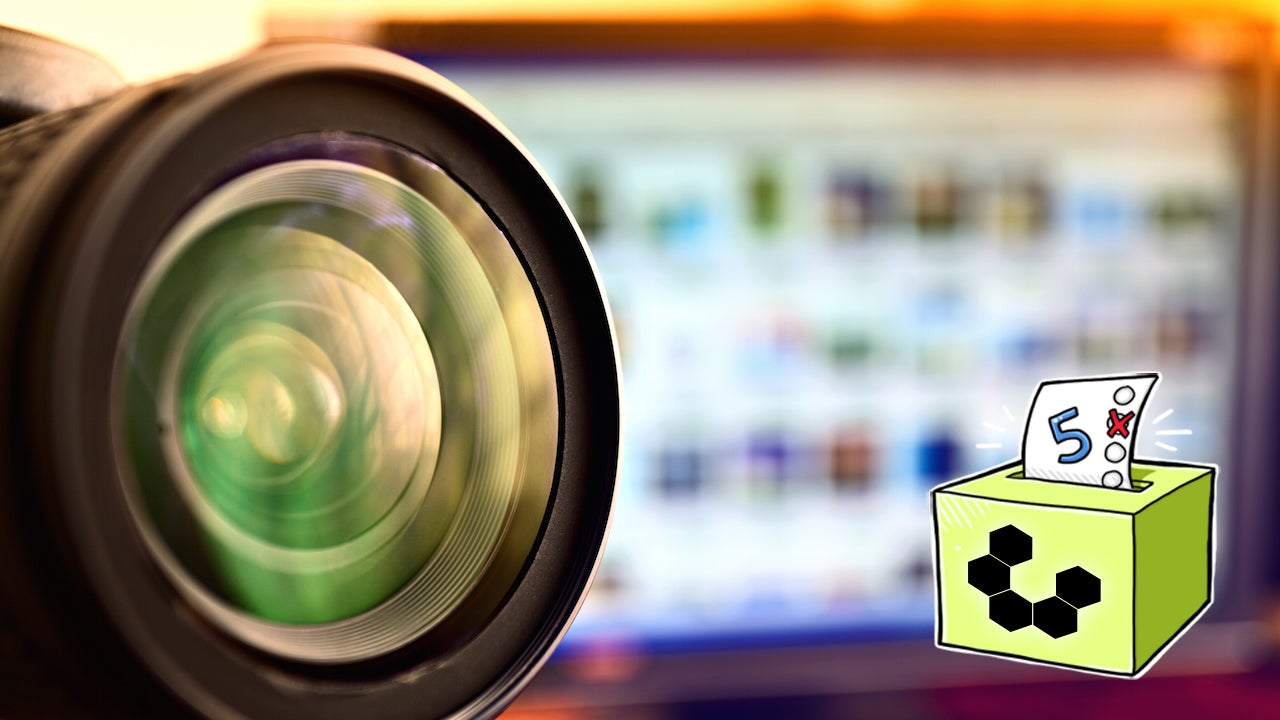 Taking photos and uploading them to the web has never been easier. The best sites to store those photos keep them backed up, make them easy to share, showcase them in good-looking galleries, and offer you lots of space and effective editing tools. This week, we're looking at five of the best image hosting sites, based on your nominations.
---
Hi Lifehacker, I'm a student who just started doing some work on the side building websites for local businesses in my spare time — thanks for introducing me to Codecademy and making that possible). I've decided to look into hosting the websites myself as another form of income. How do I go about setting up a server to host websites? Are there student discounts for buying servers?
---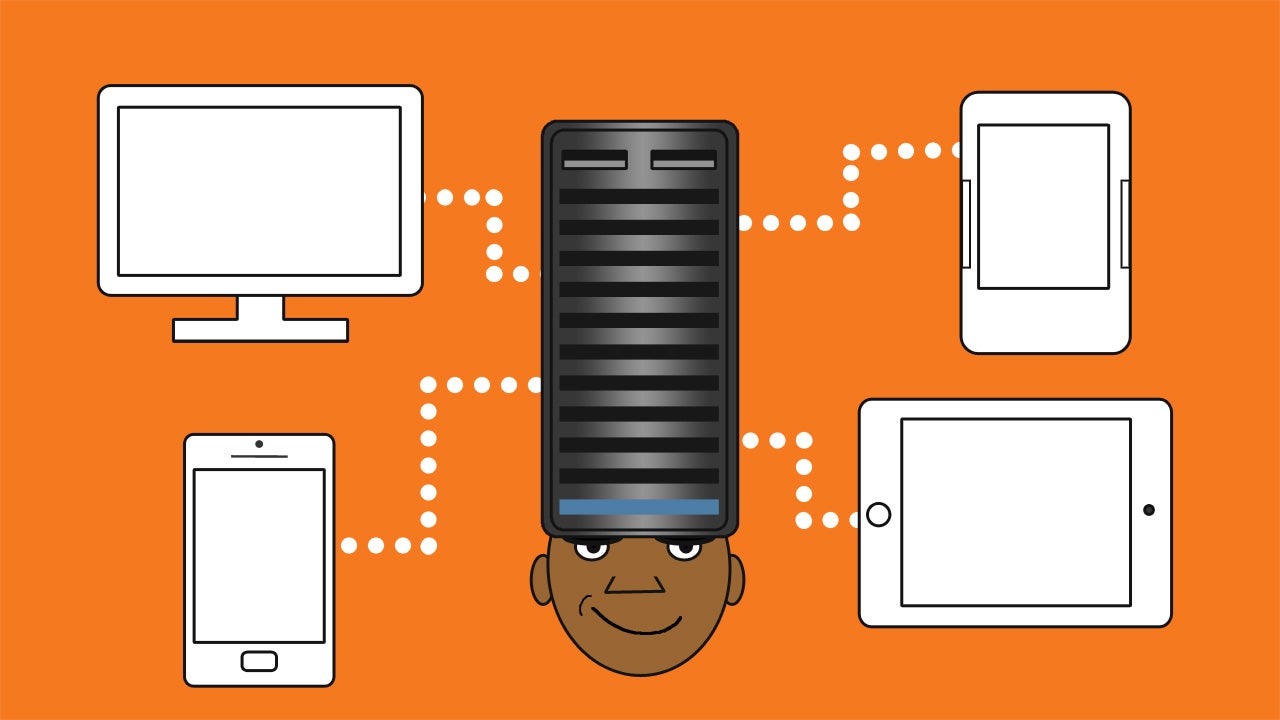 Most of us use services like Gmail, Feedly and Instapaper to get through the day — but that means giving up privacy and locking into a service you don't control. Hosting your own services at home used to be reserved for nerds, but it's easier than ever. Here are the best services that you can host yourself.
---
We've discussed some of the best blogging platforms and web hosts, but if you prefer to really control your data, there's no reason you can't do it all at home. All you need is Virtualbox, a virtual machine (VM) as your web server, and a shared folder for your posts and blog content. Maymay shows us how it's done.
---
The attempt to roll out universal health cover in the US has suffered a major setback with performance issues on the Healthcare.gov site used to allow consumers to sign up for individual plans. Forrester analyst David Aponovich points out that all web projects can learn from the mistakes made rolling out the site.
---
Loading page