Chocolate bowls: The perfect edible containers for ice cream and other desserts.
---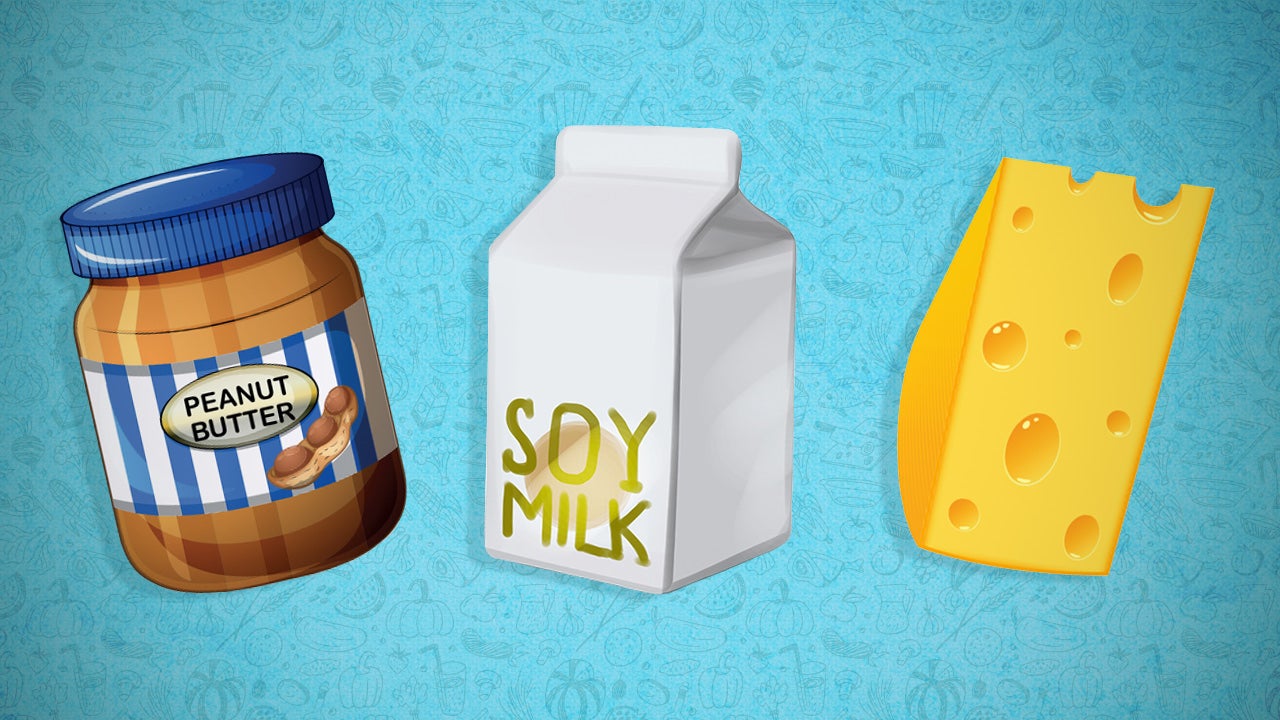 ---
Pizza comes out great whether you're using a baking sheet, cast iron pan or the grill. However, if those aren't an option, you may be surprised to learn that a slow cooker makes remarkably crispy pizza too.
---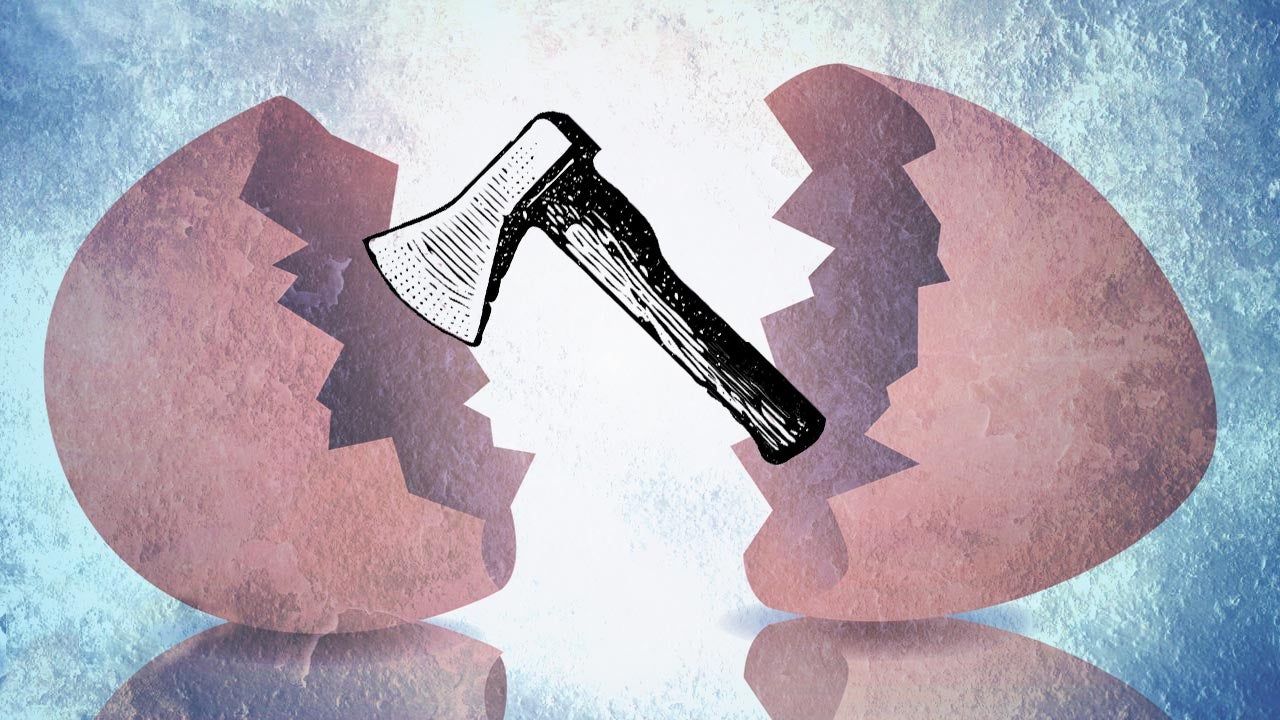 Eggs are wonderful. They can be prepared in dozens of ways and used in hundreds of dishes. But they're deceptively simple to prepare, they're surprisingly difficult to get right. We sat down with a few chefs to find out what makes eggs so versatile but so difficult, and how you can up your egg game at home.
---
When you've heated up a pizza at home, you want to make sure you get a good portion of it before it all gets eaten up. This slicing method gives you two healthy strips of pizza goodness all to yourself and no one will ever notice.
---
Watermelons are huge, and not the easiest fruit to cut. Use this bowl method to cut and store evenly-sized cubes in minutes.
---
To make the perfect french fries, you need the right potatoes — not just the variety of potato such as Russets — but ones that are neither too wet or too dry. A quick dip in a salt water solution will help you separate the best french fry potatoes from the rest.
---