Mashed potatoes are a tasty addition to any meal, but it can be hard to gauge how much you need to make. There's nothing wrong with saving some leftover spuds if need be, and this method makes it easy to store excess mash and reheat for later.
---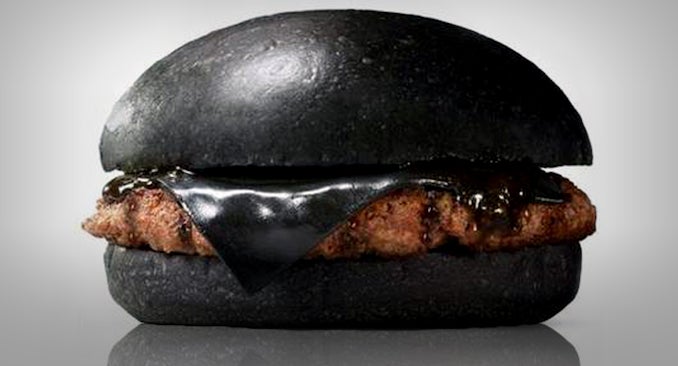 You've seen Burger King Japan's black cheese burger. You've seen McDonald's black burger. You may have even read the Kotaku review. Now, learn how to make your own using squid ink and bamboo charcoal. (Warning: If you get squeamish around dead sea creatures, maybe sit this one out.)
---
Chicken wings are one of the cheapest, tastiest sources of meat and protein money can buy. Unfortunately, they're also a hassle to eat. No matter how much you pick, pull and nibble, there always seems to be a bit of meat left on the bone. This step-by-step pictorial will show you how to completely strip a chicken wing in record time.
---