As part of its "Mac It Special" campaign, we were sent a bottle of Big Mac sauce. Rather than preserve it or flog it, I decided to take up the challenge of putting it on just about everything.
---
There are a a lot of different types of pasta. With this comprehensive visual encyclopedia, you can learn about every different pasta type, size, best preparation methods, and the right types of sauces to go along with it.
---
Chocolate bowls: The perfect edible containers for ice cream and other desserts.
---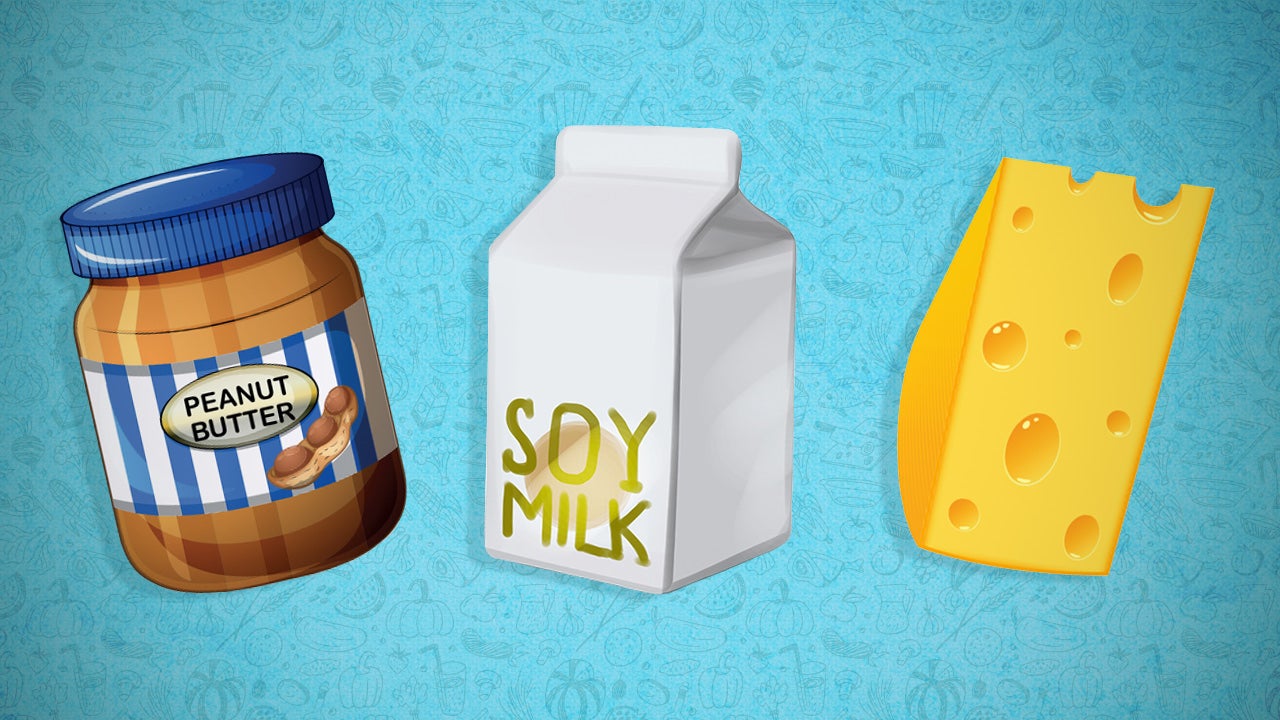 ---
Pizza comes out great whether you're using a baking sheet, cast iron pan or the grill. However, if those aren't an option, you may be surprised to learn that a slow cooker makes remarkably crispy pizza too.
---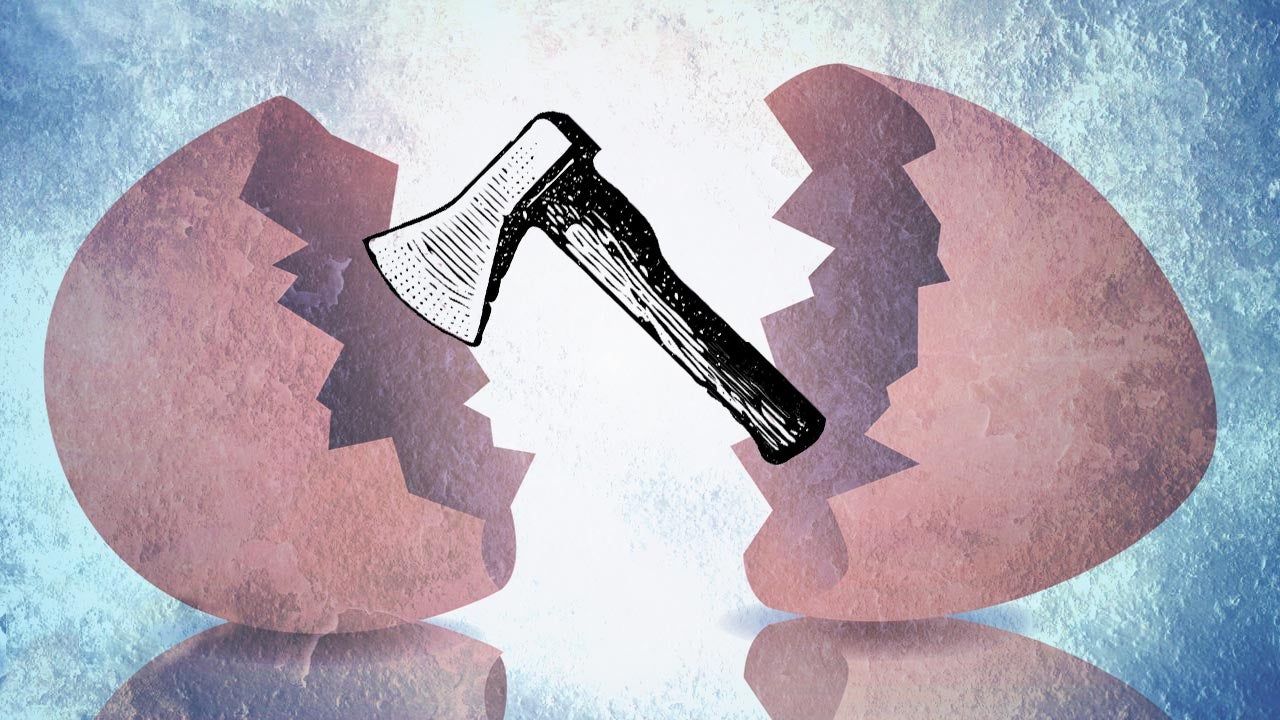 Eggs are wonderful. They can be prepared in dozens of ways and used in hundreds of dishes. But they're deceptively simple to prepare, they're surprisingly difficult to get right. We sat down with a few chefs to find out what makes eggs so versatile but so difficult, and how you can up your egg game at home.
---