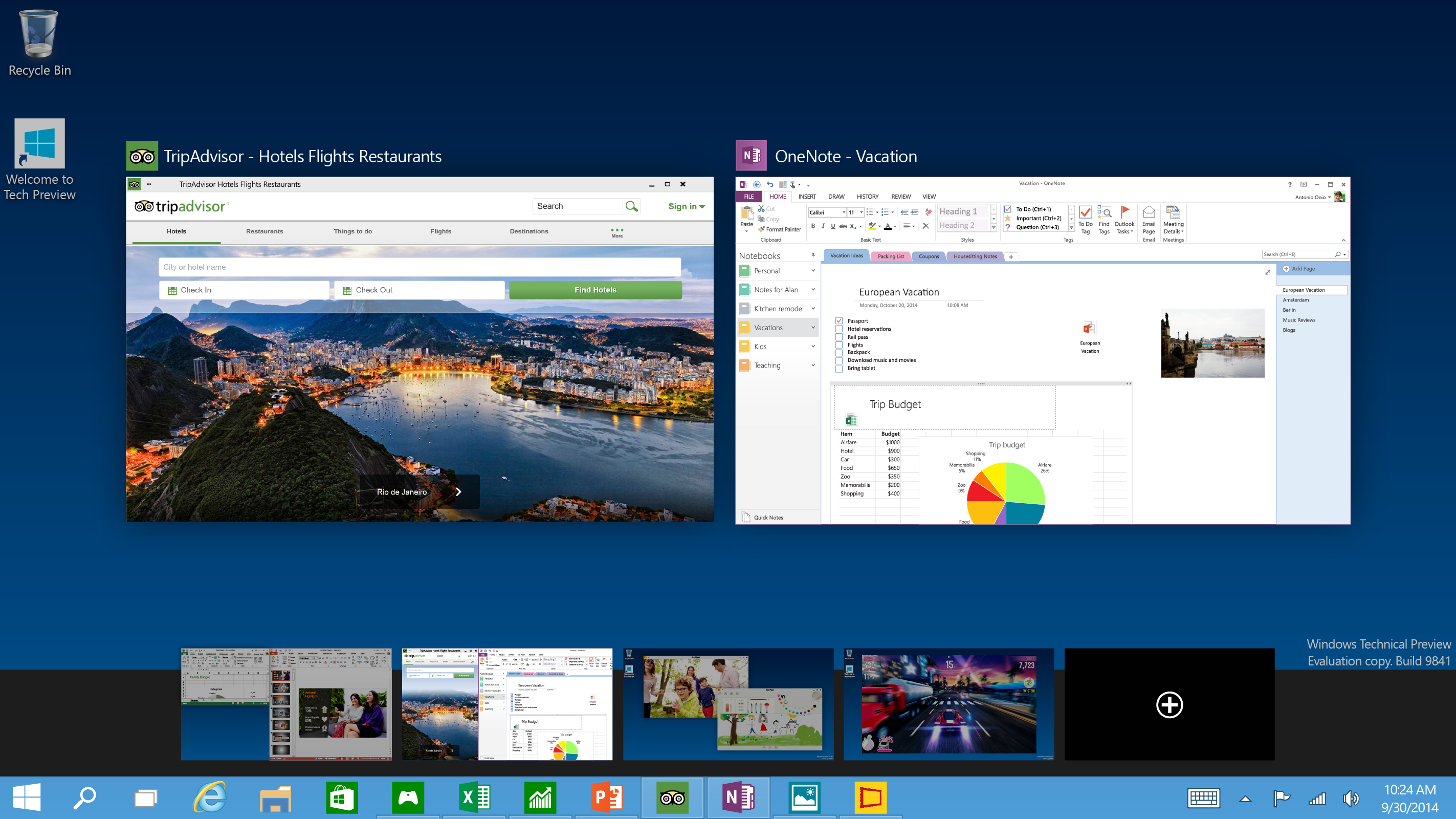 The Window 10 technical preview continues to chug along, and while we don't have an official release date for the finished software, it's widely assumed that it will appear before the end of 2015. What milestones can we expect along the way, how can businesses begin planning to make the shift, and what traps should they avoid?
---
Something I didn't realise when I decided to grow a beard was the horrendous effect this would have on my bathroom. When you clip your beard with a trimmer, stubble ends up everywhere. It's as if someone took a cheese grater to a Yeti.
---
Throughout this week, our Supporting Small Business series has been looking at smart business tactics. Let's wrap up the week with 10 key lessons for everyone.
---
---
HBO's Game Of Thrones is regularly cited as the most pirated TV show in Australia. Interestingly, this hasn't stopped it from becoming the most popular download on Foxtel's new BoxSets service. Since BoxSets launched at the beginning of the month, the series has been downloaded more than 94,000 times. That's a lot of Daenerys fans.
---
Pedicure picture from Shutterstock Enterprise resource planning (ERP) software has all the sex appeal of an infected toenail, and is considerably more difficult to manage. Cloud technology is improving ERP, but it's a very slow process. Here are five questions to ask to help speed the transformation.
---
---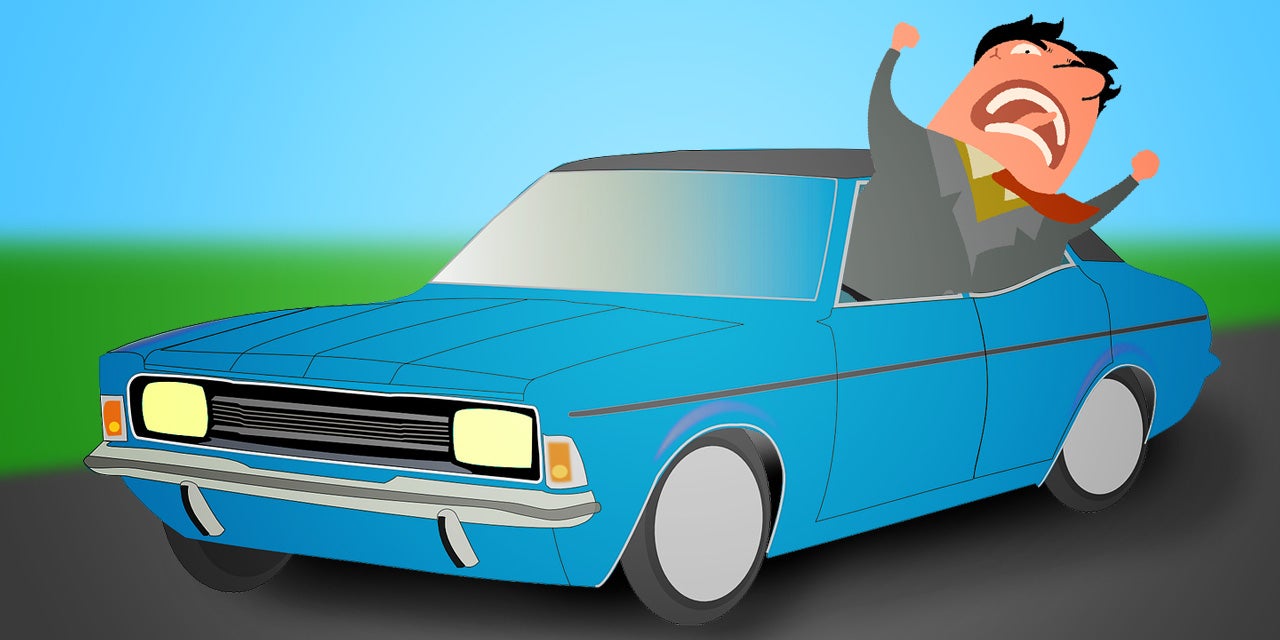 Picture this: Your boss stops by your desk and casually lists a half-dozen things you need to get done. Your boss then vanishes before you have time to ask clarifying questions. That's the dreaded drive-by manager. They may mean well (or they may not), but you'll need to adapt, adjust and "manage up". Here are a few ways to do that.
---
---
A few months ago, McDonald's Australia flung its barn doors wide open and invited customers to grill them on any topic they liked. No question was off-limits, including if any of its burgers have shrunk in size (the answer is yes) and whether free-range eggs and meat are used (the answer is no). While this was obviously a PR stunt designed to engage customers and their wallets, the amount of transparency still surprised us. Here are 15 of the most revealing — and weirdest — responses from the campaign so far.
---