When Google Keep launched, it never got the fanfare it deserved. The people that did review it compared it to all the wrong apps, like Evernote or Microsoft OneNote. That's a shame, because a surprisingly good note-taking app went under the radar, underrated for coming up short against contenders it wasn't designed to face. It's about time to give Google Keep a fair shake, see where it shines and how it fits in with the competition.
---
I recently enjoyed a week off work. Popular advice suggests that on such occasions you should set an appropriate out-of-office message, ignore your email and completely disconnect from work concerns. But that's not what I did. Every morning I took time to go through my email (and go through my RSS feeds). This is why.
---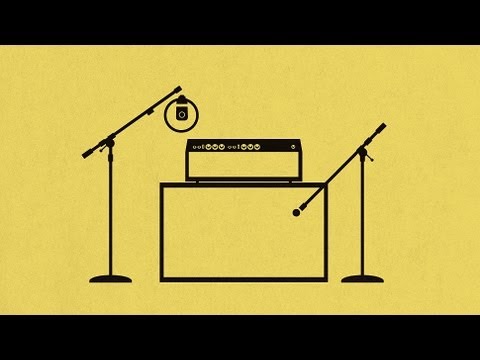 You can have a lot of fun making music, but getting a good recording and arrangement of your song requires some work and knowledge. Last week we set up a home recording studio. This week we're going to start recording.
---
---
Today's announcement of the Xbox One has seen a decidedly mixed reaction, but also offered hints at the key roles some of Microsoft's more enterprise technologies will play on the console/entertainment device/potential doorstop. Here's what we know so far.
---
Chromebooks finally hit the Australian market back in March. They're cheap and functional, but they don't quite hit their full potential with Chrome OS. Here's how to install Ubuntu and get more out of your Chromebook.
---
---
As we reported this morning, Microsoft is planning to launch two local Azure data centres in Australia. When will they launch? Will there be a cost difference? Lifehacker got the answers direct from Satya Nadella, Microsoft's global president for Server & Tools.
---
---
Our ongoing World Of Servers series swept through London last week for the Gartner Enterprise Architecture Summit. Here are five key lessons to take away from that event.
---