Loading page
Not all negativity in the workplace is a bad sign. Common sense says employees who describe their workplace in negative terms are the ones that are more likely to leave it, but new research shows this isn't the case. The study identified some forms of negativity are benign and can be tolerated, whereas others are loud and clear warning signs in terms of employee retention. Study participants were asked to describe their past experiences with the organisations they had worked for, both good and bad. What they described sounded a lot like they were talking about romantic relationships. This is important for employers because this means they can apply tools that are used to mend broke relationships for the purpose of staff retention.
---
Earlier in the week, we asked you to share your worst Windows 10 update horror stories on Lifehacker and Gizmodo. We were expecting horrible anecdotes. You delivered.
---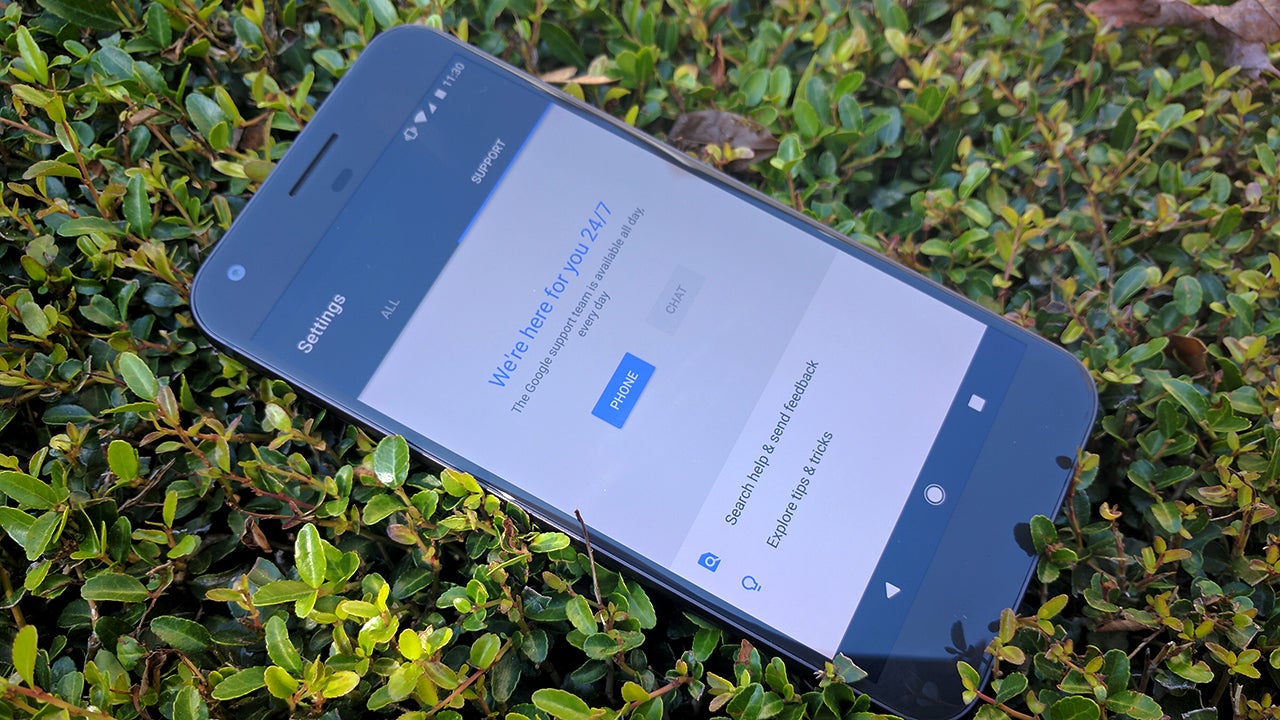 ---
Hello everyone, and welcome back to Will It Sous Vide?, the weekly column where I make whatever crazy (edible) thing you want me to with my immersion circulator.
---
---
The final US presidential debate is over and now the US population must decide who to vote for. As expected, Donald Trump came out swinging, calling Hillary Clinton a "nasty woman" and hinting that he may not accept the results of the election. No, really. Watch the entire clash unfold right here.
---
---
Oracle's latest quarterly security update contains 253 patches for 76 of its enterprise products including databases, operating systems, Java and networking components. Among the security bugs that the update addresses, 15 of them are rated critical, some of which allow for remote exploitation by attackers without authentication in Java Standard Edition (SE) and Oracle's database offerings. Here's what you need to know.
---
Loading page