There are many examples of individuals with different disabilities who excel and accomplish much in their lifetime, rendering physical or mental attributes meaningless — consider Stephen Hawking, Stevie Wonder and Helen Keller, among many others. But certain tasks and careers are more or less suited to some disabilities than others. Thankfully Ray Charles could sing and compose without his sight, but if his natural talent had been as a sportsman then the world may have not seen him rise to fame. Today's technology offers many new possibilities, not least the opportunity to work in the information technology field itself.
---
---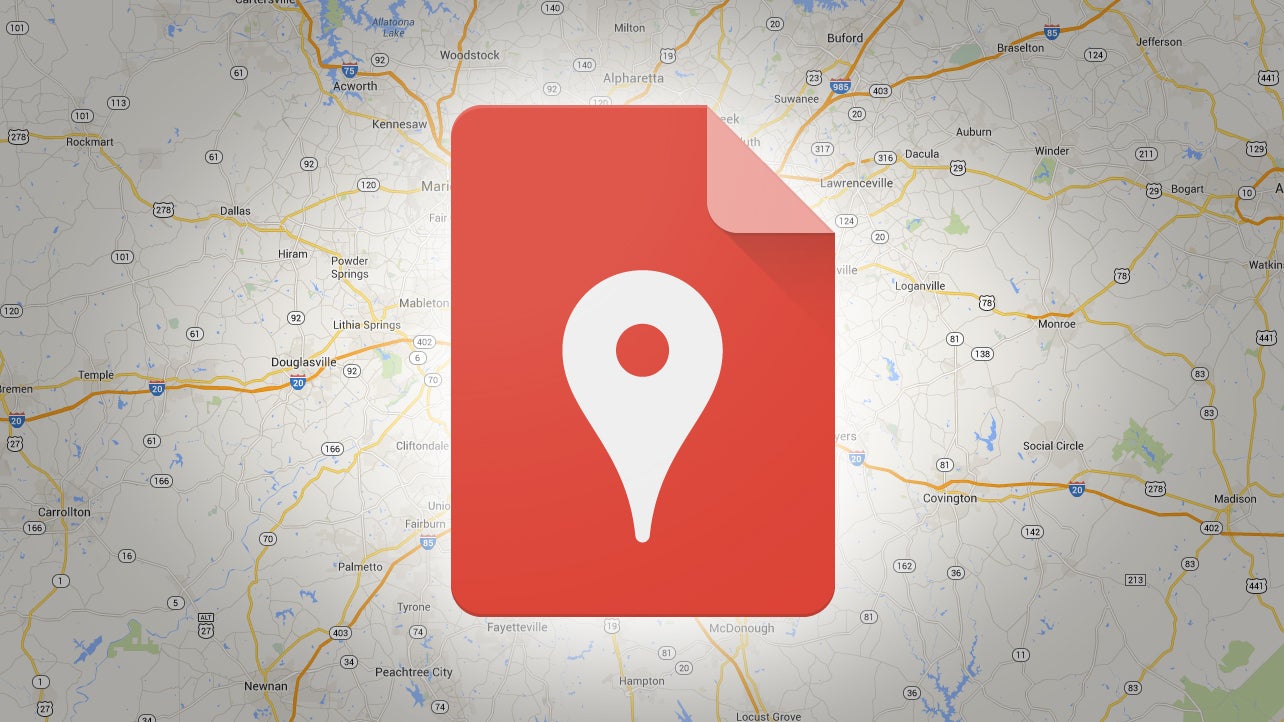 Yesterday, Google updated its long-forgotten My Maps tool. The service has been masquerading as Maps Engine Lite, but with a new release, a shiny new Android app, and integration with Google Maps proper, it's worth knowing just what all you can do with it.
---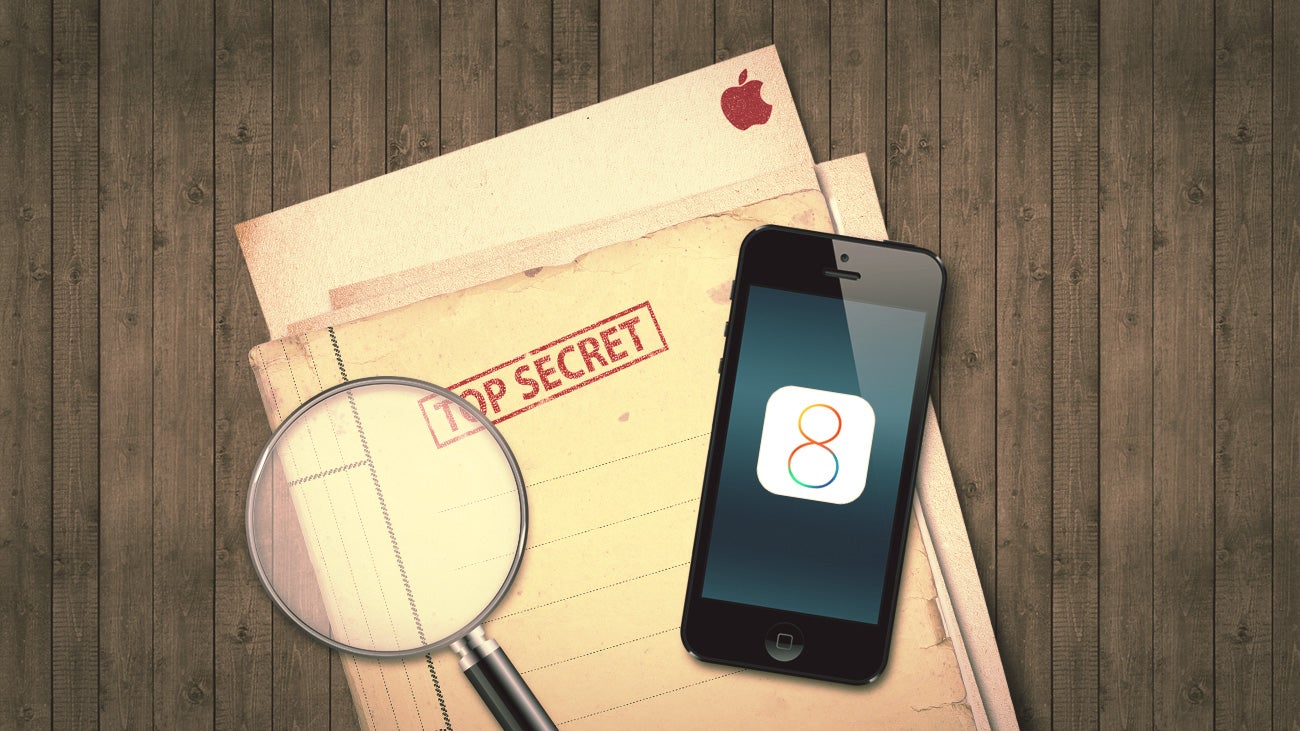 Every time Apple releases a new version of iOS, it includes a handful of cool hidden features that weren't highlighted in the official announcement. Here are the 10 best secret features in iOS 8.
---
If your rugrats are anything like mine, you're probably sick to death of Frozen by now. Don't get me wrong, it's a wonderful movie filled with likeable characters, a positive take-home message and effortlessly catchy songs. But the magic starts to wear a bit thin after the two-hundredth viewing. With Term 3 school holidays about to kick off, things are about to get even worse. Luckily, Lifehacker's resident cartoon geek is here to help…
---
Annual figures for complaints to the Telecommunications Industry Ombudsman (TIO) show that the number of complaints were down, but almost 140,000 of us still had problems bad enough to make involving the TIO necessary. Which providers received the most complaints?
---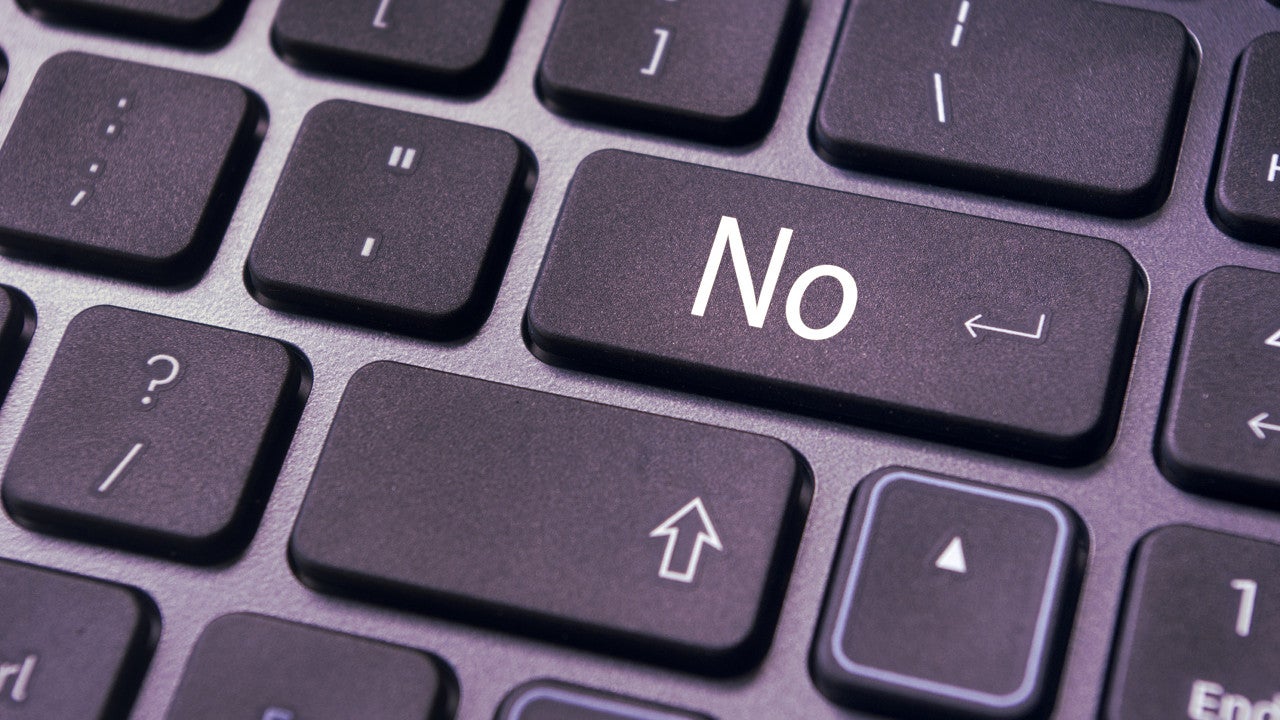 ---
Microsoft's Azure general manager Steven Martin swept through Australia yesterday and took time to brief media on the company's local Azure plans. No further word on when the Sydney and Melbourne locations will finally open, but we did discover a surprising amount about the different animals you can reference when discussing Azure.
---
---