---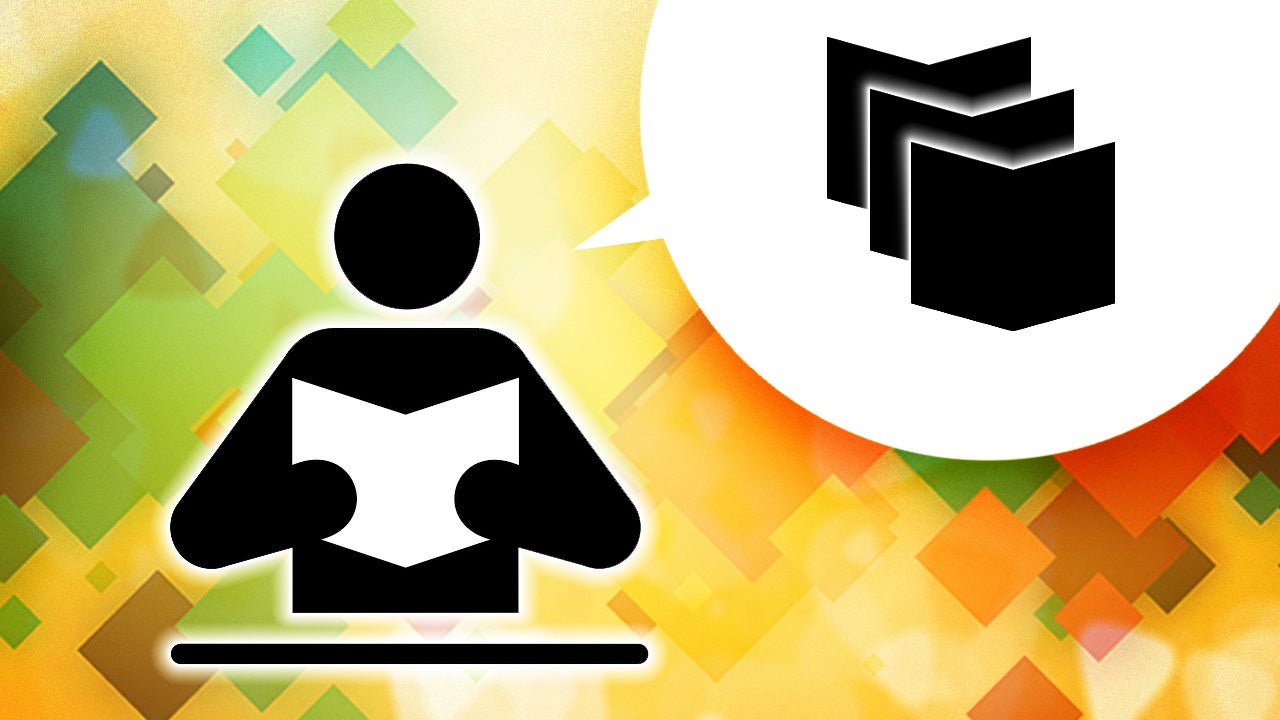 ---
---
A recent paper in the British Medical Journal suggests that evidence-based medicine is in crisis. Evidence-based medicine is based on the practice of employing treatments that have scientific research that backs up their effectiveness. It is usually set against medical practice that is based on anecdotal experience or simply doing things because that is the way they always have been done.
---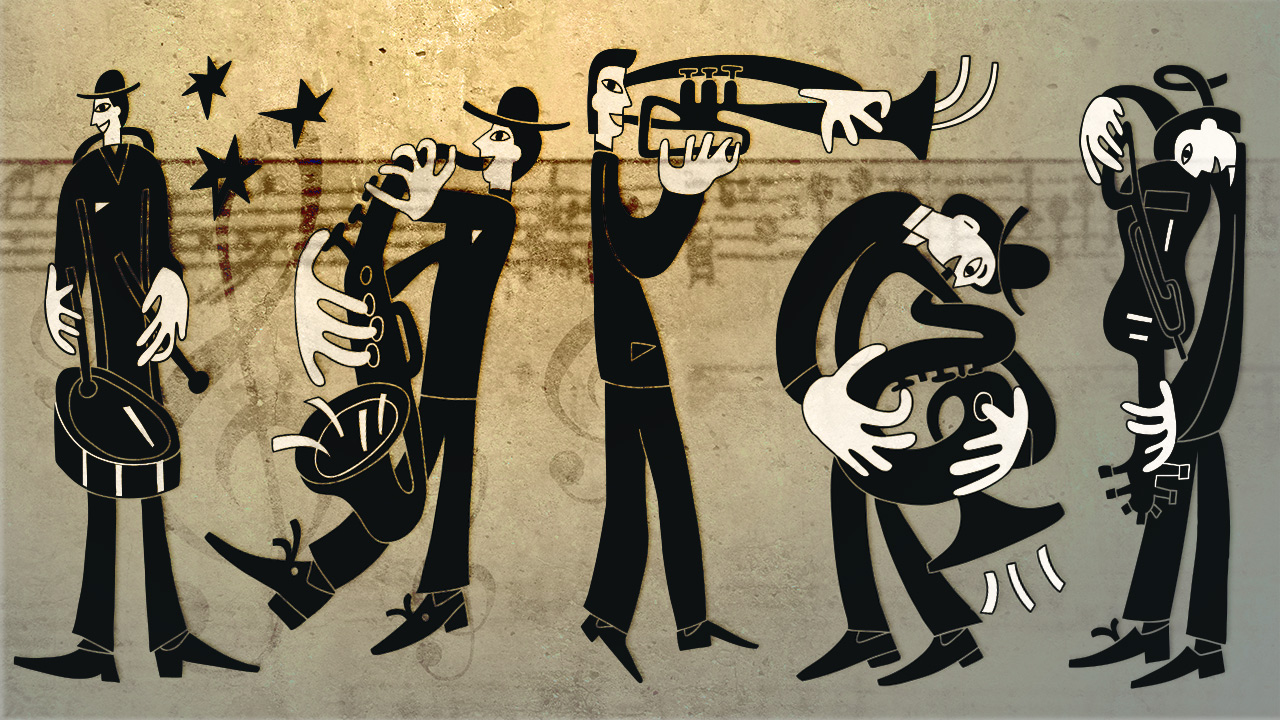 ---
Twitter is the latest tech company to reveal figures showing women are still underrepresented in the information and communication technology (ICT) workforce. Men make up 70% of the overall staff and women just 30%, according to a blog post by Janet Van Huysse, the company's vice president for diversity and inclusion.
---
---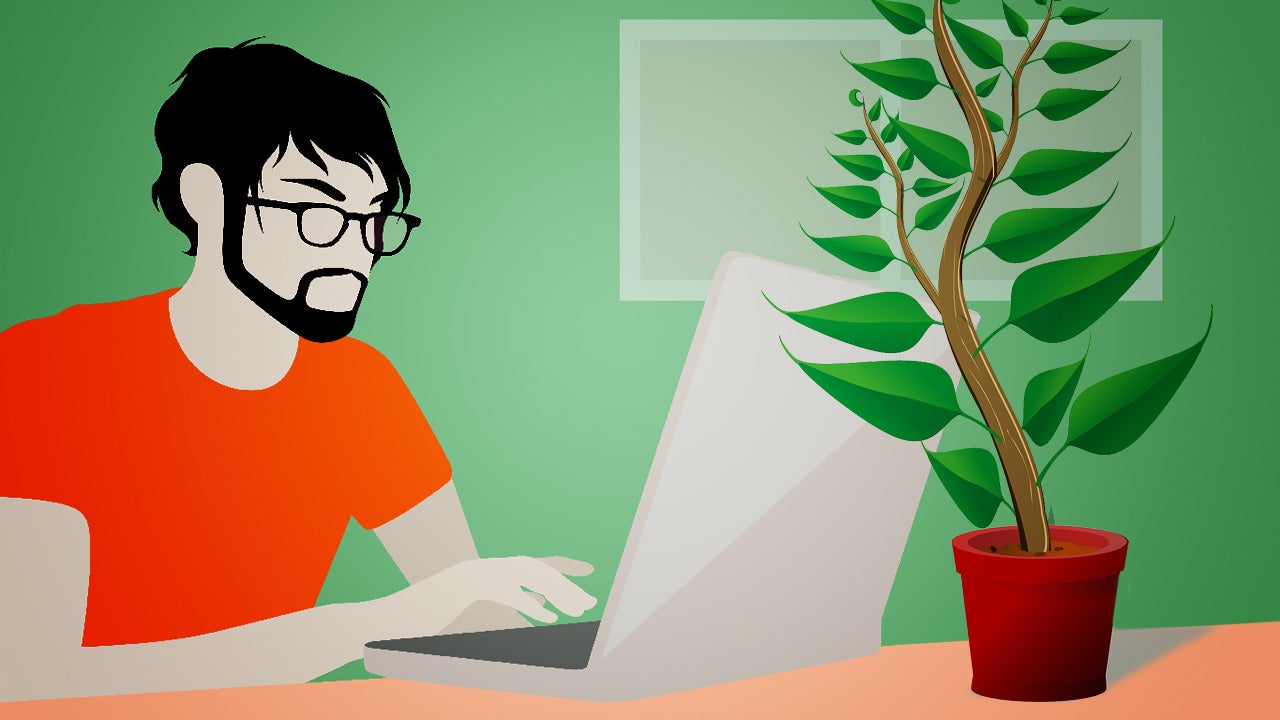 When you decide to pursue freelance work, you might not have a clue how to actually find clients. But if you start with research and ask businesses what they look for in freelancers, as well as ask your peers for advice, your network will begin to grow and you'll already know what clients are looking for.
---