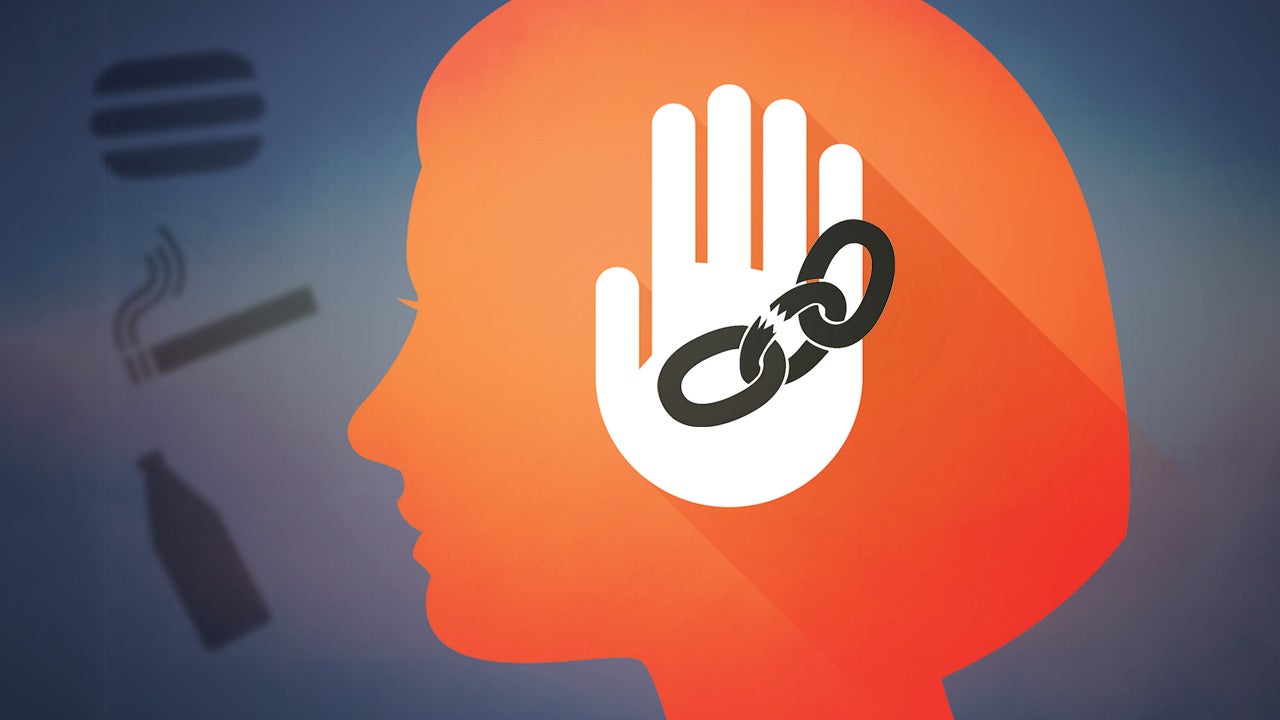 ---
Marijuana. Pot. Weed. Whatever you call it, it's the most popular illegal drug in the world, gaining support for legalisation for both medicinal and recreational purposes. But what does marijuana actually do to us? Let's take a look at this fascinating drug, its health effects, and potential concerns about using it.
---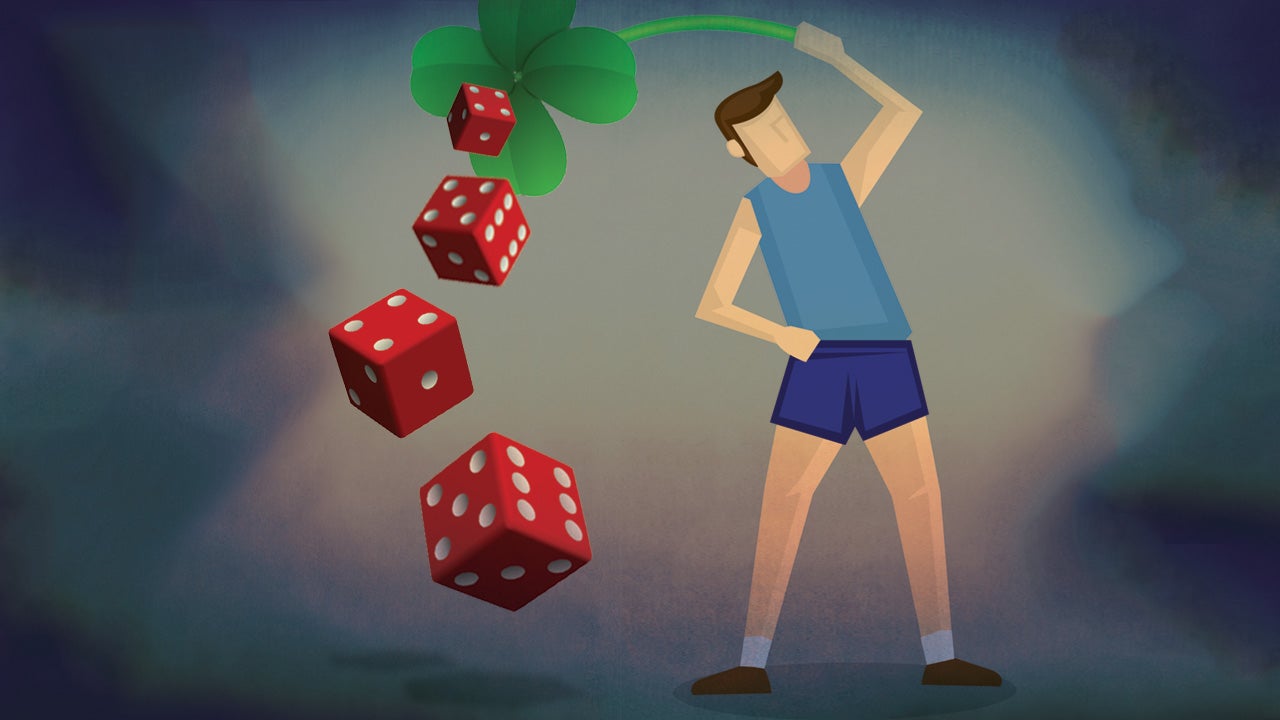 ---
Like roasts and Justin Bieber, frozen vegetables need an image makeover. They have gotten a bad rap, but in reality, freezing your vegetables is an affordable way to access your favourite produce all year long, and in some cases, they retain nutrients even better than their fresh counterparts. The process, while more involved than freezing fruit, is still rather easy.
---
KFC has decided to inject some serious heat into its Zinger burger range. For a limited time, the Original Zinger will be joined by two spicy variations: the Supercharged Zinger and the ultra-hot Chilli Charged Zinger. We just put our taste buds on the line and tried 'em both in one sitting. Read on for our verdict!
---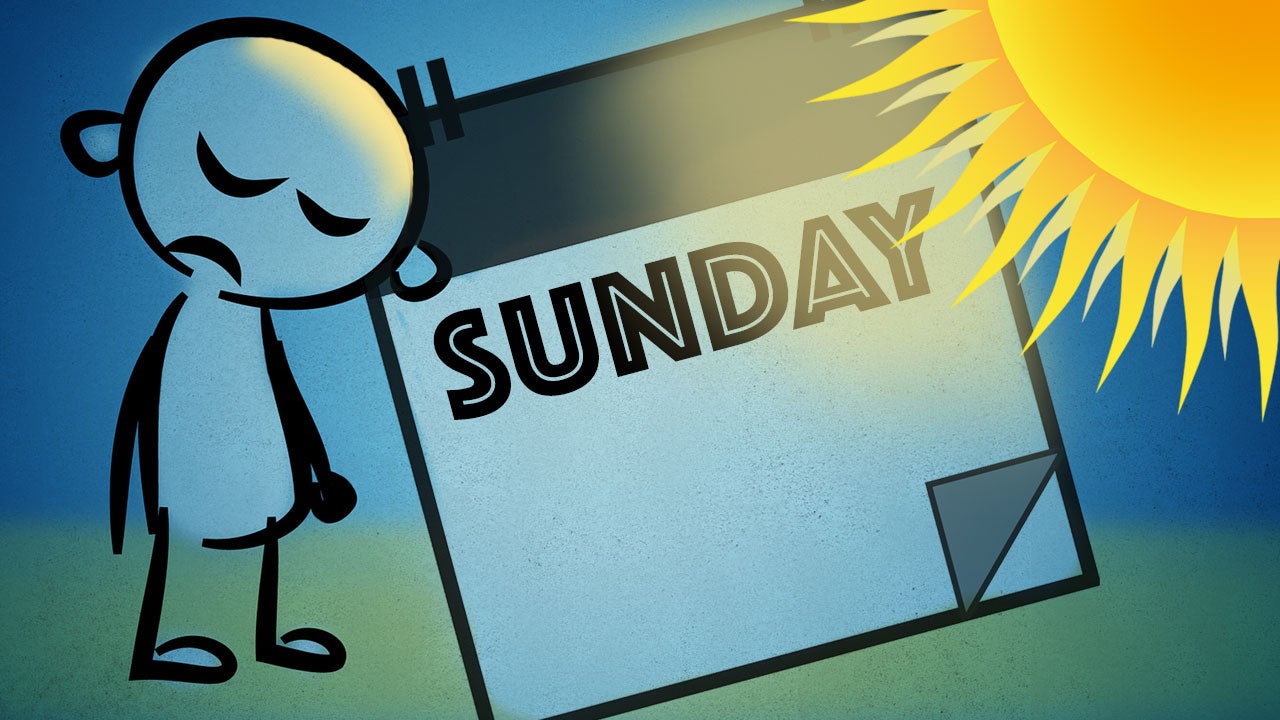 It's sad to see a good thing end, which is why most of us feel a little down on Sundays. You're suddenly aware that Monday is looming, and you begin to feel a sense of dread. Even if you enjoy your work, the anxiety can really bring down your day. This weekend, plan ahead and nip those Sunday blues in the bud.
---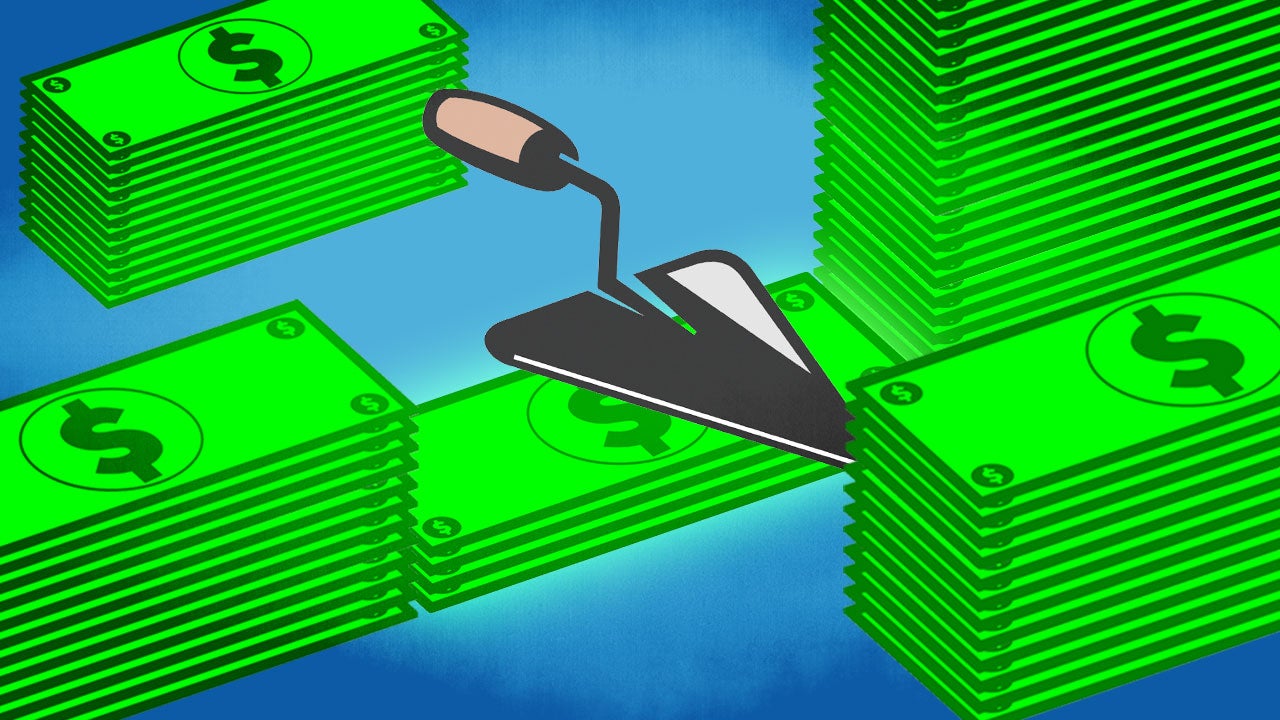 ---
As every single one of you is doubtlessly aware, Netflix officially launched in Australia this week with pricing starting at a very reasonable $8.99 per month. There are currently 1100 titles to choose from, which should be enough to keep most people happy (even if it's a pittance compared to what's available in the US.) One thing you won't find, however, is the fantasy drama Game Of Thrones. But fear not, Westeros fans — Netflix has assembled a list of "related" TV shows for your viewing pleasure. Unfortunately, the similarities range from laughably vague to entirely non-existent.
---