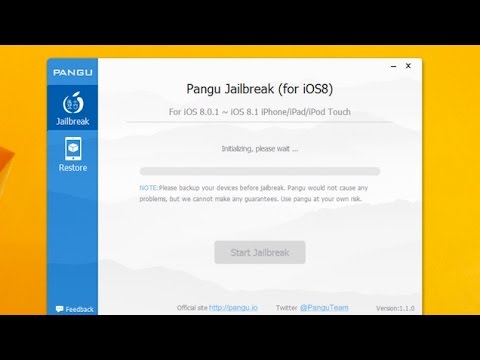 Want to jailbreak your iPhone or iPad and add new features that Apple doesn't support? Here's how to go about it with iOS 8.1.
---
It has been far too long since I undertook a food challenge for Lifehacker. So I've decided that during November I will adopt a vegetarian diet and give up meat altogether.
---
---
If you've ever applied for a job, you know how hard it is to write the perfect cover letter that will make you stand out above all the other applicants. It's a competitive job market, and more often than not, career seekers find themselves face-to-face with blank computer screens in an attempt to pen that one short masterpiece.
---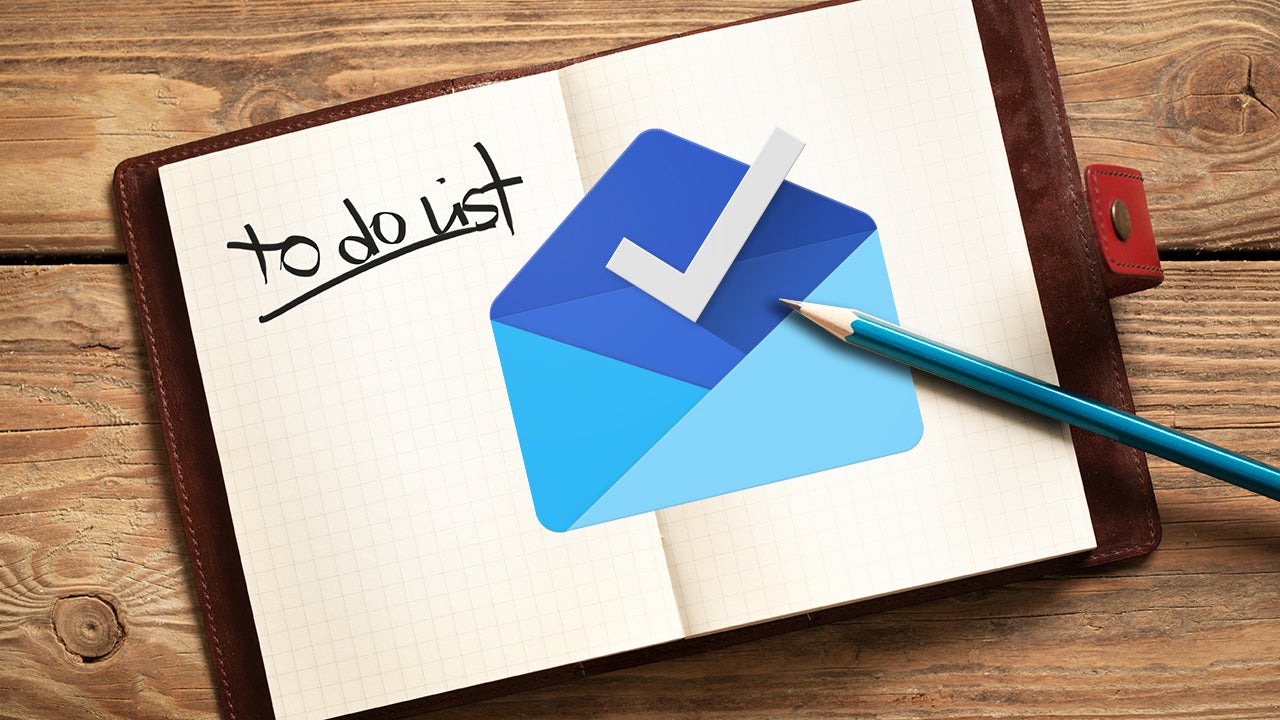 Last week, Google released a brand new email manager called Inbox. If you're new to Inbox or just confused about what it does and how it works, here's what we've found after a week of using it.
---
Coca-Cola Australia has confirmed that its green-labelled, stevia-sweetened alternative to Diet Coke will be entering the local market — but not until April next year. We spoke to Coca-Cola Australia's group marketing manager Dianne Everett about what Coke fans can expect from this new soft drink and how it will distinguish itself from the company's other diet options.
---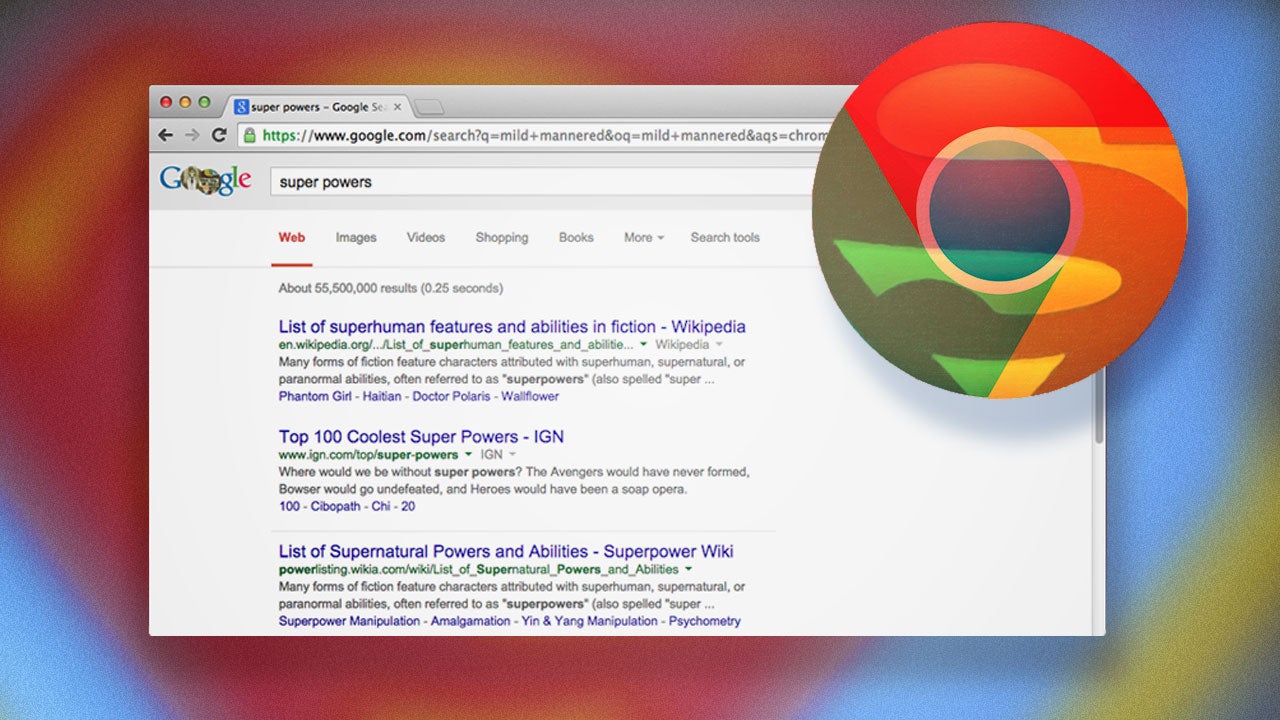 ---
Like it or loathe it, Halloween has permanently plonked itself on the Aussie calendar and continues to gain mainstream popularity with each passing year. While it's easy to ignore sprogs knocking on your door, dodging Halloween parties is slightly more difficult; especially if you work in a "crazy" office that loves an excuse to dress up. If you've been invited to a Halloween do and have left your costume to the last minute, here are ten impressive looking outfits that don't require much money or effort.
---
---