Two things that really upset people when they try to connect to a wireless network is that a) the connection is not free and b) that it doesn't work properly. The reaction is very much the same within an office environment. Employees not only expect the company to provide wireless but they also expect a decent connection, at par with the wired network.
---
The 'Xpandinator' is a free Slurpee contraption from 7-Eleven that gives you a significantly larger serving inside your cup. It is compatible with all Slurpee sizes and can be re-used indefinitely — in other words, it's basically a free upgrade that lasts forever. On the downside, it has a bizarre top-heavy design that can lead to catastrophic Slurpee spills. Here's how it handled in practice.
---
---
Why are conspiracy theories so prevalent, and how do they intersect with other phenomena such as climate change denial? Stephan Lewandowsky, chair of cognitive psychology at the University of Bristol, answered questions on the topic posed by the public on Reddit. The Conversation has curated the highlights.
---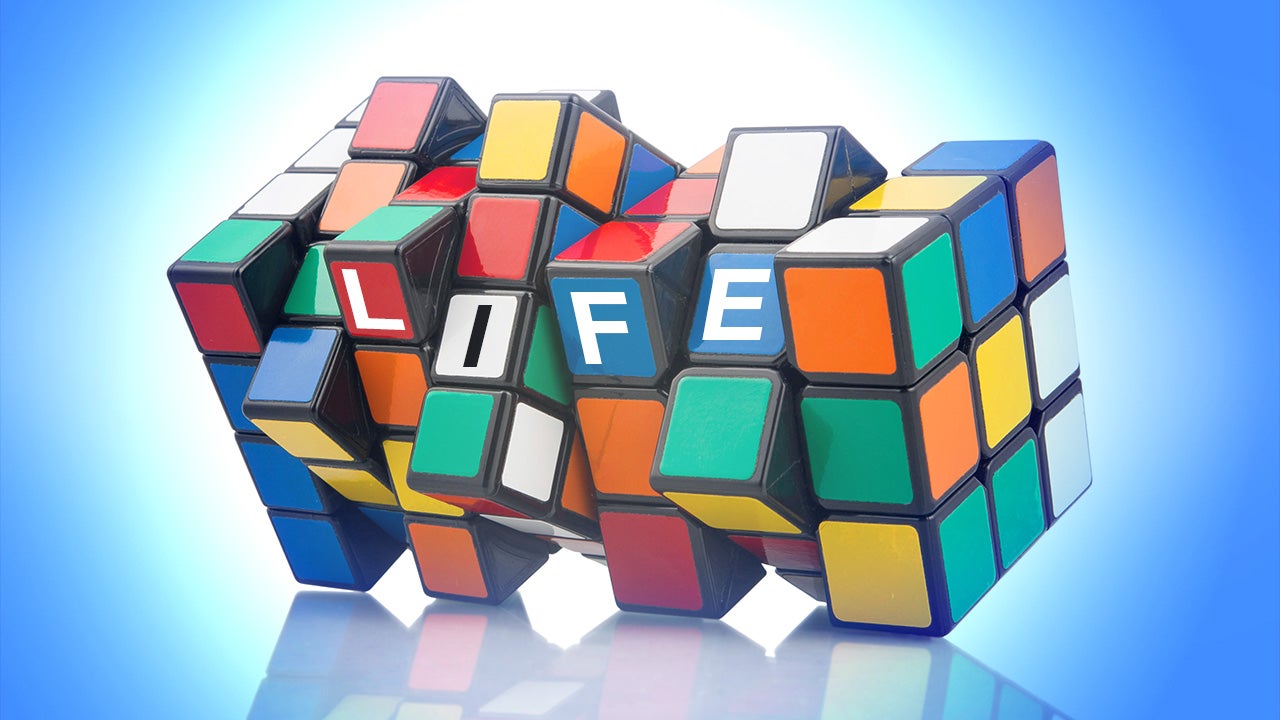 Life hacking is all about doing things easier, but it's important to remember that not everything is easy. There aren't many "get rich quick" schemes in life — whether you're talking about money, productivity, relationships or something else. Sometimes, the hardest tasks are the ones that matter the most.
---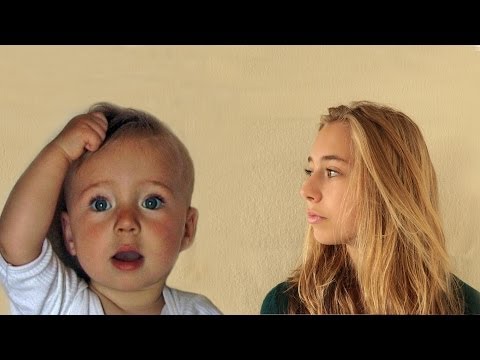 Videographer Frans Hofmeester recently released a time-lapse clip of his daughter changing from a baby to a 14-year-old in just four minutes. The results are miraculous, beautiful and achingly bittersweet: much like parenting as a whole. Here are some tips to help you create moving portraits of your own kids' transformation into adulthood.
---
Microsoft's Azure cloud service aims for near-perfect uptime, but that doesn't mean it is immune from major disasters. Here are some examples of the mistakes Microsoft has made that have caused Azure to temporarily break, and the lessons you can learn as a developer no matter what cloud platform you deploy.
---
Day 3 of my Victorian extreme commuting experiment sees me venturing to the Ballarat suburb of Wendouree, some 120 kilometres from Melbourne itself. This seems like a good time to reflect on the relative cost of tickets in Melbourne and Sydney.
---
The idea that people can be healthy at any weight has gained credence in recent years, despite widespread evidence that obesity creates health risks. While the idea is attractive, it's also dangerous because it can lull people who need to lose weight now into a false sense of security.
---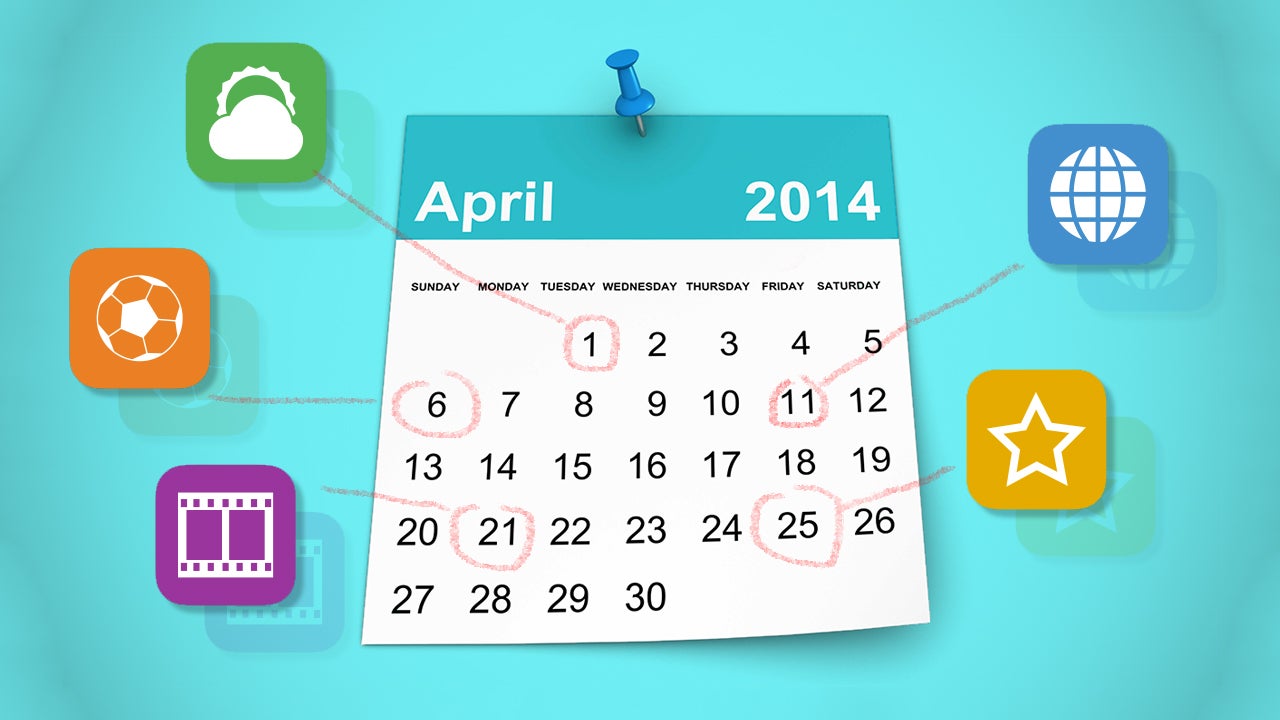 Google Calendar is a wonderful tool. While many people may know that you can import pre-made calendars with lists of various holidays in them, there's a lot more cool stuff you can do with the service.
---