---
---
---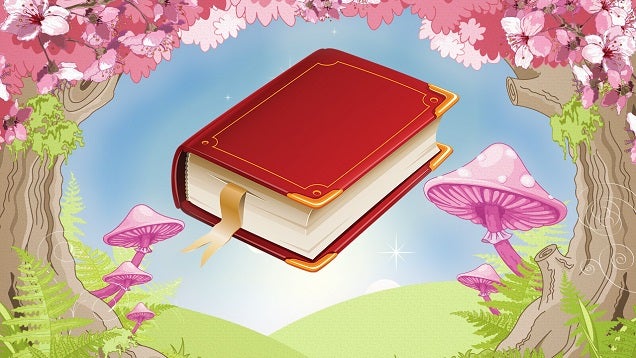 Fables and other moral stories made their way into our books and cartoons when we were kids, but somewhere along the way, we've often forgotten some of the important lessons they teach. Whether these fables are familiar or not, here are some of the best lessons that you can learn no matter what age you are.
---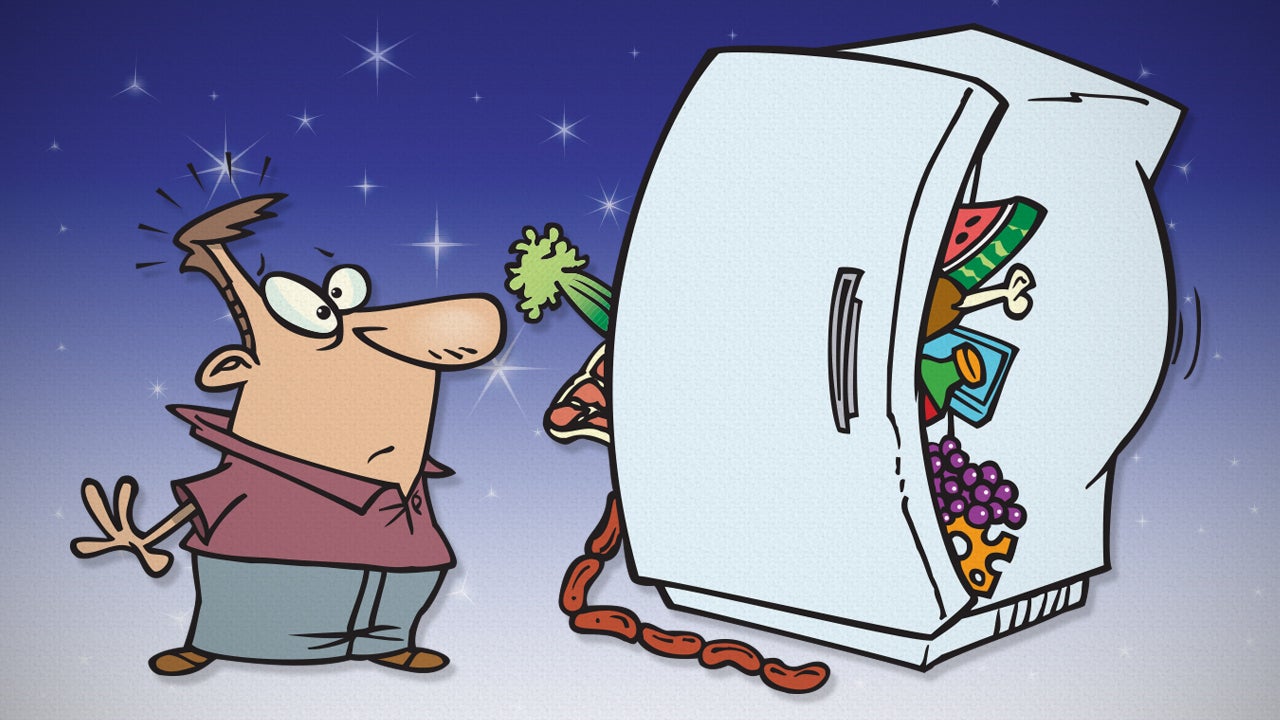 ---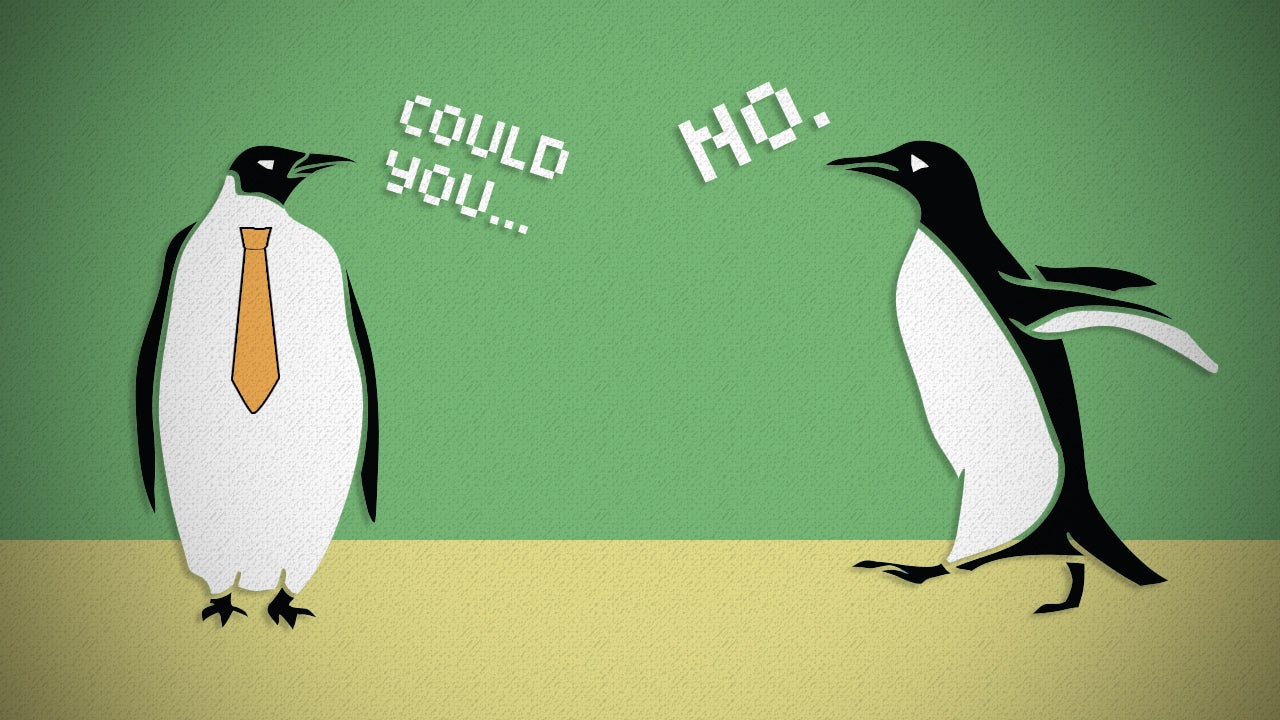 ---
---
Feeling miserable? Is your nose blocked and your throat sore? If not, it will be sometime this winter, probably at least a couple of times. And then someone will probably say at your low ebb that "you need a hot toddy (or tottie)".
---
It doesn't matter how organised — or cluttered — your workspace is, if it makes you productive, that's all that matters. Not that it stops one from wondering if greats, such as Linux creator Linus Torvalds, operate in the equivalent of clean rooms as they go about making the world a better place. Well, it turns out Torvalds isn't exactly stressed about keeping his home office in a state of perfection, as this video shows.
---