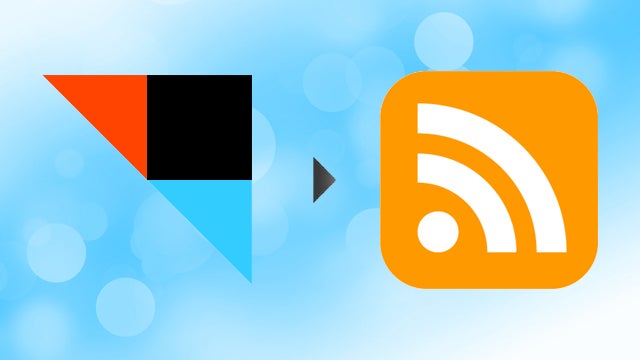 Webapp automation service If This Then That lets you pull information from one service (a channel, in IFTTT parlance) and plug it into another service. The Feed channel (for RSS and ATOM web feeds) has been around long enough to gain thousands of recipes, so it's no surprise you can do some very cool stuff. We rounded up some of the best.
---
---
If you are trying to make sense of privacy in the age of Edward Snowden, Facebook, Google Glass, drones, Snapchat, genetic profiling and the Personally Controlled Electronic Health Record you could be forgiven for being confused. In 2014 the confusion isn't going to go away.
---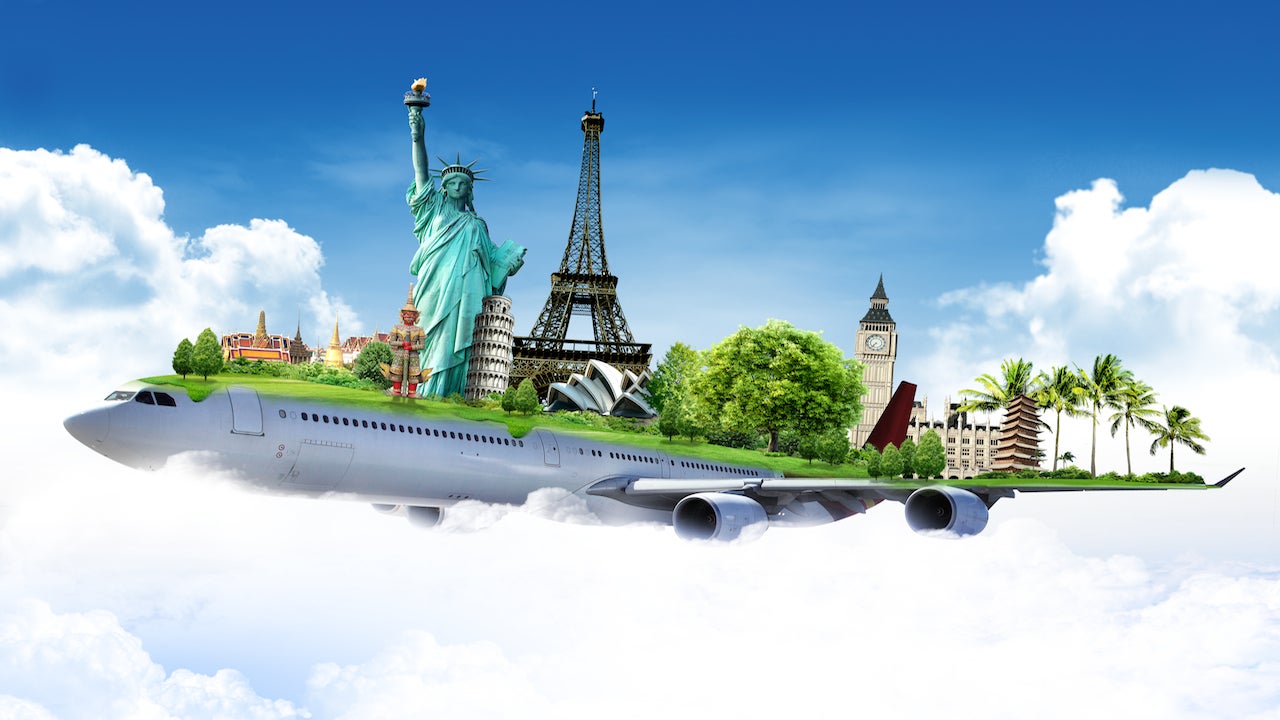 Over the past few years, I've been lucky enough to traverse many parts of the globe. The opportunity to travel had the same effect on me that it has had on many people: the more I saw, the more I wanted to see. And the more I wanted to see, the more I realised that my income couldn't exactly sustain all my travelling whims.
---
The concept of "citizen developers" — people without programming experience building apps for a specific business area — isn't a new one, and it's one obvious way of dealing with a shortage of experienced programmers. But assuming you have the right software, how can you encourage people to take on that mantle?
---
---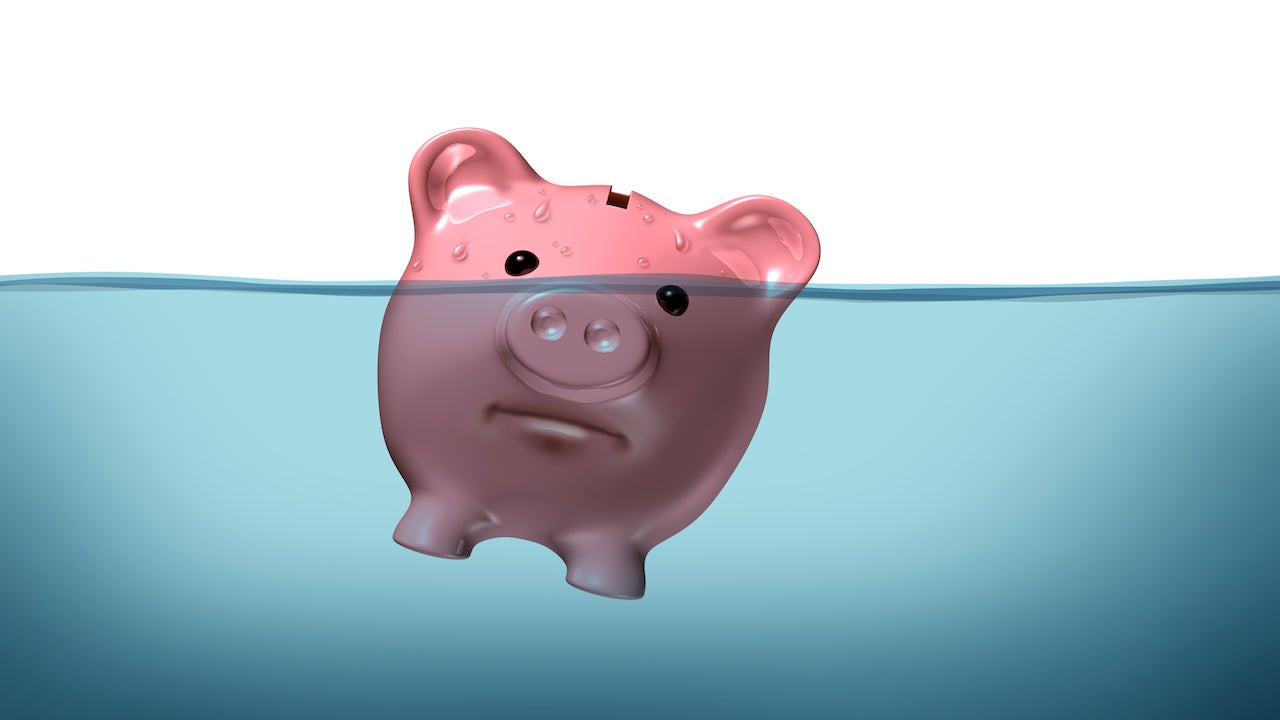 With the new year well under way, and with many still reeling from Christmas debt, it's no surprise that many resolutions revolve around paying off debt. If you are among those who want to pay down debt in 2014, you should make a plan. A good plan can help you pay off debt faster and save you money overall — especially in interest.
---
---