Loading page
---
---
Floating is an increasingly popular form of sensory deprivation therapy that involves lying in a pitch black tank of salted water. This may sound like your worst nightmare, but since the invention of Sensory Deprivation Tanks in 1954 they have been praised for their health benefits, particularly in regards to relaxation and stress relief. Here's what I learned after spending 90 minutes on the inside.
---
---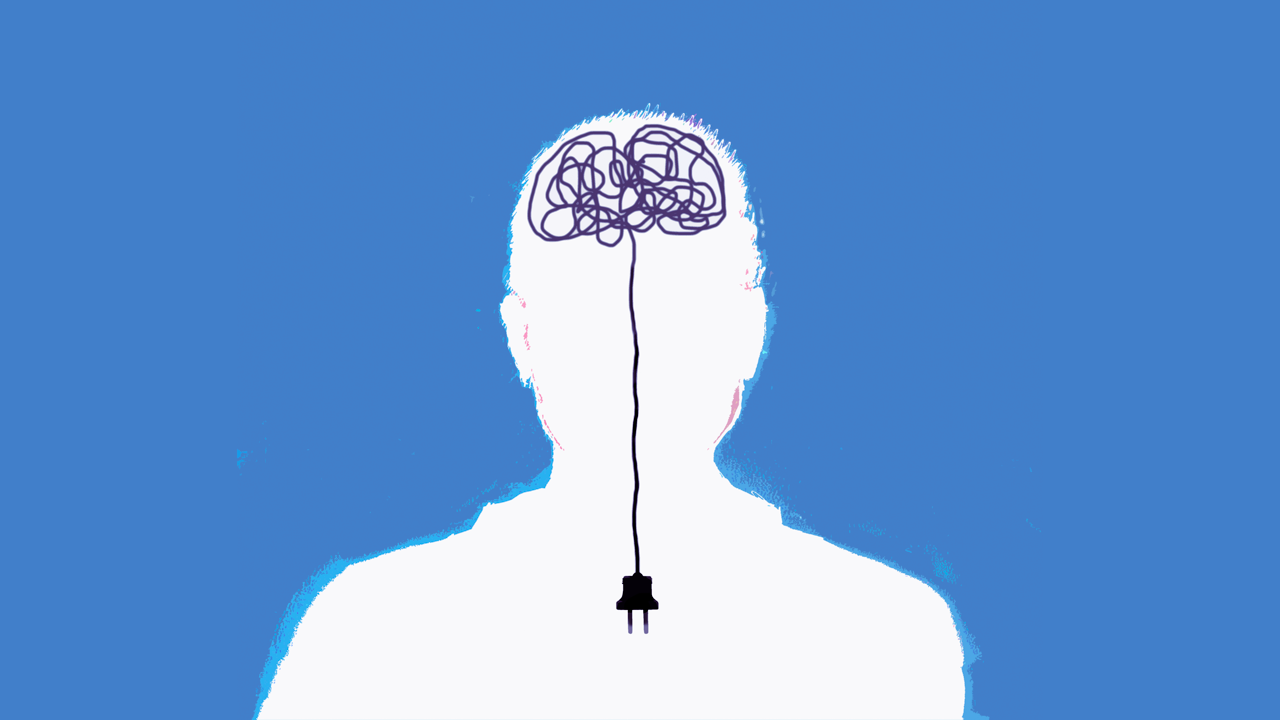 After working on a demanding grant application for a charity for several weeks, I was exhausted. When my boss asked me to perform simple tasks it was all I could do not to snap at her. And when my colleagues and friends asked how the new job was going, I made cynical jokes about how it was a waste of time. I didn't know it then, but I was burnt out.
---
---
The Samsung Galaxy Note 7 officially launched in Australia today. As befits a new flagship smartphone, all major telcos have released a range of plans for the device. If you're contemplating a new mobile phone contract and have your heart set on the Galaxy Note 7, this comprehensive plan breakdown will help you make the right decision.
---
The hype in the lead up to the launch of the space exploration game No Man's Sky was palpable. It promised a world with infinite opportunities in a universe that is mind-bogglingly vast for a video game. After five years of development, No Man's Sky was finally released and while the general reception for it has been positive, vocal groups of gamers pointed to a swathe of missing features that were promised by the developer Hello Games. There's a lot that software developers can learn from the No Man's Sky disappointment.
---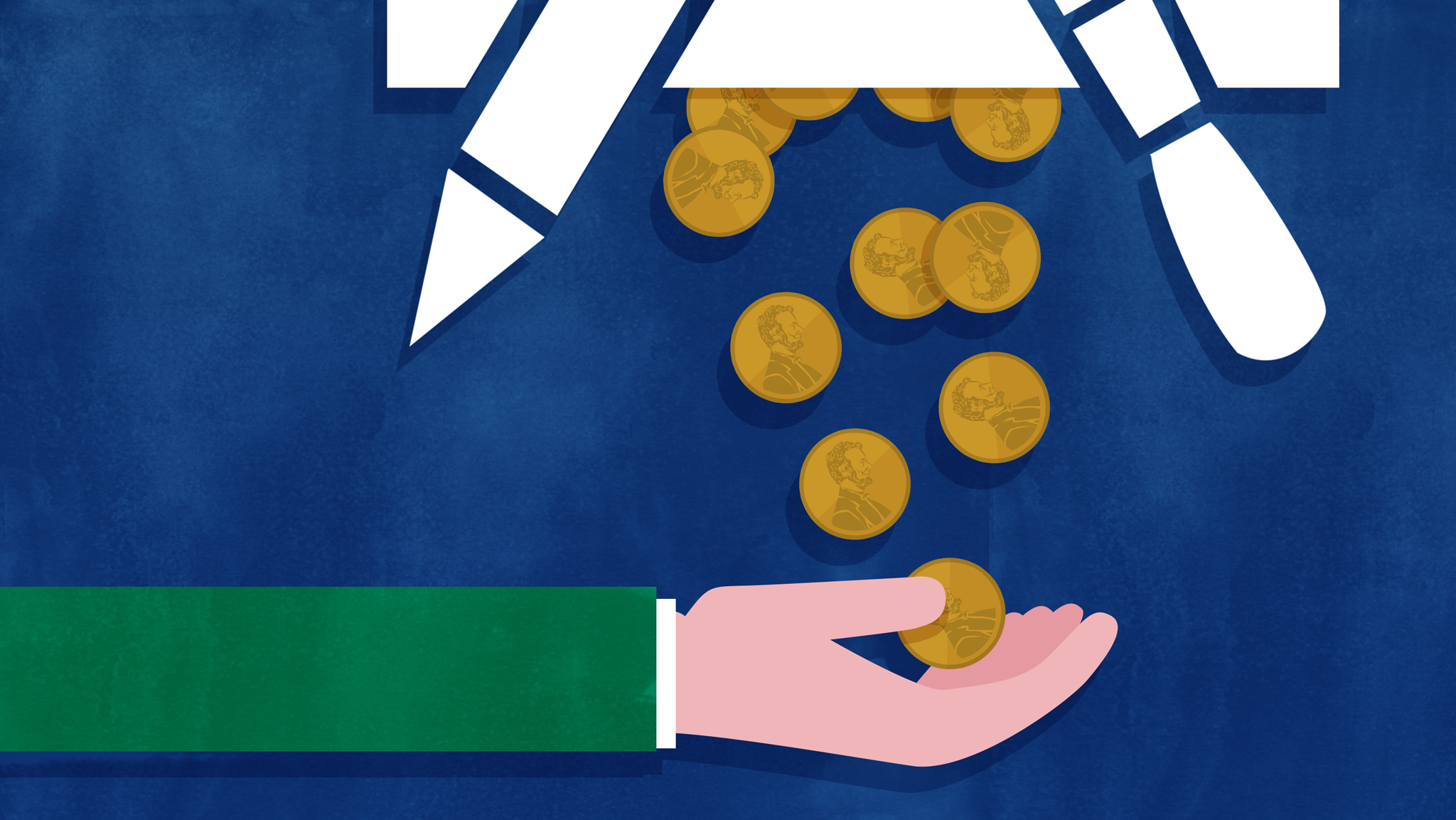 Earlier this year, a California court ruled that Facebook had to refund parents for their kids' accidental in-app purchases. If you've been there, or you've accidentally purchased an app you didn't want yourself, the good news is most digital stores offer some kind of refund policy. Here's how to get your money back.
---
Loading page