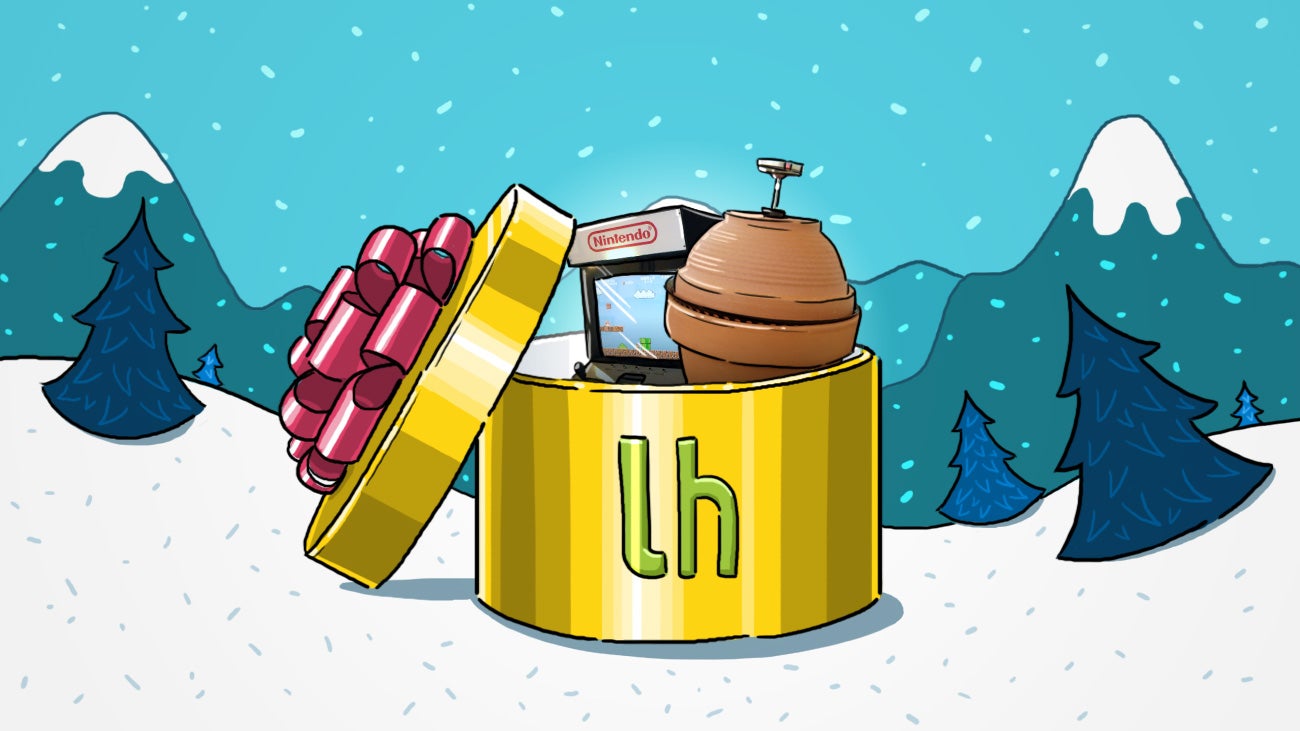 ---
---
---
---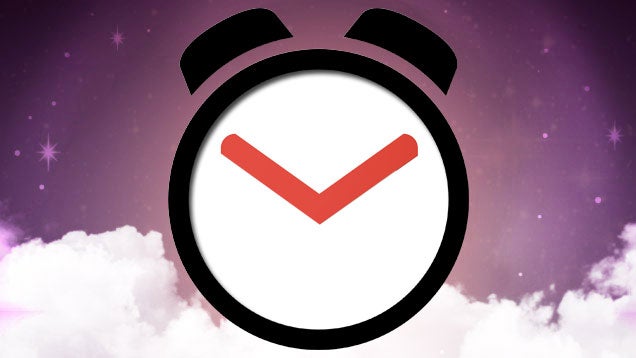 If the Sony hack has taught us anything, it's that keeping incriminating emails in your inbox is a terrible idea. If someone gets into your email, everything you've ever said could be out in the open. Here's how to make sure that doesn't happen by automatically backing up and deleting everything in your Gmail account on a schedule.
---
---
There are few things as mortifying as getting a big coffee stain on your shirtfront just before a big meeting. Aussie startup Threadsmiths believes it has come up with a solution in the form of the Cavalier T-shirt: a new type of clothing material that supposedly can never be stained. We thought we'd put Threadsmiths' claims to the test via a variety of heavy-hitting liquids including wine, coffee and beetroot juice. Here is the video. (Safety goggles may be required.)
---
---
Takeaway Truth is a regular Lifehacker feature where we compare fast food advertising images to cold, hard reality. While a little 'artistic licence' is to be expected, sometimes the differences are massive. Today, we take a look back at some of the worst offenders of the year. Feast your eyes if you dare! We're also running a poll to crown the worst Takeaway Truth product of 2014.
---