---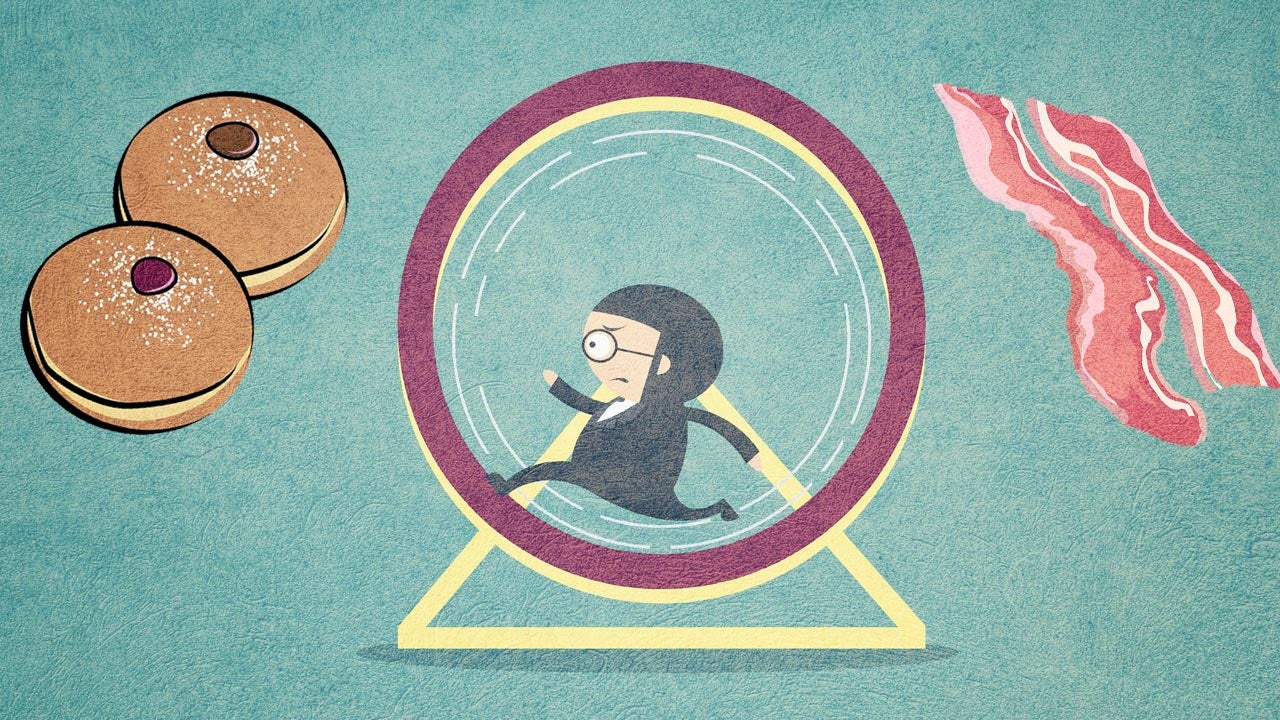 Benjamin Franklin once said there are three certainties in life: death, taxes, and too much fitness information. OK, he didn't say that last one, but it's still true. Fitness is overwhelming. We compensate by making mindless decisions that actually leave us vulnerable. Let's look at three ways we can prevent ourselves from falling victim to our own psychology and marketers.
---
Another month, another data breach, and another set of proposals for what is seemingly an intensifying cyberattack problem.
---
In recent years, the world's leading fast food franchises have been making a concerted effort to provide healthier eating options to customers. With salad bowls, grilled chicken and low-carb wraps on the menu, the takeaway chains of today look quite different to their '80s predecessors…And yet, there are still plenty of worryingly fat-filled meals on the menu. We trawled through the nutritional info on KFC's, Hungry Jack's and McDonald's websites to bring you the five worst offenders. (If you're watching your weight, these meals are definitely best avoided!)
---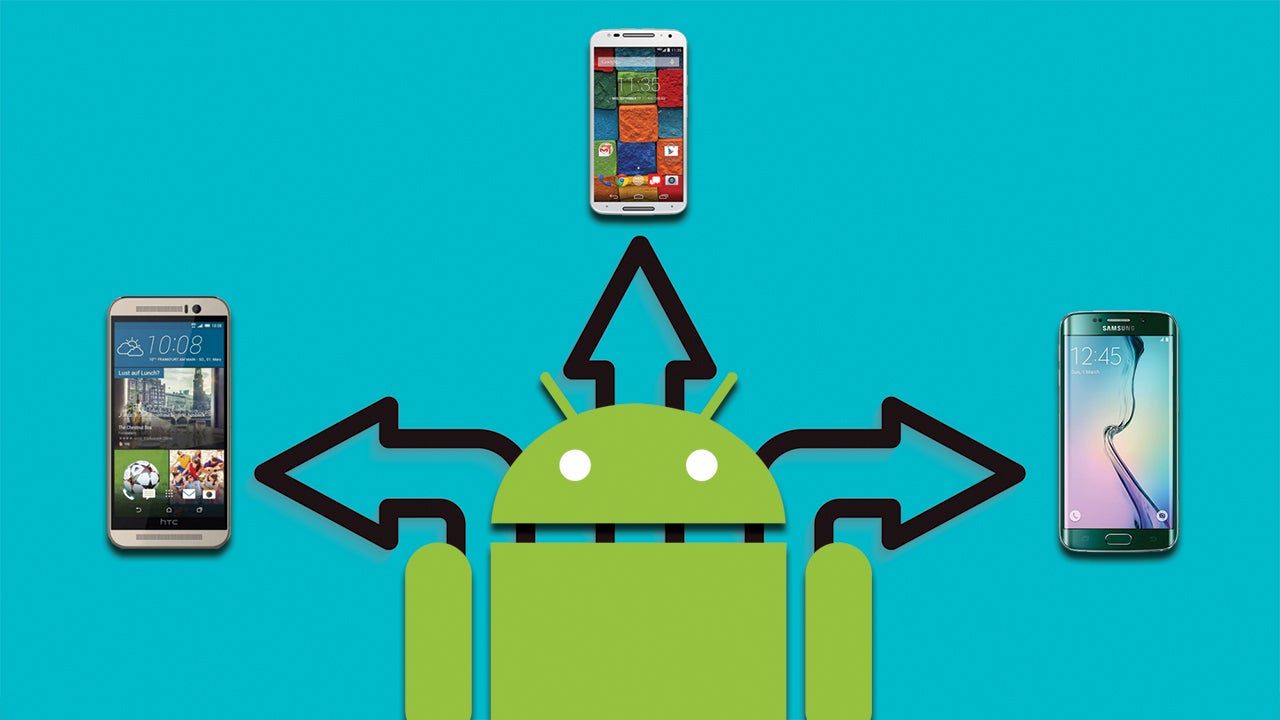 ---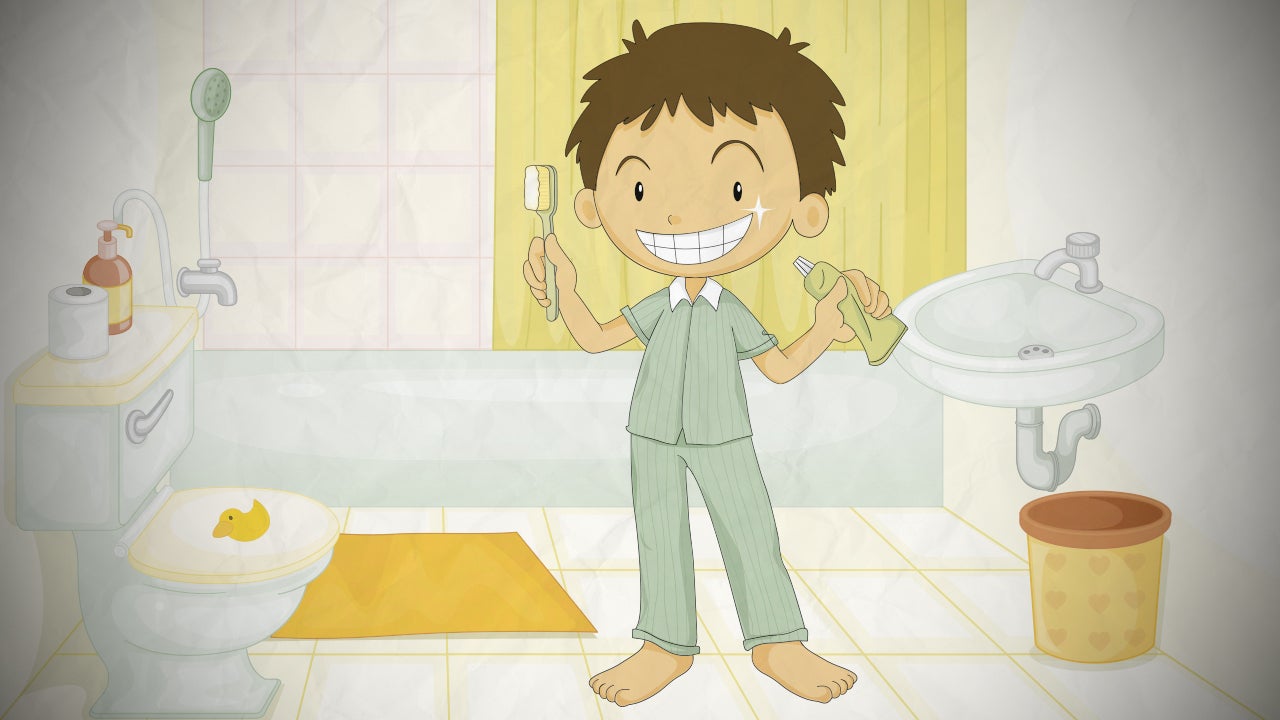 ---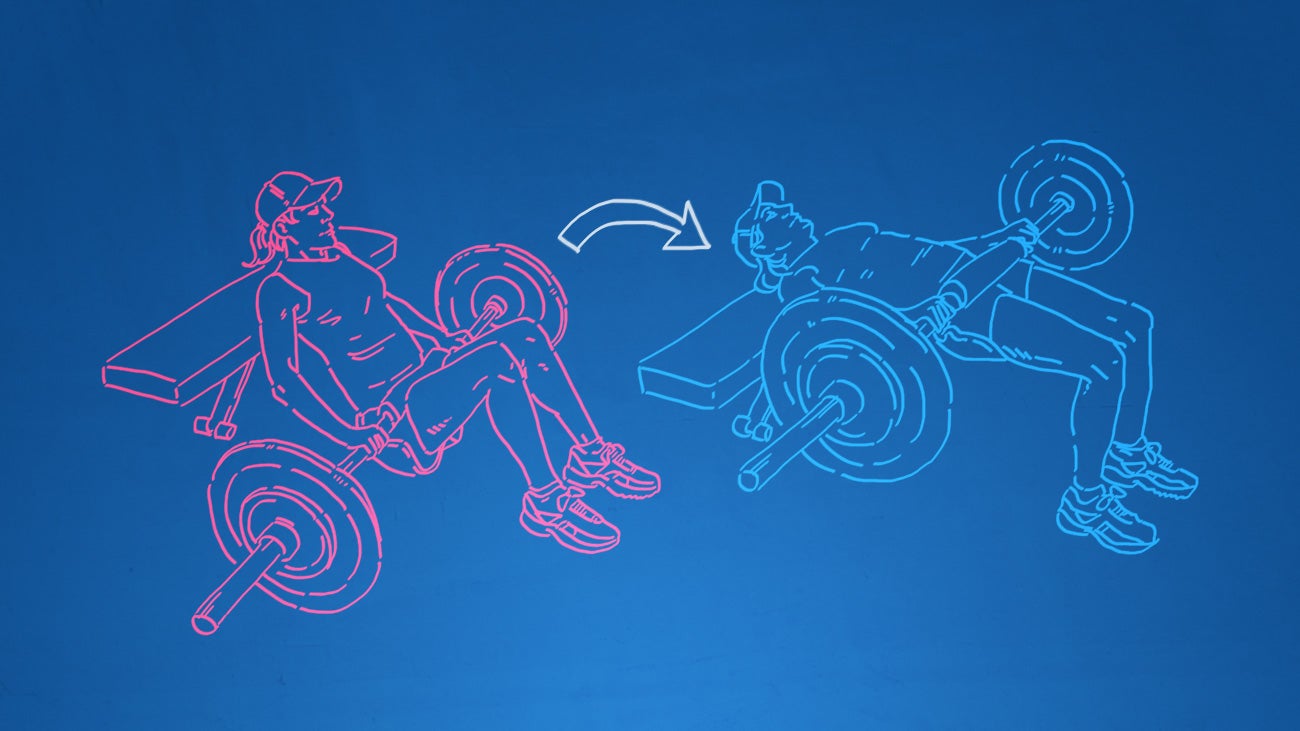 Whether we want to admit or not, exercise and sex are inextricably linked. We exercise to look better and feel better about ourselves (among other reasons, of course) in hopes of it translating to more sex. But you can also exercise to have better sex. With that in mind, here are a few exercises that will help you get more out of your bedroom time.
---
If you're hunting for a job in tech, it helps to know which areas are experiencing demand (as well as what you'll get paid). New data from job search site Indeed highlights the job titles in Australia which have seen the biggest increase in vacancies posted over the last year.
---
People look down on the multitalented — even the phrase "Jack of all trades, master of none" has a bit of a negative caveat. But there are a lot hidden perks that come with being a Jack. These are the best reasons you might want to reconsider the notion that a Jack of All Trades can't be equally as successful.
---
Mobile phones have become central to our lives. In the US, 90% of adults have one. Although we think of mobile phones for their primary role in communication, they have quietly become a global identification device.
---