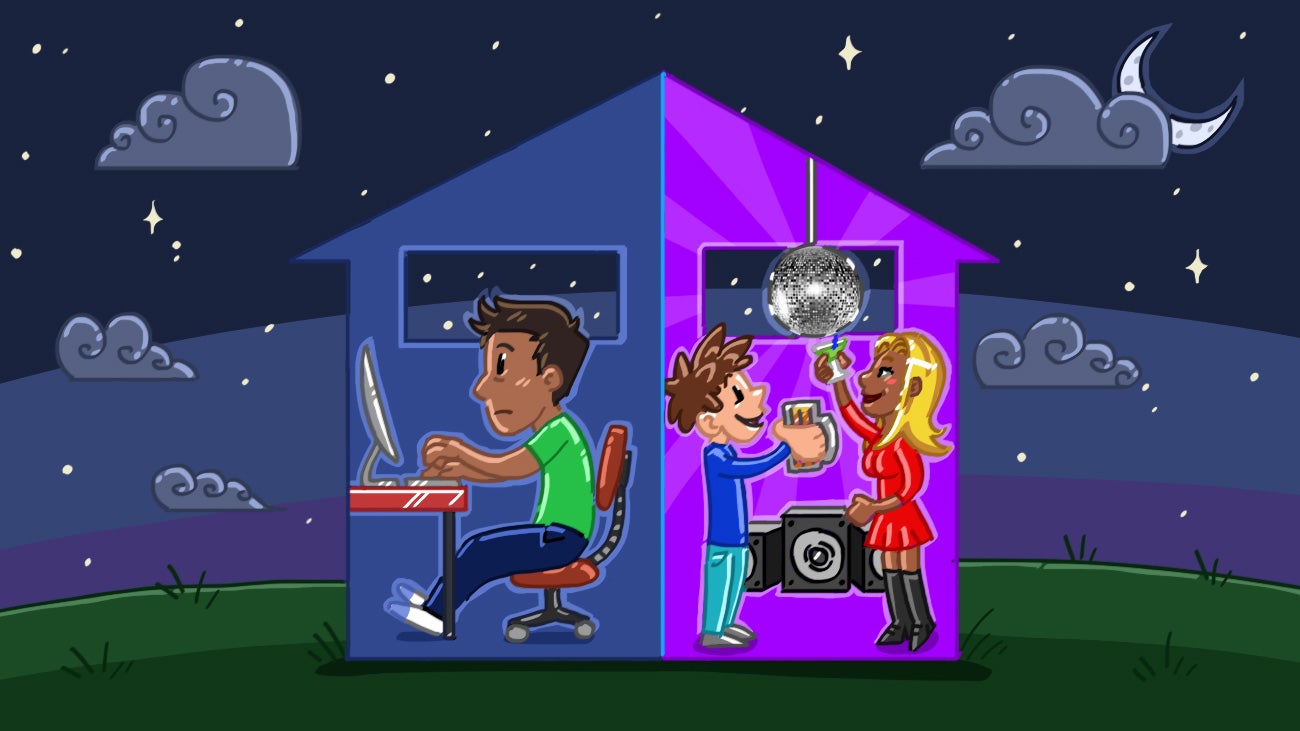 If you work a job that is outside the traditional 9-to-5 schedule, it can be challenging to maintain current relationships and create new ones. Here are some steps to take to keep a thriving social life despite your work.
---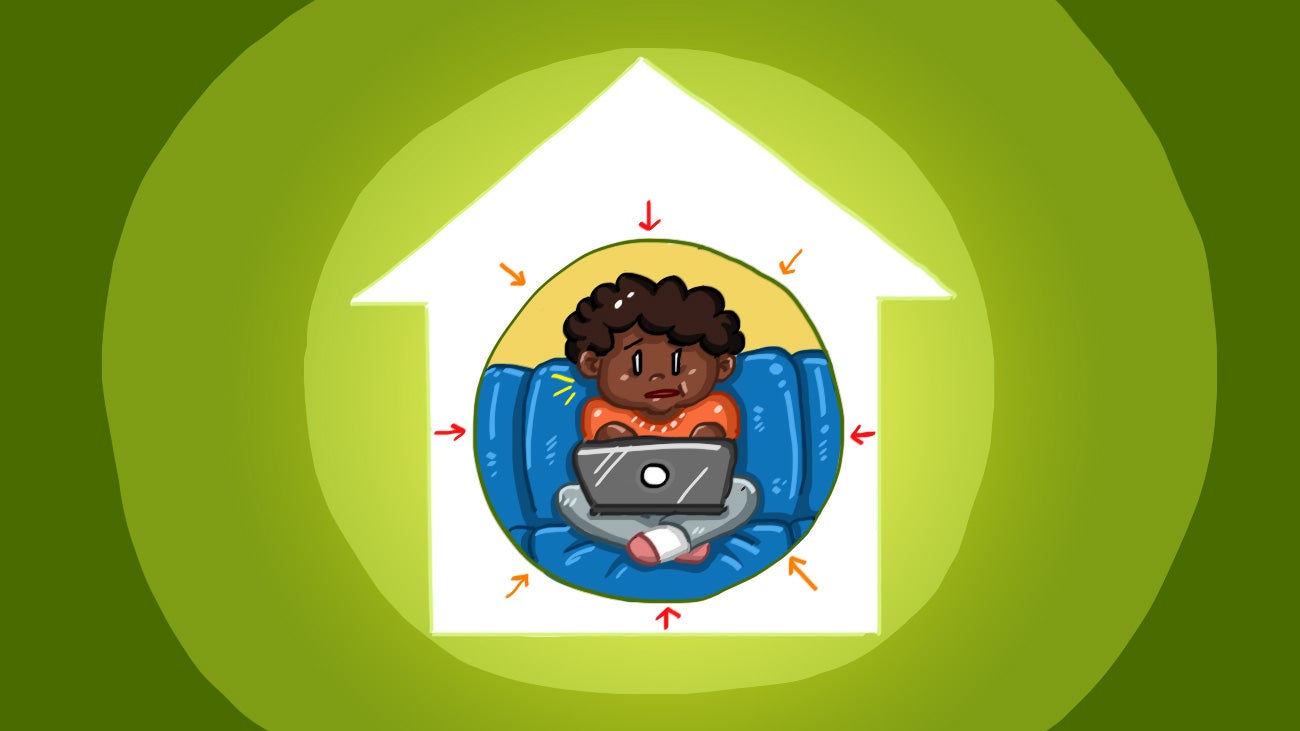 ---
Over the past few days, you may have seen the above monstrosity pop up on your social media feed. It's known as the KFC Double Down Dog: a cheese-smothered hot dog stuffed inside a deep-fried chicken patty. Like moths to a flame, we were irresistibly drawn to this greasy portent of mankind's destruction: it was something we just had to try ourselves. Unfortunately, it's currently only available in the Philippines. Time for a little DIY innovation, methinks…
---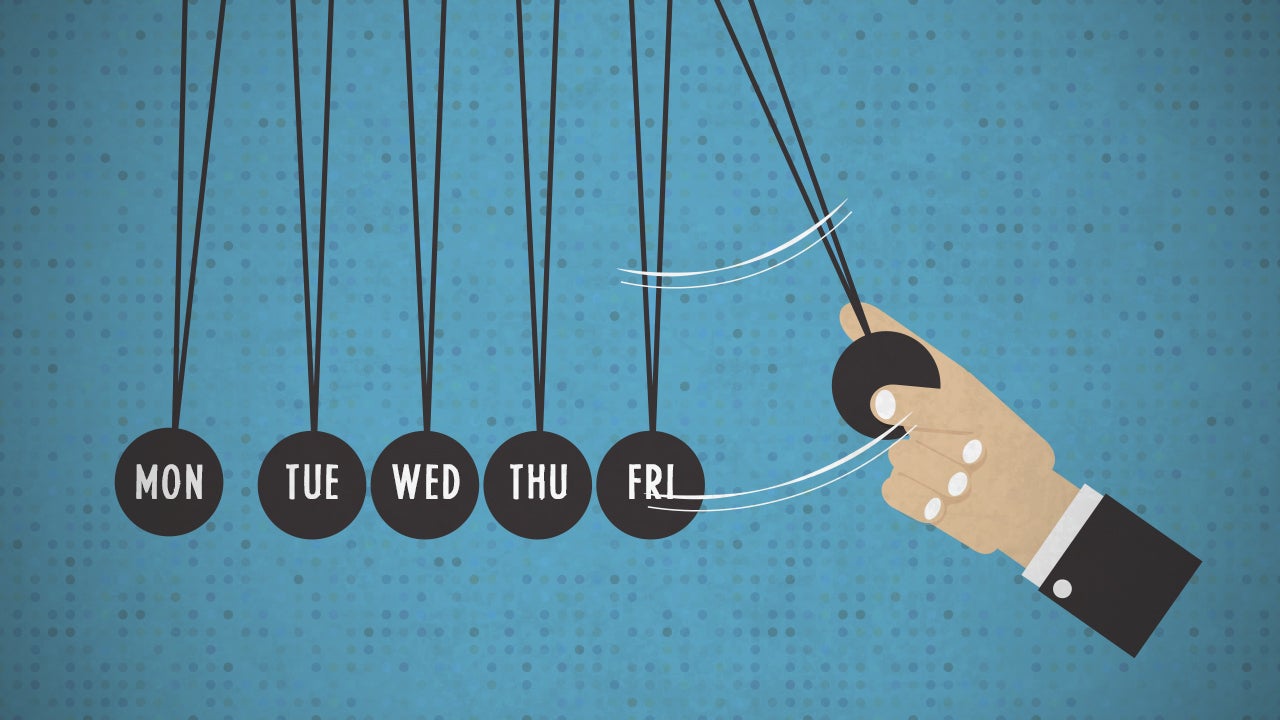 ---
The rules around the NBN have moved rapidly over Christmas. On December 14, the Minister for Communications, Malcolm Turnbull, released new rules requiring all providers of high-speed broadband services to be vertically separated. These rules were aimed at TPG, which was rolling out fibre-to-the-basement (FTTB) in urban apartment buildings. FTTB would compete against the NBN and potentially undermine the ability of the NBN to use high city prices to subsidise the bush.
---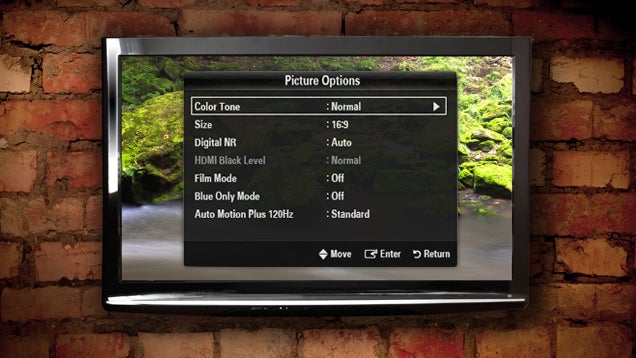 ---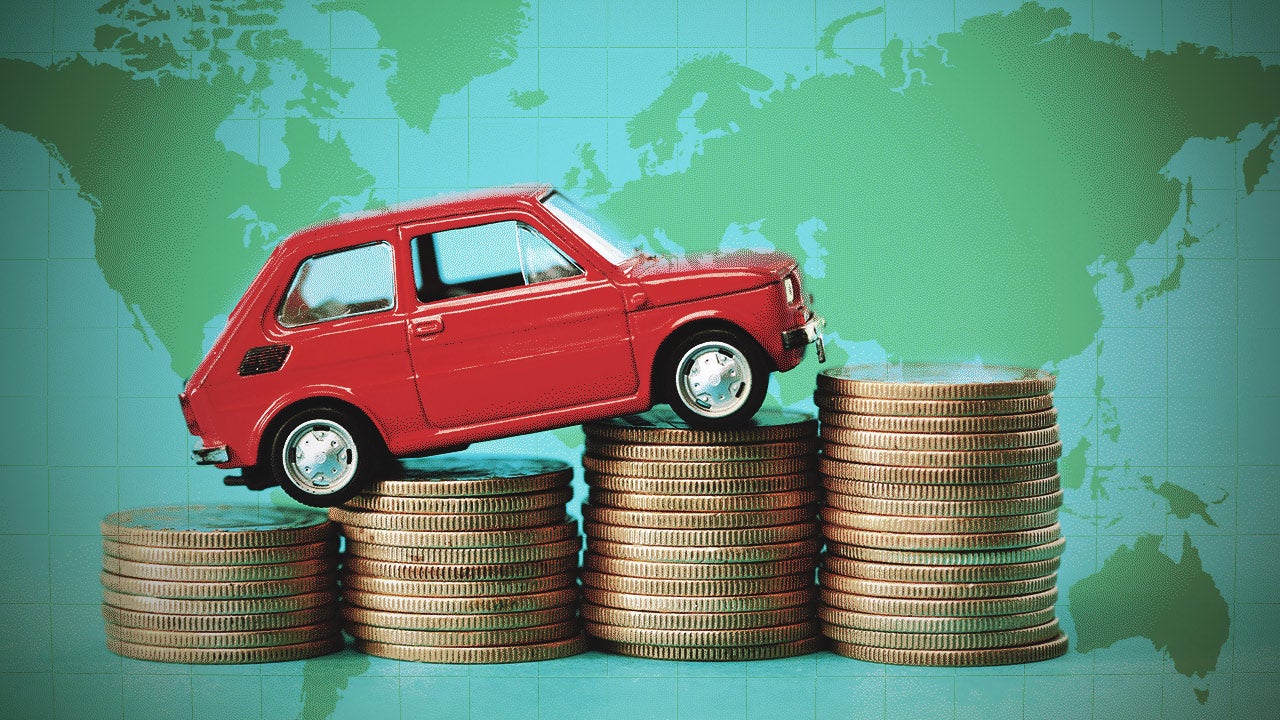 ---
The makers of the fitness band Jawbone UP have released news customer data that reveales the habits of the UP community's biggest weight losers. If you're trying to tame your summer paunch, the following behaviours and activities might be worth pursuing — whether you own a fitness band or not.
---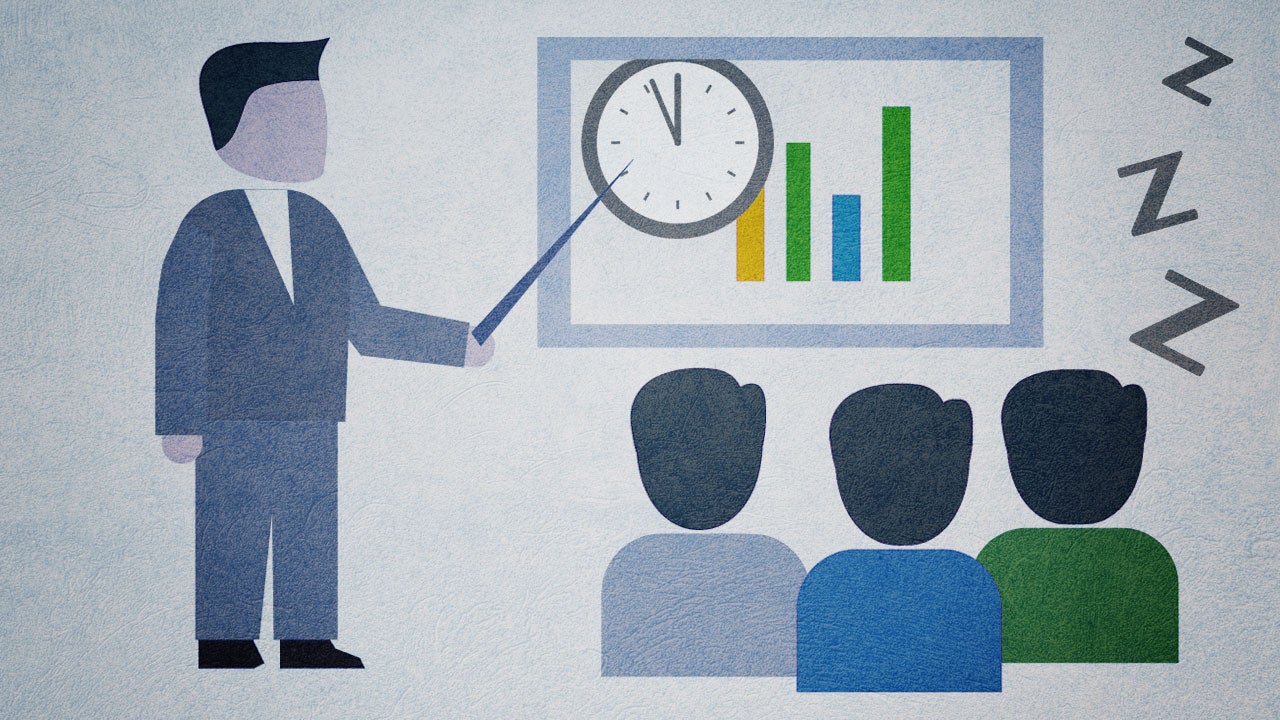 ---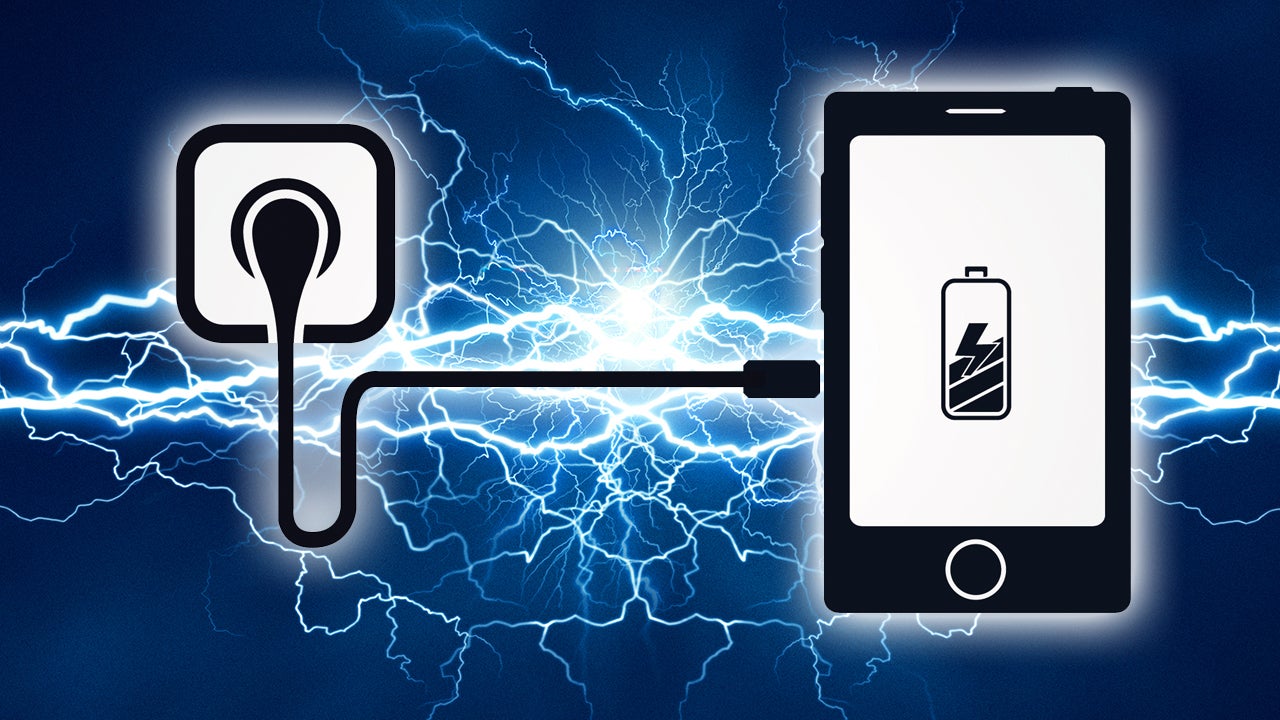 ---