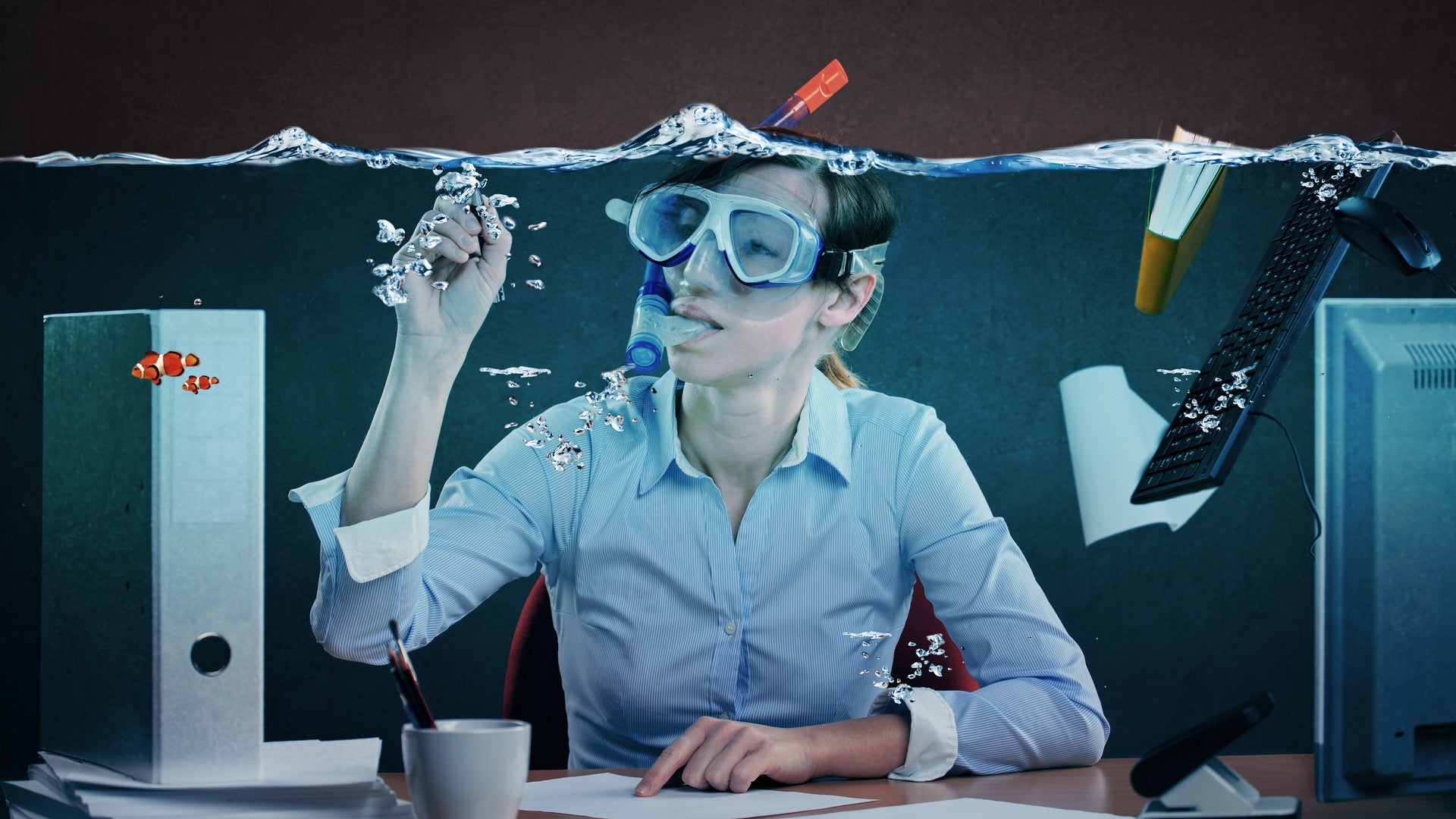 ---
---
Dimension Data today officially launched its Canberra managed cloud platform, which will provide a government-only cloud option for departments that need a high degree of data sovereignty. That gave Communications Minister Malcolm Turnbull an opportunity to sound off on how governments could deliver IT services better — and he didn't hold back.
---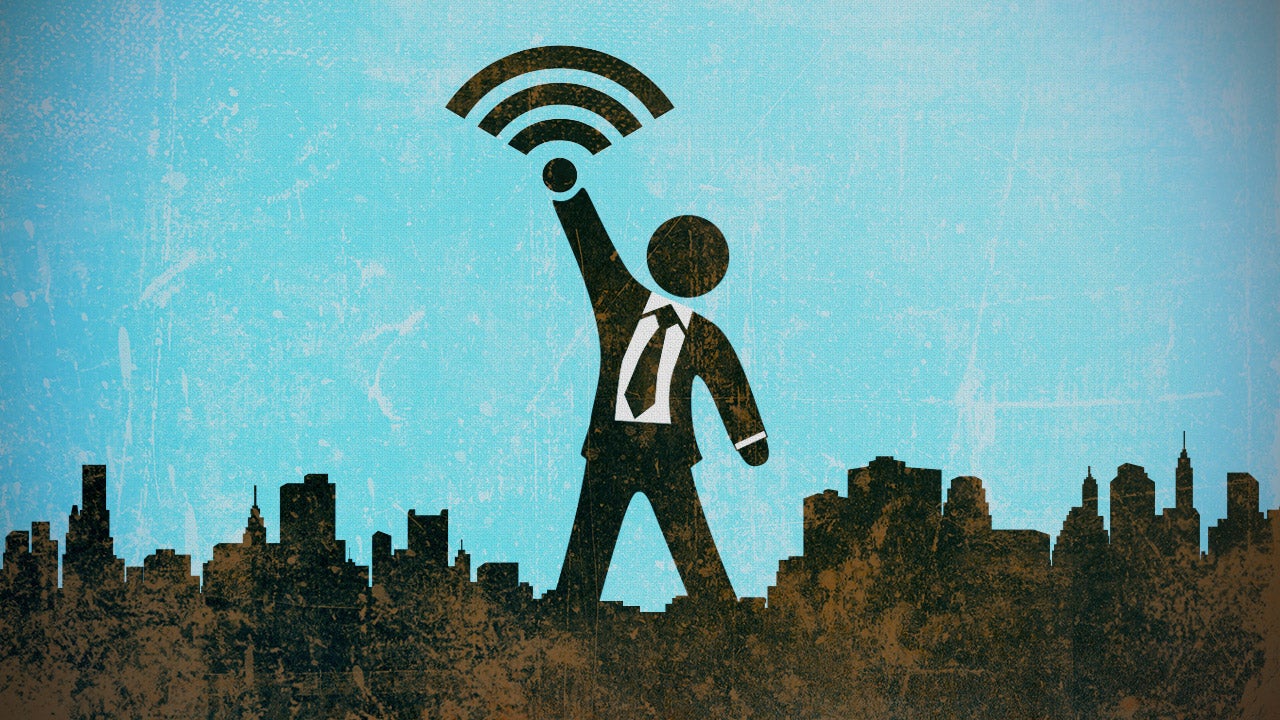 ---
One of the main reasons I'm not eating meat for a month is to see what difference it makes to my physical state — will I feel "healthier"? Will I lose weight? Something I didn't anticipate what was that my dreams would become much more intense.
---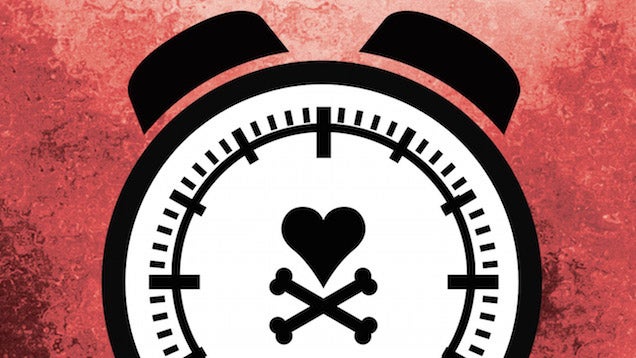 ---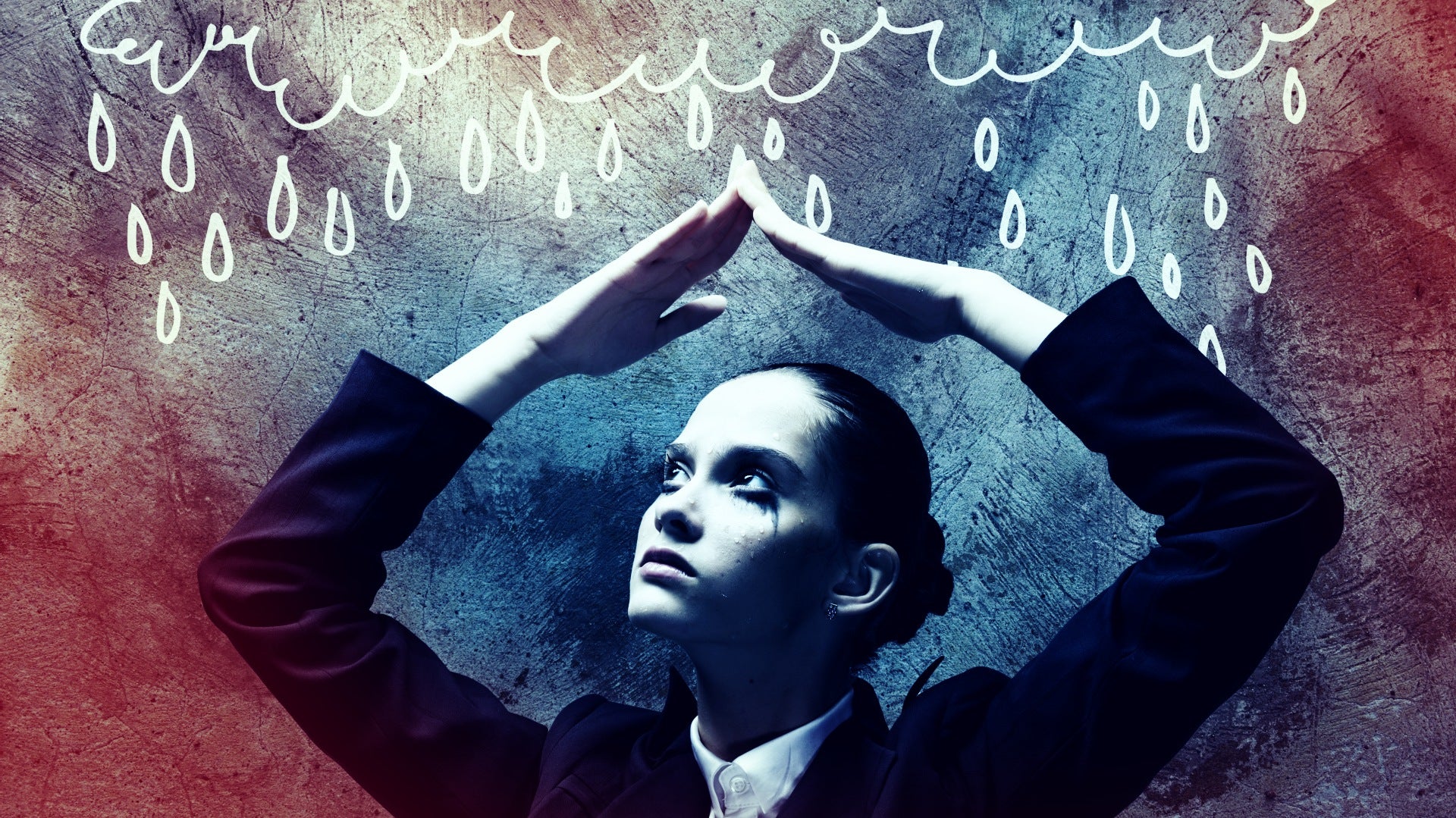 ---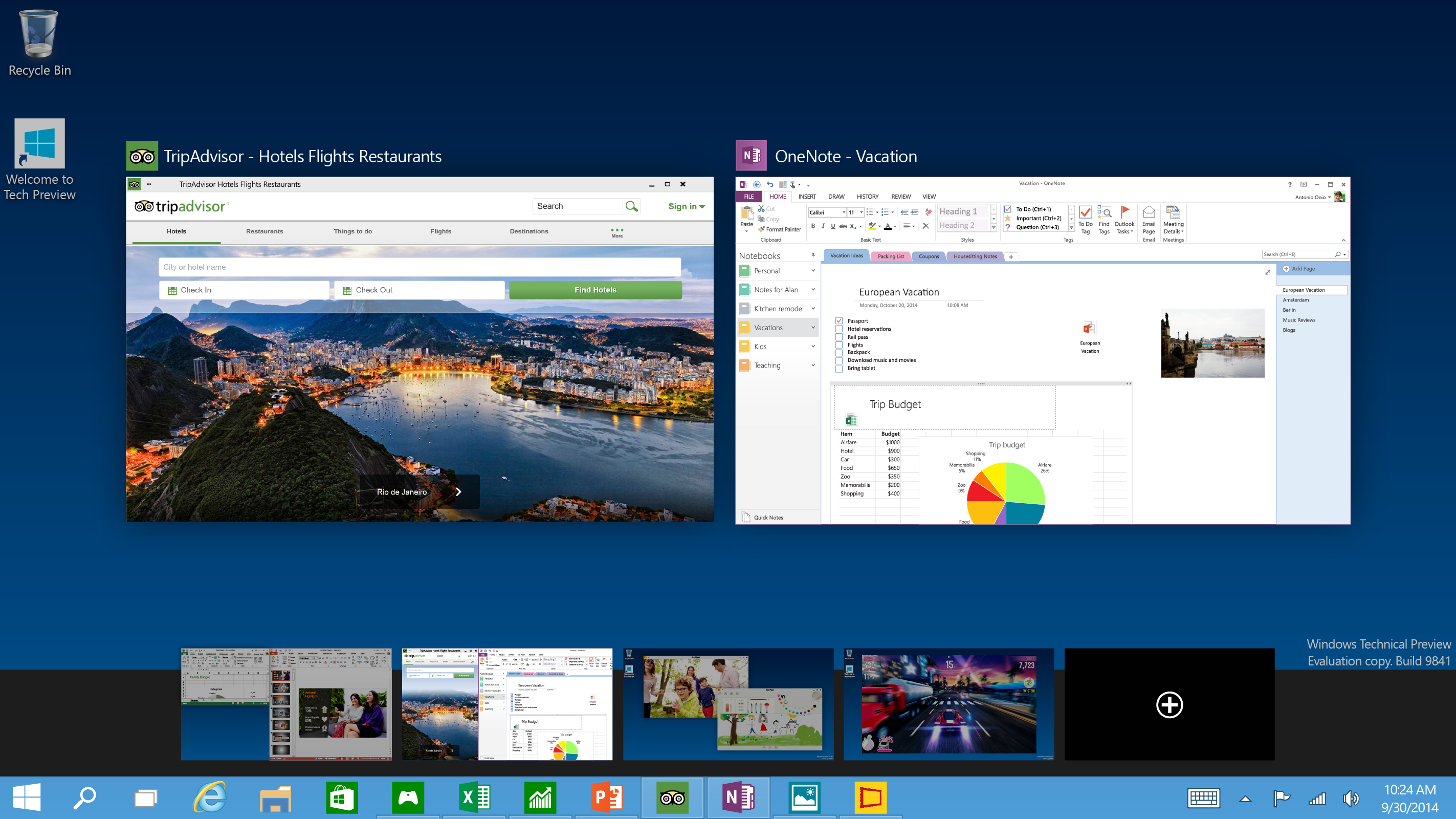 The Window 10 technical preview continues to chug along, and while we don't have an official release date for the finished software, it's widely assumed that it will appear before the end of 2015. What milestones can we expect along the way, how can businesses begin planning to make the shift, and what traps should they avoid?
---
Something I didn't realise when I decided to grow a beard was the horrendous effect this would have on my bathroom. When you clip your beard with a trimmer, stubble ends up everywhere. It's as if someone took a cheese grater to a Yeti.
---
Throughout this week, our Supporting Small Business series has been looking at smart business tactics. Let's wrap up the week with 10 key lessons for everyone.
---