Loading page
July 29 is the 17th annual System Administrator Appreciation Day. Yes, that's today. It's a day to celebrate all the good work that your system administrator and their team has put in all year to keep the tech in your company running smoothly. The best way to say "thank you" is with a generous serving of pizza.
---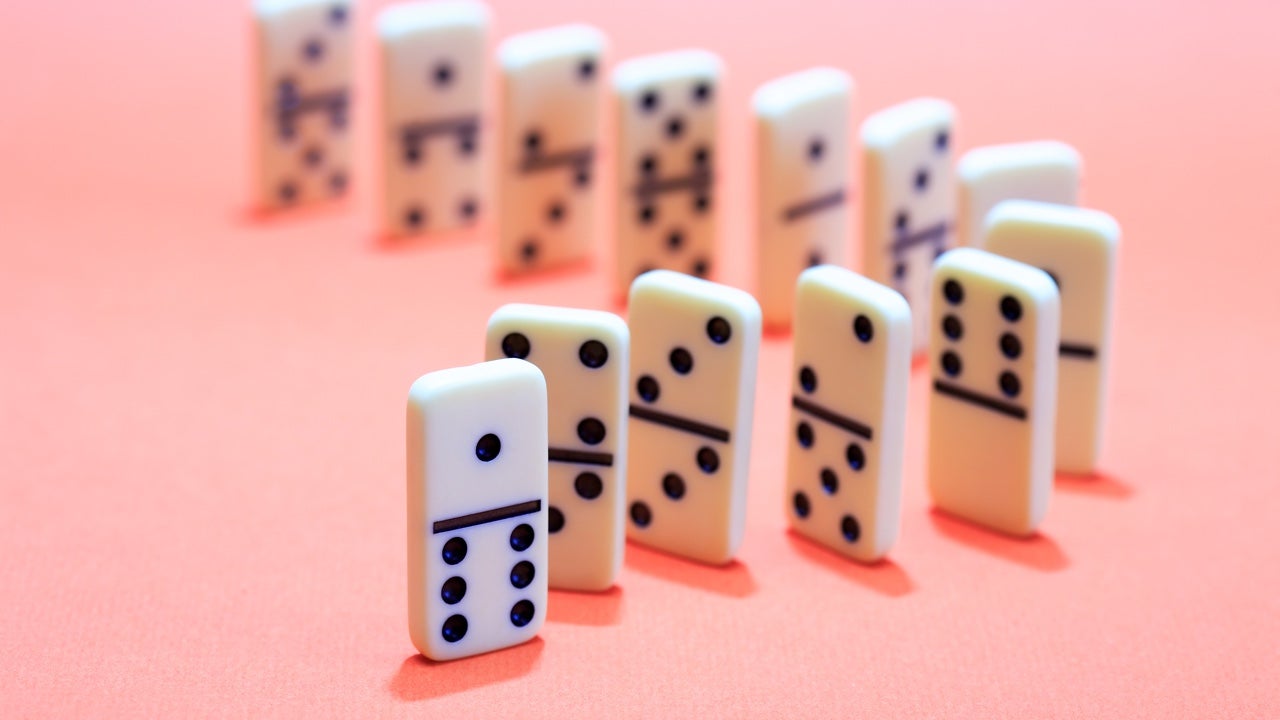 Human behaviours are often tied to one another. Consider the case of a woman named Jennifer Lee Dukes. For two and a half decades during her adult life, starting when she left for university and extending into her '40s, Dukes never made her bed except for when her mother or guests dropped by the house.
---
There are few things more debilitating in life than a hostile workplace. Usually the blame can be pinned on one or two people. You know the type we're talking about — they're the ones who are always complaining and tossing around insults. They thrive on gossip, blame their mistakes on others and will happily throw anyone under the bus if it could lead to a promotion. In short, they're arseholes.
Invoice2go CEO Chris Strode is keenly aware of the detrimental effect a few bad apples can have on staff happiness and productivity. He has subsequently implemented a strict "no-arsehole" policy to the hiring process. We think it's a strategy most businesses would do well to emulate.
---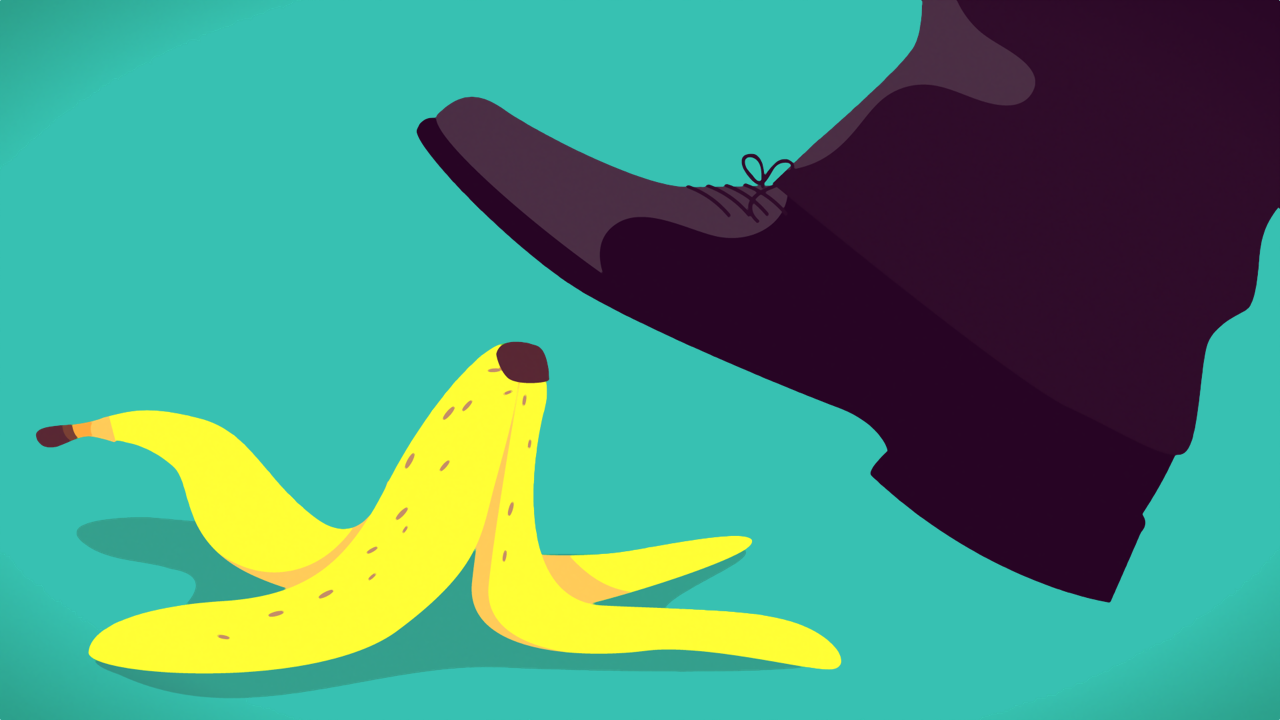 Several years ago, I had a co-worker — we'll call her Jane — who was assigned to work with our SVP's office on a high-profile event. The project (and the staff, for that matter) was pretty rough, and Jane would often come to the rest of us at the end of a stressful day to air her woes of angry emails, unreasonable demands and generally difficult people.
---
---
As millions of Australian homes wait for the NBN to reach their door, Lightning Broadband is deploying a wireless network promising fibre-like download speeds to suburban users.
Starting in Melbourne's inner suburbs with plans to extend to other state capitals, Lightning Broadband is connecting homes and businesses via 5.8 GHz microwave links capable of delivering 100 Mbps download speeds. The links also support 100 Mbps upload speeds, outpacing uploads on the National Broadband Network's fibre connections. Here's what you need to know.
---
The AM09 Hot+Cool is the latest swanky home appliance from Dyson. As its name implies, it's a cooling fan and heater in one, which means you can use it all year round. It also boasts near-soundless operation, safe-to-touch heating elements, intelligent climate control and an impressively sleek design. But is it worth the astronomical $699 asking price? We put it to the test.
---
Dear Lifehacker, my girlfriend is a Pokemon GO player. I'm not. Over the past fortnight she has been playing the game 24/7 and it's starting to affect our relationship. When she's not hunting Pokemon, she's tweeting about it or researching tips on her phone — even while we're in bed together. (And don't get me started on our "romantic" walks!) I'm starting to feel seriously neglected! Do you have any intervention tips for Pokemon GO addicts?
---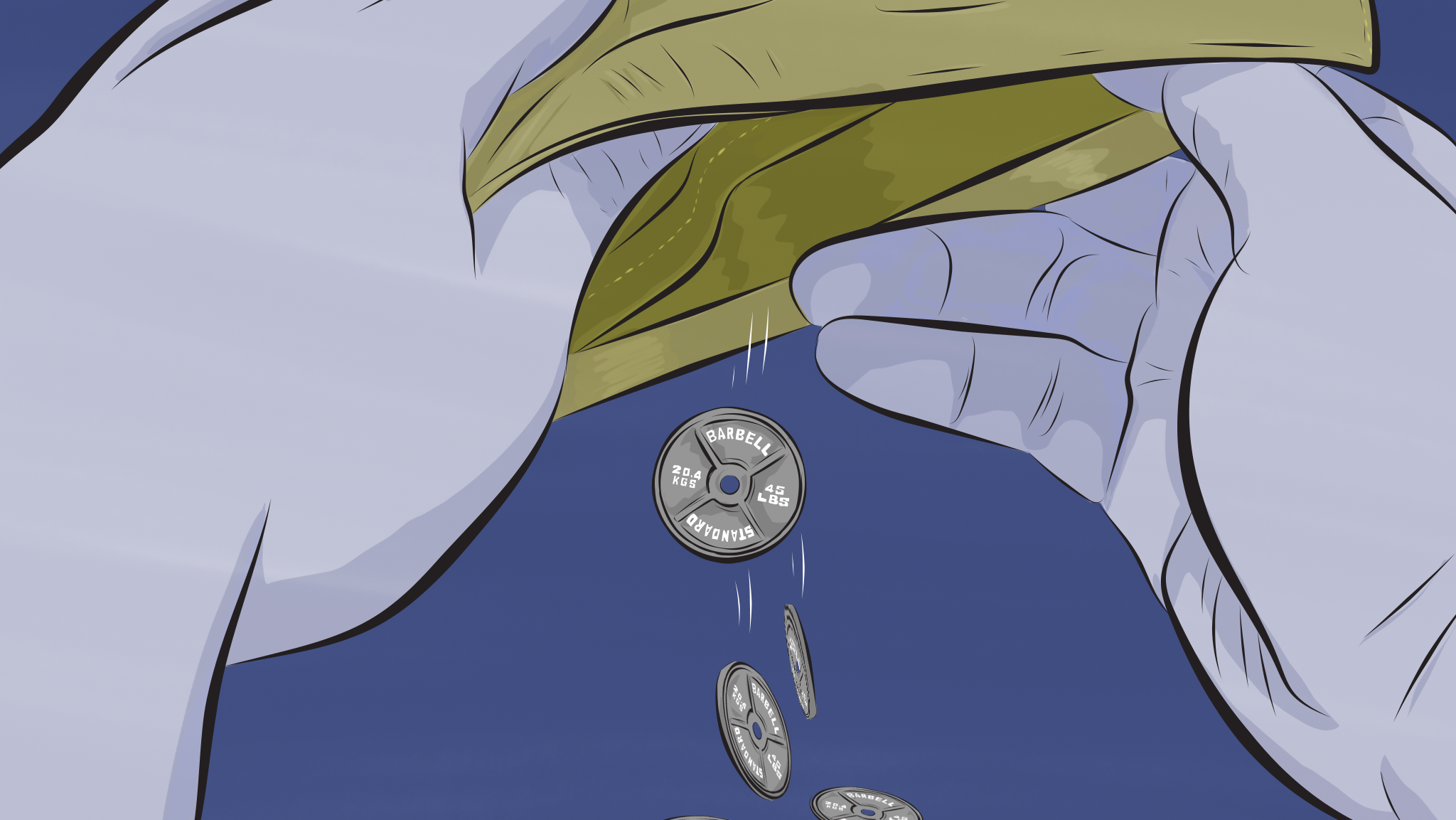 If paying for a standard gym membership just doesn't fit your budget, there are plenty of low-cost, or even free, options that offer effective ways to work out. From public or non-profit fitness centres to bodyweight exercises in the playground, you can get a great workout without the membership fees.
---
Google has already committed to blocking almost all Adobe Flash content from its Chrome browser by the end of the year. Now Mozilla has said it stop certain non-essential Flash content from being displayed in the Firefox browser starting from August. Here's what you need to know.
---
Loading page