We've been waiting quite a while for this, and now it looks like it's finally happening: Microsoft's Australian Azure data centres in Melbourne and Sydney will officially launch next week.
---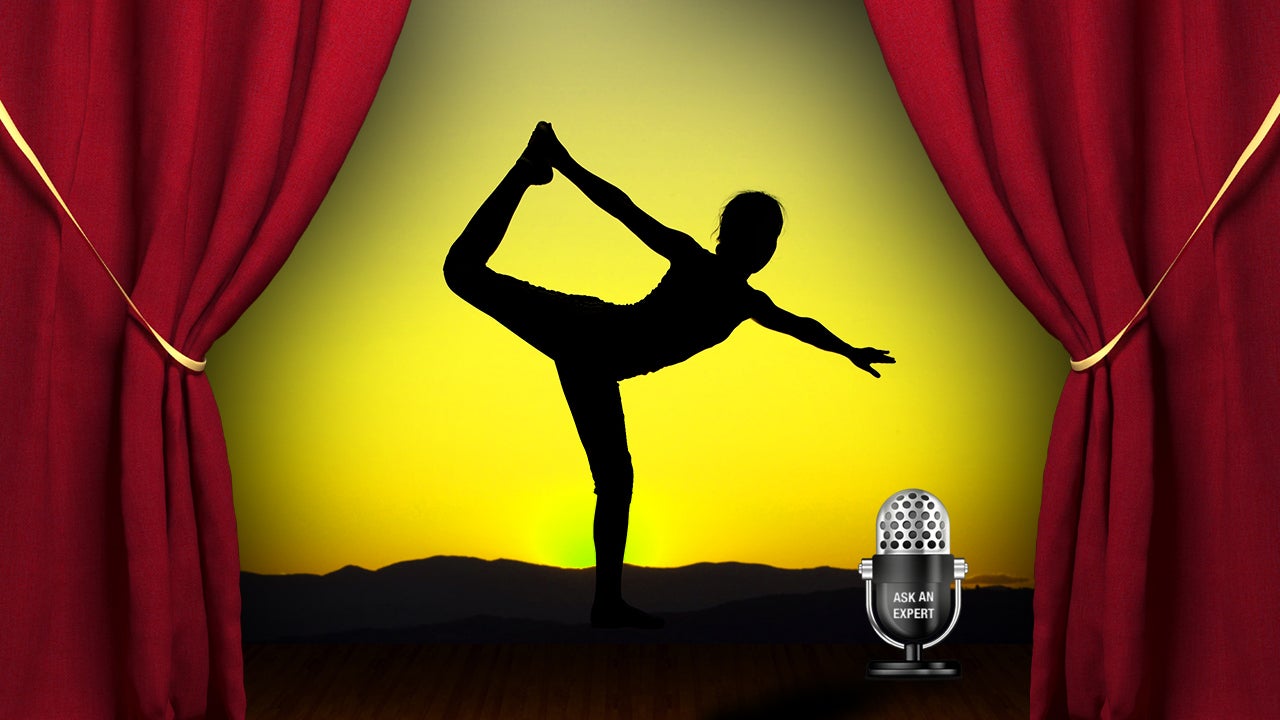 ---
---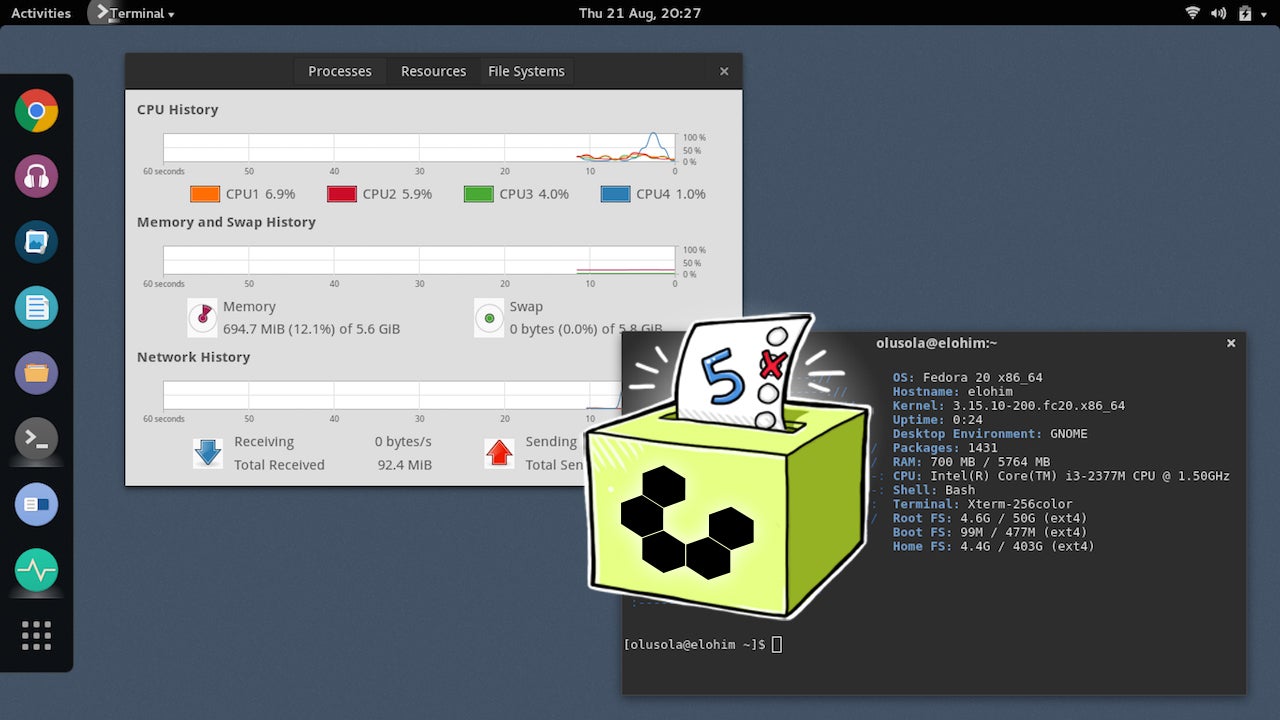 When you're customising your Linux install or choosing a distribution, the desktop environment is a key decision. There are tons to choose from, all with different benefits and features. There may be no one single "best" choice, but this week we're looking at five of them, based on your nominations.
---
---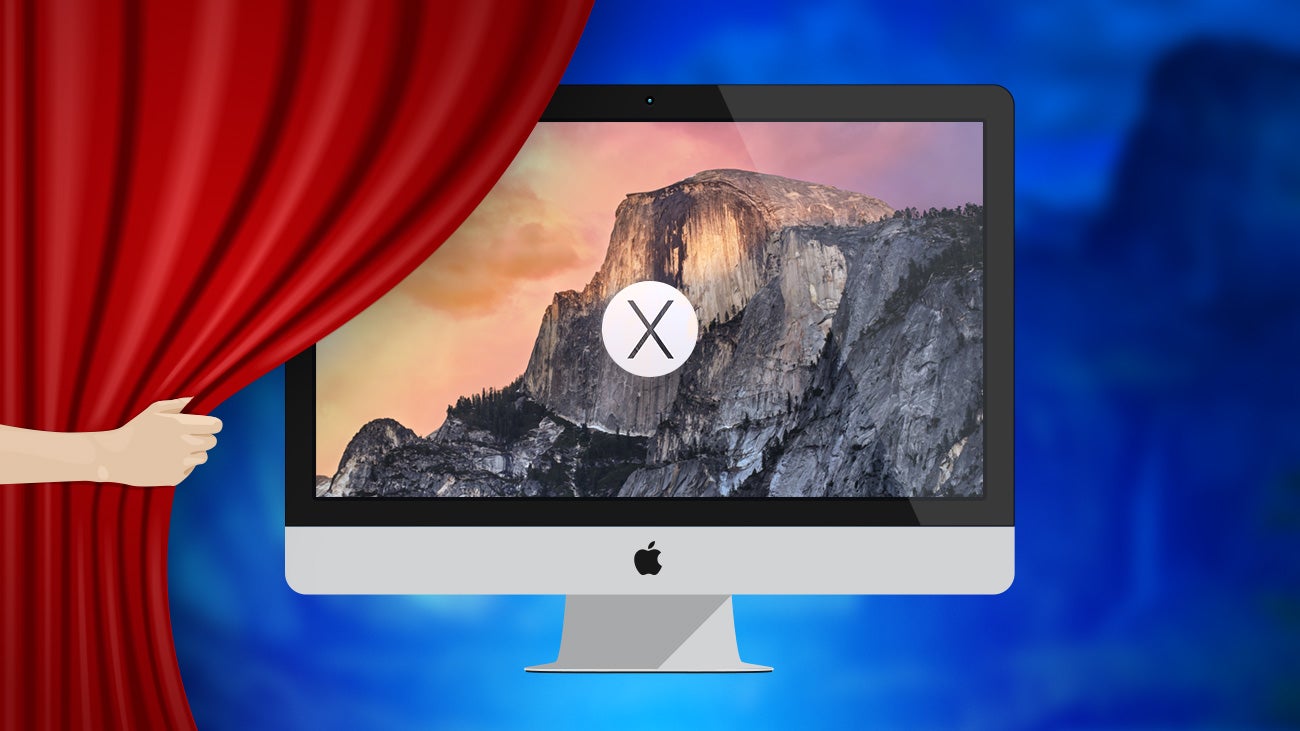 Yosemite is here with a bunch of new features, but a few of the best things are hidden away. Here are 10 hidden features you might not have noticed yet.
---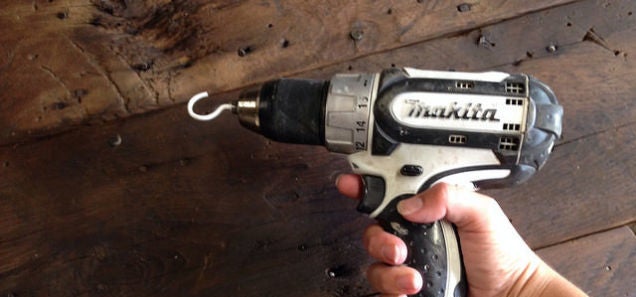 A cordless drill is a handy tool to have around, but it can do a lot more than just drill holes. Here are some interesting attachments that go beyond your typical set of bits.
---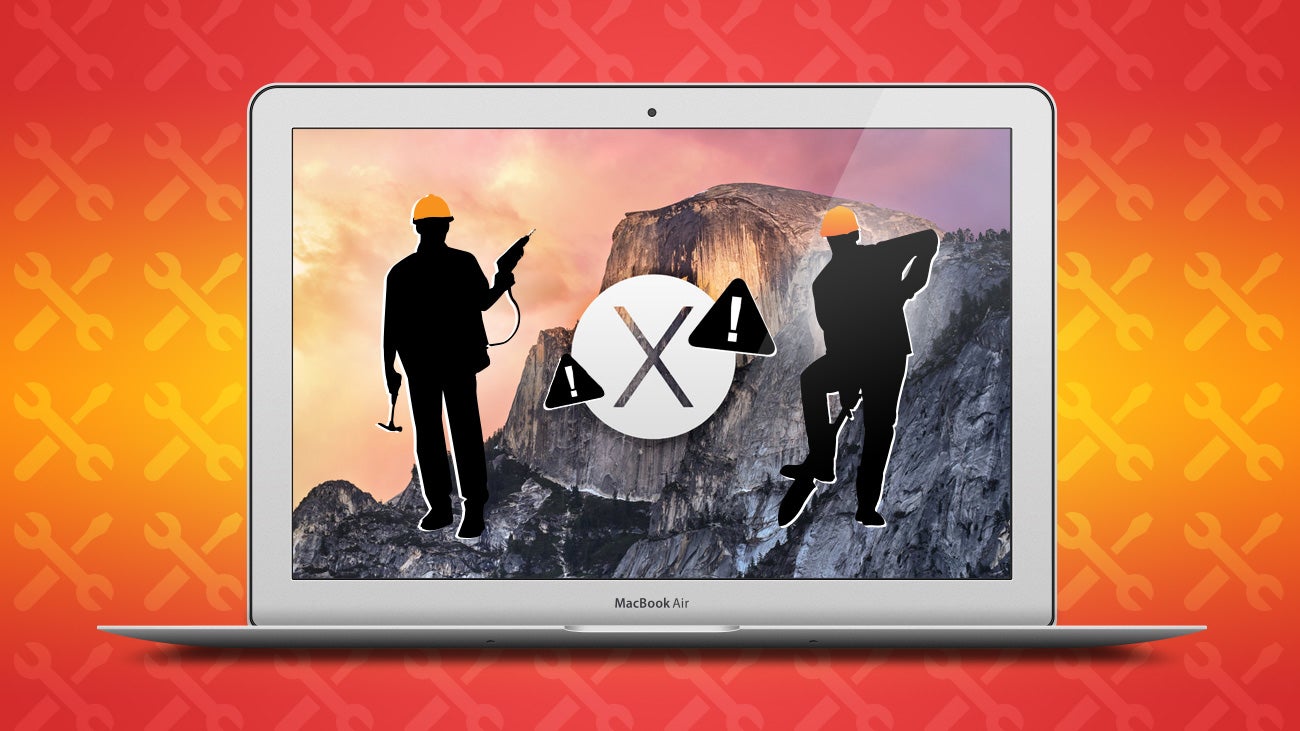 Yosemite's here today and as seems to always be the case with Apple's new operating systems, it comes with a handful of annoyances alongside its new features. Don't worry though — most of the common annoyances can get fixed up with a few clicks.
---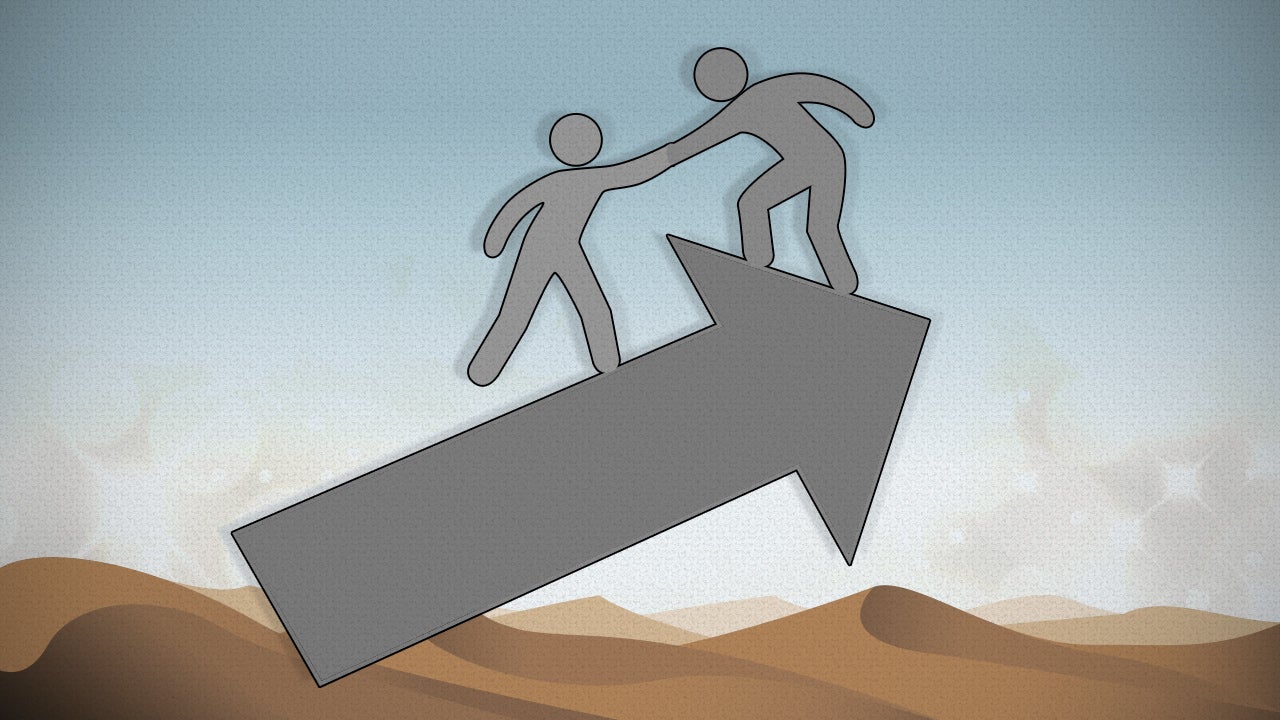 ---