Loading page
After a nationwide outage last night, Vodafone's network is back up. The telco updated customers at 2:30am this morning, without clarifying what caused the problem.
7:55am Update: A spokesperson for Vodafone has now stated a "router issue" caused the outage.
---
---
---
To paraphrase award-winning author Garth Marenghi, there are only three heterosexual sex positions worth a damn: doggie, woman on top and "normal". But which one is best?
Medial doctor and sex therapist Zvi Zuckerman (aka the "Sex Doctor") recently explained the scientific, romantic and physical benefits of each position, along with their potential drawbacks. So if you're feeling frisky tonight, here's what to look forward to (and what to look out for!)
---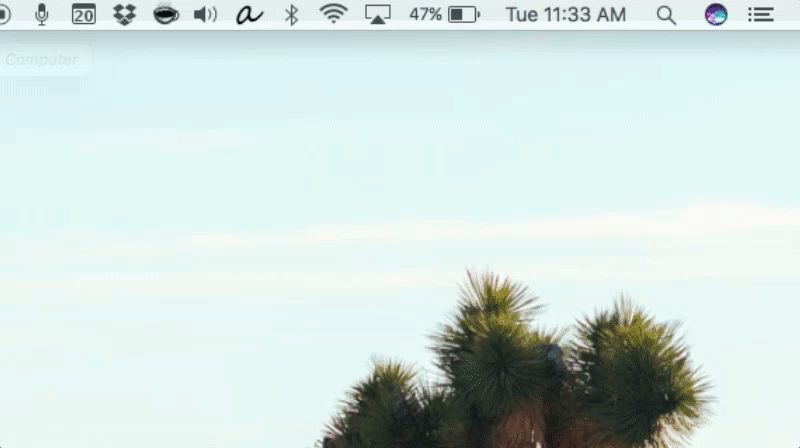 Siri is the landmark new feature in macOS Sierra, but unfortunately you have to click the icon or a keyboard shortcut in order to talk to your computer. Since "Hey Siri" is one of the best features on iOS, this is a bummer. Good thing you can hack it into your Mac too.
---
By now, you've doubtlessly seen the news reports about creepy clowns that are causing widespread panic across America. If the stories are to be believed, these sinister face-painted funsters have been popping up all over the US to menace secluded hikers and entice kids into unmarked vans. If you suffer from extreme coulrophobia, you're probably losing sleep over this. But there's no need to worry. We explain why there's no need to panic. (Yet).
---
Dear Lovehacker, My girlfriend of five months has asked how I'd feel about our relationship opening up (i.e. — becoming polyamorous) though she hasn't fully specified what that means for us yet. I don't think I could really define myself this way, and I'm really not sure how this will affect our relationship moving forward. What should I be bracing myself for, best and worst case, and is it fair or selfish of me to consider this a dealbreaker?
---
Since launching in 2009, GitHub has become the biggest Git repository hosting service in the world and is used by millions of individuals and businesses to manage software projects. It has also become a playground for open-source software projects that often involve a large number of contributors. When there are a lot of cooks in the kitchen, it can become chaotic and scare off beginners. If you are a software developer that's ready to enter the GitHub fray, we have some advice on what to do — and what not to do — when you're contributing to a project in a Git repository.
---
Earlier this year, the group behind one of the most widespread ransomware TeslaCrypt decided to shut up shop. But there are plenty of new ransomware that are taking its place. One of them is the Crysis ransomware family that has been found to target Australian and New Zealand businesses. Here's what you need to know.
---
---
Loading page