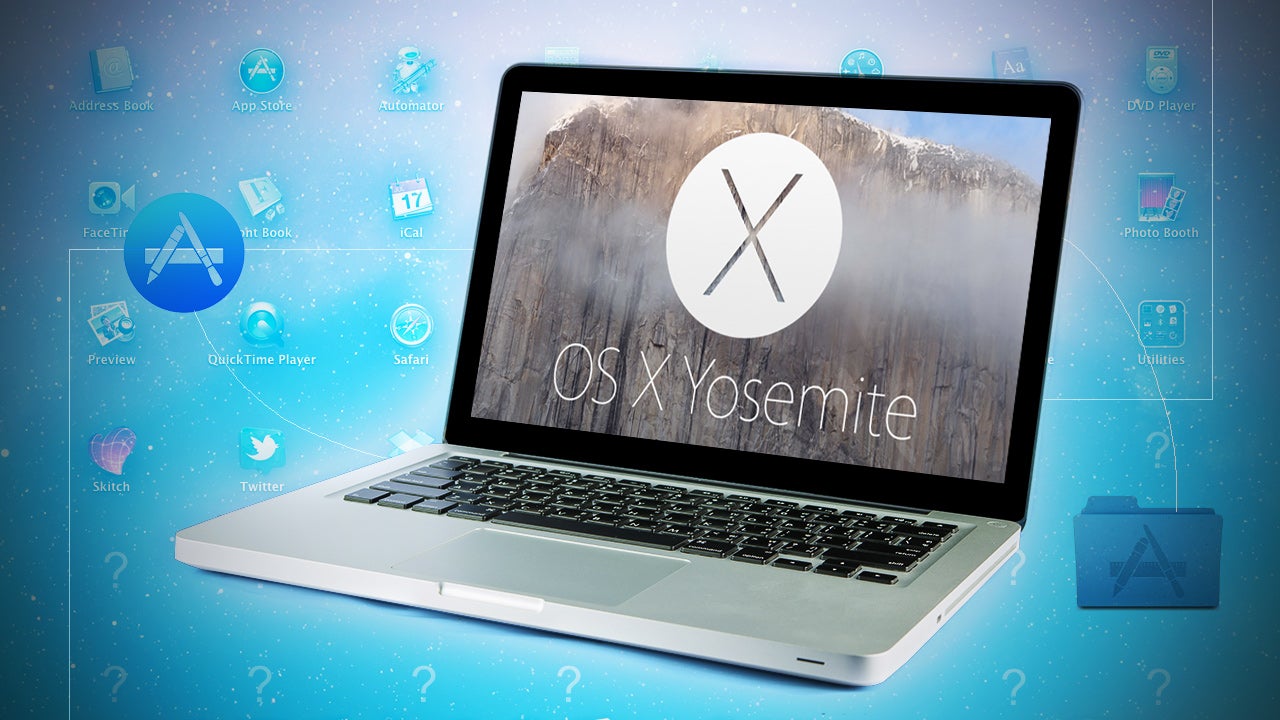 Yosemite has been out for a week now, and that means apps are getting updated to support some of its new features. From Notification Center tweaks to Continuity features, here are some of the best apps taking advantage of Yosemite.
---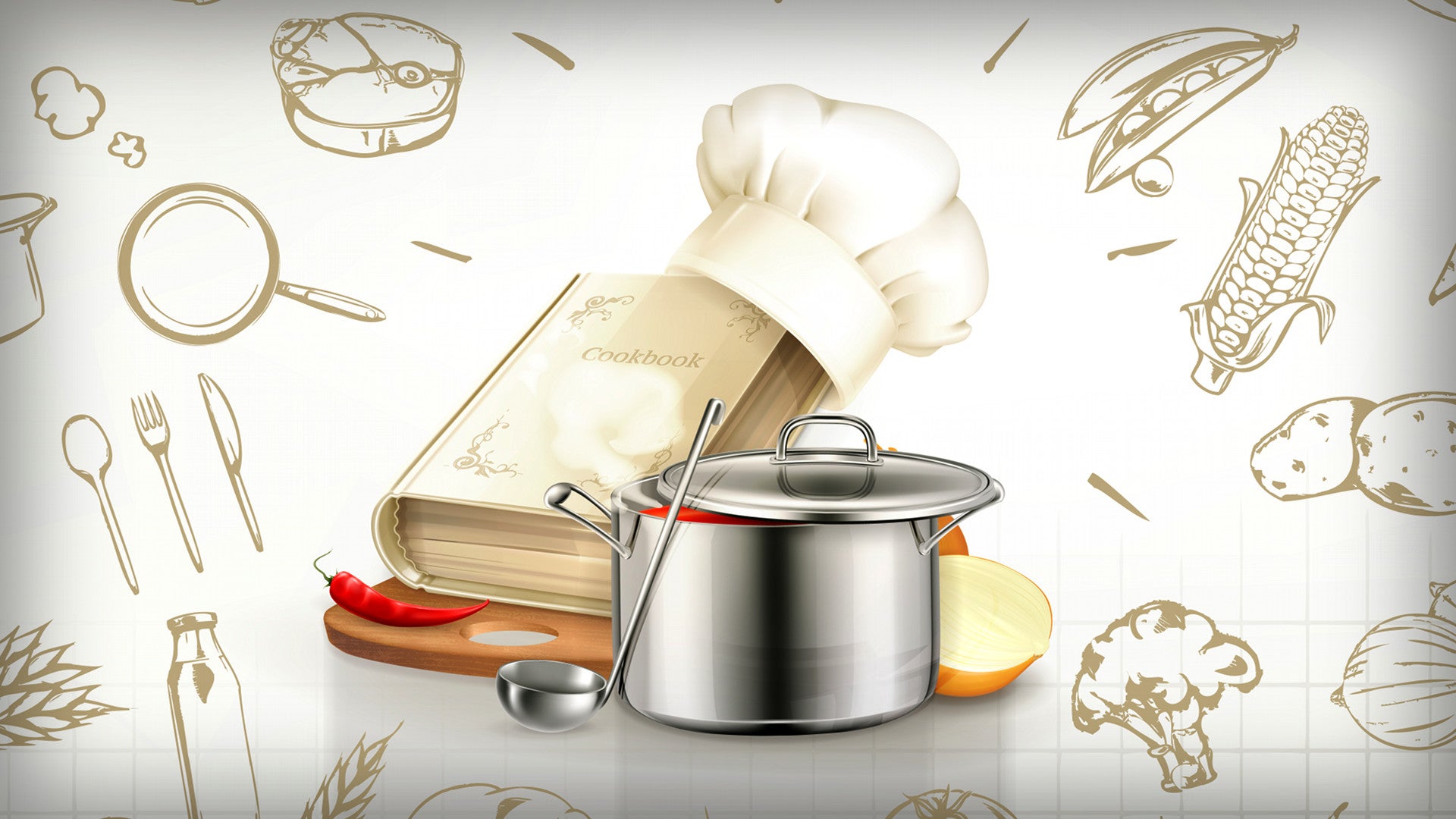 ---
When we hear the words "domestic violence", we typically think of angry men with raised fists and women with bruised faces. The reality is that domestic violence manifests itself more often than not as verbal and psychological abuse, which means you could be abusing your partner or the victim of abuse without realising it. Here are some of the more subtle warning signs you should be aware of.
---
---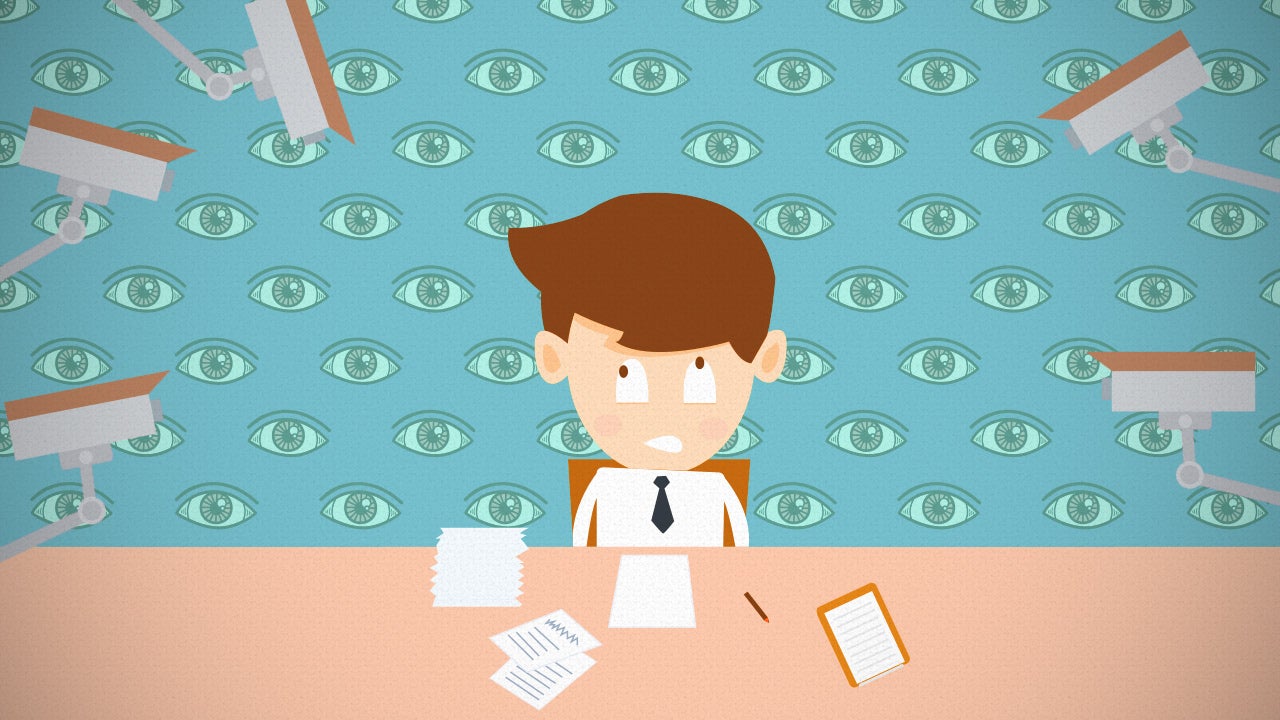 ---
Think that by signing a fixed-price contract for electricity or gas you'll know what the rate is for the life of the contract? Think again. The market regulator has confirmed that power companies have the right to change the rates charged on a fixed-price contract whenever they like — even before the deal begins. What a ridiculous joke.
---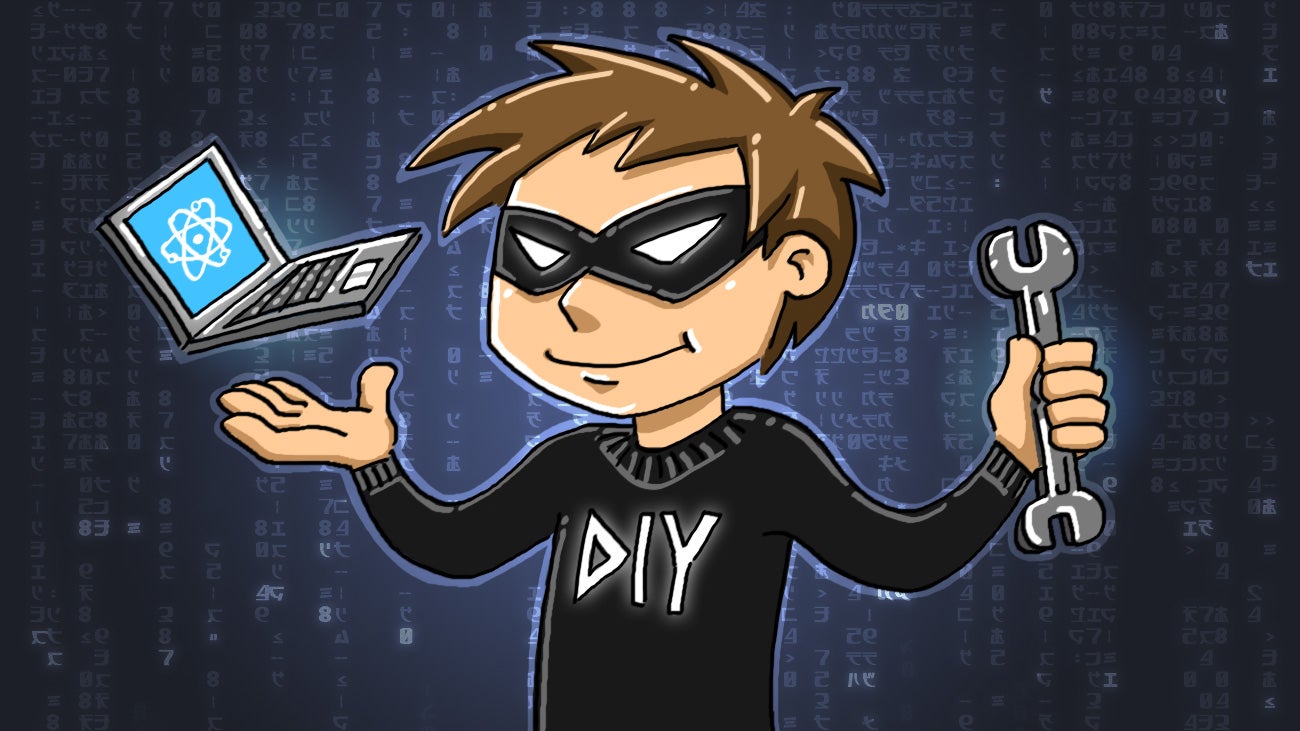 If you're testing your hacking skills or trying to learn more about security, your toolkit shouldn't end with your computer. If you're willing to pick up a screwdriver, a soldering iron and a few other tools, there are several great DIY hacking projects that will test your mettle and teach you a few things about networking at the same time. Let's take a look at some of them.
---
---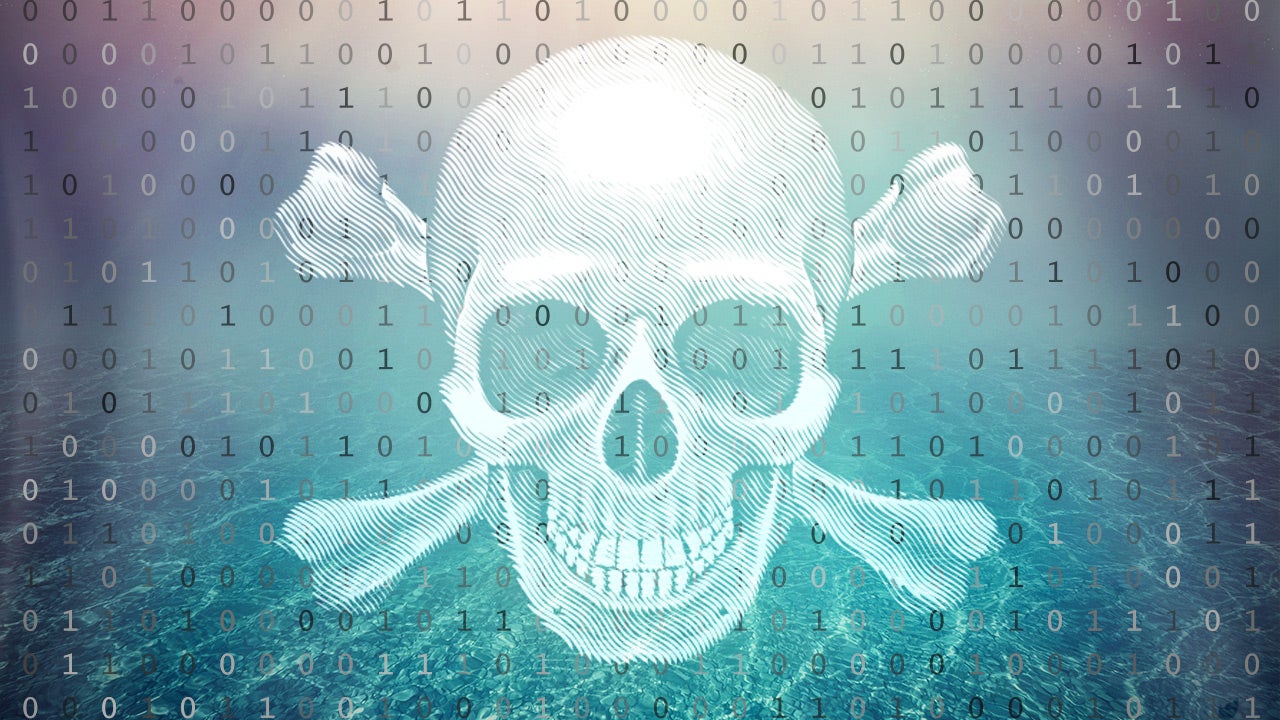 We've talked about the legality of piracy, yet you're probably breaking the law everyday anyway. However, piracy can sometimes have its benefits. Even to the companies who own the copyrights.
---