---
---
Hola Better Internet is a popular Chrome extension that allows you to watch blocked content overseas. However, there's something more nefarious going on behind the scenes: the company is selling the bandwidth of Hola users to anyone with money to buy, effectively turning its users into a botnet for hire.
---
---
---
---
---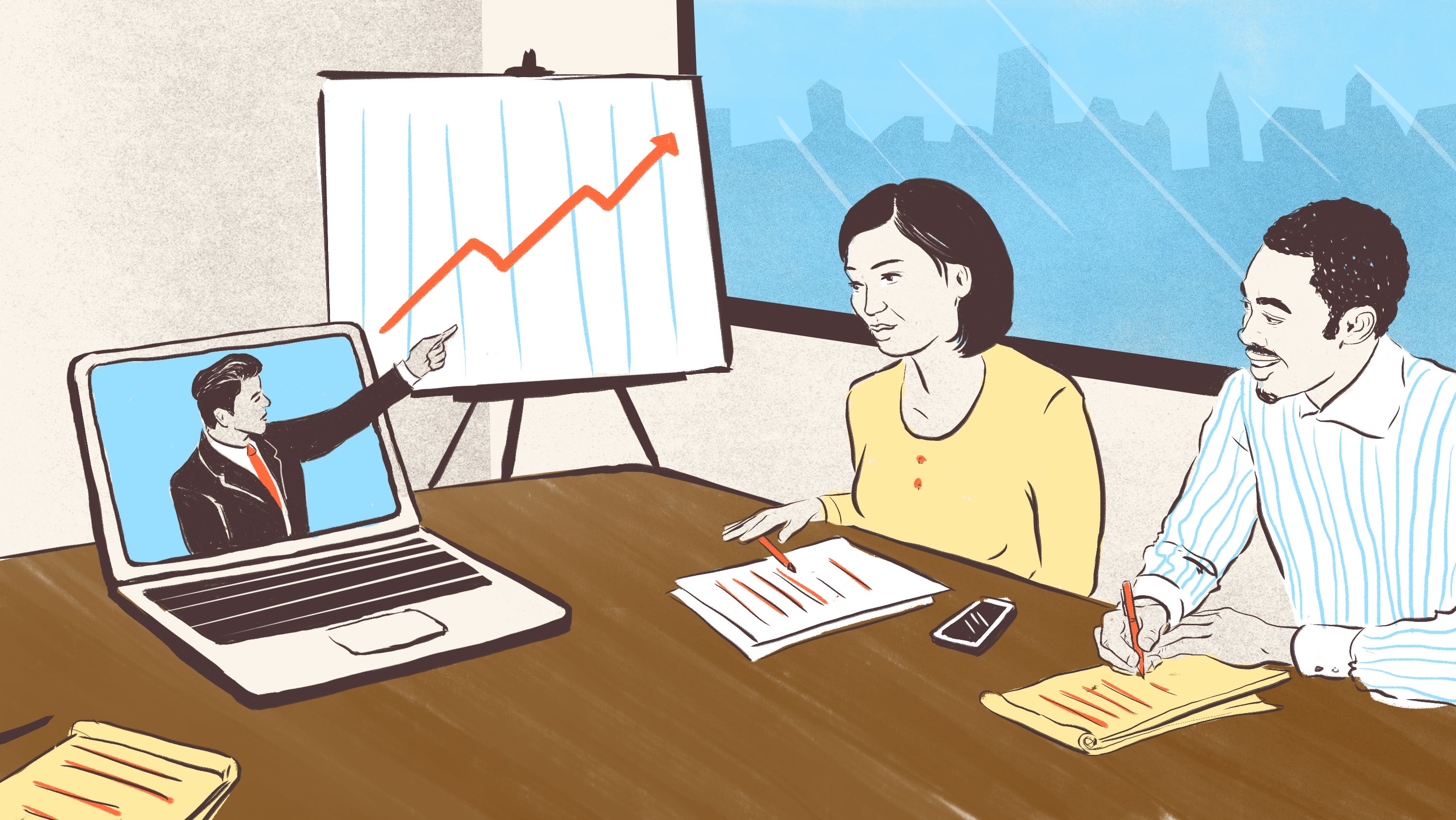 Working from home, whether it's once in a while or every day, doesn't make you immune to the social weirdness that comes with other people. In fact, being physically removed from your coworkers can make communicating that much stranger. Here's what you need to know to avoid awkward silences in chat rooms, flat jokes on conference calls, or just feeling isolated from the rest of your colleagues.
---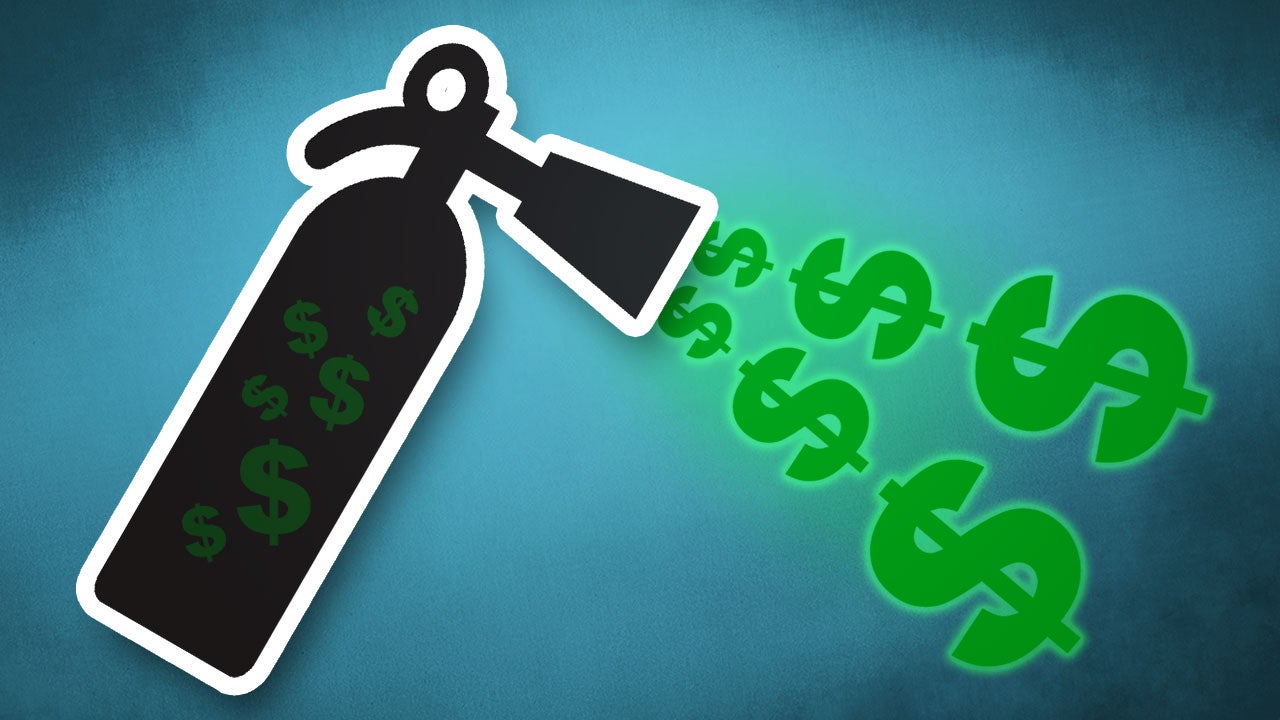 ---
Hump day (AKA Wednesday) is arguably the most boring day of the week. So why not liven things up by grabbing one of these nifty online bargains? Deals that caught our eye this week include get $350 off Macbooks, cheap Darling Habour luxury getaway, up to 85% off video games at OzGameShop. Click the links below to land yourself a bargain.
---