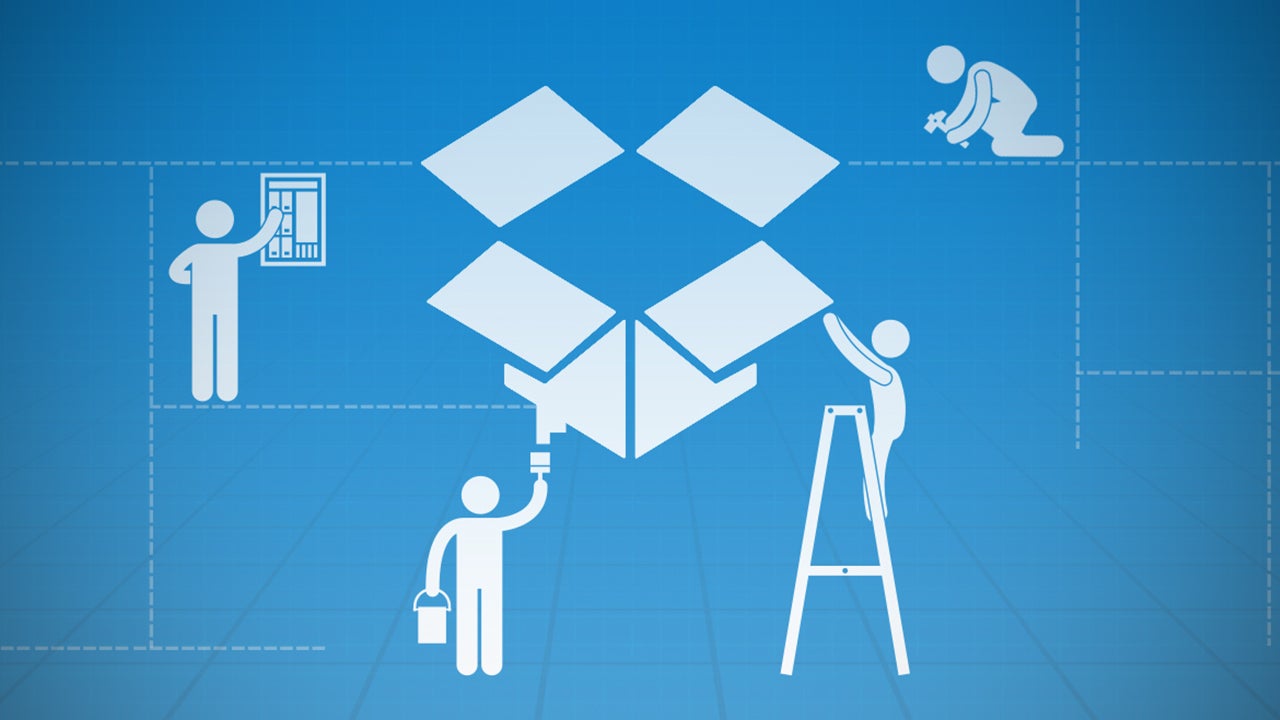 Dropbox is easily the internet's favourite cloud storage provider. There are plenty of clever things you can do with it right out of the box. However, there's also no shortage of apps and extensions you can get to make using Dropbox itself even easier.
---
Like other technology companies, Dropbox issues regular "transparency reports" detailing the number of requests from law enforcement agencies for user data. Its 2013 report offers more detail on requests from US agencies, but remains fairly opaque when it comes to activity elsewhere in the world, including Australia.
---
Web: You can automate your Dropbox with Wappwolf, including converting PDF files to TXT, but if you need your PDFs as Doc files to open in MS Word or other word processors, Convertii is the way to go.
---
iOS: You probably don't store all your files in one cloud service. For example, you may have links and notes in Evernote, documents in Google Drive, and images in Dropbox. Octonious not only browses and searches through all of these services, but also lets users create "collections" to share with others.
---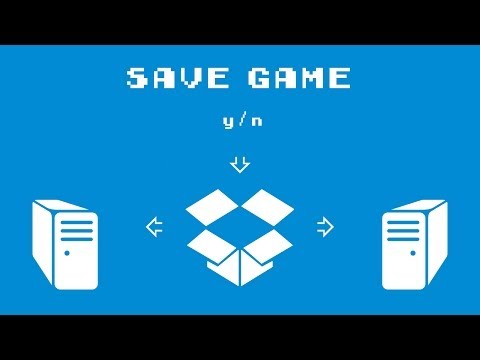 Wouldn't it be great if you could start playing a game on one computer, save it, then pick up where you left off on another computer? Here's how to sync all your game saves with Dropbox.
---
Android (4.0+): If you tend to keep your music at Dropbox or Google Drive and you like to listen to it on the go, Beat for Android is a music player that's worth a look. The app supports playback from both services, features floating controls over your other apps, supports locally stored music and more.
---