Android/iOS/Windows: Sometimes, you'd like to share a file without actually letting someone else have access to it permanently. Digify steps up, letting you give others temporary access to files — including those in Dropbox — that automatically expires.
---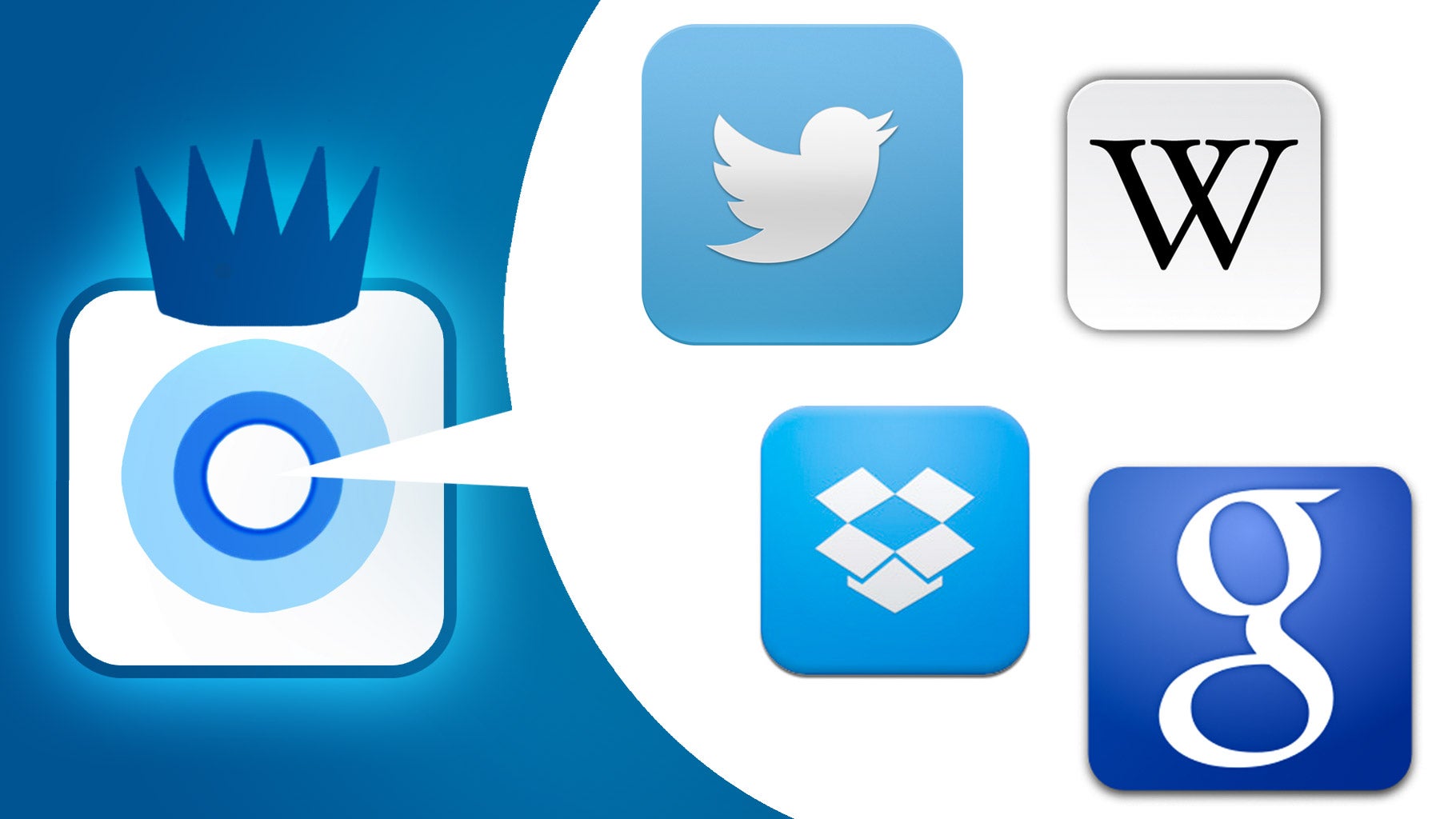 Popular services like Twitter, Dropbox, YouTube and Wikipedia generally have their own apps on various mobile and desktop platforms — but sometimes third-party developers swoop in and make better alternatives. Here are some prime examples of where the unofficial software works better than the "authorised version".
---
Unless you have oodles of bandwidth, using cloud storage services such as Dropbox, OneDrive or Google Drive to store massive files can be impractical, depending on how often you need to sync them. Improved telecommunications technology will eventually make the process less painful, but for now, software tweaks will have to do. Dropbox recently revealed some enhancements it's made to its clients that should boost sync speeds for "large" files by up to two times.
---
Dropbox is a great tool, but the official app only allows you to sign into one account at a time. If you need to work with multiple accounts, ES File Explorer, our favourite file explorer for Android, makes things easy.
---
Hi Lifehacker, I am about to visit a holiday home from friends and I will be using their 4G connection while I'm there. However, I have my Mac set up so it syncs with Dropbox and Google Drive. Is there an app out there which will let me switch on/off which apps I allow to use bandwidth so I don't use their 4G data needlessly?
---