Thanks to its partnership with Microsoft, Dropbox now lets you edit Office files you have stored in your Dropbox right in your browser via Office Online. When you view a Microsoft Word, Excel or Powerpoint document stored in Dropbox, just click the new Open button to open the file in Office Online and perform whatever edits you need.
---
Android: It's not exactly difficult to view PDFs in Android — you can use Google Drive, Google's new standalone viewer, or countless other apps. But if you're a Dropbox user and regularly work with PDF files, the addition of a native PDF viewer in the latest version could be helpful.
---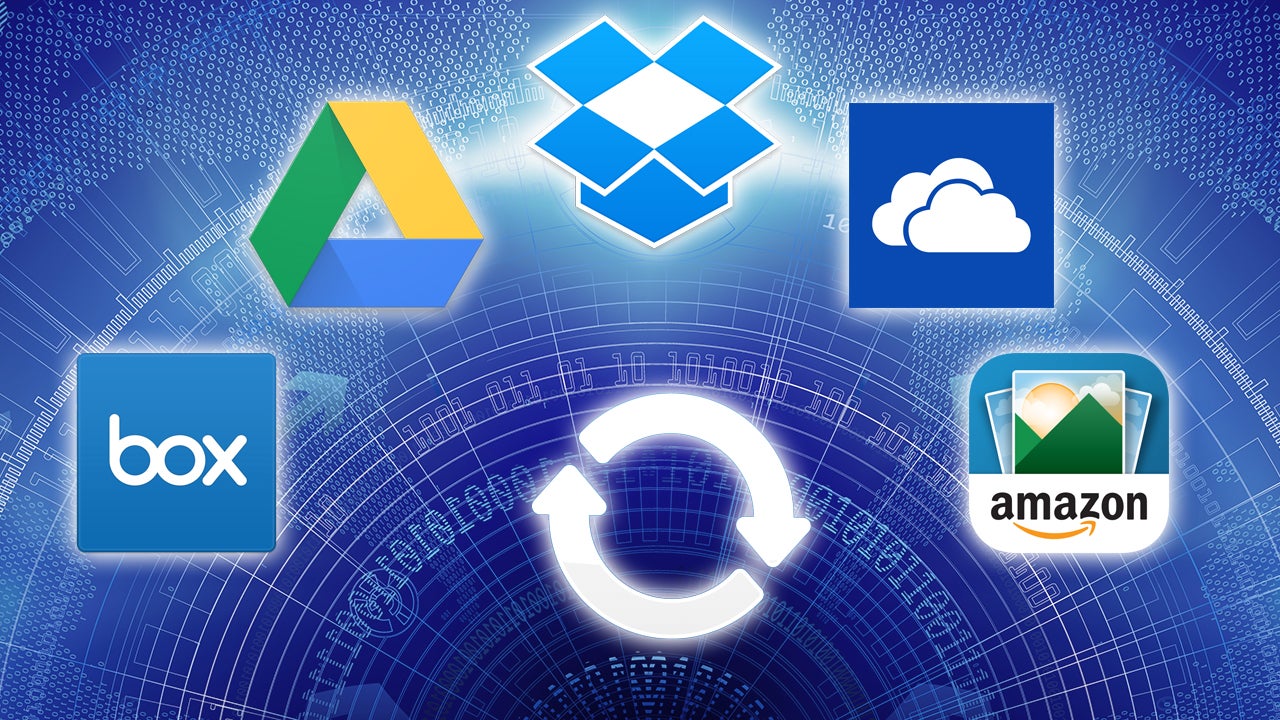 ---
In a clear play to get Dropbox users over into their own cloud storage camp, Microsoft is offering an extra 100GB of OneDrive storage for free for a year. All you need to do is sign into OneDrive (or create an account) and let OneDrive send a file to your Dropbox account to verify you are a Dropbox user. Then you should have an additional 100GB of space for 12 months.
---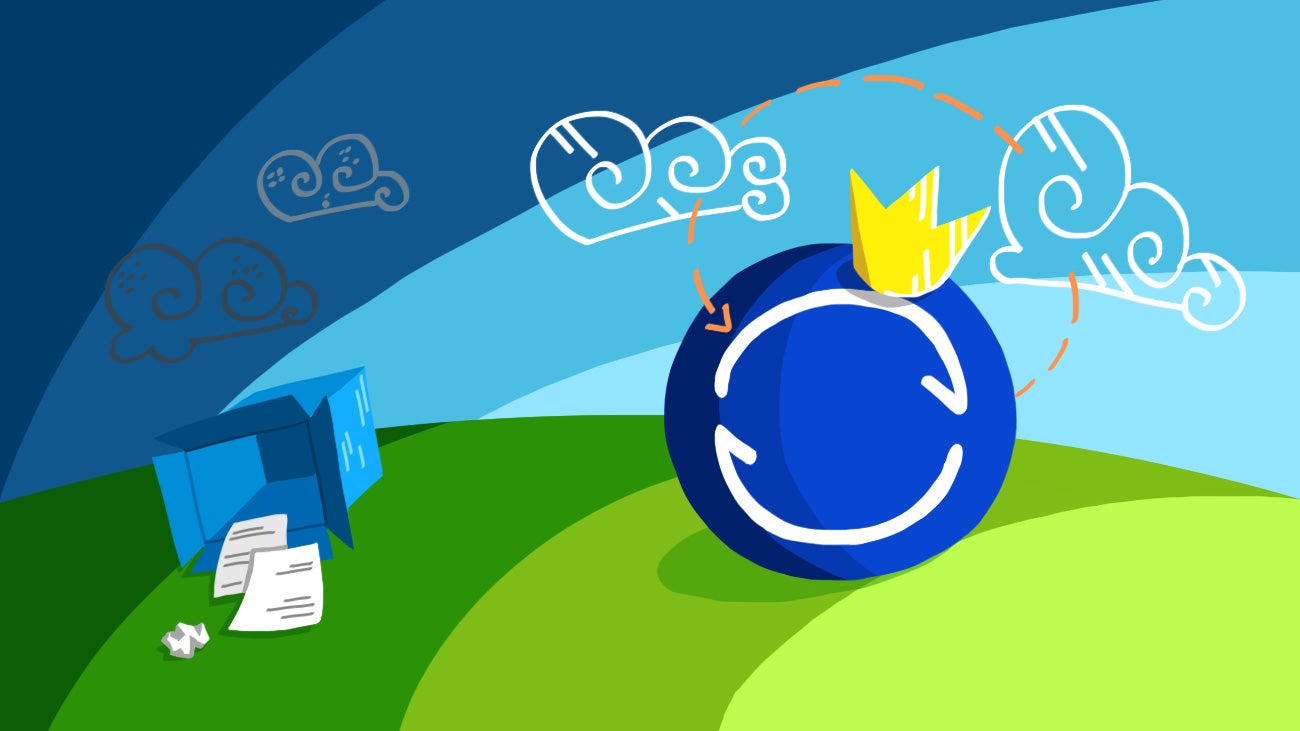 Dropbox (and similar cloud services) are awesome, but they don't give you that much control, security or privacy over your files. If you want to take control into your own hands without losing the features of cloud syncing services, BitTorrent Sync is the service for you. Here's how to use it.
---
It's pretty easy to send just about anything to your Kindle, but if you're looking for an even more automated solution, Kindlebox does the job by linking a Dropbox folder to your Kindle and sending anything over automatically.
---
Unsurprisingly, every version of Office makes it easy to save files to Microsoft's own OneDrive service — but what if you prefer Dropbox or Box? That should be less of a hassle in the future, with Microsoft announcing new integration options for Office that will let any cloud storage provider be added to the list of save locations.
---