Loading page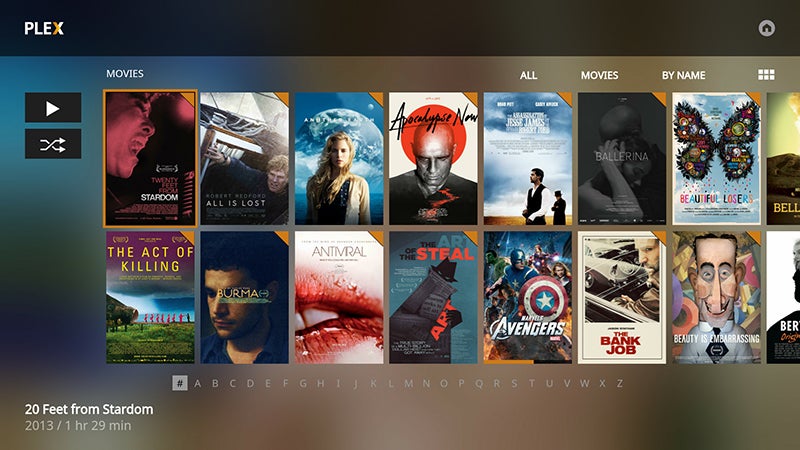 Movies and TV shows come and go on Netflix on a regular basis, which means you might be half way through your favourite flick when it gets yanked from the service. The solution? Buy all your own content and set up your own private cloud-based streaming service you can get at from any computer or device.
---
Mac: If you just upgraded to macOS Sierra and your Dropbox app is acting up, you're not alone. Even with the latest version of the app, some users are experiencing strange behaviour — error messages, confusing syncing icons and so on. Here's what you can do to mitigate the annoyances.
---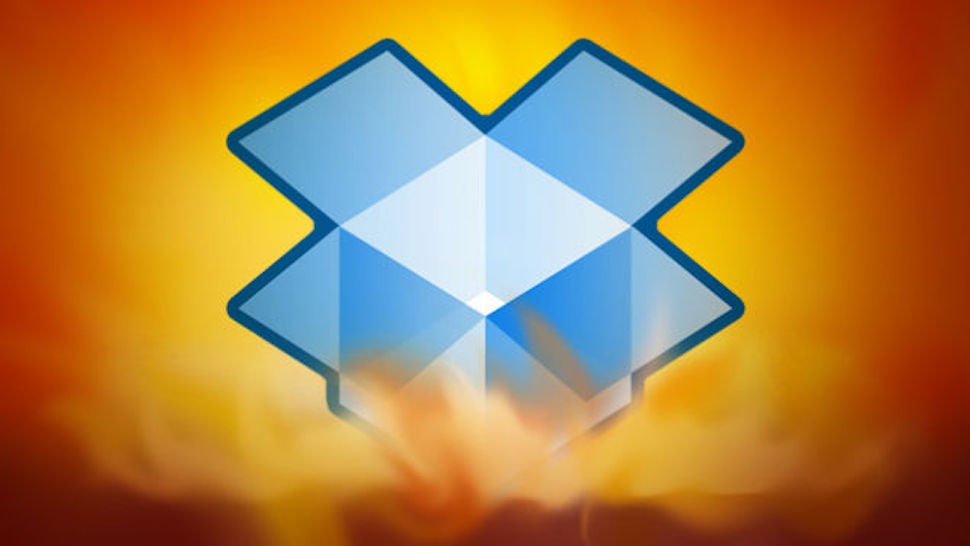 ---
The rumours were true; Dropbox was hacked back in 2012 and customer login credentials were compromised. It has now been revealed that over 68 million Dropbox usernames and passwords were stolen. This massive security breach happened because a Dropbox employee reused his account password on other websites. Read on for more details and for lessons that can be learned from this mega breach.
---
The persistent rumour of a massive Dropbox hack has finally been confirmed — and the details aren't good. Independent analysis has revealed that over 68 million Dropbox user names and passwords are freely available on the internet. If you didn't do it already, you really need to reset your password.
---
If you've been using Dropbox for over four years and you haven't changed your password since then, then two things are true. One, you haven't been reading Lifehacker very long. More importantly, two: Dropbox is about to make you change it.
---
For almost a decade, Dropbox has been one of the most reliable and popular file storage services on the planet. When you compare it to other options like Google Drive and iCloud, Dropbox manages to strike the right balance between being super intuitive and easy to use. It can also do a lot more than just store your files. Here are 10 tricks that will make you a Dropbox master.
---
If Google is obsessed with compression, you can count on the likes of Dropbox having a thing for it too. Driven by the need to store petabytes of user data in the most efficient way possible, the cloud storage company has come up with its own lossless JPEG compressor that can shave over 20 per cent off file sizes.
---
Loading page