Loading page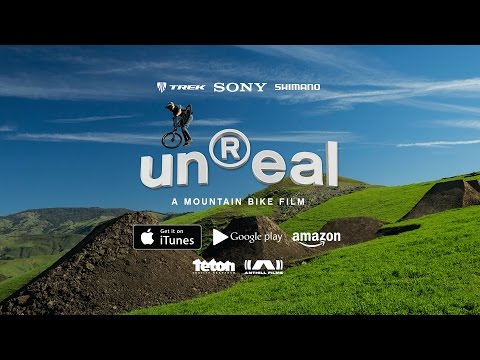 Drone footage is everywhere, whether used to film extreme sports, outdoor events, nature, music festivals, or just for its own sake. Recreational aircraft such as quadcopters, fixed-wing and mini drones are getting ever cheaper and easier to buy. They are fast becoming a must-have item for people who want to document their activities for social media, or just explore their neighbourhood. As of this week/a>, it will also be legally easier to use such aircraft in Australia, with the relaxation of Civil Aviation Safety Authority rules about "remotely piloted aircraft", or RPAs.
---
Why GG EZ needs to D.I.E, UVB-76 debunked, is it legal to charge money for psychic services, plus we answer your question: which Pokemon would you rather eat?
Watch the expanded show in video or subscribe to the audio feed via iTunes and Pocket Casts.
---
Football fans this weekend are in for a treat as the AFL and NRL Grand Finals are on Saturday and Sunday, respectively. How do you watch it for free if you don't have tickets to see the games live? How can you watch them if you're overseas? How do you make conversation with AFL and NRL fans when you know nothing about the two sports? What snacks should you make while you and your mates watch the games? We've got you covered.
---
They're the questions that interviewers love — but they can pose a challenge for even well prepared job candidates: Tell me how you dealt with conflict with a co-worker. How did you react to your last major mistake in the workplace? Explain how you overcame a major challenge? The formal name for these queries is 'behavioural interview questions' and if you want a fighting chance of getting the job, you're going to have to get skilled at answering them.
---
How I Succeeded is a regular series on Lifehacker where we ask business leaders for the secrets and tactics behind their success. Today: Ben Pfisterer from Square.
---
"And then when you spin, flick your hair like this."
Only one problem. I don't have. At least not the kind you can 'flick'.
Meet Chilli. Chilli is a pole dancing instructor. I suspect Chilli is not her real name.
Chilli is limber. Chilli is flexible. 10 minutes previously Chilli was stretching during her warm-up. Chilli was doing things I wasn't sure human limbs were capable of doing.
---
---
The concept of 'digital transformation' was prominent during keynotes at Microsoft Ignite 2016 in Atlanta. Brad Anderson, Microsoft corporate vice-president of enterprise client and mobility, provided his definition of what 'digital Transformation' means for Microsoft as well as for its enterprise customers.
---
WordPress is the world's top content management system for a reason. It's no wonder why it's used by web developers all over to build websites, online shops, and more.
Pick up a lifetime membership to WPacademy, and you can kickstart your web development career with over a hundred WordPress tutorials.
---
Loading page