---
If you're hit with a Killer Interview Question as part of a job interview, the temptation is to clam up in order to stop making an idiot of yourself. What may be more productive in terms of securing a new job is to keep talking out loud.
---
Elevator Pitch is a regular feature on Lifehacker where we profile startups and new companies and pick their brains for entrepreneurial advice. This week, we're talking with Victoria Armstrong from WhosOnLocation.
---
If you've ever been the new person in an office, chances are you've done the dreaded introductory lap where your manager drags you from cubicle to cubicle to meet a sea of strangers. In these circumstances, you rarely remember their names or what they actually do, making for awkward conversations in the office kitchen. Here's a way to make the whole process a little less painful.
---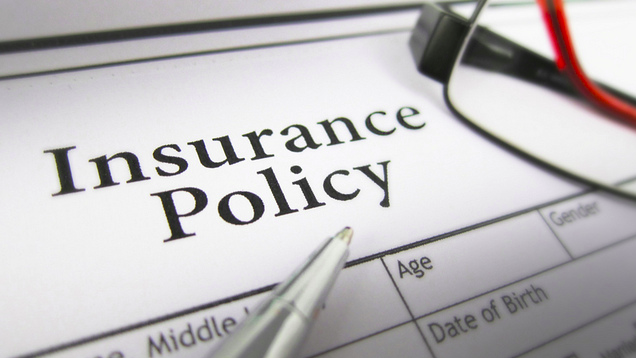 I had Cancer 17 years ago, treatment went perfectly and I have been clear since. However, now it seems impossible for me to get life or accident insurance, which leaves a big burden for my family if something should happen to me. Is there any way I can get life insurance? I have had letters from doctors, but I always end up rejected on applications. Thanks, David
---
The Australian Computer Society (ACS) has released new research that breaks down the yearly ICT jobs growth rate per state between 2014 to 2020. While NSW currently has the largest ICT workforce nationally, employing 215,576 people in the ICT sector during 2014, it's projected ICT job growth rate per year is just 2.1 percent, which is under the national average of 2.5 percent per annum.
---
---