The Australian Competition and Consumer Commission (ACCC) has instituted proceedings against Nurofen manufacturer Reckitt Benckiser for misleading the public with its "Specific Pain" range of pain-relievers. The colour-coded products were purportedly formulated to treat a specific kind of pain, but were actually identical.
---
Hey Lifehacker, We keep hearing about streaming services like Netflix, Stan and Presto for our entertainment needs, but what about a service where you can buy a movie or television show to download permanently? Personally, I don't like streaming, but would pay for a high quality downloadable file. What are the choices?
---
In recent years, the world's leading fast food franchises have been making a concerted effort to provide healthier eating options to customers. With salad bowls, grilled chicken and low-carb wraps on the menu, the takeaway chains of today look quite different to their '80s predecessors…And yet, there are still plenty of worryingly fat-filled meals on the menu. We trawled through the nutritional info on KFC's, Hungry Jack's and McDonald's websites to bring you the five worst offenders. (If you're watching your weight, these meals are definitely best avoided!)
---
Last November, Microsoft quietly rolled out Clutter, an Office 365 feature that aims to automatically highlight the most important messages in your inbox. Administrators can now tweak how Clutter works so that vital messages aren't de-prioritised.
---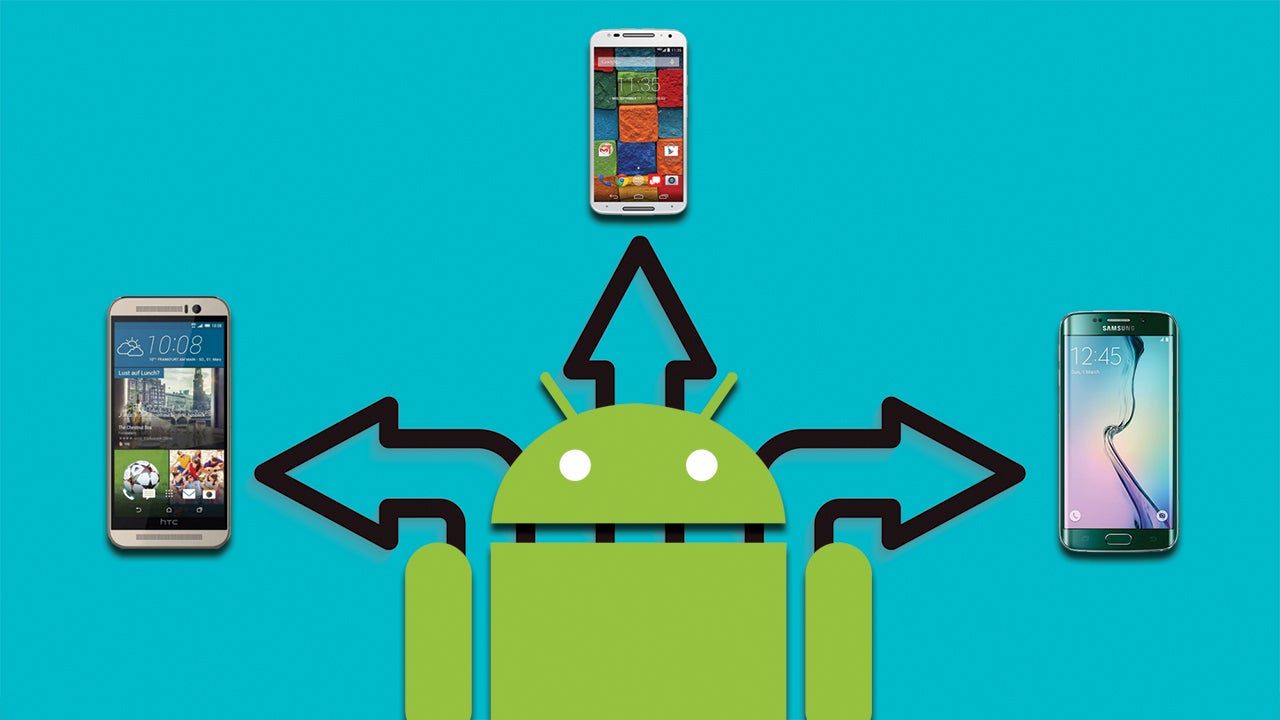 ---
Hump day (AKA Wednesday) is arguably the most boring day of the week. So why not liven things up by grabbing one of these nifty online bargains? Deals that caught our eye this week include: Get 50 per cent off Black & Decker gear at Super Cheap Auto, save up to $500 on free online Udemy courses, get a free trial of Australian Netflix for three months. Click the links below to land yourself a bargain.
---