Windows 8.1 Update has barely been available for a week, but installing it is soon going to be essential if you're already running Windows 8.1. From 13 May, Microsoft will stop offering security updates for consumers running a non-Update version Windows 8.1, while enterprise customers using Windows Server Update Services will be cut off from 12 August.
---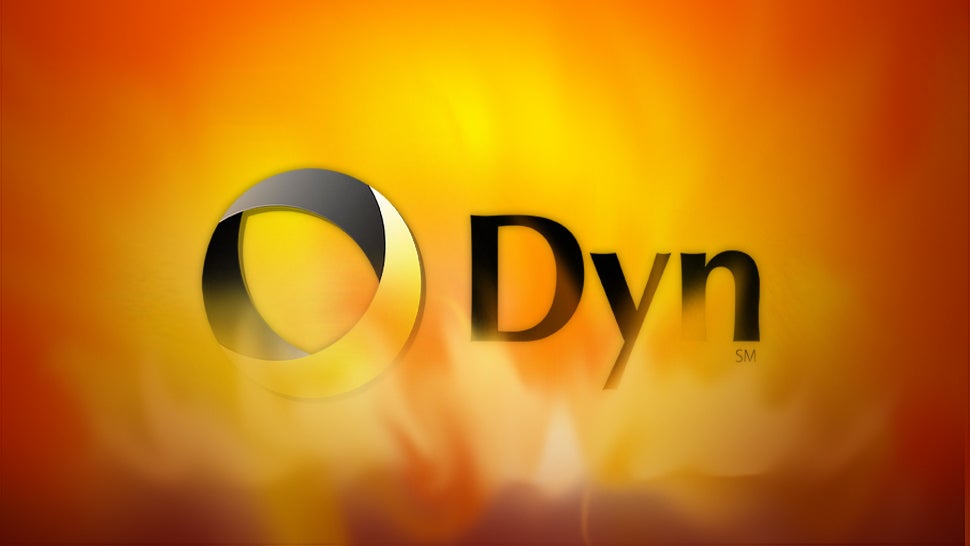 As you may have heard, DynDNS is shutting down its free plans, which is a bit of a bummer. Still, those plans are not the only option if you need a hostname to use to access your home computers from anywhere, and you don't want to spend money for it. Here are some alternatives.
---
Microsoft's aim with the Xbox One was to use as much Windows technology as possible, and when Windows Threshold appears, it should be theoretically possible to run a single piece of code on both platforms. Yet despite that Windows dependency and the need to run multiple apps in parallel, the Xbox One doesn't actually use Microsoft's Hyper-V virtualisation technology. This is why.
---
No one likes an unresponsive website, but how slow is too slow? A second? Ten seconds? You might find it surprising that waiting even 500 milliseconds can convince a user to take their browser elsewhere. If you want to know just how important it is to have a snappy site, best to take advice from the largest players on the internet.
---
We've discussed some of the best blogging platforms and web hosts, but if you prefer to really control your data, there's no reason you can't do it all at home. All you need is Virtualbox, a virtual machine (VM) as your web server, and a shared folder for your posts and blog content. Maymay shows us how it's done.
---
Master the command line and you'll be able to perform powerful tasks with just a few keystrokes. This cheat sheet will help you remember helpful Linux commands, whether you're new to Linux or could just use a refresher.
---