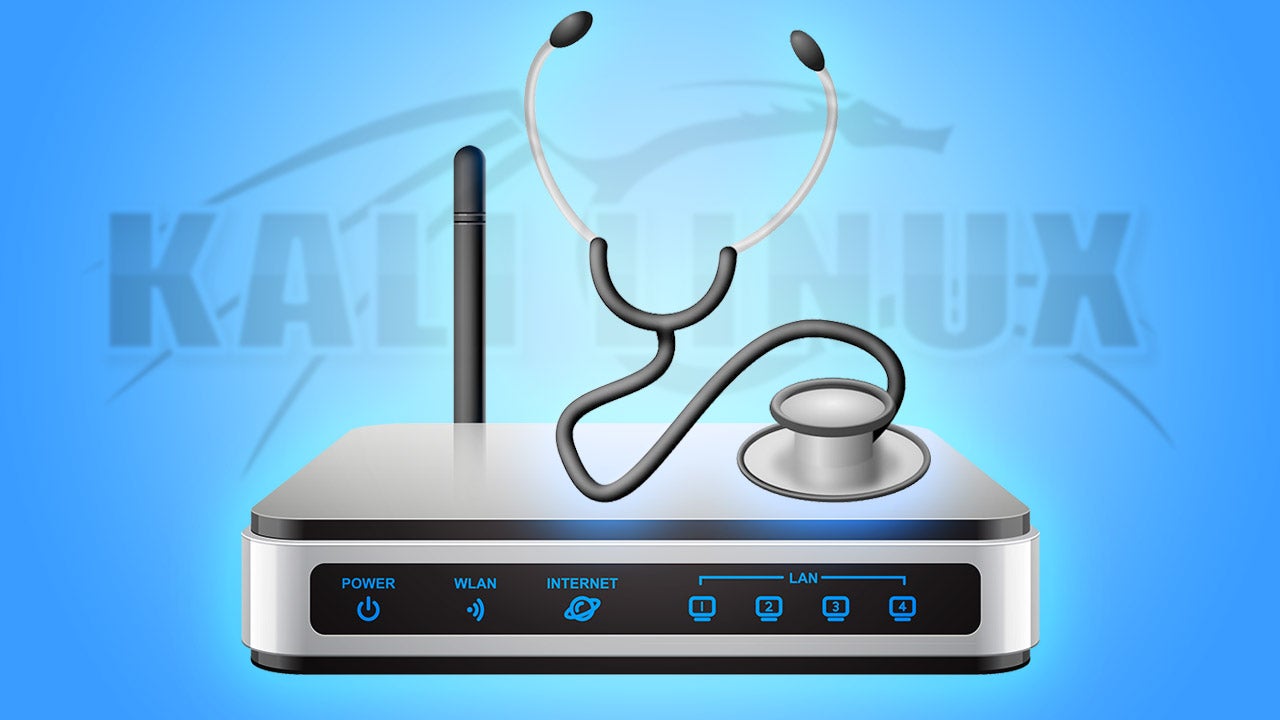 Kali Linux is a security-focused operating system you can run off a CD or USB drive, anywhere. With its security toolkit you can crack Wi-Fi passwords, create fake networks, and test other vulnerabilities. Here's how to use it to give your own a network a security checkup.
---
---
Most server rollouts are built on commodity hardware: using standard Intel-based systems running general-purpose stacks, which offer the promise of being able to easily switch between providers. That model isn't disappearing, but in some contexts engineered systems — platforms which have a much tighter integration between hardware, server and application layers — can be more helpful.
---
Last week, Western Digital announced a new line of hard drives, called "Ae". Rather than targeting the average consumer, the drives are designed with cold storage in mind — that is, loading the disks with data and slotting them away for the long-haul. Sure, you could grab a bunch of large-capacity HDDs and be done with it, but like most off-the-shelf hardware, they're not particularly specialised for this type of work, even though they might be "good enough" for most.
---
---
Data Center World is one of our favourite IT industry events, and we're looking forward to covering the Asia-Pacific Symposium event in Melbourne from 1-3 September. It's still not too late to register and attend, but if you can't make it, we'd love to know what data centre issues you'd like to see covered.
---