Loading page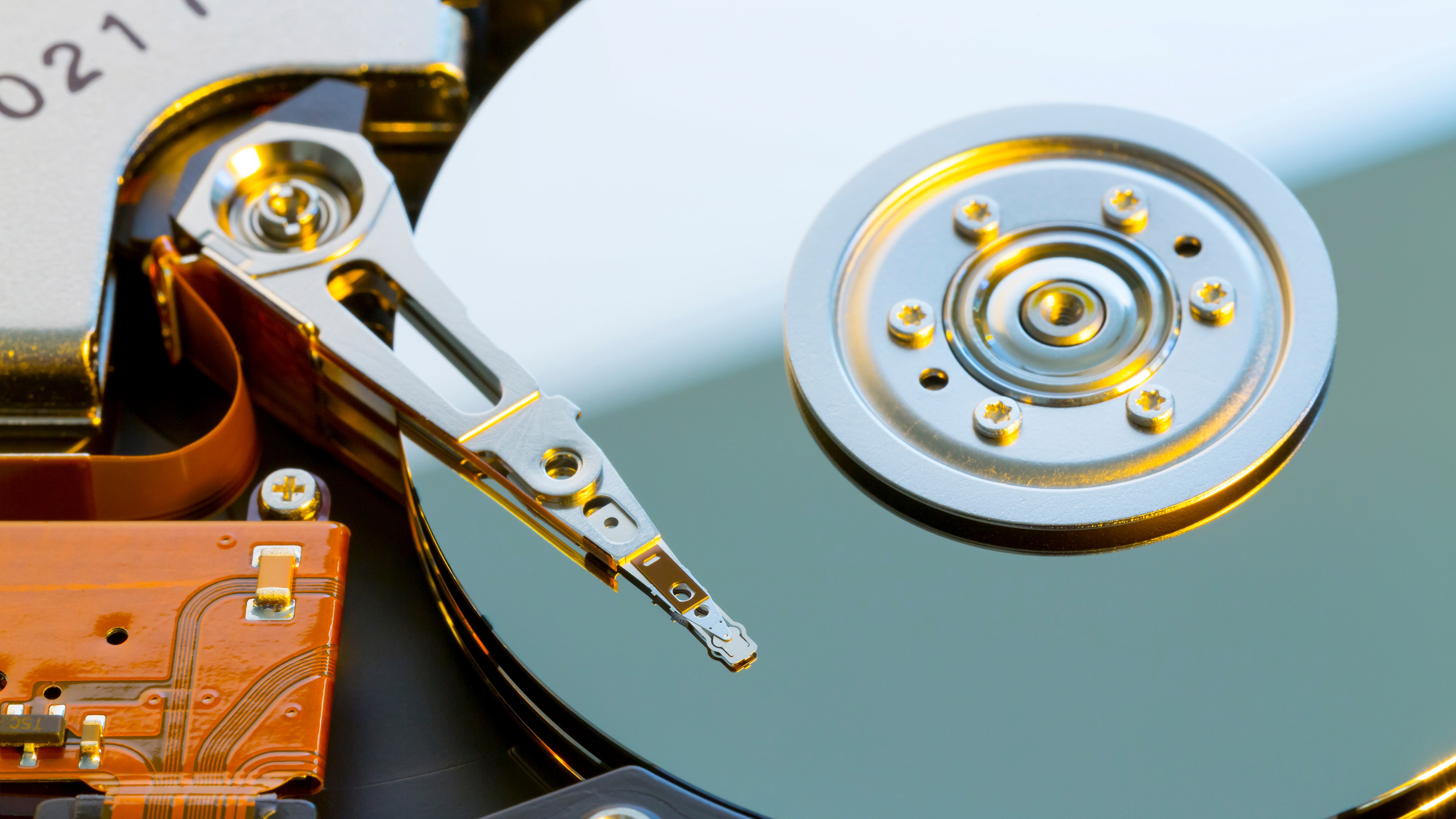 Storage devices have taken many strange forms over history. We've seen everything from an old 19th-century loom to massive data centres that power companies like Facebook and Google. But along the way, some truly weird devices tried to change how we save our precious data bits. These technologies were either wonderfully weird, woefully misguided, or just behind the times, but regardless, they each have their own idiosyncrasies worth remembering. Here are 10 of the weirdest storage devices ever created.
---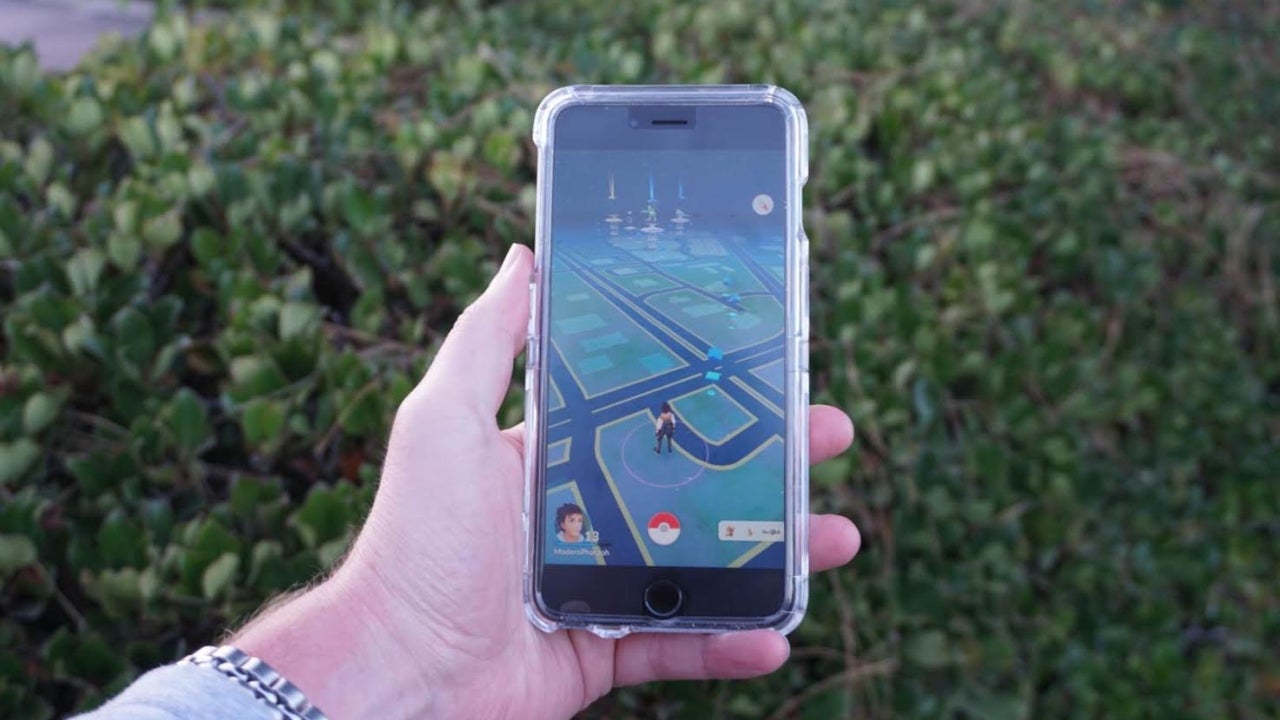 It appears that a large number of Pokemon Go players in Australia are unable to access the game this morning due to server issues. The problem seems to be affecting other regions around the world as well. If you're a Pokemon Go player currently suffering from withdrawal, don't worry. There is a trick you can use to try and reconnect to the Pokemon Go servers.
---
In an era where cloud computing is the new normal, (storm-driven outages aside), it's no surprise that sales of traditional server hardware are declining. But it's still slightly shocking to see how tough it is to turn a dollar in the server market these days.
---
---
Any programmer worth his or her salt has heard of Stack Overflow. Heck, you can't really call yourself a coder unless you've browsed a code snippet or piece of advice on the Jeff Atwood/Joel Spolsky creation. So, what does it take to keep such a heavily trafficked site like Stack Overflow afloat? Here are all the numbers (and photos) you could possibly want.
---
Loading page