Loading page
If you know a thing or two about hard drives, you're likely aware of SMART, or Self-Monitoring Analysis and Reporting Technology. All modern drives come equipped with this functionality, but taking the statistics it provides and predicting an actual drive failure? Fortunately, data backup firm Backblaze has real-world data to play with and as such, a solid understanding of how SMART factors into drive reliability.
---
Netflix has been quite open in outlining the basics of how its content delivery network (CDN) works but has been tightlipped on where its servers are actually located. A group of researchers have found a way to track 4669 of Netflix's server locations and put them on a neat little map. See it for yourself.
---
The cost of buying bandwidth from network providers in Australia and New Zealand are extremely high. How high? Web performance company CloudFlare measured it and found that it is up to 21.3 times higher compared to Europe. The company blamed large telcos like Telstra and Optus for charging too much. Here's what you need to know.
---
In the wake of the Census debacle that happened this week, there's been a lot of finger-pointing as to who was to blame. Prime Minister Malcolm Turnbull has put the Australian Bureau of Statistics (ABS) and IBM, the company hosting and managing the Census website, on notice, expressing his disappointment over Tuesday's website meltdown. Well, he's going to be even more disappointed today as the Census website went down again last night. It's looking more likely that IBM will be shouldering the majority of the blame for the Census disaster. Read on to find out more.
---
Around 48 hours after the Census website was pulled after alleged repeated DDoS attacks, and hundreds of thousands of Aussies actually trying to complete the Census, the Australian Bureau of Statistics' Census website came back to life this afternoon. But, in a move that isn't entirely surprising, the site continues to have issues. It's up, it's down, it's up again…
---
We can all agree that this year's Census has been a colossal snafu. The Australian Bureau of Statistics (ABS) shutdown the website after it was supposedly hit by a number of distributed denial-of-service (DDoS) attacks. This was after the Census website had been stress tested. So what can organisations learn from this incident? Let's find out.
---
Tonight is Census night, on the first year that the majority of Australia is expected to complete the quadrennial count of our country's population online. The Australian Bureau of Statistics' servers were load-tested at 150 per cent of the expected usage levels, but despite that, a number of users are still having trouble loading the page.
---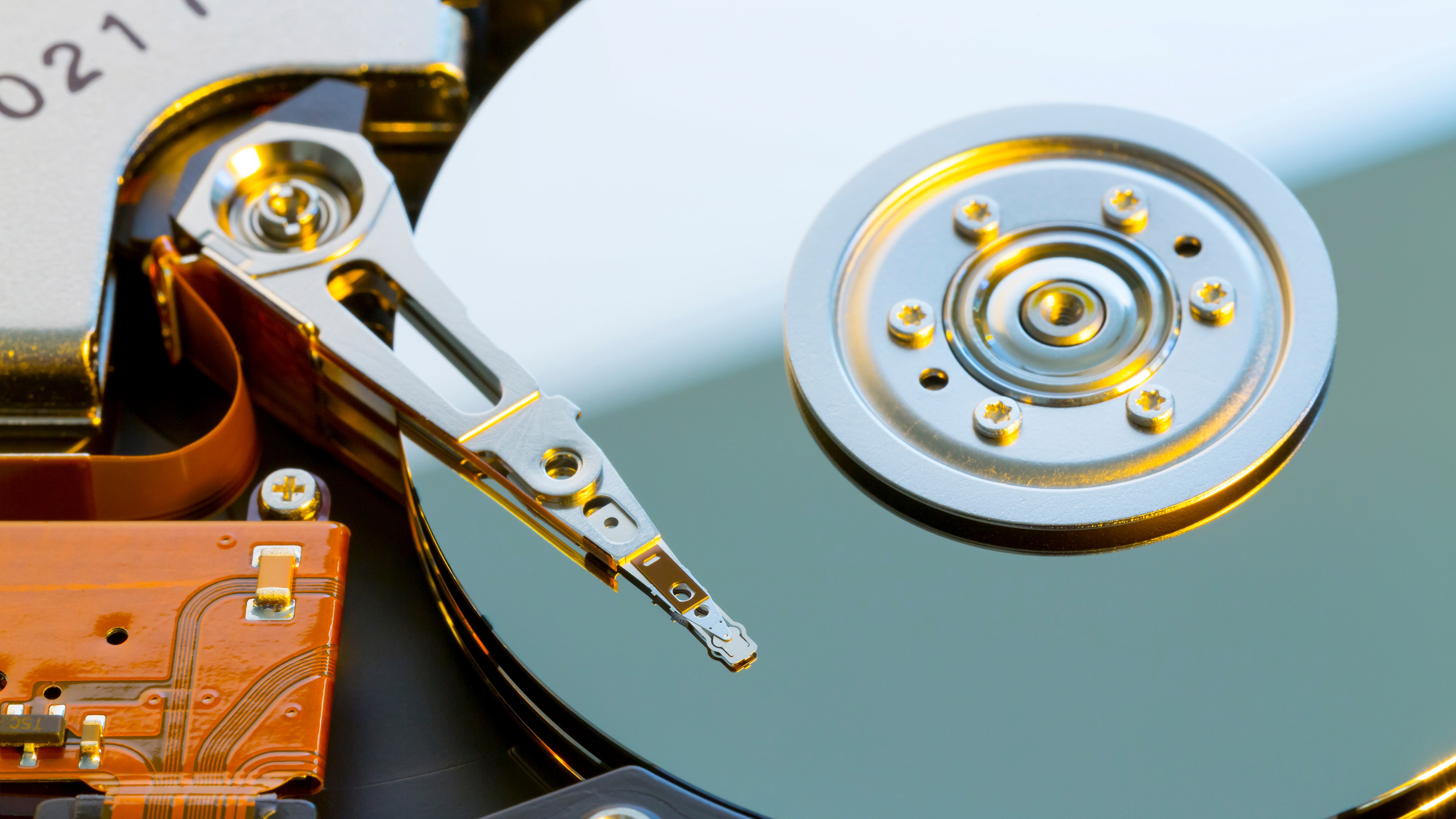 Storage devices have taken many strange forms over history. We've seen everything from an old 19th-century loom to massive data centres that power companies like Facebook and Google. But along the way, some truly weird devices tried to change how we save our precious data bits. These technologies were either wonderfully weird, woefully misguided, or just behind the times, but regardless, they each have their own idiosyncrasies worth remembering. Here are 10 of the weirdest storage devices ever created.
---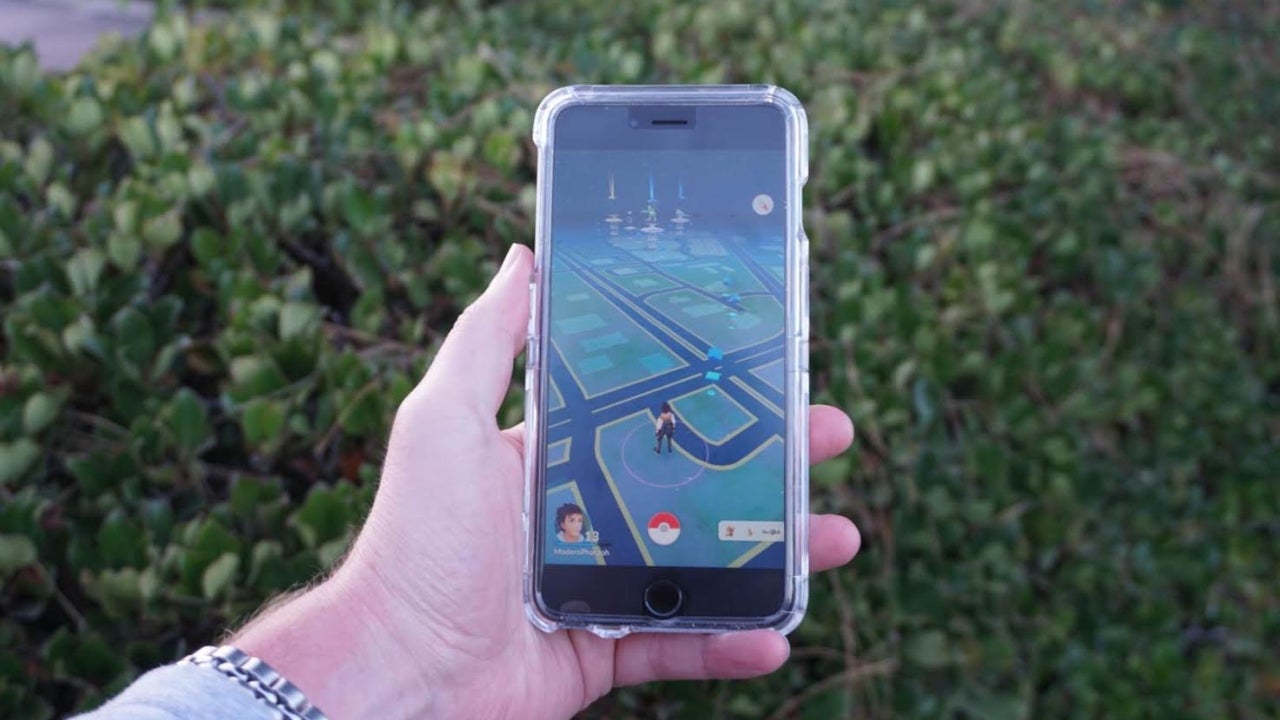 It appears that a large number of Pokemon Go players in Australia are unable to access the game this morning due to server issues. The problem seems to be affecting other regions around the world as well. If you're a Pokemon Go player currently suffering from withdrawal, don't worry. There is a trick you can use to try and reconnect to the Pokemon Go servers.
---
Loading page