Solid state has made listening out for a hard drive's "click of death" an impossible task, but magnetic disks are still in heavy use, especially in server applications and knowing exactly when a drive is going to fail can't be left up to the sharpness of one's hearing. That's what SMART, or Self-Monitoring, Analysis, and Reporting Technology, is designed for, but getting any actionable information from a drive's SMART data is difficult at best. Through trial and error, one company has figured out which SMART stats you should be paying attention to.
---
Hi Lifehacker, I'm a student who just started doing some work on the side building websites for local businesses in my spare time — thanks for introducing me to Codecademy and making that possible). I've decided to look into hosting the websites myself as another form of income. How do I go about setting up a server to host websites? Are there student discounts for buying servers?
---
Online backup service Backblaze uses the same hard drives most of us use to store our data — which means it has almost 35,000 consumer drives housing our data. Its latest report claims that consumer hard drives are actually slightly more reliable than expensive "enterprise" style drives.
---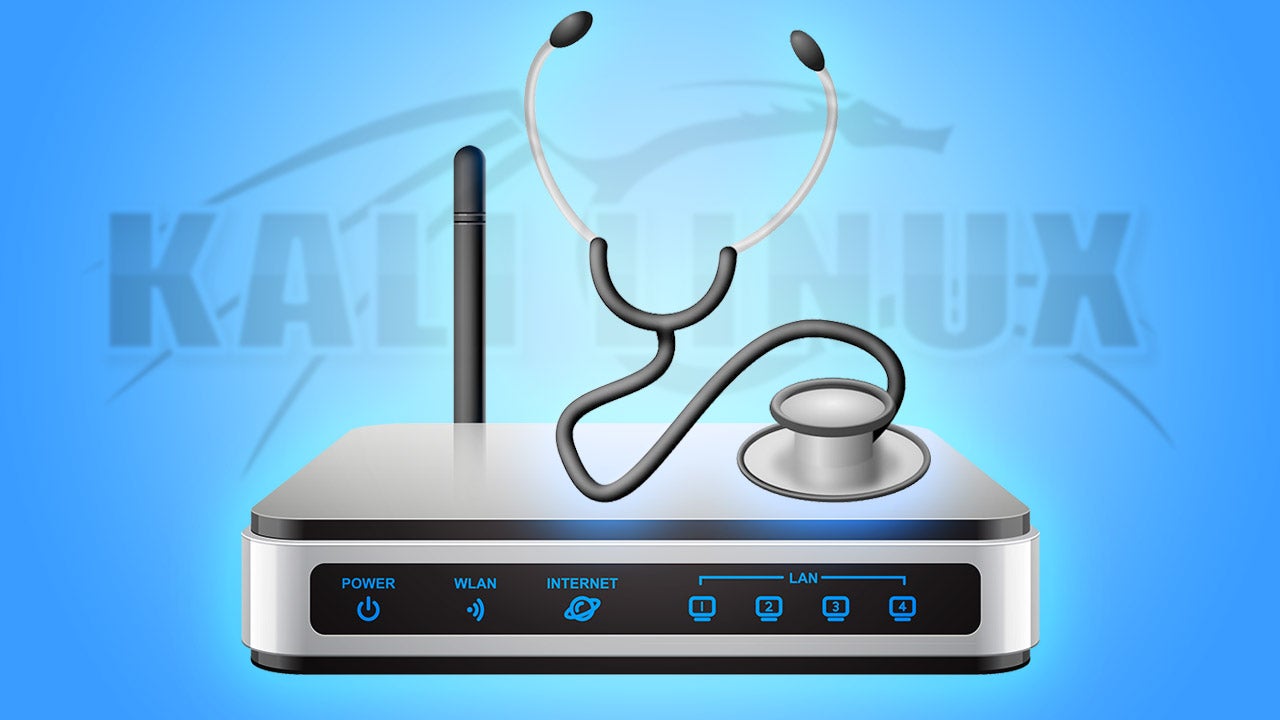 Kali Linux is a security-focused operating system you can run off a CD or USB drive, anywhere. With its security toolkit you can crack Wi-Fi passwords, create fake networks, and test other vulnerabilities. Here's how to use it to give your own a network a security checkup.
---
---
Most server rollouts are built on commodity hardware: using standard Intel-based systems running general-purpose stacks, which offer the promise of being able to easily switch between providers. That model isn't disappearing, but in some contexts engineered systems — platforms which have a much tighter integration between hardware, server and application layers — can be more helpful.
---
Last week, Western Digital announced a new line of hard drives, called "Ae". Rather than targeting the average consumer, the drives are designed with cold storage in mind — that is, loading the disks with data and slotting them away for the long-haul. Sure, you could grab a bunch of large-capacity HDDs and be done with it, but like most off-the-shelf hardware, they're not particularly specialised for this type of work, even though they might be "good enough" for most.
---