Happy Christmas, gamers! Microsoft has announced it will be bringing locally-hosted multiplayer Xbox Live services to Australians, starting today. The dedicated Xbox Live servers will provide increased reliability and stability to a range of Xbox One video games, including Forza Motorsport 5, Sunset Overdrive and Halo: The Master Chief Collection.
---
Over at our sibling site Gizmodo, there's a nifty competition where you can win a Synology DiskStation DS215j Home NAS Server valued at $259 — and score the chance to review it as well. Don't miss out, enter now! [Gizmodo]
---
The last time we read anything about SSD longevity, it was courtesy of the Tech Report's ambitious project to punish a variety of SSDs over the course of many months. That was at 500TB of constant writes, where all the drives were still in the race. At two petabytes however… some losers have appeared.
---
VirtualBox is a lifesaver for anyone who wants to tinker and experiment with different operating systems. Using a CD or disc image is easy in VirtualBox, but it's handy to know how to boot from USB in VirtualBox on Windows as well.
---
Solid state has made listening out for a hard drive's "click of death" an impossible task, but magnetic disks are still in heavy use, especially in server applications and knowing exactly when a drive is going to fail can't be left up to the sharpness of one's hearing. That's what SMART, or Self-Monitoring, Analysis, and Reporting Technology, is designed for, but getting any actionable information from a drive's SMART data is difficult at best. Through trial and error, one company has figured out which SMART stats you should be paying attention to.
---
Hi Lifehacker, I'm a student who just started doing some work on the side building websites for local businesses in my spare time — thanks for introducing me to Codecademy and making that possible). I've decided to look into hosting the websites myself as another form of income. How do I go about setting up a server to host websites? Are there student discounts for buying servers?
---
Online backup service Backblaze uses the same hard drives most of us use to store our data — which means it has almost 35,000 consumer drives housing our data. Its latest report claims that consumer hard drives are actually slightly more reliable than expensive "enterprise" style drives.
---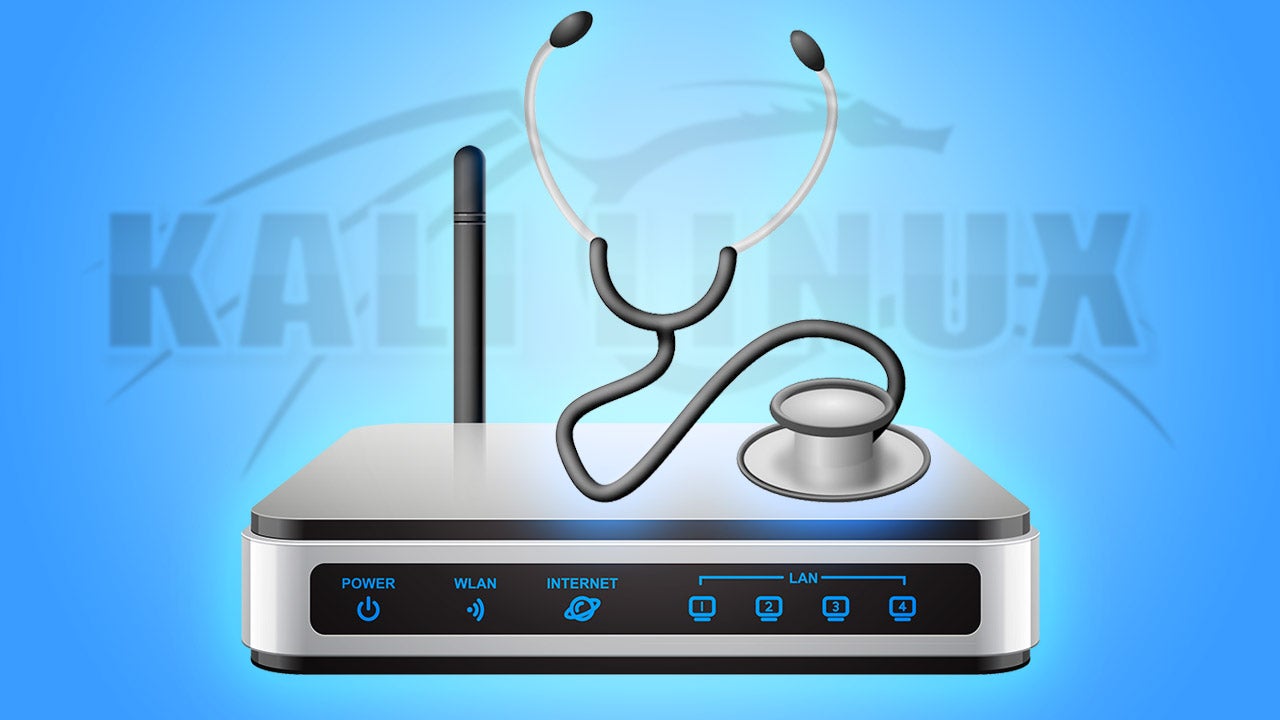 Kali Linux is a security-focused operating system you can run off a CD or USB drive, anywhere. With its security toolkit you can crack Wi-Fi passwords, create fake networks, and test other vulnerabilities. Here's how to use it to give your own a network a security checkup.
---
---