Loading page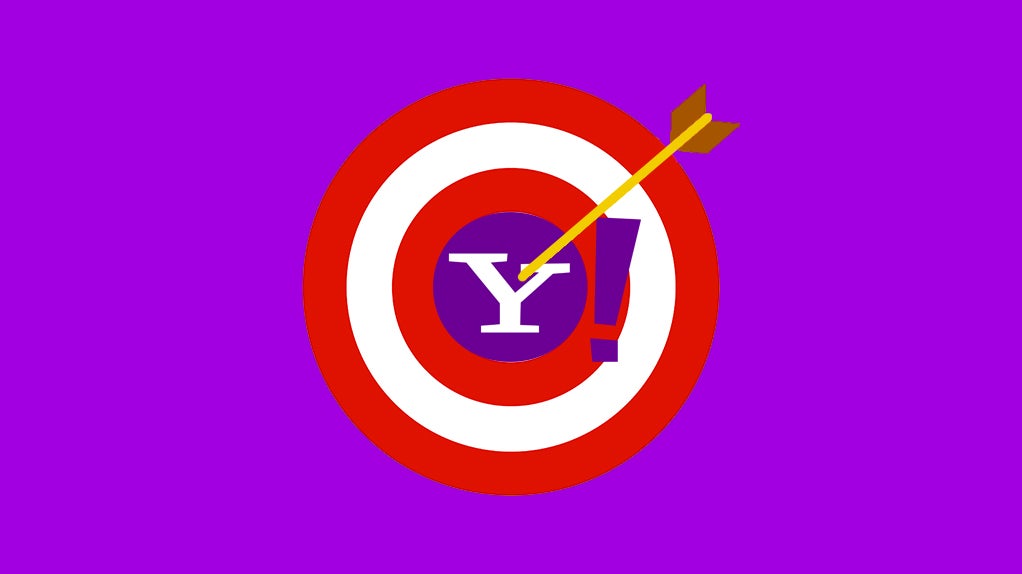 Yahoo just announced that it was the victim of a devastating state-sponsored hack that resulted in the personal data of half a billion users being breached. If you're a Yahoo user, your account may have been comprised.
---
Earlier this week, the Victorian Police issued an alert about malware-laden USB thumb drives being found in residents' mailboxes. The idea of distributing malware through USB sticks isn't new and yet research has found that many people would plug in a USB drive that they find in a public place. This kind of attack is known to be used by attackers to gain access into corporate networks by luring careless employees into plugging in booby-trapped USB sticks in their work computers. More education is needed to warn end-users about the dangers of USB sticks found in public spaces.
---
Australian organisations battle with cyberattacks on a daily basis and it's common wisdom that it's near impossible to keep attackers out. But a recent survey shows that a majority of IT decision makers in Australia believe they can prevent hackers from breaking into their corporate networks. Here are the details.
---
Passwords are a pain to manage, but that's what Passwork is here for. It's known as the "Dropbox of Passwords," and will let you manage all your passwords safely and hassle-free.
It's your chance to grab a subscription: these start at only $11.94 AUD [$9 USD].
---
Earlier this year, the group behind one of the most widespread ransomware TeslaCrypt decided to shut up shop. But there are plenty of new ransomware that are taking its place. One of them is the Crysis ransomware family that has been found to target Australian and New Zealand businesses. Here's what you need to know.
---
Downloading security updates for computers and mobile devices is a regular routine for most of us. But not all of these updates are created equal. Apple's recent iOS 9.3.5 update (and a related update to parts of OS X) was one of the more significant ones in recent memory. The update fixed three security flaws which, used in combination, could give an attacker full control over an iPhone if a user clicks on a malicious link. Here's what you need to know.
---
Risk isn't something that many IT security professionals are comfortable with. After all, they're often employed to reduce the risk of attacks on corporate IT. But modern chief information and security officers (CISOs) are warming up to the idea of taking a certain amount of risk in order to be more effective in their jobs. Here's what you need to know.
---
In the context of IT security, a honeypot is a computer system that serves as a decoy or as a trap so organisations can gather information on attackers that break into their corporate networks. It's not a new concept, but it seems honeypots are gaining more traction as a popular tool to combat growing cybersecurity threats. Cybercriminals are constantly finding new ways to break down the security measures companies have in place so gathering intel on them can be a great way to fend off their attacks. Today, we go through some of the best practices around implementing honeypots.
---
Loading page