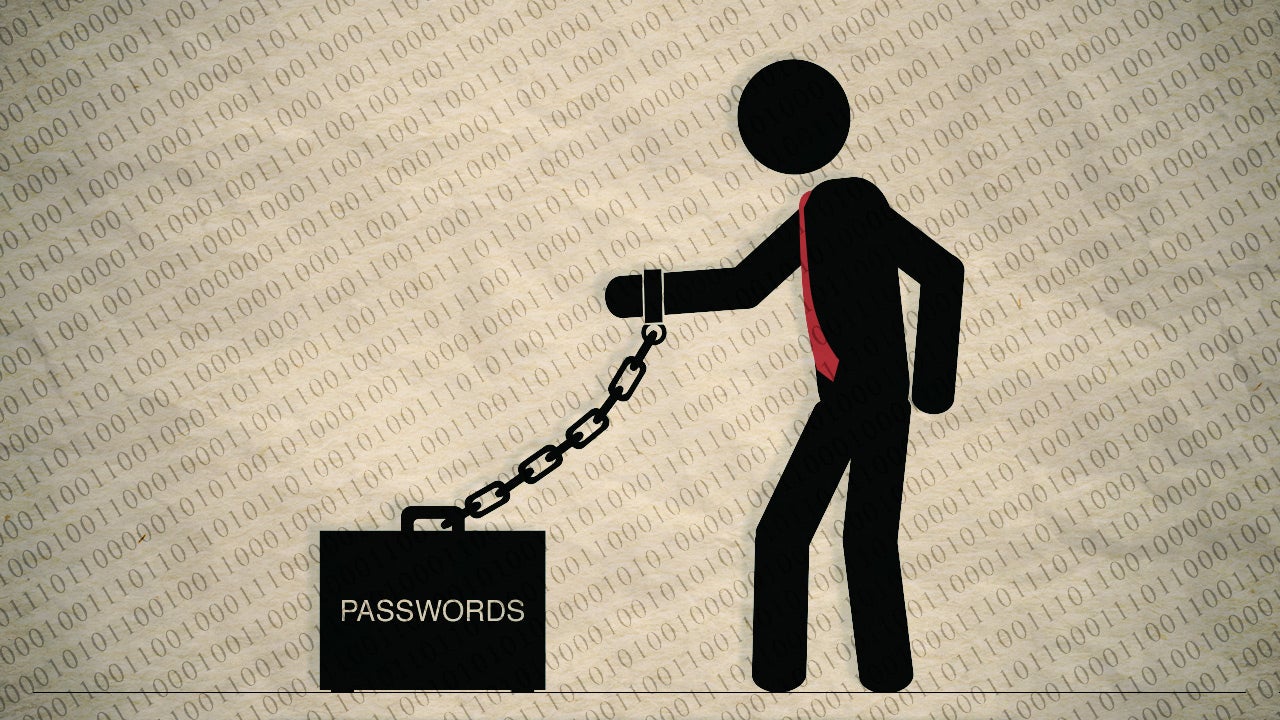 ---
Encryption is still the most effective way to achieve data security from outside threats. However, it can also throw up a red flag that your data is worth stealing — and could even convince government agencies that you have something to hide. According to encryption expert and Silent Circle founder Phil Zimmermann, the solution is for businesses to band together, Spartacus style.
---
Distributed denial of service (DDoS) attacks can cause problems for a lot of people, whether they're the intended victim or not. This video explains how they work and how they can affect you.
---
---
---
There's a hole in the protection surrounding some of the internet's supposedly secure websites. A group of researchers has discovered that cyber criminals and other hackers can attack websites that use the "https" security encryption using a method known as "Logjam". This attack, which is thought to work on around 8% of the top one million websites, allows hackers to see important information that should be protected, such as payment details or private communication.
---