Pedicure picture from Shutterstock Enterprise resource planning (ERP) software has all the sex appeal of an infected toenail, and is considerably more difficult to manage. Cloud technology is improving ERP, but it's a very slow process. Here are five questions to ask to help speed the transformation.
---
---
Most of use use wireless to connect the devices in our home, but as we've discussed before, wired is usually faster, even if it's through your wall with a powerline adaptor. With wireless AC, however, the game has changed a bit.
---
---
Next week, Lifehacker will be at Gartner Symposium/ITxpo 2014, covering tips and tricks on delivering efficient enterprise IT in the fractured modern environment. What topics would you like us to investigate?
---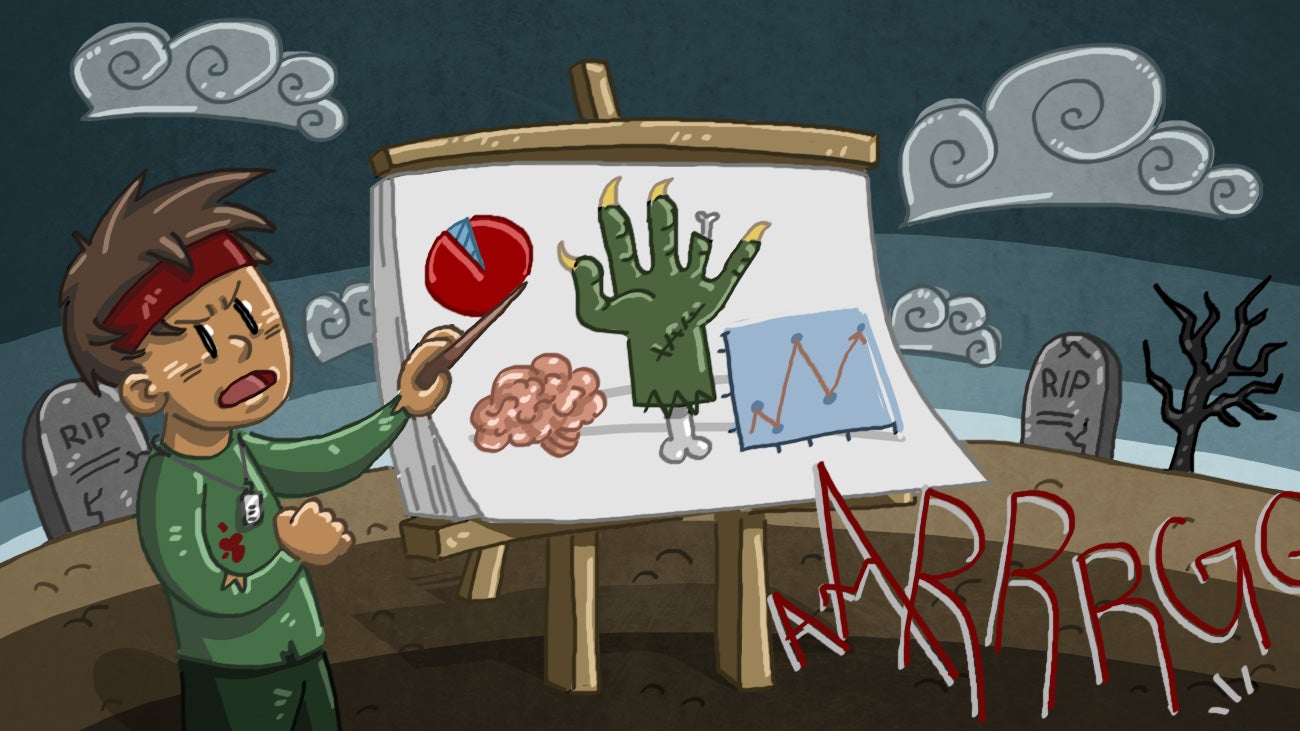 ---
Microsoft had rolled out a new test build for Windows 10. As well as the expected bug fixes (and new bugs), there are some new features, including some nifty three-finger gestures for touchpads.
---