Loading page
The latest results from NBN lab trials of XG.FAST are in. Yes, that is the name of copper acceleration technology — an extension of Nokia's commercially available G.fast technology — not an antiperspirant spray designed to boost your masculinity. Basically, it's powering up the existing copper network to deliver fiber-like speeds, and has achieved lab results of 8Gbps over 30 metres of twisted-pair copper — 900 times faster than the average broadband speed.
---
Australians can find plenty of useful security advice for consumers and businesses at staysmartonline.gov.au. Reusing passwords is a major security risk but another sensible precaution is to avoid using the same email address for everything. Creating extra addresses or aliases can be a hassle, but it certainly makes it more difficult for hackers to bring you down.
---
Microsoft has now made its Windows Server 2016 and System Center 2016 generally available. The operating system and the software suite cater to hybrid cloud datacentres. Both offerings intend to bring "cloud-born technologies to the traditional datacentre" so IT administrators can make the most of existing resources. Here's what you need to know about the features and pricing for the two offerings.
---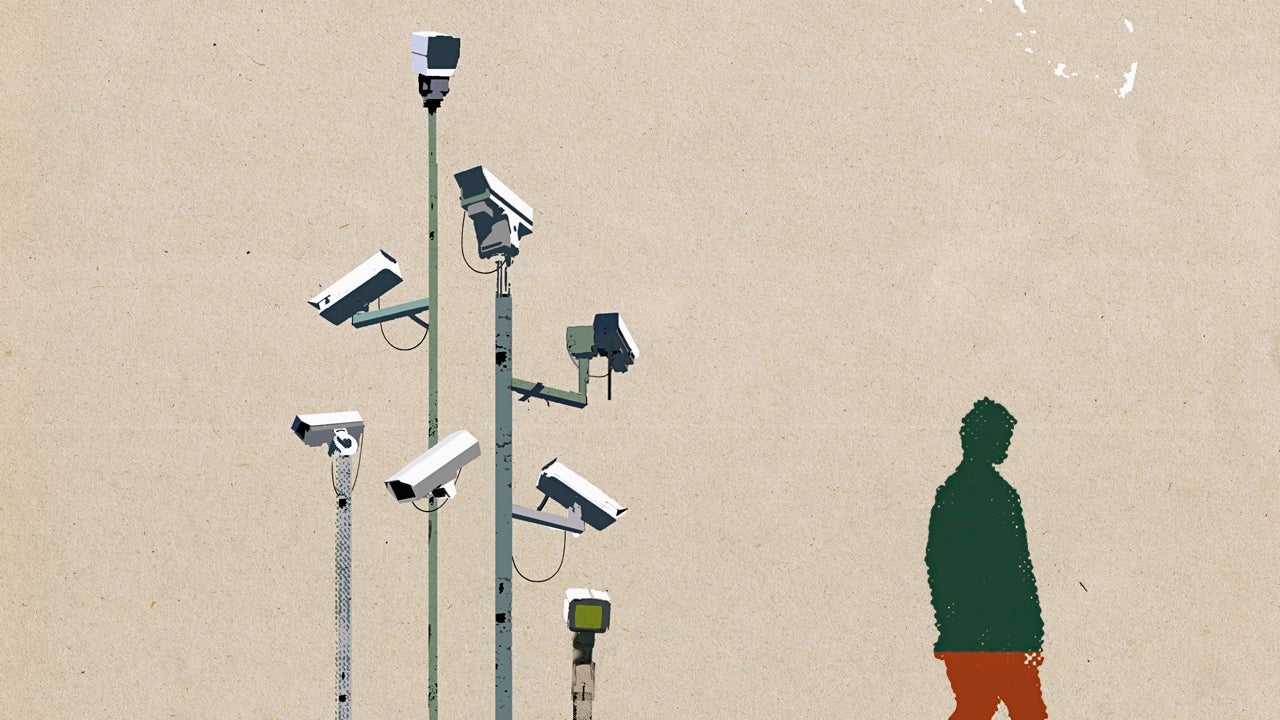 ---
Loading page