Loading page
Every year or so, in order to probably distract us from their complete cluelessness when it comes to digital innovation, Australian governments tell us how they plan to support technology companies buy creating our local answer to California's Silicon Valley. At a recent conference, I had the chance to ask a panel of four senior managers and leaders of Silicon Valley unicorns what they thought governments could do to create environments where tech start ups can flourish.
---
Back in 2013, I wrote a four-part series on developing an IT strategy. It's an exercise I've been through a few times in my IT career but there was something I didn't have an opportunity to address back then. How do you breach the gap between strategy and execution? Here's that guide.
---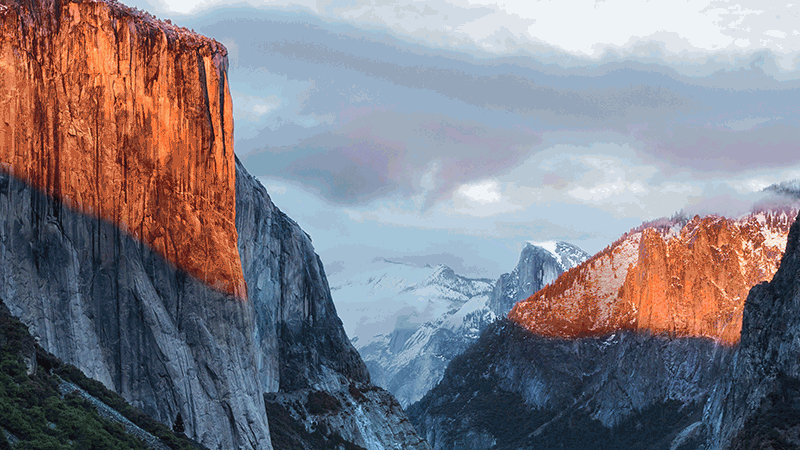 Dear Lifehacker, Sierra is out today and some of the new features, like Siri, look pretty great. Of course, it seems like a small enough upgrade, but that doesn't mean things won't go bad. You've been using it, what do you think? Should I upgrade, or wait?
---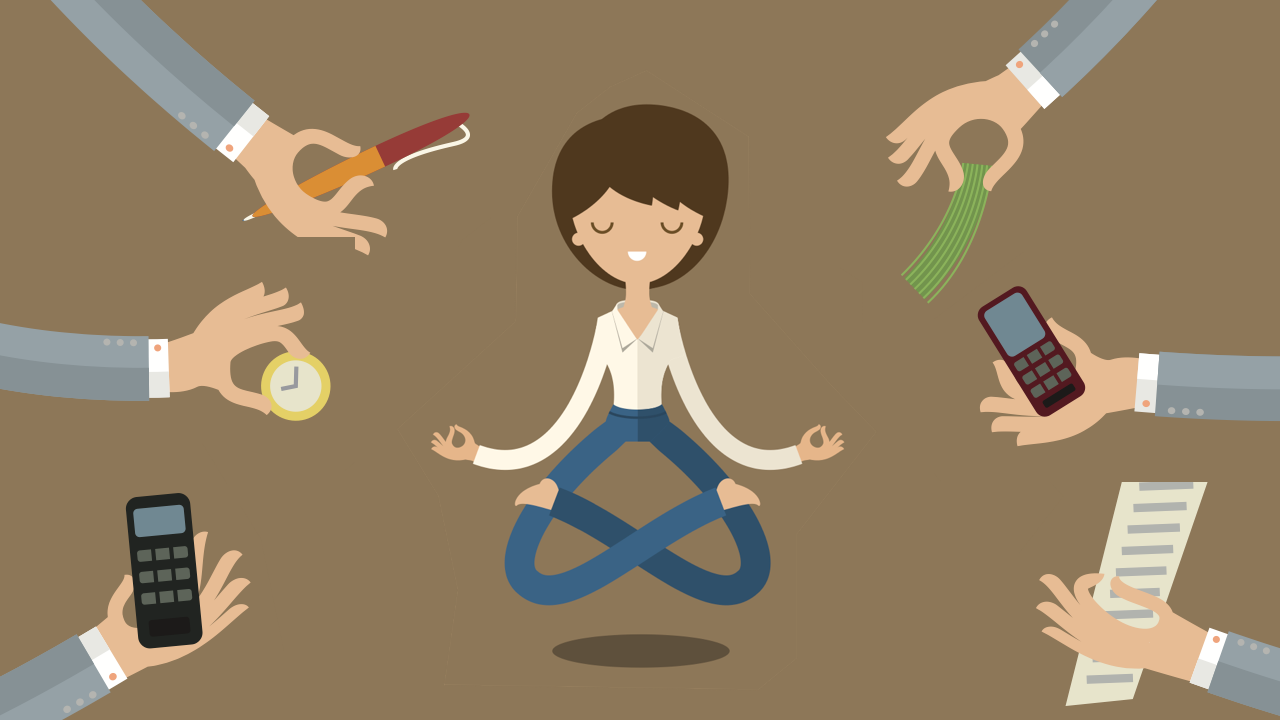 With the release of the latest Apple Watch this month came a new Breathe app which promises to 'help you better manage everyday stress'. Giving mindful breathing a place beside the alarm clock and weather app seems to prove mindfulness has truly gone mainstream. But modern society is still strongly oriented in the opposite direction: toward speed, efficiency and multitasking. Take the tagline for the Apple watch: 'Do more in an instant'. So can an app really help you become more mindful? Let's find out.
---
Earlier this week, we reported that some HP printers had started rejecting replacement ink cartridges that aren't manufactured by the vendor. Consumer rights advocacy group CHOICE is now investigating HP for potentially breaching Australian Consumer Laws. Read on to find out more.
---
We all know Microsoft's phone business has been floundering and it has all but written off its US$7.1 billion acquisition of Nokia. In May, the company announced it was selling its feature phone business to a subsidiary of Chinese electronics manufacturer Foxconn but Microsoft has not given up on making Nokia handsets just yet. It has just launched the Nokia 216, a feature phone that will appeal to developing markets. Here are the details.
---
nbn, the company responsible for the rollout of the National Broadband Network (NBN), has released its Annual Report, which outlines its operational and financial results from its last financial year for the Government. Most of the information in the document, including financial details and how the NBN rollout is tracking, were already covered off before, but the report did reveal just how much nbn spent on it IT and security in financial year 2016. Here's what you need to know.
---
Loading page