Putting on headphones is one way of signalling to colleagues that you don't want to be interrupted, but in workplaces where everyone uses a headset for phone calls, working out who is busy can still be tricky. Jabra's new Evolve range of headsets includes a "Busy Light" so that fellow workers know not to interrupt.
---
---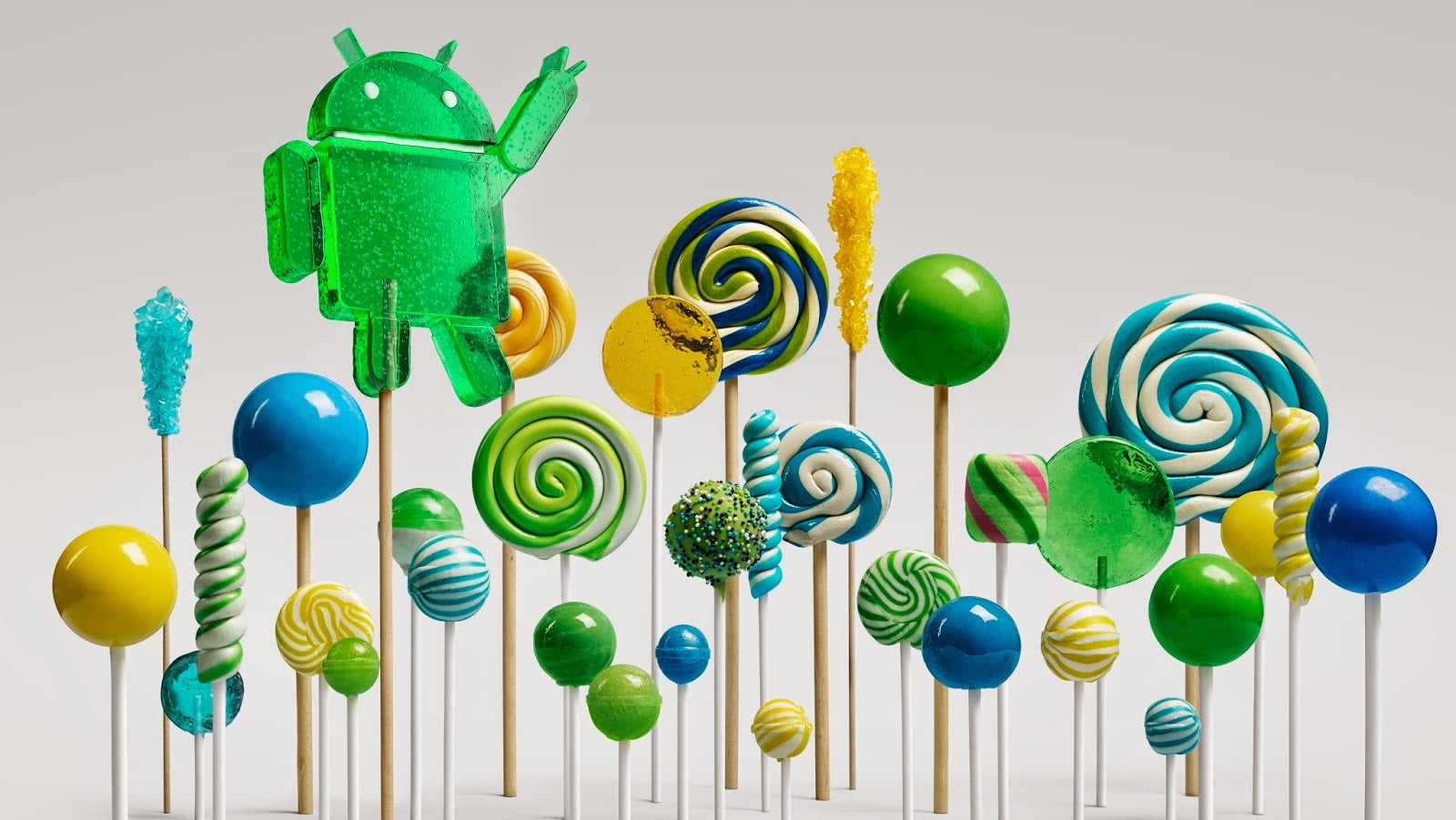 ---
One of the more popular ways to test beta operating systems is to run them as a virtual machine, meaning that you're not putting your main system at risk. With the Windows 10 Technical Preview, it seems not too many people are doing that.
---
---
---
Today BlackBerry launched the latest weapon in its long-term comeback plan: the cross-platform business app Blend. As its name implies, Blend allows BlackBerry users to access their messages and content on a range of tablet and PC screens while still under the protection of BlackBerry's secure network. In other words, it hopes to render "device-hopping" a thing of the past.
---