Australians love us some free Wi-Fi. According to new figures from the Australian Communications and Media Authority (ACMA), three million Australians made use of public Wi-Fi hotspots for internet access.
---
---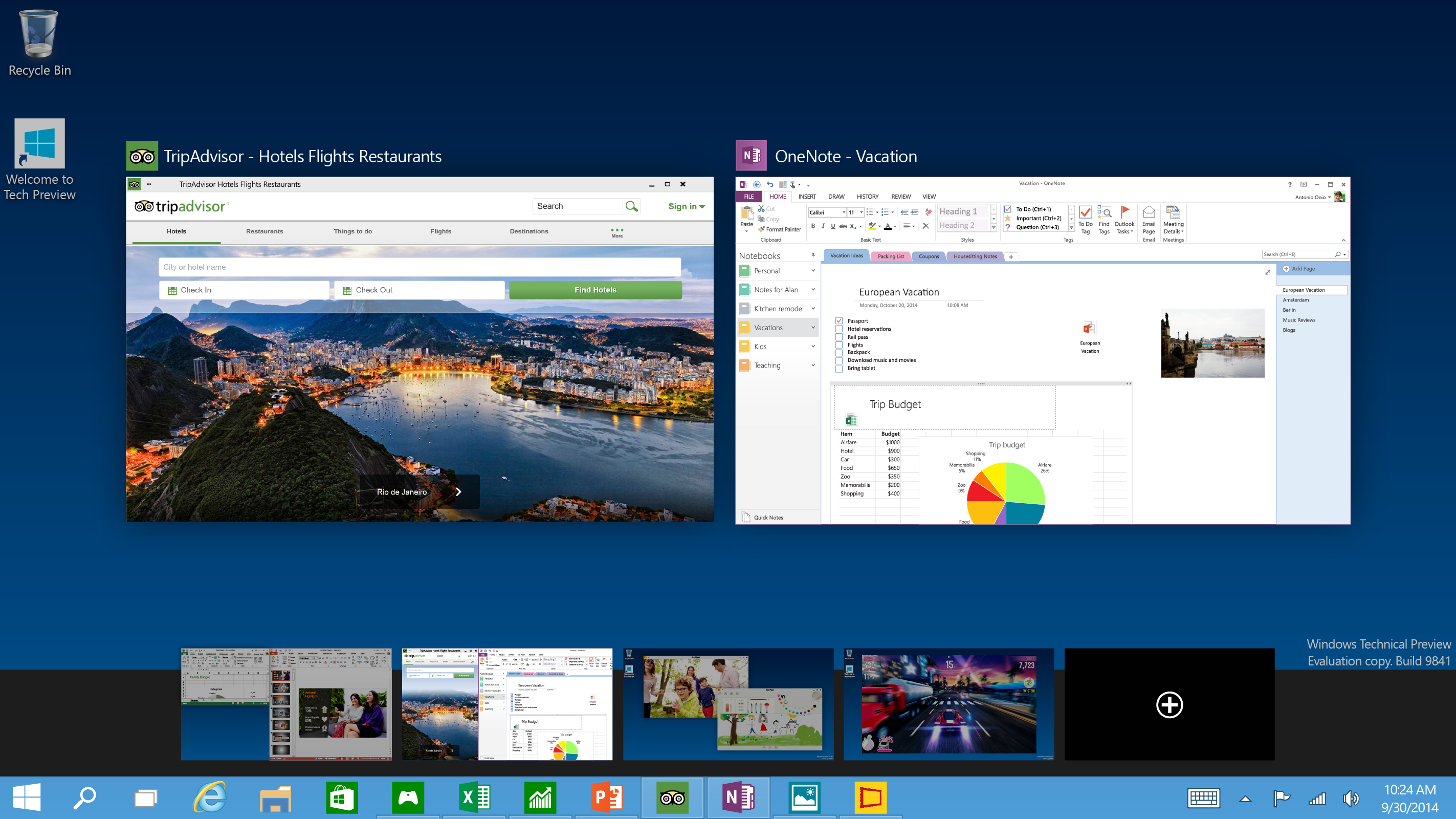 The Window 10 technical preview continues to chug along, and while we don't have an official release date for the finished software, it's widely assumed that it will appear before the end of 2015. What milestones can we expect along the way, how can businesses begin planning to make the shift, and what traps should they avoid?
---
Pedicure picture from Shutterstock Enterprise resource planning (ERP) software has all the sex appeal of an infected toenail, and is considerably more difficult to manage. Cloud technology is improving ERP, but it's a very slow process. Here are five questions to ask to help speed the transformation.
---
---
Most of use use wireless to connect the devices in our home, but as we've discussed before, wired is usually faster, even if it's through your wall with a powerline adaptor. With wireless AC, however, the game has changed a bit.
---