Loading page
The term "artificial intelligence" (AI) was first used back in 1956 to describe the title of a workshop of scientists at Dartmouth, an Ivy League college in the United States. At that pioneering workshop, attendees discussed how computers would soon perform all human activities requiring intelligence, including playing chess and other games, composing great music and translating text from one language to another language. These pioneers were wildly optimistic, though their aspirations were unsurprising. Trying to build intelligent machines has long been a human preoccupation, both with calculating machines and in literature. Early computers from the 1940s were commonly described as electronic brains and thinking machines. But can computers be considered intelligent? Let's find out.
---
Android: Google's voice commands are incredibly powerful. However, you might not have noticed that you can use them while watching videos on YouTube. Simply say "OK, Google" and you can send a bunch of commands directly to the app.
---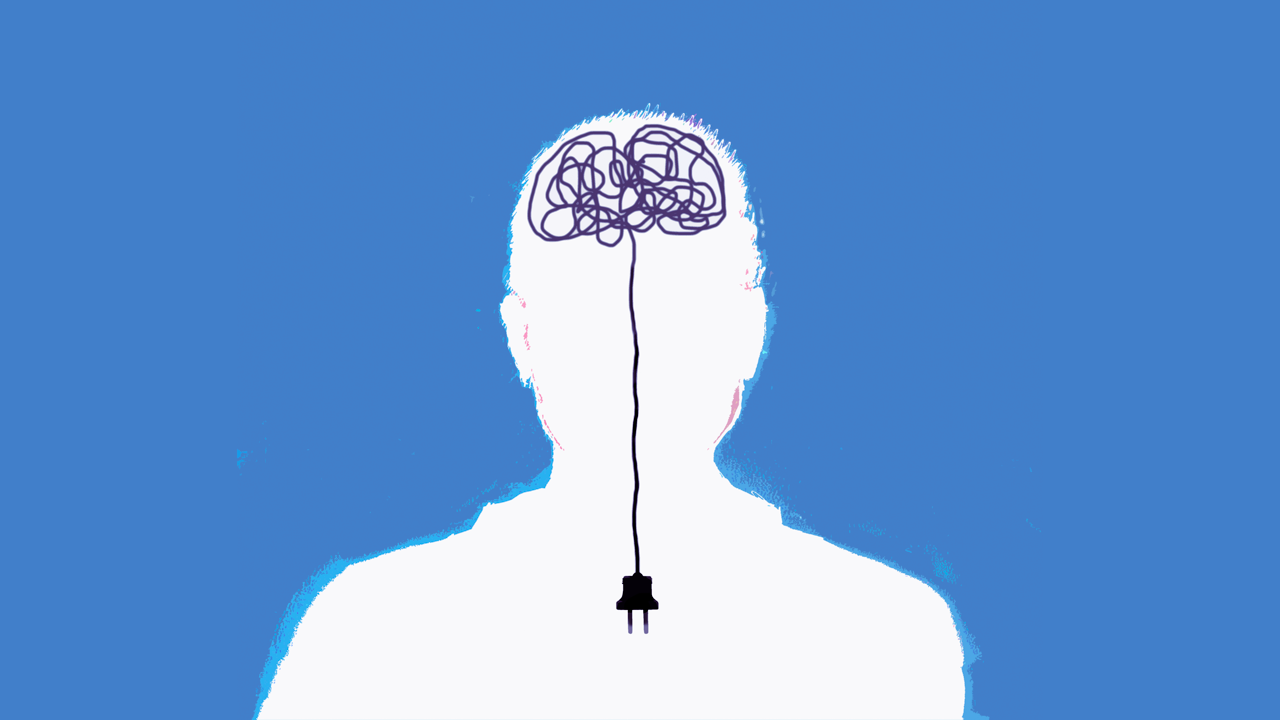 After working on a demanding grant application for a charity for several weeks, I was exhausted. When my boss asked me to perform simple tasks it was all I could do not to snap at her. And when my colleagues and friends asked how the new job was going, I made cynical jokes about how it was a waste of time. I didn't know it then, but I was burnt out.
---
---
Add another victim to the Google product murders list. The company has announced it will be killing off its Hangout on Air live streaming service, replacing it with YouTube Live. Here's what you need to know.
---
In late 2012, Apple came out with its own navigation app: Apple Maps. The company used it to replace Google Maps on its iOS devices. Unfortunately, Apple Maps paled in comparison to Google Maps and was heavily criticised when it was first launched. Apple CEO Tim Cook reflected on how the company dealt with the Apple Maps mistake and what other big businesses can learn from it.
---
nbn, the company responsible for the rollout of the National Broadband Network (NBN), has just released its financial results for the last financial year. After heavy scrutiny and relentless criticism over the past year, nbn was determined to show the public that the NBN deployment is well on-track, that the company was financially viable and that FTTN is the right technology for the network. Here's what you need to know about nbn's financial results.
---
The Microsoft Windows 10 Anniversary update dropped earlier this month and is jam-packed with new features. But some users have reported that Windows 10 has been freezing after the update was installed. If you're one of those users, there's a way to fix the problem.
---
Loading page