Because big data implementations are often marketing-focused, they can emerge as "rogue" projects that aren't centrally managed by IT. Not only does that pose a security risk, it also means that the projects aren't likely to be drawing on a broad enough range of data to enable unusual insights.
---
The profits generated by some technology firms are awe-inspiring, serving as beacons for those at less fortunate enterprises. Devices have accounted for a large part of that success, particularly smartphones. But challengers trying to follow this route to profits are likely to be disappointed. The role that devices play for industry profits is changing.
---
There are many examples of individuals with different disabilities who excel and accomplish much in their lifetime, rendering physical or mental attributes meaningless — consider Stephen Hawking, Stevie Wonder and Helen Keller, among many others. But certain tasks and careers are more or less suited to some disabilities than others. Thankfully Ray Charles could sing and compose without his sight, but if his natural talent had been as a sportsman then the world may have not seen him rise to fame. Today's technology offers many new possibilities, not least the opportunity to work in the information technology field itself.
---
Australian's museums, galleries and other cultural institutions must adopt more of a digital strategy with their collections if they are to remain relevant with audiences. Only about a quarter of the collections held by the sector have been digitised so far and a study out this week says more needs to be done to protect and preserve the material, and make it available to people online.
---
---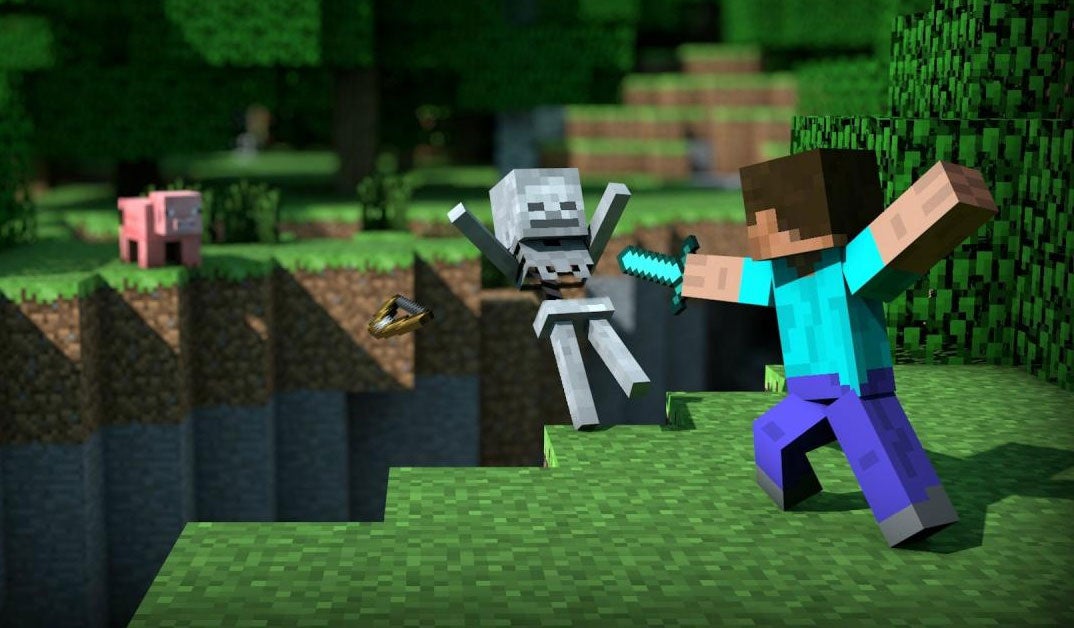 The rumours have been confirmed: Microsoft is paying $US2.5 billion to acquire Mojang, the Swedish developer of Minecraft. That raises an interesting question: how will the deal change Microsoft's approach to Java?
---
Office Delve — Microsoft's technology to provide Office 365 customers with contextual search and notifications — has begun rolling out to Office 365 customers, and will reach most business users by early 2015. What does it do, and do you need it?
---
In their cost-benefit analysis of the national broadband network, the Vertigan panel predicts that in 2023, an average Australian household will require a broadband download speed of 15 megabits per second (Mbps). Bill Morrow, the CEO of NBN Co said he is "curious" about this prediction. I would go further and say it is simply wrong, and calls into question the validity of the conclusions of the Vertigan cost-benefit analysis.
---