Android: Microsoft rolled out a preview version of its native Android client back in January. Three months later, it's out of preview and has a more Android-friendly feel and some added features.
---
Earlier this year, Microsoft said Windows 10 would be out by the end of the US summer, which made it likely we'd see it before September. The latest evidence suggests it could land as soon as July.
---
---
Microsoft began rolling out Office Delve last September, but the contextual search and notification tool for Office users remains a work in progress. The newest additions to the platform are iOS and Android clients, along with enhanced people-based search tools.
---
---
Basic information about your web browser is an important part of troubleshooting computer problems. Yourbrowser.is automatically gathers all the essential information about your browser in an easy-to-ready format.
---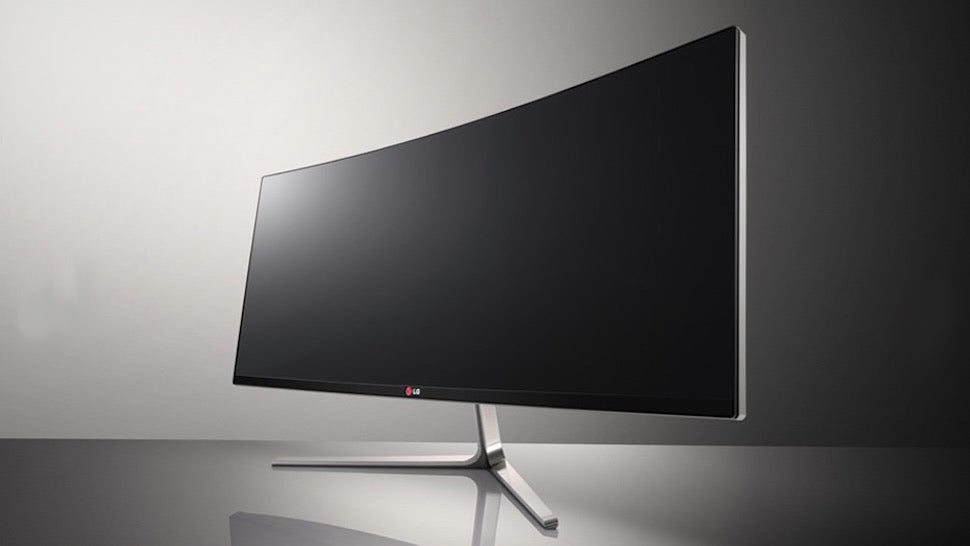 We love multiple monitor workstations, but "Ultrawide" displays, packing resolutions that rival two or three panels side-by-side, are looking better and better these days. After all, having more than one monitor doesn't automatically make you more productive. Here's how these new ultrawide monitors differ from a dual-screen setup, and when you might consider buying one.
---
---