Back in June, we noted that there were an astonishing 432 Australia Post outlets that used manual point of sale (POS) systems rather than computerised ones. Good news for some of them — the mail carrier has announced plans to upgrade 300 of them with full computer systems.
---
Putting on headphones is one way of signalling to colleagues that you don't want to be interrupted, but in workplaces where everyone uses a headset for phone calls, working out who is busy can still be tricky. Jabra's new Evolve range of headsets includes a "Busy Light" so that fellow workers know not to interrupt.
---
---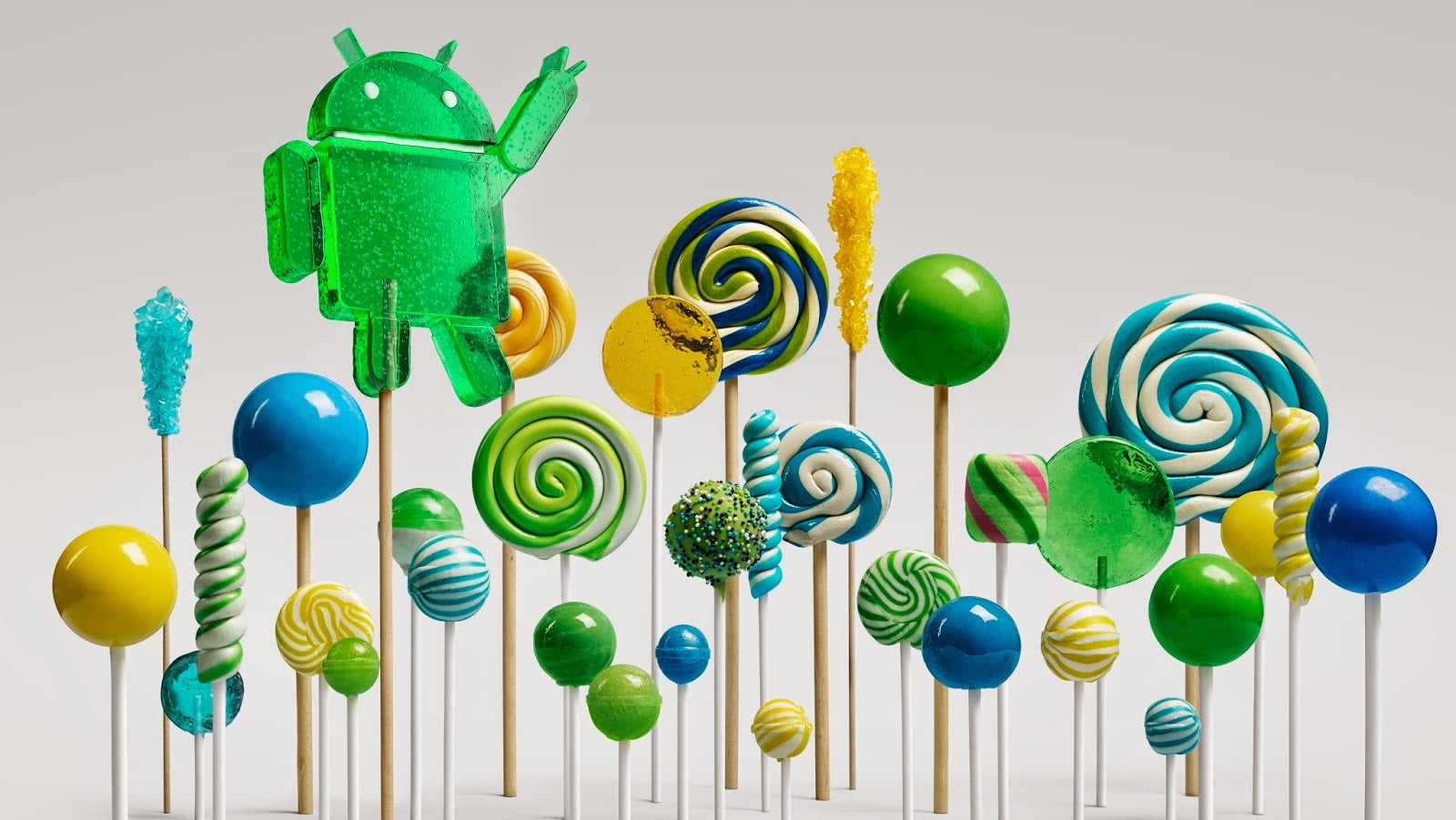 ---
One of the more popular ways to test beta operating systems is to run them as a virtual machine, meaning that you're not putting your main system at risk. With the Windows 10 Technical Preview, it seems not too many people are doing that.
---