TwitterGadget Adds Twitter to Gmail

The Gmail Twitter Gadget lets you tweet your heart out from directly inside Gmail, complete with saucy emoticons. Thanks Wyn!
---
Trending Stories Right Now
If you missed out on the Nintendo Classic Mini NES when it was first released last month (you're not alone), then you might want to try your luck at Target's online store on Monday.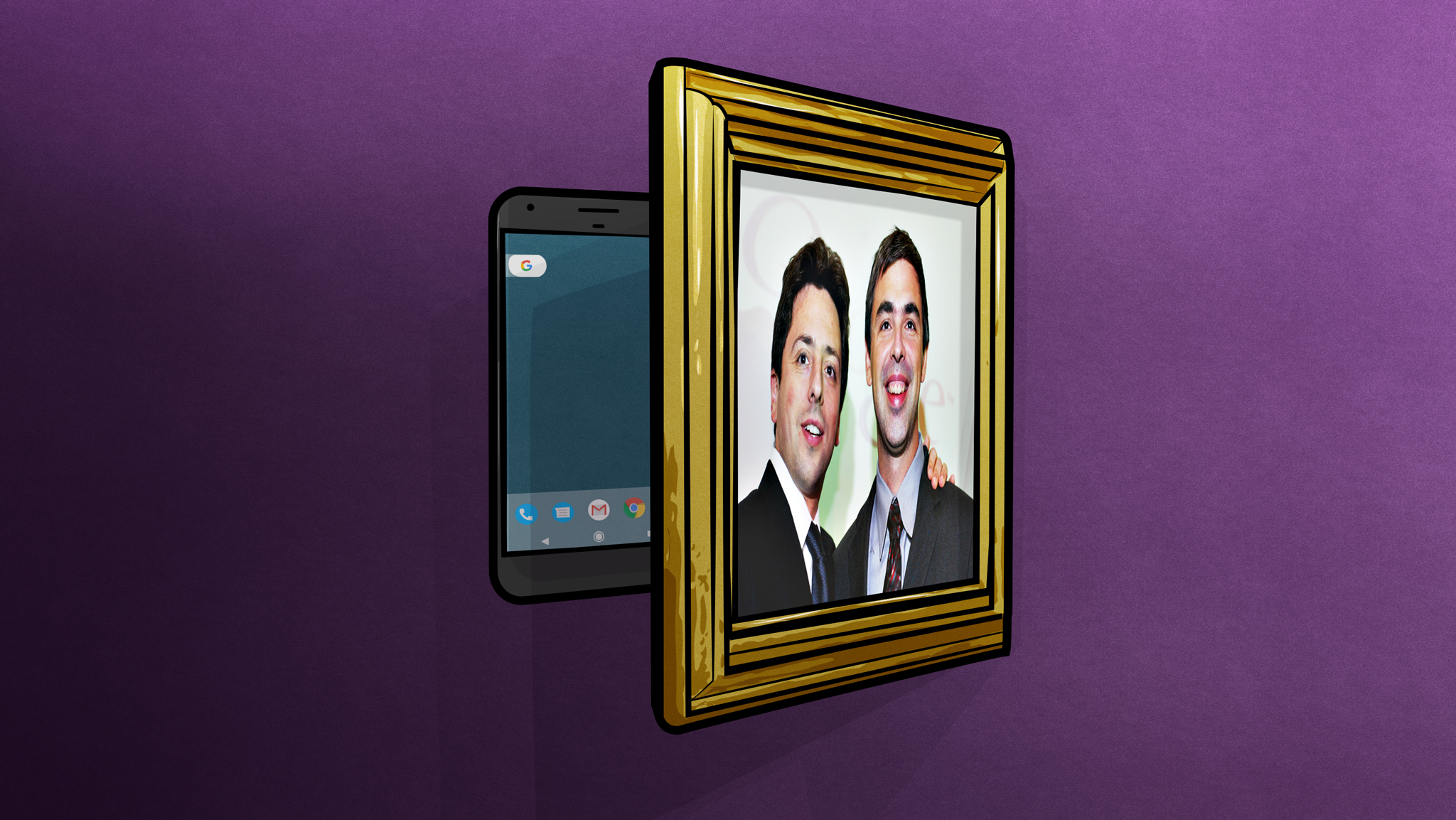 Google's new Pixel phone comes with some impressive features. Its camera takes remarkable, detailed photos. It comes with Google Assistant, a virtual assistant tool that's actually useful. The Pixel comes with some less obvious features worth exploring, too.