TwitterGadget Adds Twitter to Gmail

The Gmail Twitter Gadget lets you tweet your heart out from directly inside Gmail, complete with saucy emoticons. Thanks Wyn!
---
Trending Stories Right Now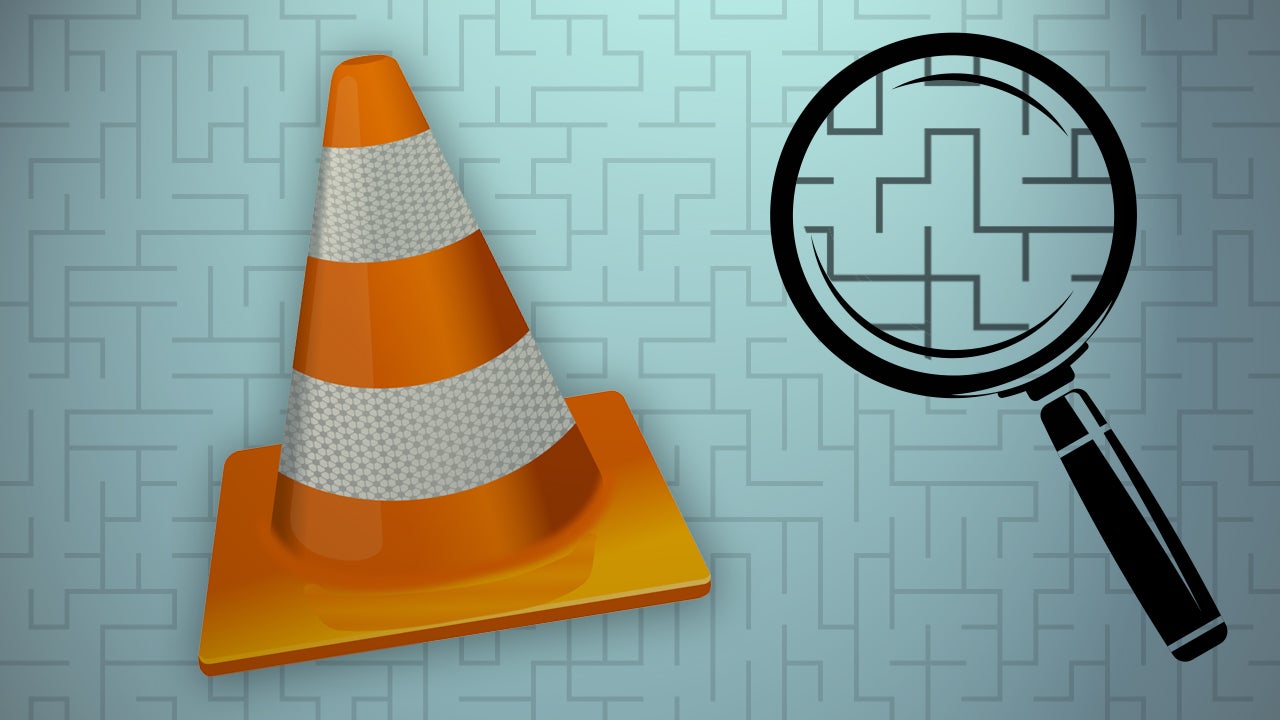 VLC is easily one of our favourite media players (and yours too). While it can handle nearly every movie you throw at it, it can also do so much more. You don't need to be a power user to understand all of its incredible, built-in features; you just need to know they exist. And we're happy to show you everything amazing VLC can do on your desktop PC.
Changing up your hairstyle is fun, and if you've never seen yourself with short hair, you might be wondering what you look like with a cute bob. Sure, there are plenty of apps that will help you visualize it, but as it turns out, there's an even easier, low-tech way to figure it out: following the 2.25 inch rule.