TwitterGadget Adds Twitter to Gmail

The Gmail Twitter Gadget lets you tweet your heart out from directly inside Gmail, complete with saucy emoticons. Thanks Wyn!
---
Trending Stories Right Now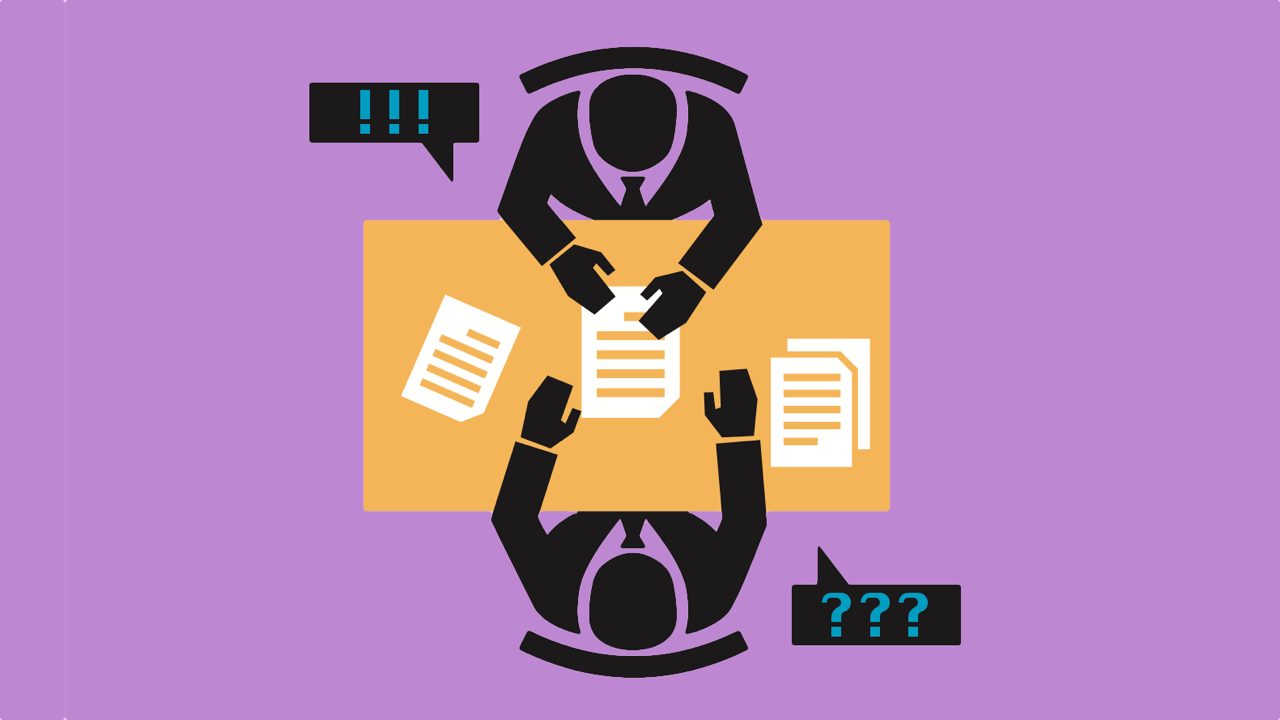 Image by VoovooDot via Shutterstock. When I was a recruiter, I was asked a lot of smart questions that made me say, "Wow, this candidate is on top of her game." But I also heard a lot that made me wonder who the person had taken interview advice from -- or if that person had ever sought out help at all.
When Cisco decided it was time to move on from its Australian and New Zealand head office located in North Sydney, NSW, the company took suggestions from its staff on what they would like to see in their new workspace.