TwitterGadget Adds Twitter to Gmail

The Gmail Twitter Gadget lets you tweet your heart out from directly inside Gmail, complete with saucy emoticons. Thanks Wyn!
---
Trending Stories Right Now
A survey has found more than one in three Australians have no plans to switch to the NBN or don't actually know what it is, apparently unaware that once the new network arrives their existing telephone and internet connections will be switched off.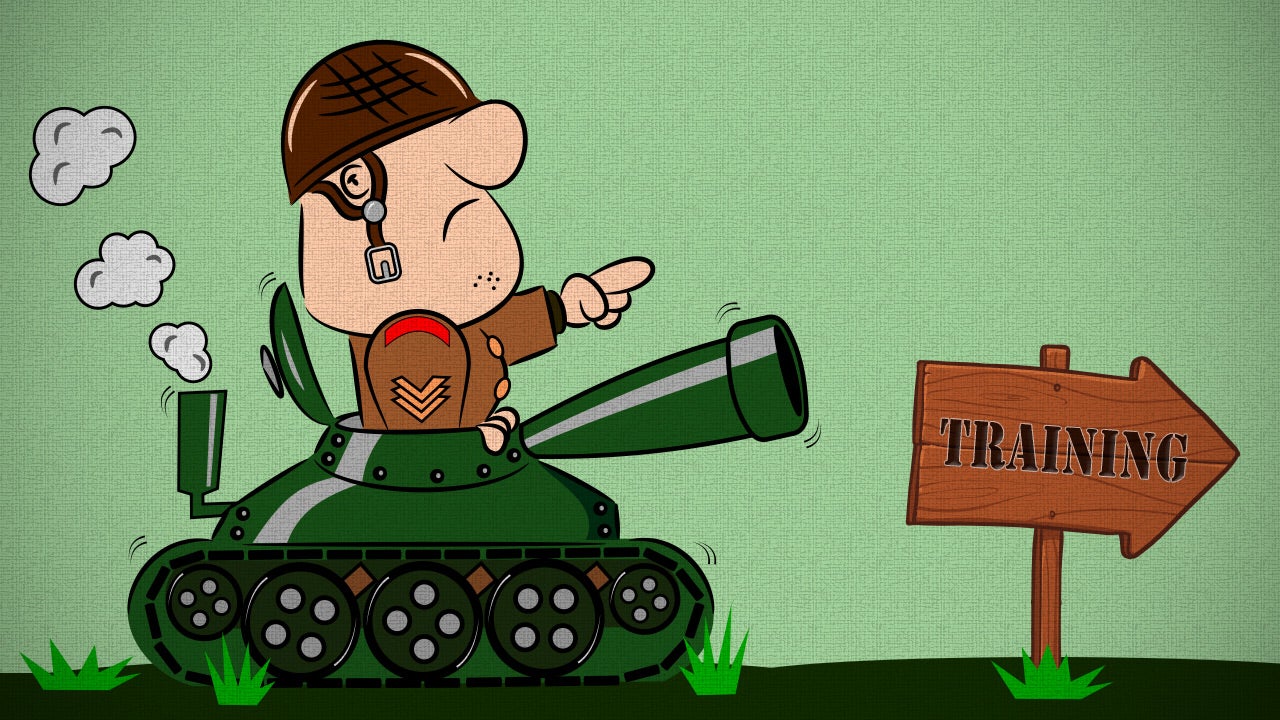 Soldiers often come up with shortcuts to lead the disciplined life required in the military. The good news is that a lot of these tricks can be applied to make civilian life easier too.