At Lifehacker, we independently select and write about stuff we love and think you'll like too. We have affiliate and advertising partnerships, which means we may collect a share of sales or other compensation from the links on this page. BTW – prices are accurate and items in stock at the time of posting.
The smartwatch market has grown exponentially over the past several years, and we now have access to some of the smartest, most accurate wearables ever created. But if you're trying to find one of the best smartwatches to buy in 2023, you're going to have a lot of options to choose from.
Some smartwatches offer more features but lack battery life, while others offer great battery life, but might be bulkier and heavier. You'll also want to take what kind of phone you have into account, as well, as some smartwatches don't work as well with certain devices—Samsung smartwatches, for instance, will offer more features with Samsung devices. The same goes for Apple smartwatches.
Once you've determined your smartwatch needs, you can start looking at the available options. For a jumpstart, here's a list of my favourite options depending on the use case:
Best smartwatch for battery life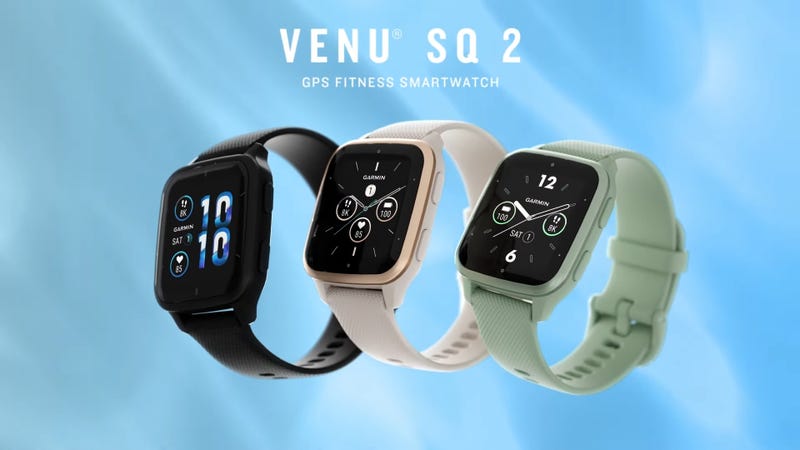 Sporting up to eleven days of battery life and a AMOLED display, the Garmin Venu Sq 2 smartwatch is a perfect blend of smartwatch and fitness tracking features. Garmin has come a long way with its health-monitoring options, and the Venu Sq 2 is a perfect example of what the company has accomplished. At $429 – $519 (depending on where you buy), it isn't the cheapest option on the market, but it offers multiple colours, and comes with a variety of tracking options comparable to watches from Samsung and Apple.
Best smartwatch for Android users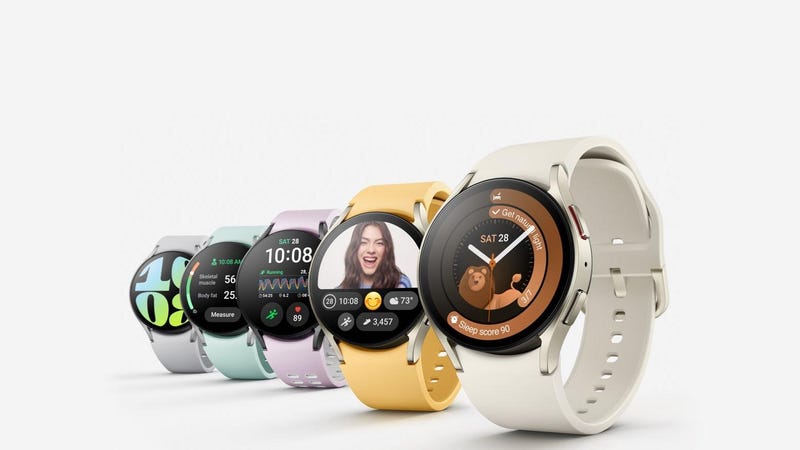 If you love your Android smartphone, you'll want a smartwatch that works perfectly with it. That's where Samsung's various smartwatch options come into play. The company's latest offering, the Galaxy Watch 6, is an excellent upgrade that's stylish, responsive, and packed to the brim with features, apps, and fitness sensors.
As I noted above, the Samsung smartwatch is even more appealing for Samsung users, because it'll work effortlessly with the smartphone's health app to track even more fitness features right out the box. If you use an Android phone, and want a smartwatch that offers plenty of years of use, then the Galaxy Watch 6 is an excellent choice.
Best smartwatch for stylish users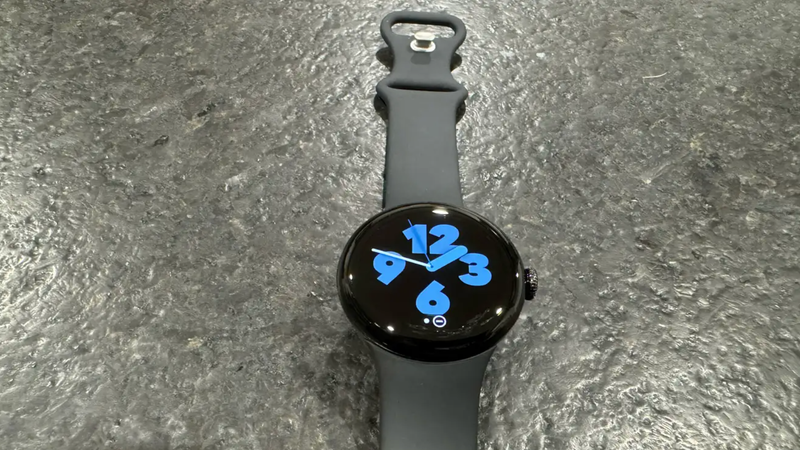 If you choose your smart devices based on style, you'll be hard-pressed to find anything more unique and stylish than the Google Pixel Watch 2. It might not offer the longest battery life or multiple size options, but the Pixel Watch 2 is everything you could ask for in a smartwatch, and Google made it even better by upgrading the battery life over the OG Pixel Watch and adding in even more Fitbit features.
The aluminum case is lightweight, and the pebble-like bubbled display offers a unique appearance that isn't mimicked by any other smartwatch on the market. It's easily one of my favourite Android smartwatches right now, and you can learn more about what Google does right in my Pixel Watch 2 review.
Best smartwatch for Apple fans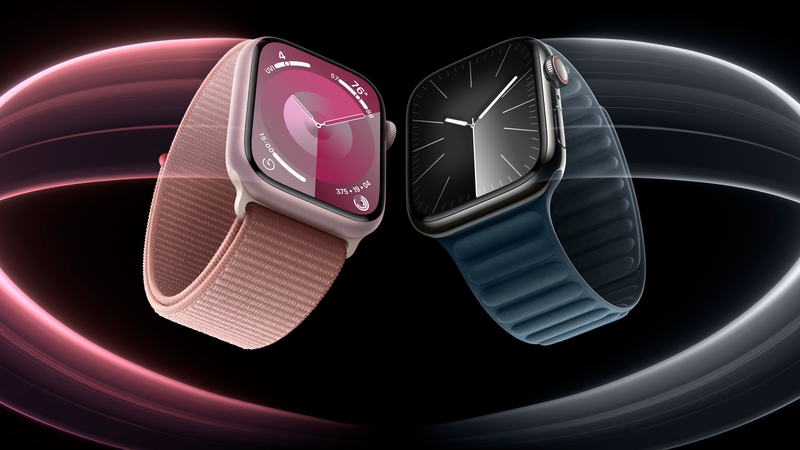 The latest smartwatch in Apple's lineup is nothing to scoff at. The Apple Watch Series 9 bolsters an excellent display, fantastic battery life, and easy integration with your Apple devices. It pairs seamlessly with the iPhone, and can even pair with Android devices, though you'll lose out on some features.
If you're an avid Apple user, or if you just plan on upgrading to an iPhone within the next year or two, the Apple Watch Series 9 is an excellent choice that gives you access to plenty of great features, including several accurate and useful health-based sensors like heart rate monitoring, workout detection, and more.
Best smartwatch for rugged and outdoor users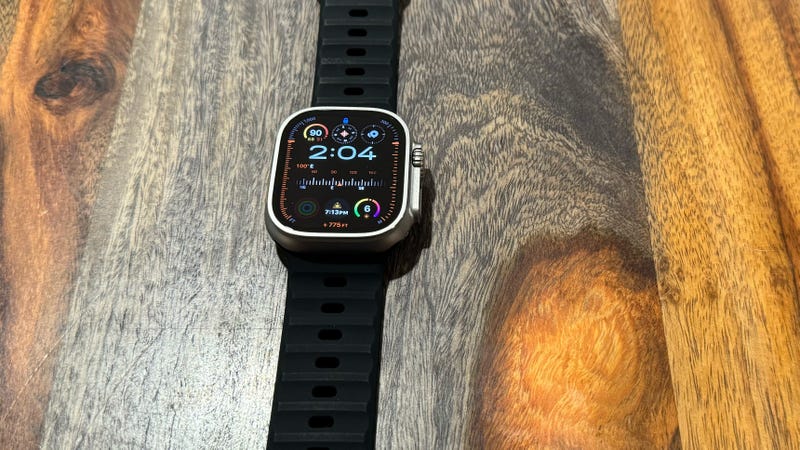 If you're a fan of hiking or spending a lot of time outdoors, you're going to need a rugged smartwatch that can stand the same trials your body does. That's where I recommend the Apple Watch Ultra 2. Made from titanium, the Apple Watch Ultra 2 was developed for adventurers. Apple also offers multiple types of bands, including one that fits all workouts, one made for outdoor activities, and one made for water sports and recreational diving.
It's a bit more expensive than anything else on this list, and offers one of the largest displays on a smartwatch that you can buy right now. But, if you need something that can stand up to outdoor life, the Apple Watch Ultra 2 can take a lot. You can read more about my opinions in my Apple Watch Ultra 2 review, where I discuss the other benefits this watch brings to the table.
The Apple Watch Ultra 2 starts at $1,399 and can be purchased directly from Apple or from some third-party retailers.