Amazon announced it was releasing a bunch of products today, like smart ovens and AirPod competitors, because why the hell not? As expected, Australia won't be receiving the full US lineup, but we will be able to get out hands on four of the products at launch. Here's what we're getting.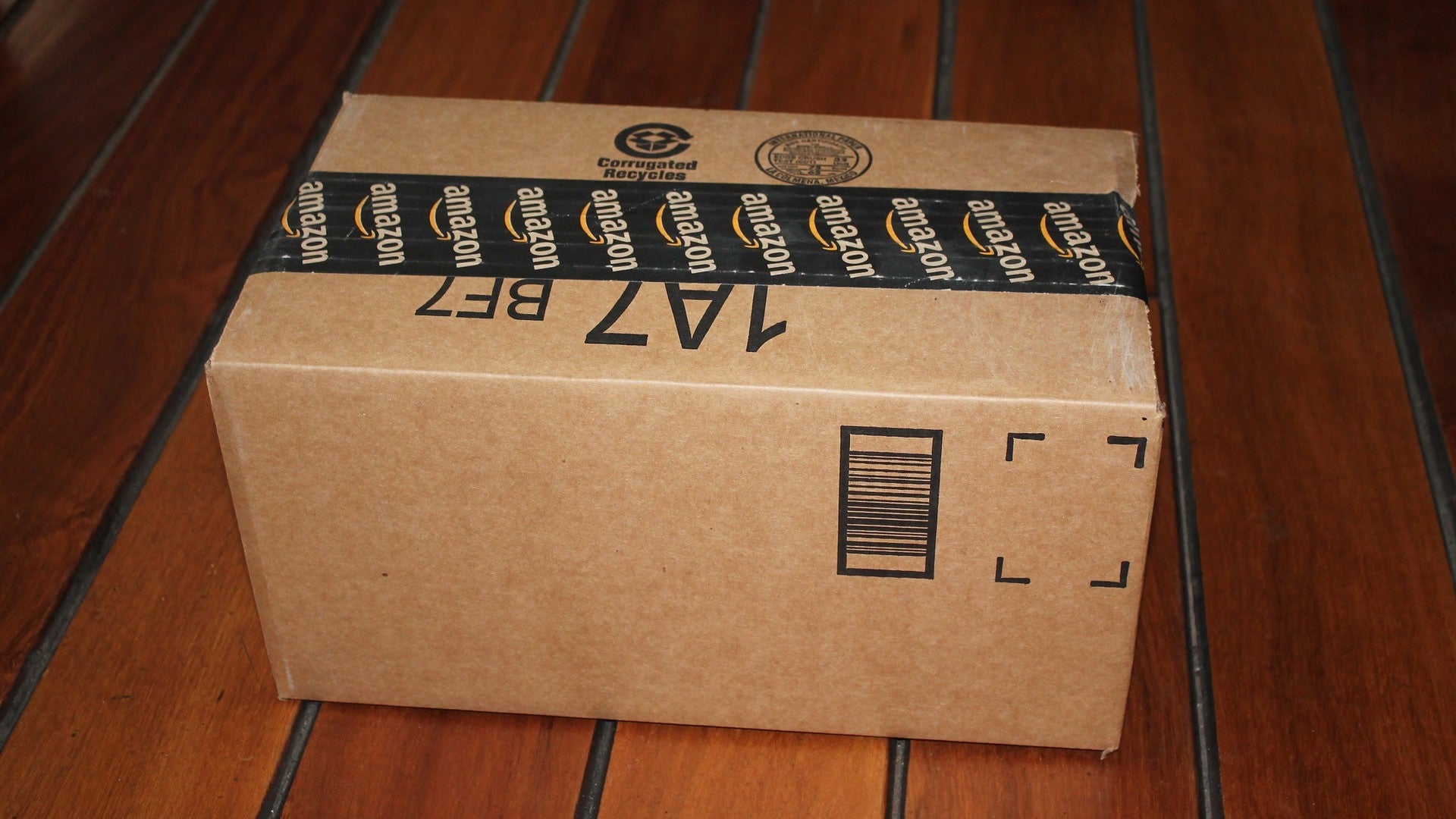 Amazon Prime Day is here. If you're not boycotting the site and are instead planning a big shopping frenzy, there's a good chance you'll be able to find some kind of discount for lots of items on your must-have list.
Read more
Image: Amazon
This Dolby Atmos-powered device comes with five in-built speakers and is compatible with Spotify, Apple Music, TuneIn and IHeartRadio. It's basically a regular smart speaker, like the Echo, with beefed-up sound so when you ask Alexa to turn up the bass, she definitely complies."
You can get your very own for $329. It's available from 13 November 2019.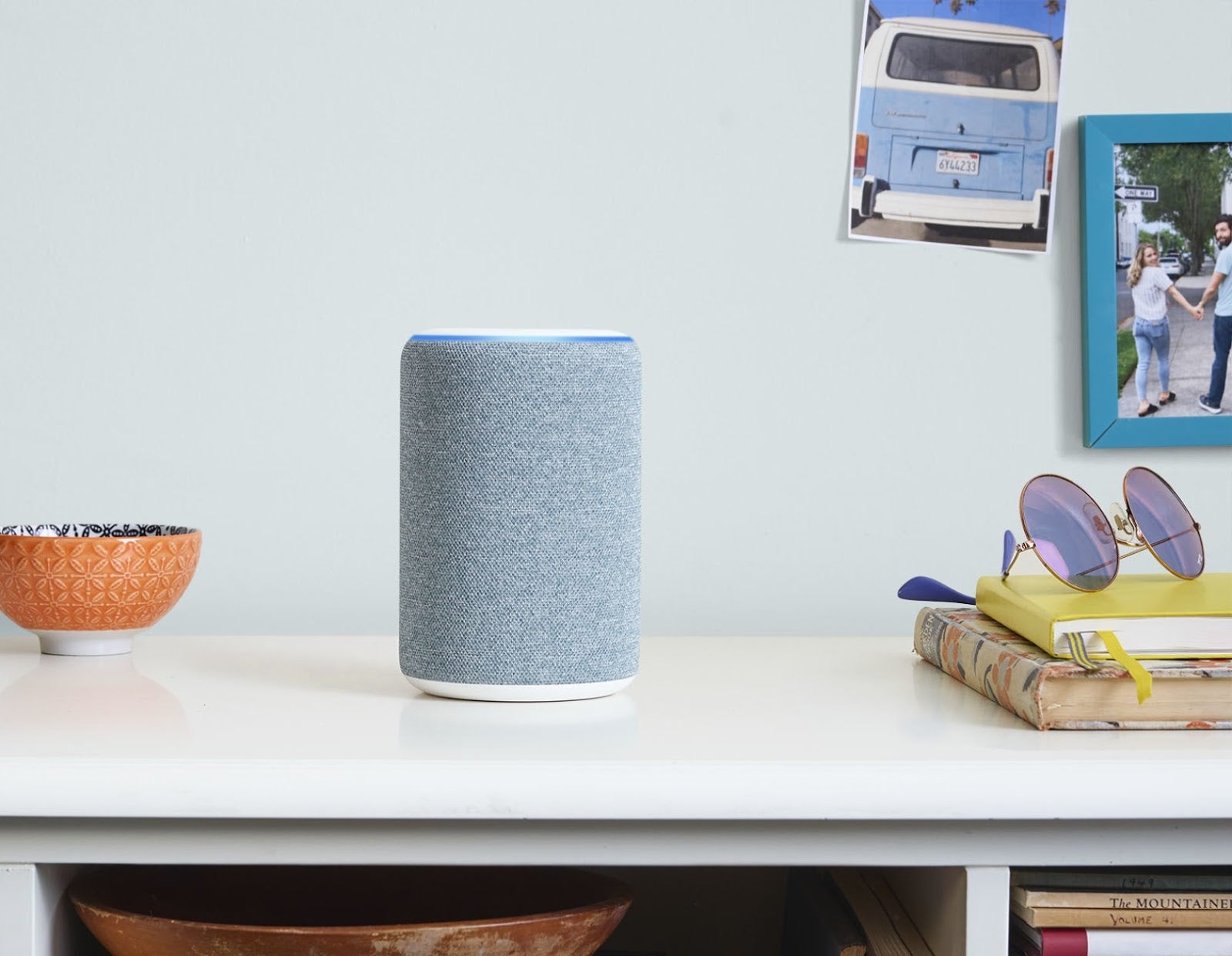 Image: Amazon
Amazon announced its third-generation Echo was on the way with 360-degree audio, which won't be as impressive as the above bass-heavy Studio but is better than your old Echo. It comes in four schmick fabrics and has a microphone switch so you can turn Alexa off when you don't want her to eavesdrop.
For $149, it's all yours. Nab it from 16 October 2019.
Image: Amazon
The cutest of the products goes to the Echo Dot with Clock. This adorable device is a squished-down Echo with a slight downgrade speakers-wise. Everything else seems to be the same but you'll get a clock display with this, which is very handy.
This little cutie will set you back $99. Get yours from 16 October 2019.
Amazon Echo Wall Clock
Image: Amazon
This product is exactly what it says it is: a wall clock. Basically, the biggest difference between it and a regular analog clock is that it can do voice-activated countdowns but it needs to be paired with an Echo device for that to function. Other than that, it also doesn't come with a speaker so it's definitely just a clock.
This clock will be priced at $49. Add it to your collection from 22 October 2019.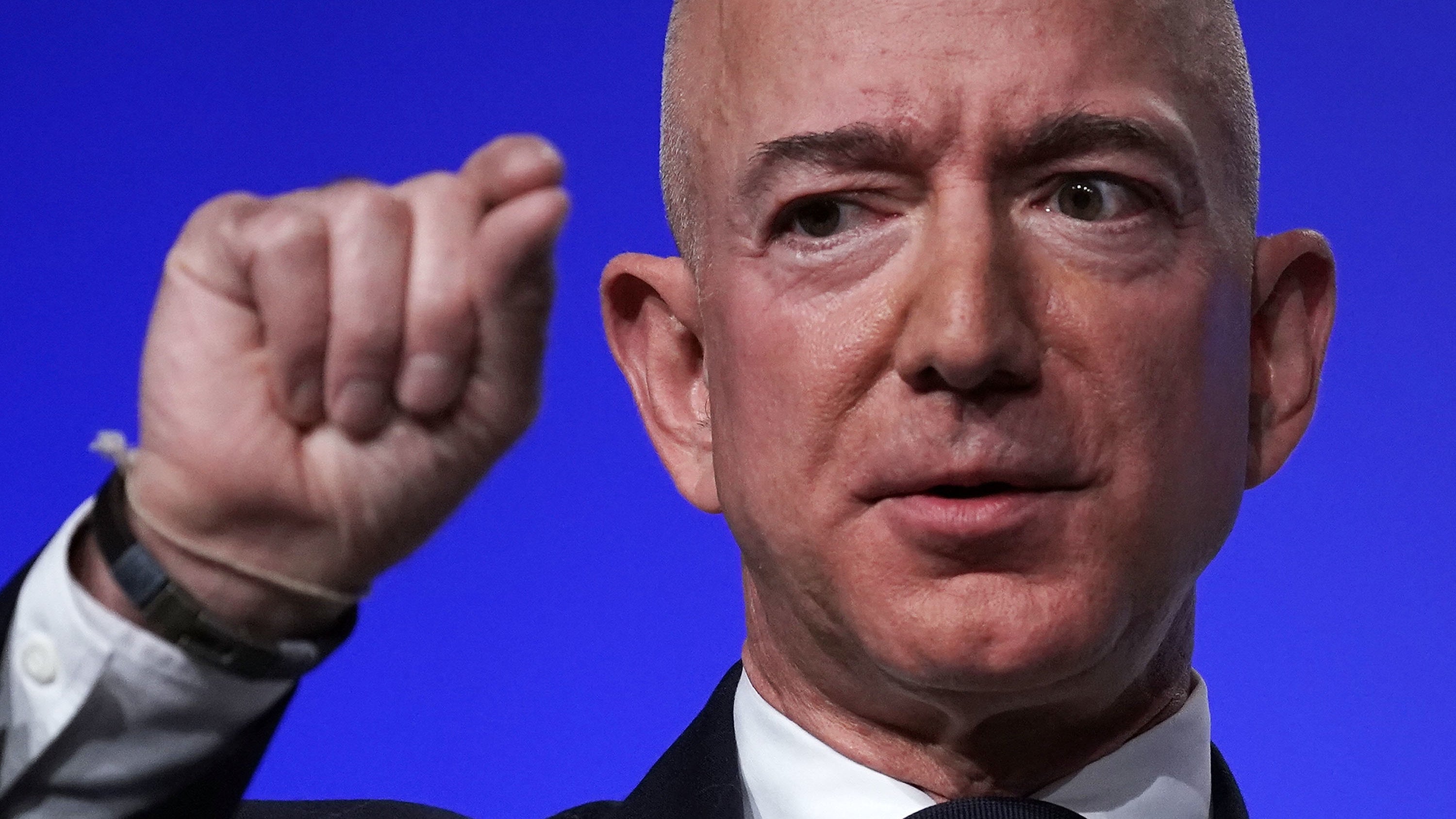 On September 21, over 1,000 Amazon employees — mostly made up of staff at the company's Seattle headquarters — will walk out of Amazon offices to protest the company's inaction over climate change, as part of the larger global climate strike. The strike, led by 16-year-old activist Greta Thunberg, is a protest against the continued use of fossil fuels and their role in the climate crisis.
Read more