It's only the second day of 2019, so we're guessing you might have made a few resolutions for the new year. Tally is an iOS app that helps you keep track of all those lofty promises you made yourself in a drunken stupor.
Not to be confused the financial app of the same name, Tally allows you to track literally anything you want through a simple, easy-to-use interface.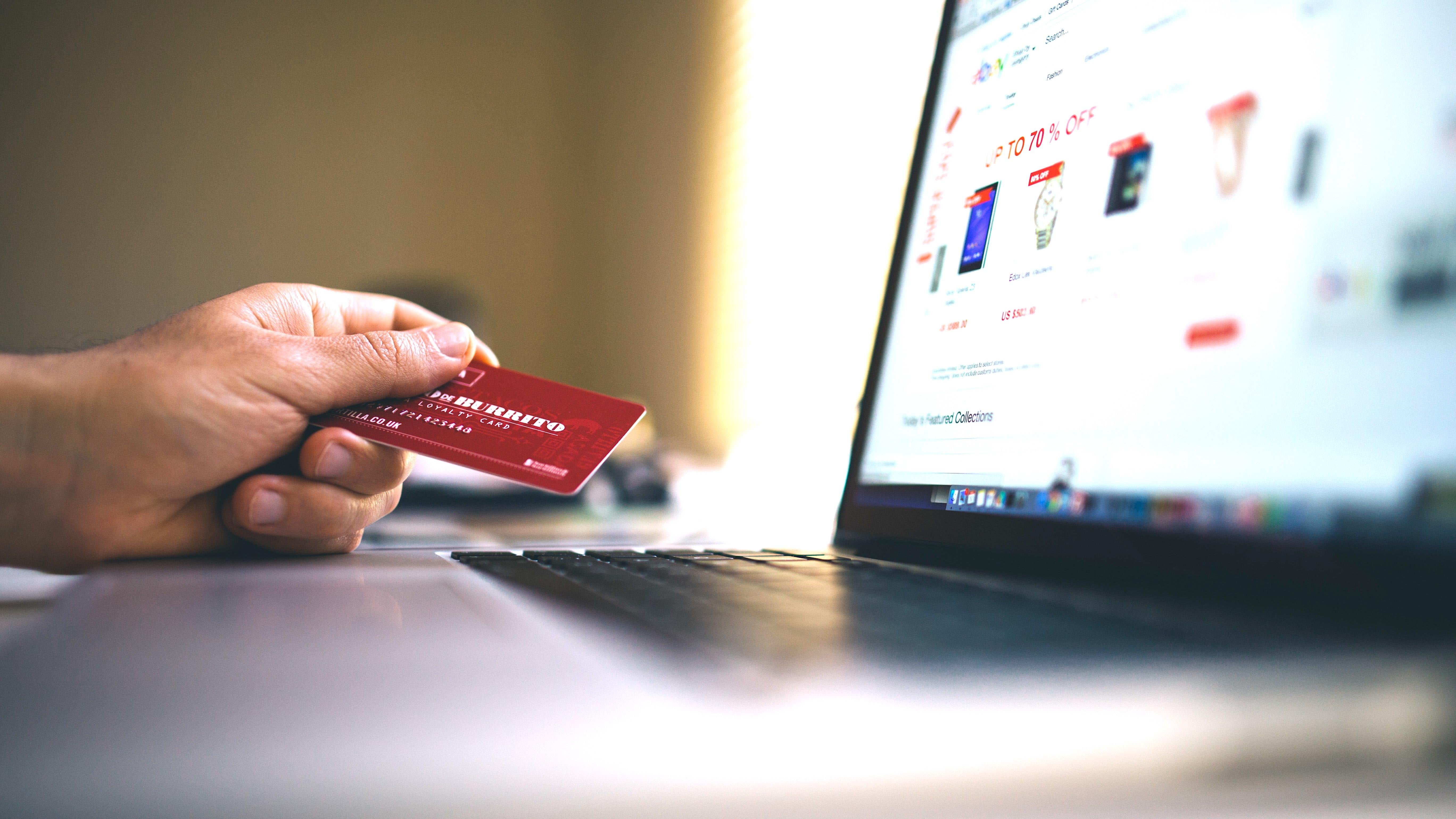 Everyone wants to hijack your January. Most people want you to stop drinking for the month, on the premise you've been overdoing it over the holidays and need to dry out. Others think it's time to go vegan. I'm sure someone you know is trying to convince you to go to hot yoga every day of January to sweat out "the toxins". I am usually opposed to all forms of New Year's resolutions; Lifehacker's devoted to making changes every day of the year. But one resolution I'm looking forward to anxiously is my tradition of a Spend-Free January. Hear me out.
Read more
With it, you just specify what you want to track, how often you want your tally to reset, and whether or not you want to set a target.
You can use the app to track things like how many cigarettes you've smoked during the week with the goal of dialling it back or how many glasses of water you've consumed each day. It can also be used for larger goals such as reading a certain number of books over the course of the year.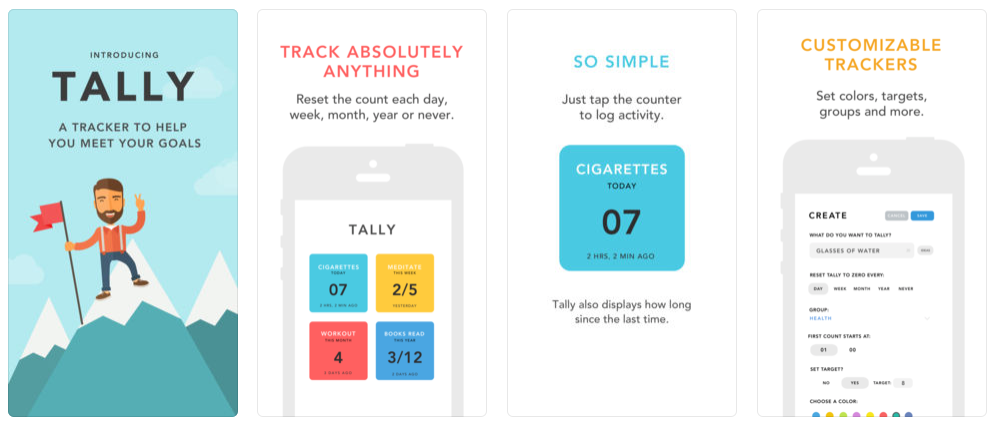 Image: Tally
One downside of being able to track whatever you want is that everything has to be tallied manually. Depending on how diligent you are about that, manually keeping track could be an easy proposition or a failure right out of the gate.
It's also a pretty bare-bones interface, so you're not going to do anything too elaborate with it, but if you're looking for a way to track some of those 2019 goals in the same place it can be an easy fix.