image: Google
The Google Pixel 3 leaks just keep on coming. This time, a video has surfaced on Google Japan's official YouTube channel that appears to confirm the return of Active Edge; one of Pixel 2's most unique features. (So it's less of a leak and more of a deliberate tease.) Here are the details!
Last night, Google Japan casually dropped the following video:
As you can see, the clip depicts a bunch of different objects being squeezed, culminating in an outline for a new phone which lights up after receiving the same treatment. This is pretty concrete evidence that Active Edge will be getting a revamp for the Google Pixel 3.
For those unfamiliar with the feature, Active Edge is an array of touch sensitive sensors on the sides of Google's smartphones. When squeezed, the sensor automatically launches Google Assistant, allowing you to quickly find information. It can also be used to dismiss alarms and silence incoming calls.
While kind of handy in its default setting, Active Edge really comes alive when remapped to do something else via Edge Sense Plus. The programming options are essentially endless with plenty of scope for clever phone hacks.
We're therefore pretty chuffed to see Active Edge's return to the Pixel 3. The fact that Google is dedicating an entire teaser video to this feature suggests that a significant revamp may be on the cards. We'd be very surprised if its chief function is to launch Google Assistant again. Built-in customisation seems likely.
All should be revealed on October 9, when Google is expected to announce its new Pixel 3 smartphones. We'll be bringing you everything you need to know bright 'n' early.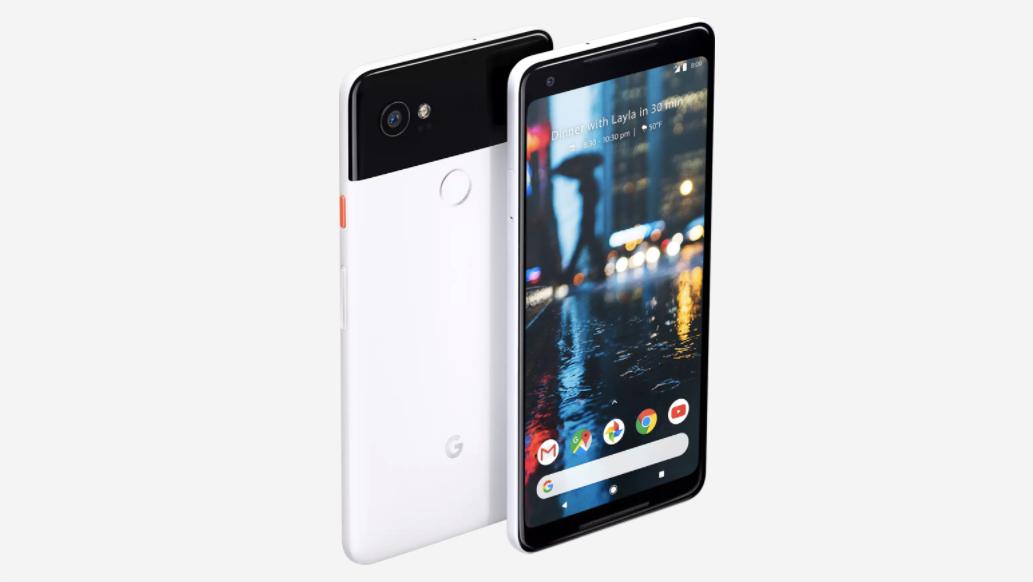 A little over an hour into Google's Pixel 2 event yesterday, Senior Director of Product Management Sabrina Ellis did something unusual. She squeezed the new smartphone. Then, without tapping a single button, she said the words "take a selfie," held the phone up in the air, and snapped a group shot with the packed conference room.