If you own an electric car, one of your biggest road trip challenges is finding a charging station. This week Google made that process a bit easier when it added EV charging station information to Google Maps.
In order to find one near you, just do a normal search within the app for either "EV Charging" or "EV Charging Stations," when you do, Google will show you the nearest stations to you.
It will also show you information about the business where the station is located, the kinds of ports available, the charging speed, and how many charging ports are available. In Australia and NZ, Chargefox stations are supported.
Just like other businesses on Google, visitors to a charging location can also leave ratings and reviews just like the can for restaurants as well as photos.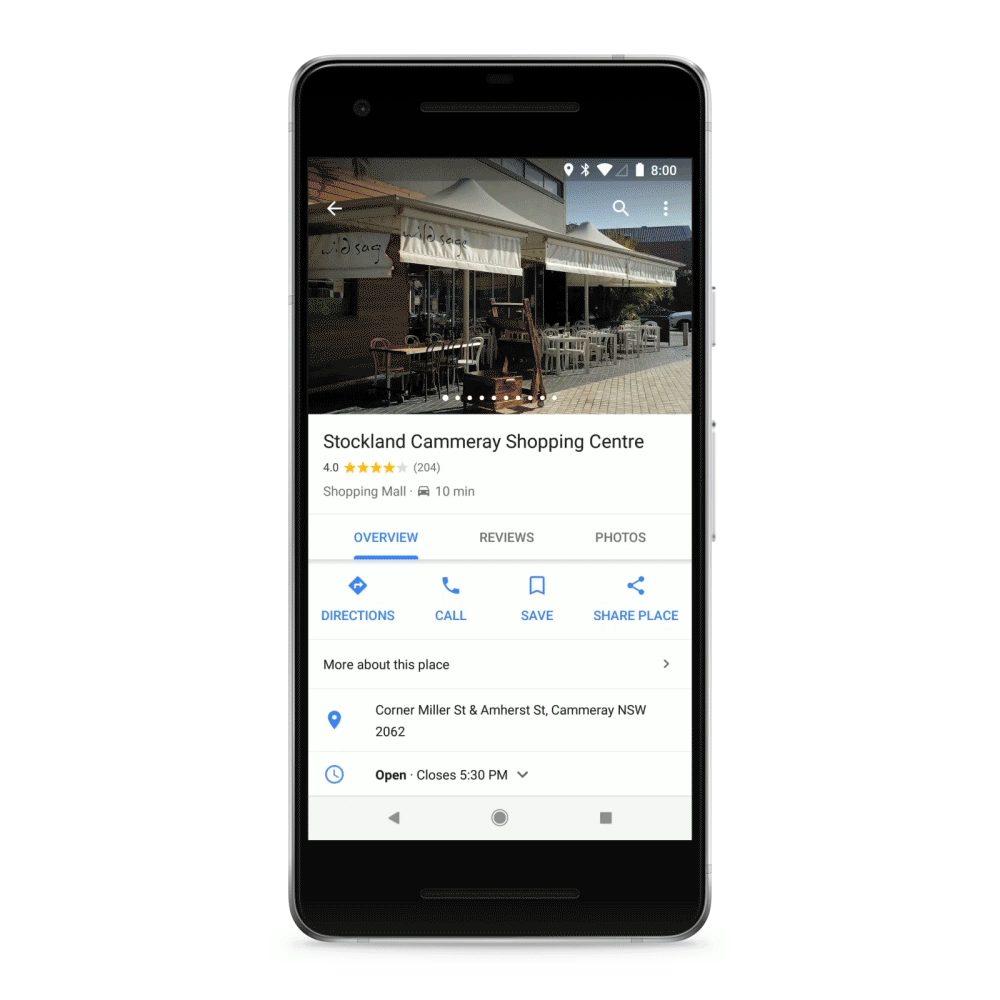 The feature is rolling out to Google Maps on iOS and Android now. If you don't have it, make sure you have the latest version of Google Maps installed on your device.
Get charged up with Google Maps [Google Blog]