Amazon Prime Day is one-and-a-half days of special discounts exclusive to Amazon Prime members. Prime Day this year will take place on July 16, starting at 12pm AEST and will last for 36 hours. Here's what you should know to make the most out of your Amazon Prime Day celebrations.
To be eligible for most (but not all) of the deals, you have to be an Amazon Prime member, so we suggest you sign up. The introductory price is $4.99 per month, but you can currently get a free one-month trial of the service.
How to Become an Amazon Prime Member
To become a Prime member, you can either choose the yearly subscription, which is $59, or the monthly subscription which is currently $4.99 — both have a 30-day trial period, during which you can cancel without paying a cent.
Subscribers of Amazon Prime are eligible for free two-day shipping on most purchases. (Note: this is dependent on location, but Amazon reckons it has close to 90 per cent of Aussie shoppers covered.) You can also get free international delivery on orders over $59.
There are also other benefits, such as free access to Amazon Prime Video, Twitch Prime and over 1000 Kindle books. Overall, Prime offers streaming, shipping, shopping and reading benefits.
Download the Amazon App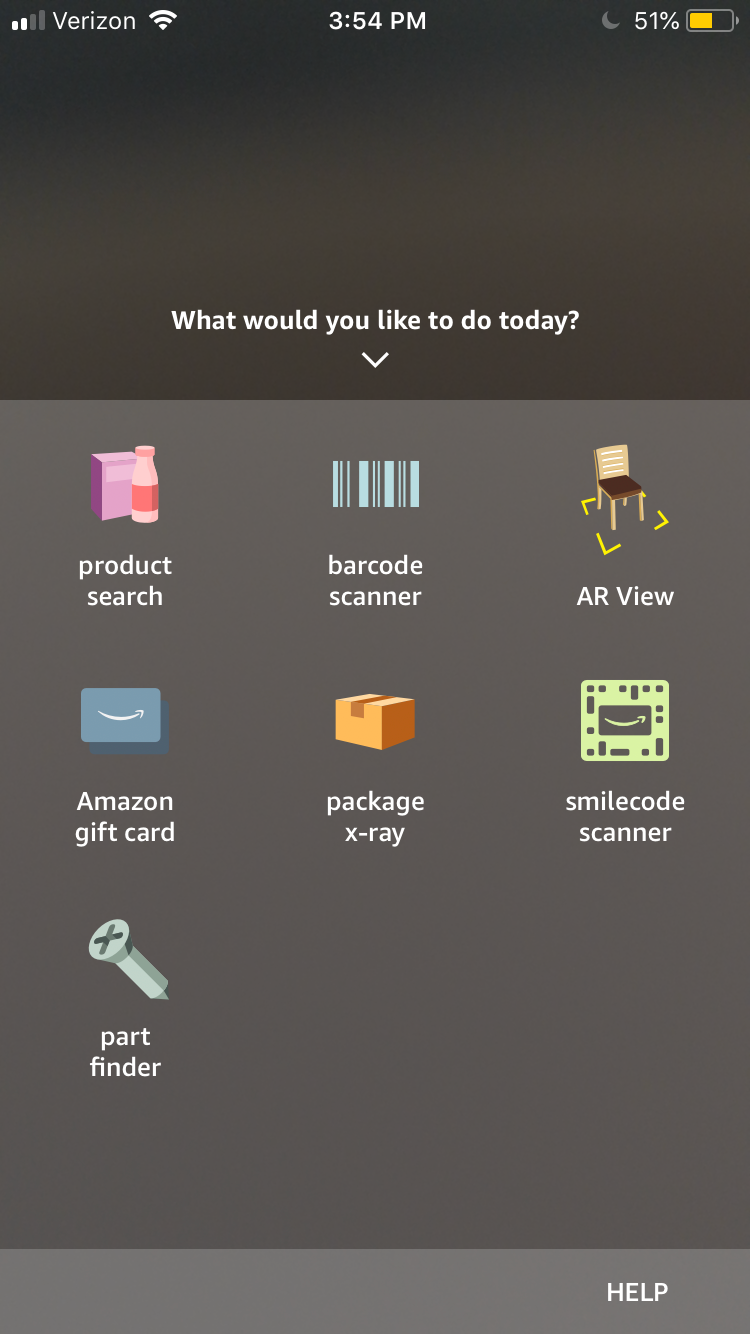 Screenshot: Ines Montfajon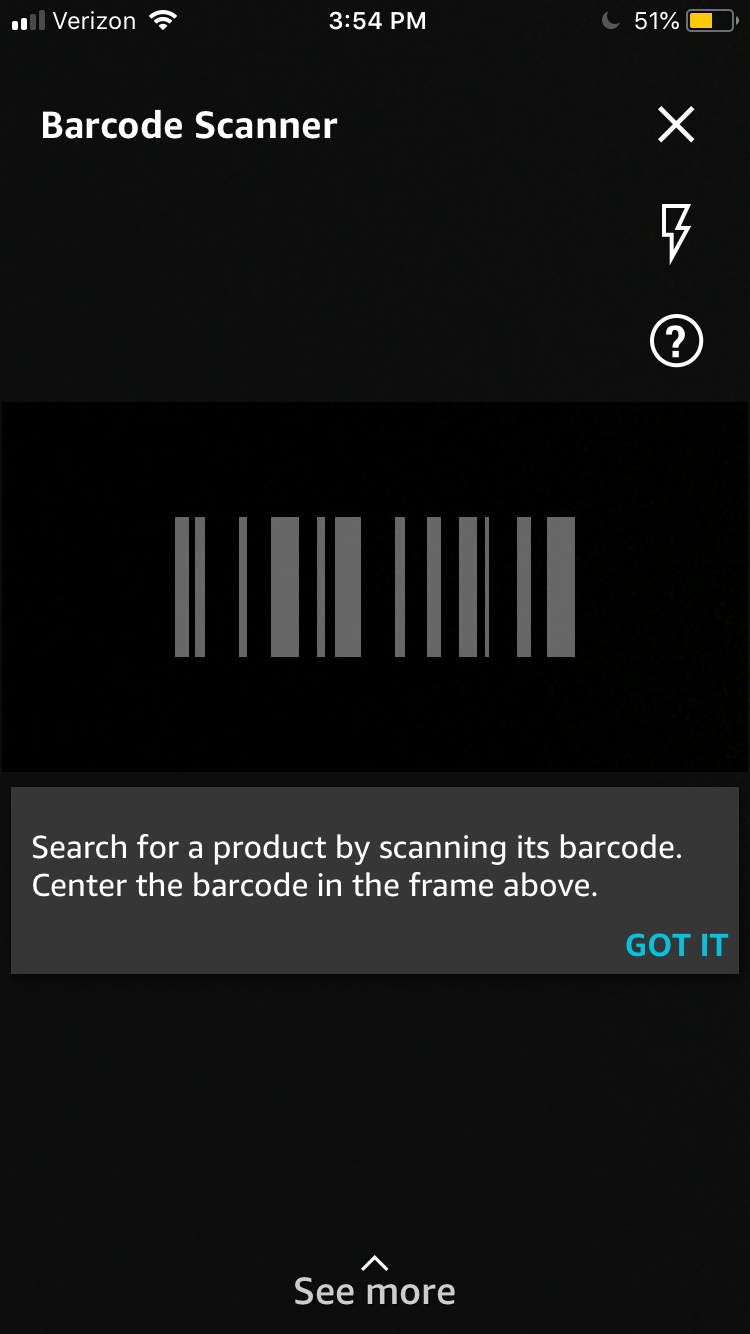 Screenshot: Ines Montfajon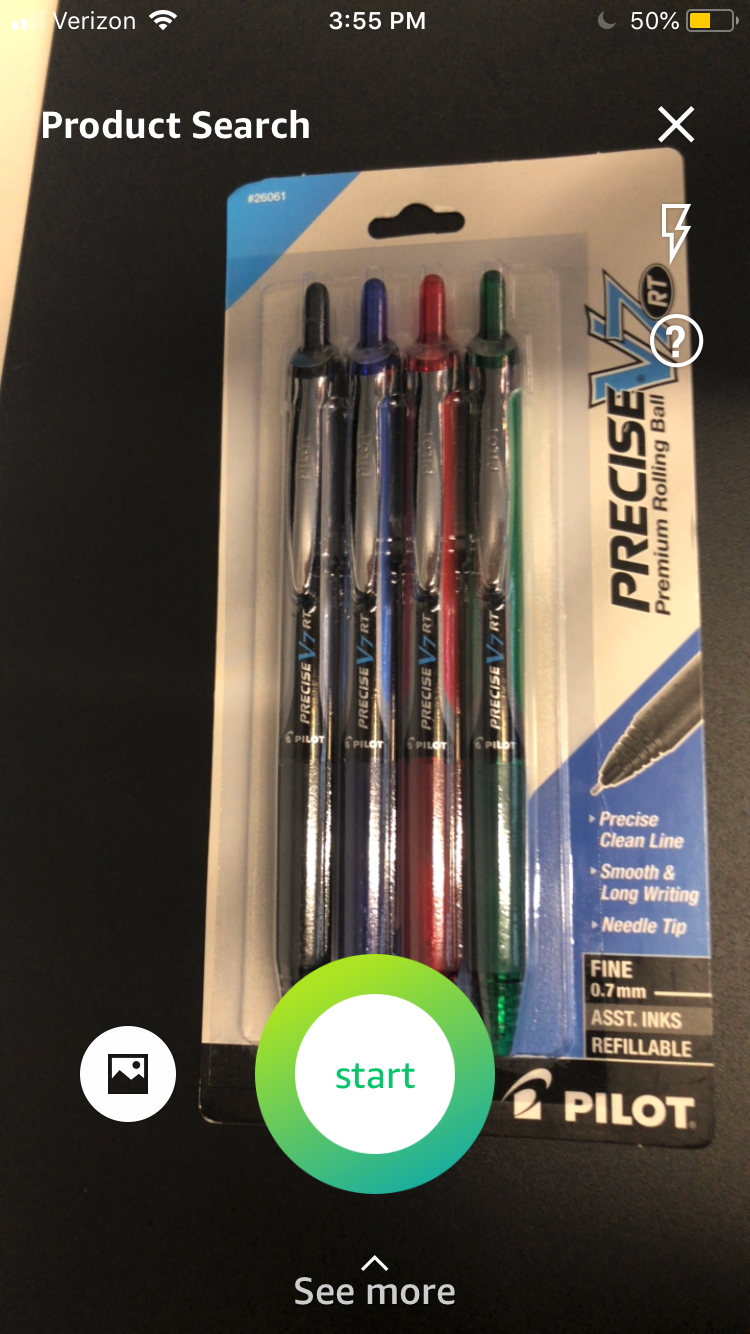 Screenshot: Ines Montfajon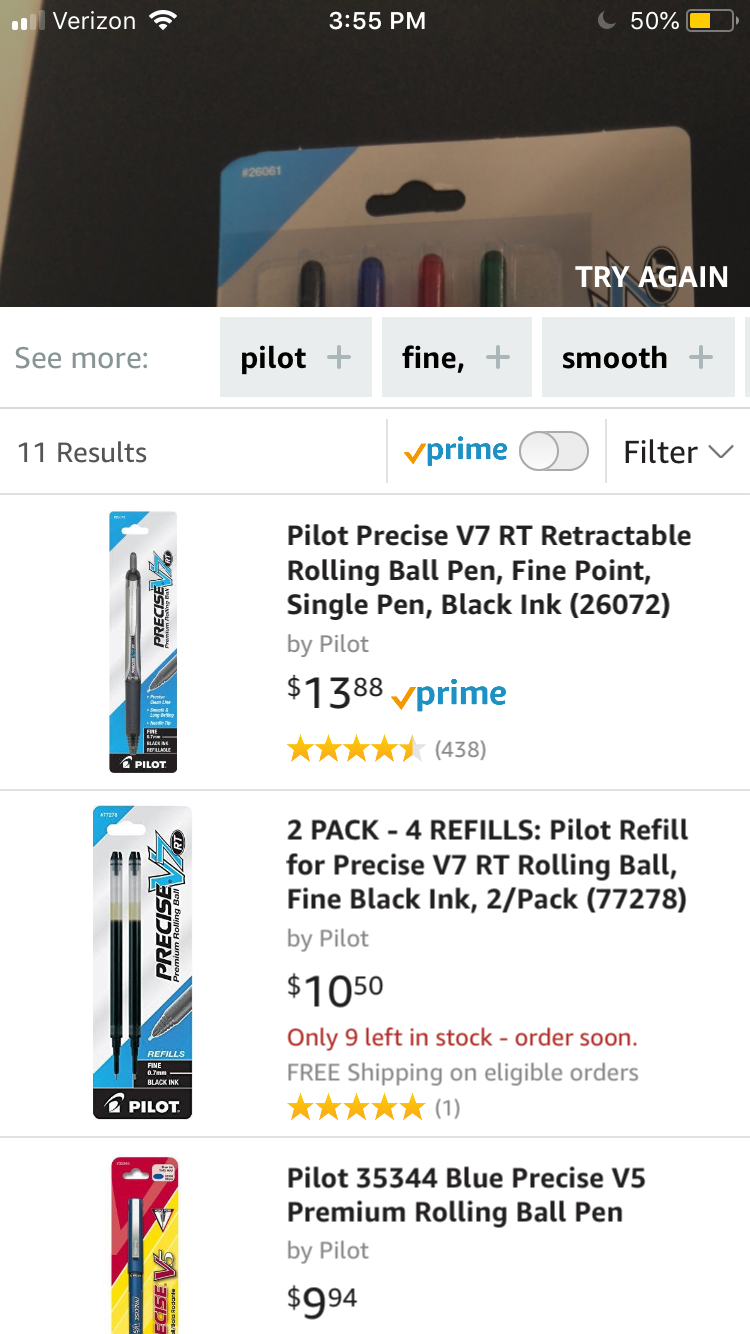 Screenshot: Ines Montfajon
The Amazon App gives its customers the opportunity to keep tabs on upcoming Prime Day deals. Simply go to "Today's Deals" and then "Upcoming" to see all the Prime deals before they go live. If you spot something you're keen on, there's a "Watch this Deal" option so you can keep track of the deals you want to make the most of when the sale has officially started for that item.
It's available on Android and iOS.
Get Amazon Assistant for Android
Amazon's Assistant app notifies you of deals for anything you're looking at. It also helps you compare products, add items to your list, and track deliveries.