To add some perspective to our usual offerings we often work with writers and publishing partners to feature voices outside our own staff. Here are some of the most popular articles by guest writers, covering everything from personal finance to psychology.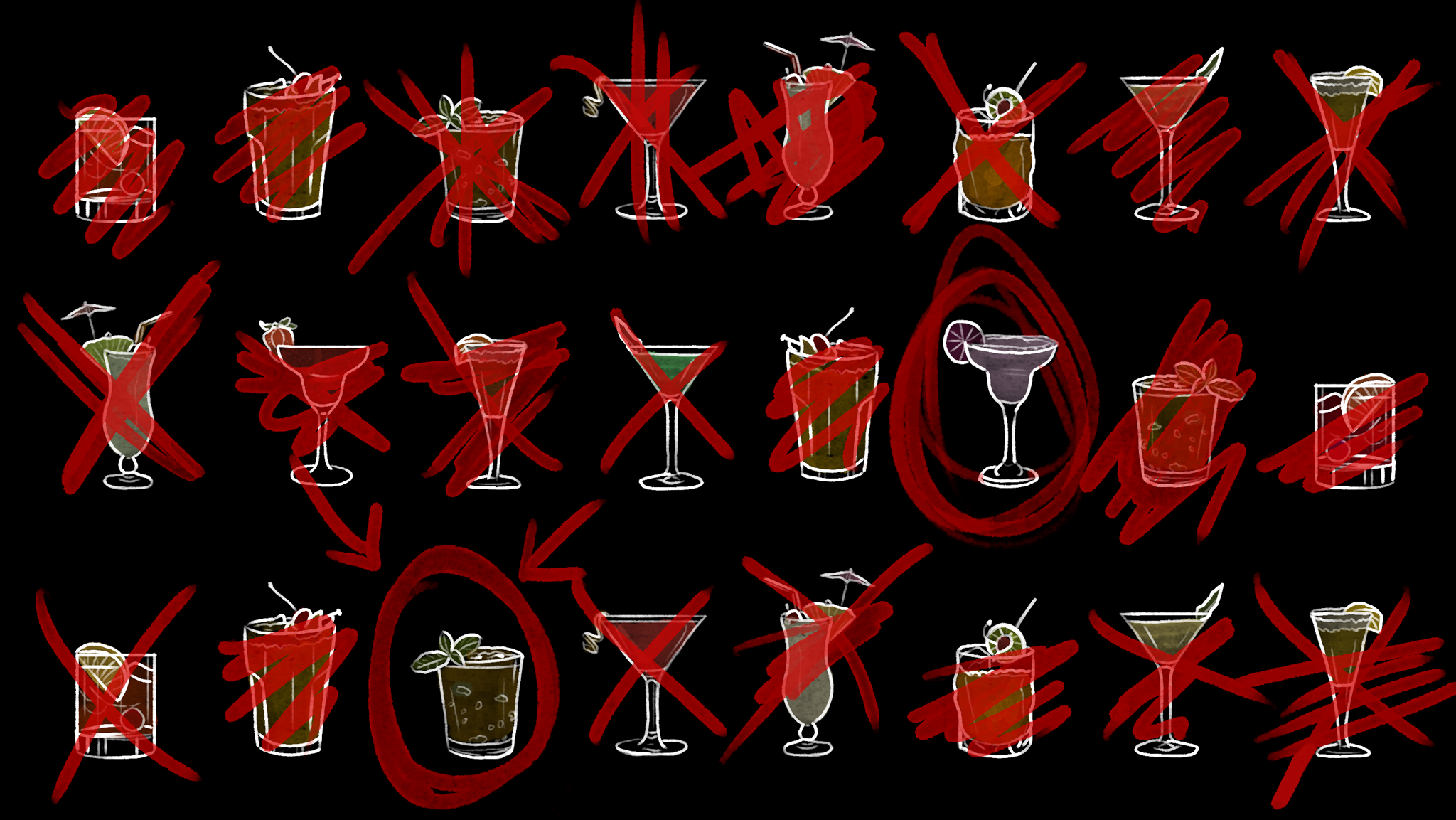 Everyone has their own relationship to and tolerance for alcohol, but next time you're at a party, you might do well if you have exactly two drinks. If you are a person who has found that zero drinks, or one drink, is the right number for you, then that is the number to stick with. For everyone else, try two.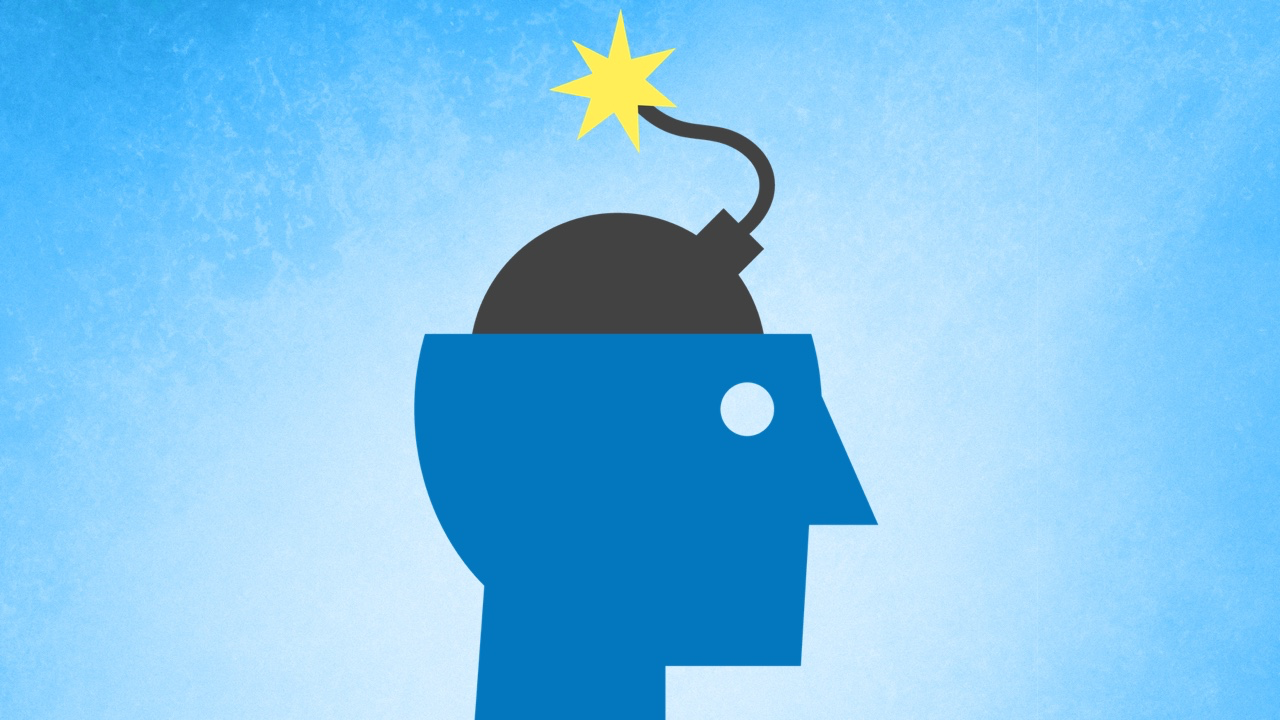 Let's pretend for a moment that you are a giraffe. You live on the grasslands of the African savanna. You have a neck that is 2.1m long. Every now and then, you spot a group of humans driving around on a safari taking pictures of you.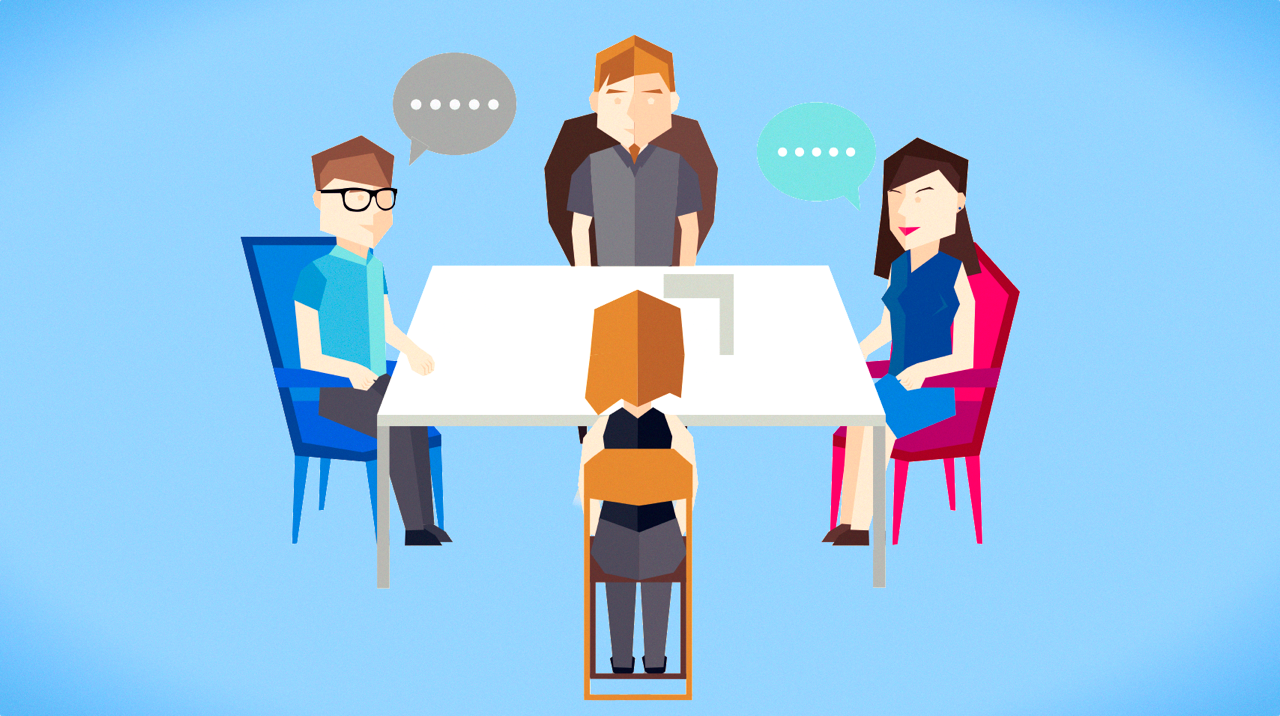 If you prepare for interviews as thoroughly as I think you do, you've probably got a (long) list of questions to ask. But you probably also worry about which ones are actually OK to bring up — and which could cost you the job.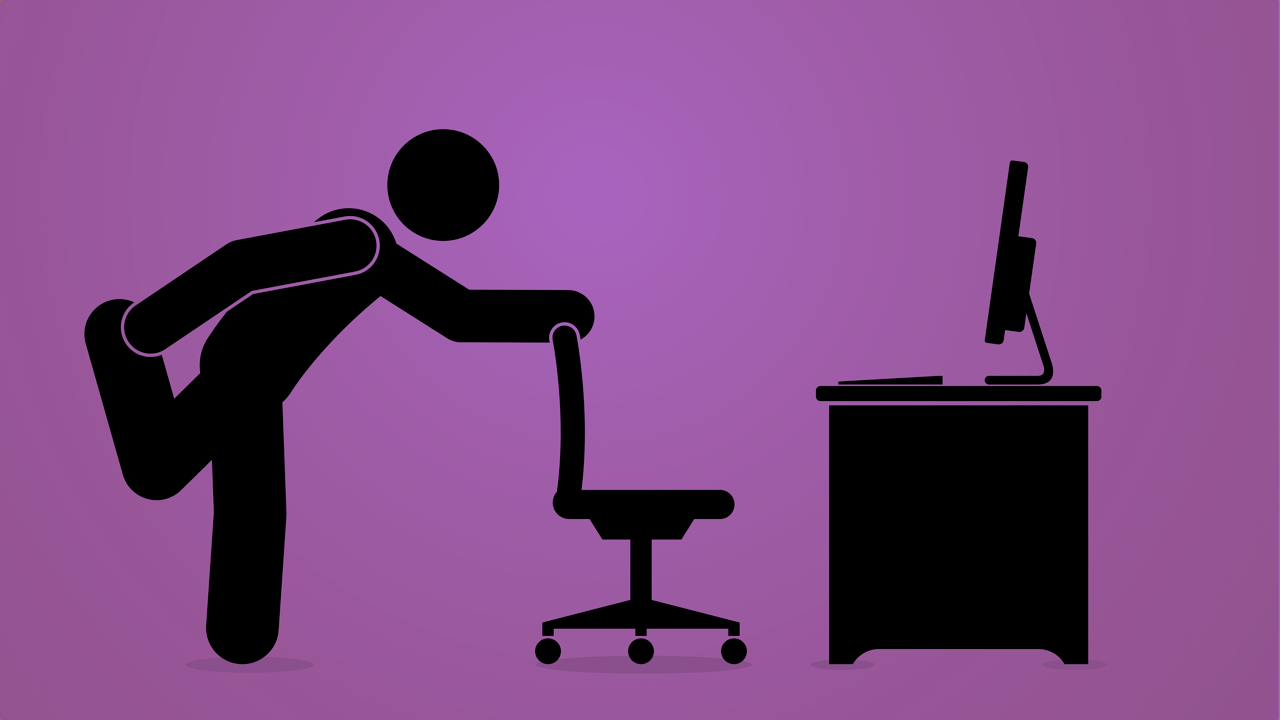 This year I'm focusing on habits to help me build new skills and look after my health. One of these habits is to do push-ups every morning. I went from not doing push-ups at all, to doing them every single morning. As I write this, I'm on a streak of 45 days in a row. From zero to more than a month without stopping, here's how I did it.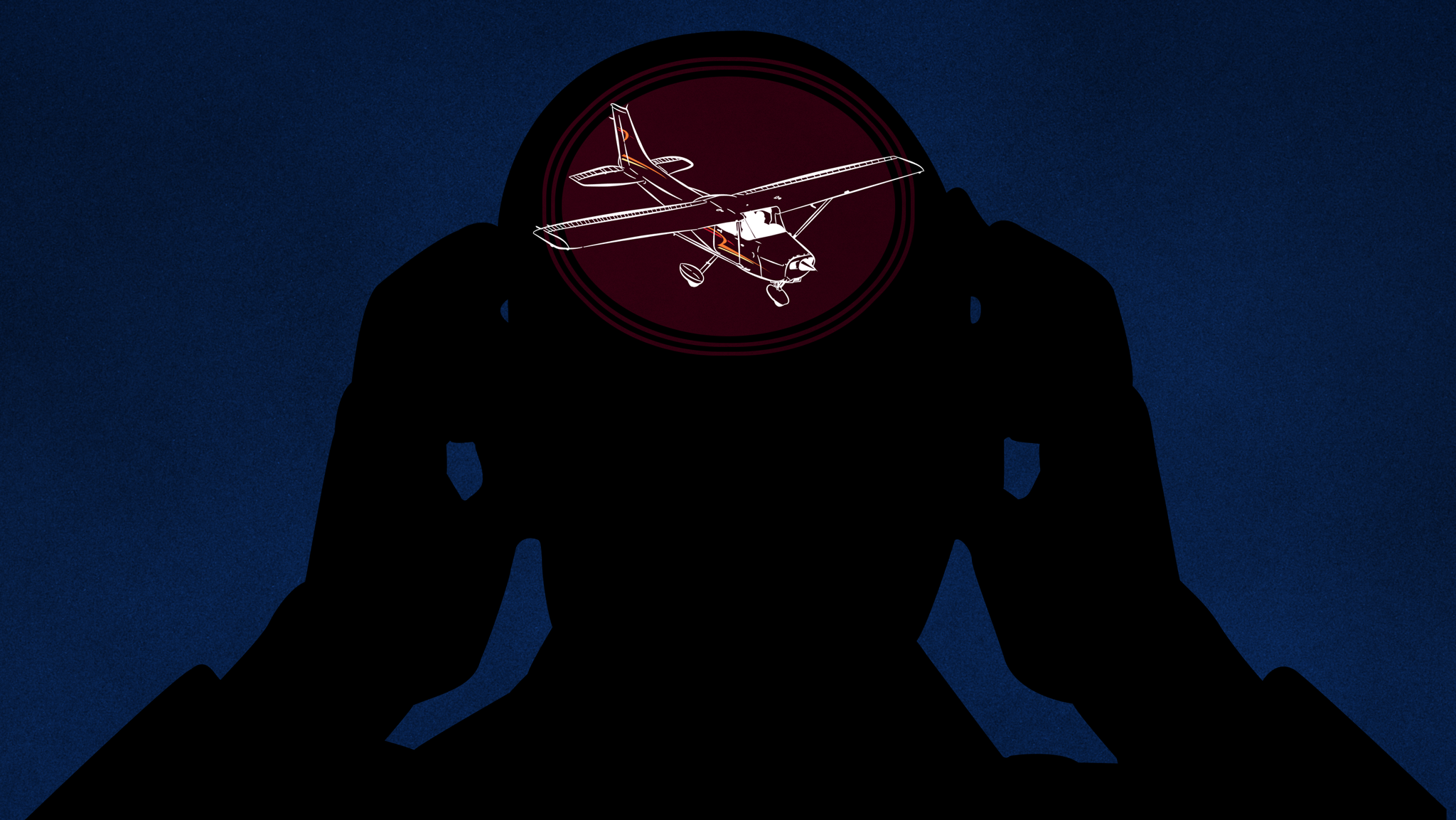 On a sunny morning in 2010, Qantas Airways flight 32 taxied onto a runway in Singapore, requested permission to begin the eight-hour flight to Sydney, and lifted into the bright sky.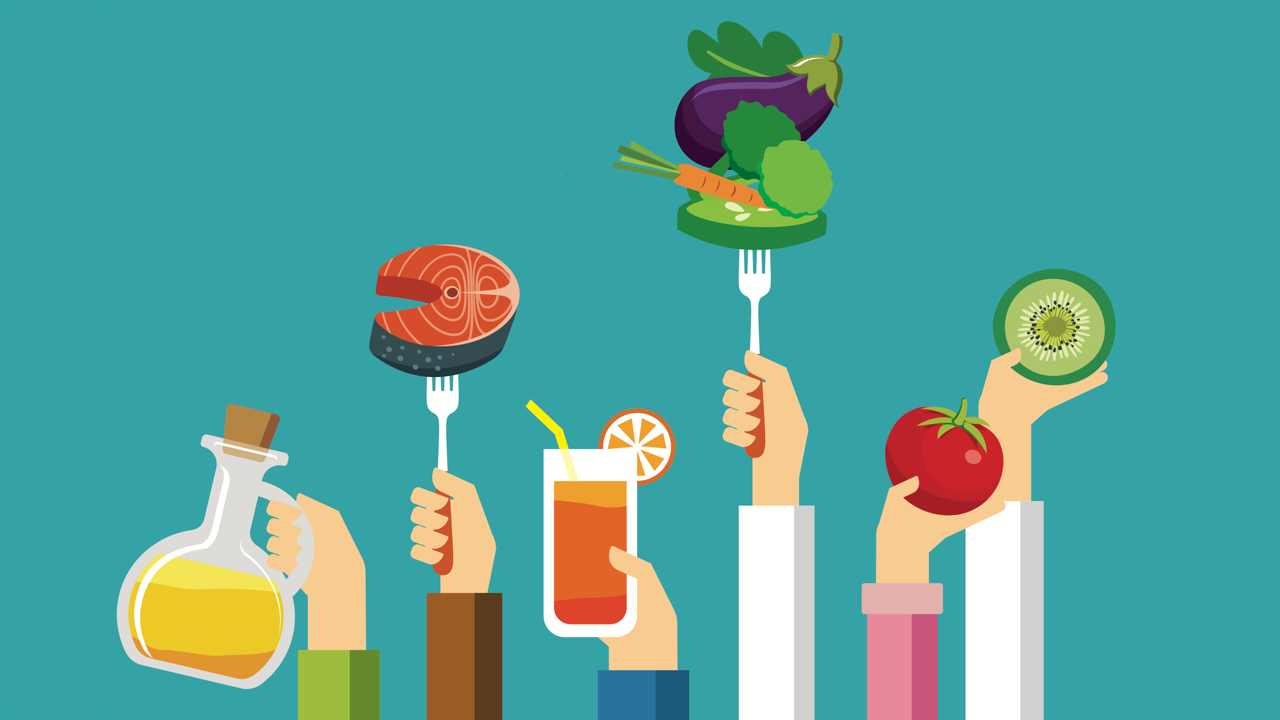 Your environment has an incredible ability to shape your behaviour. If you design your environment to be conducive to healthy habits, then you'll find yourself improving your diet without even thinking about it.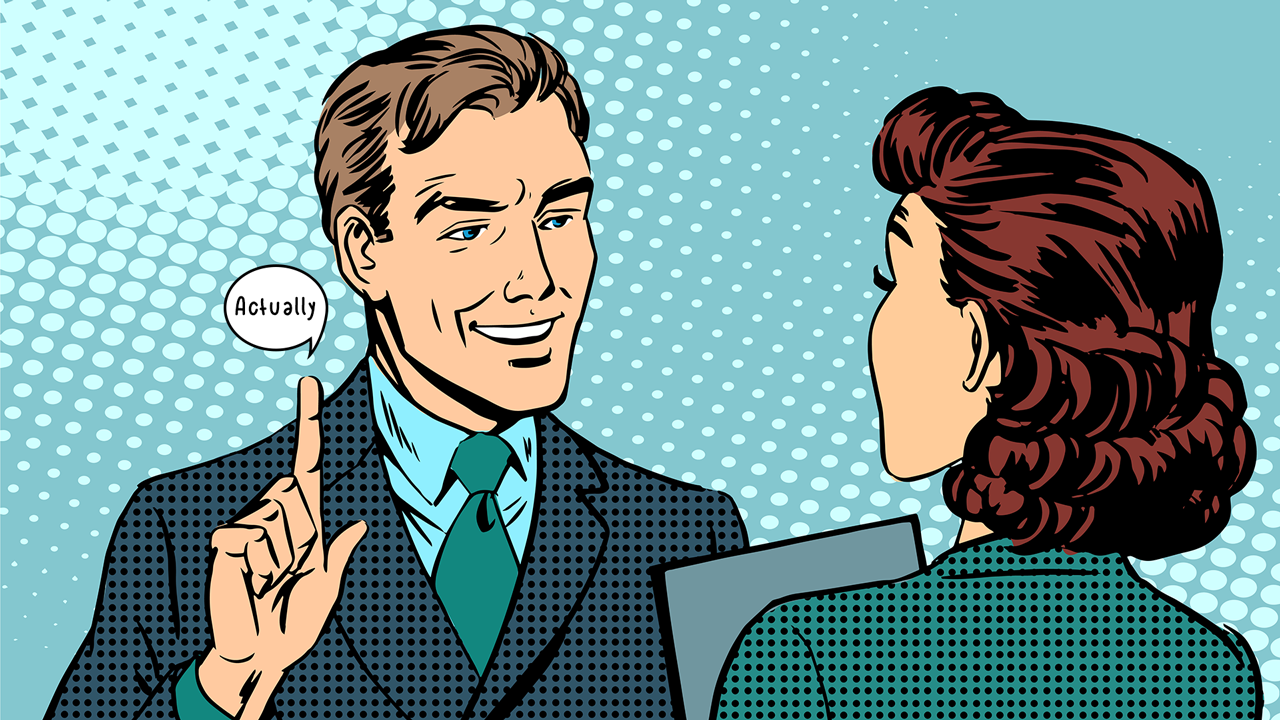 "I've been giving it some thought," I said in a team meeting at one of my previous jobs, "And I really think the partner listings on our website would function better if we — " "Let me jump in," interjected one of my co-workers, before I was even able to finish my thought and put my idea out on the table.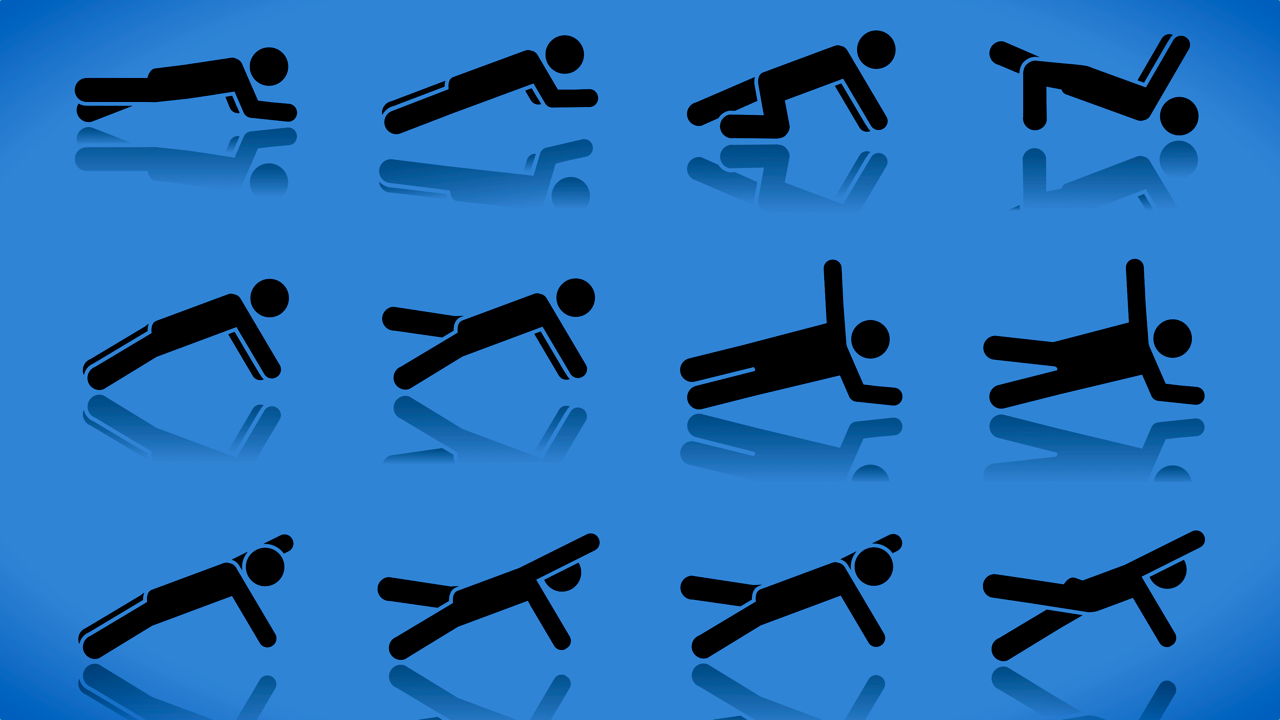 When you were a kid, you probably did sit-ups at school for an ab workout. But is the sit-up the best ab exercise? That's actually a simple question. No way! There are far better ab exercises than a simple sit-up, which can exacerbate back problems and only focuses on one small area of the abdominals.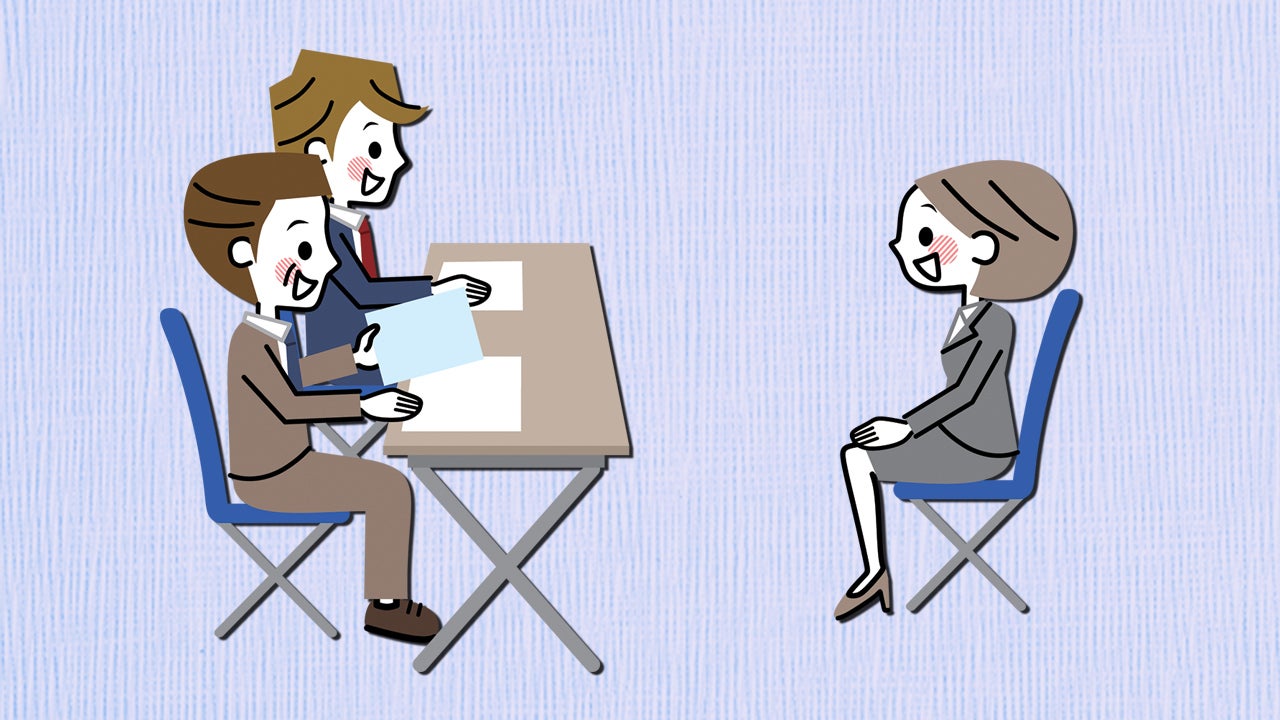 While not the most common interview question, the failure question — should you get it — is rather perplexing. How do you answer this honestly while also not scaring away your potential future employer by bringing up that time you fat-fingered a trade and lost the company a lot of money?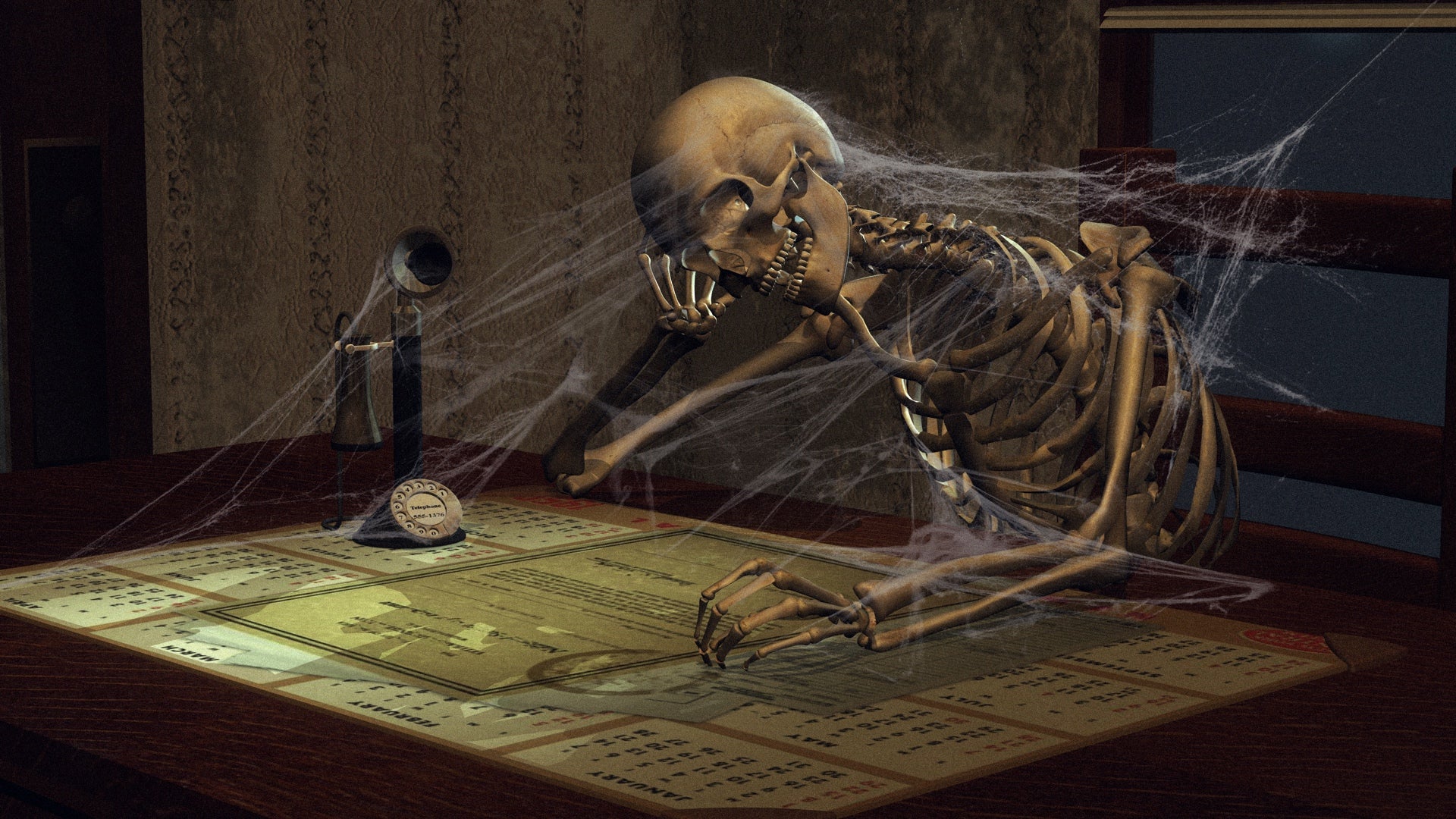 Humans are prolific procrastinators. It's easy to make plans and throw dates on your calendar, and yet it's practically inevitable that you'll let some deadlines fly by with reckless abandon. Our brains simply prefer instant rewards to long-term payoffs. Given this tendency, we often have to resort to crazy strategies to get things done.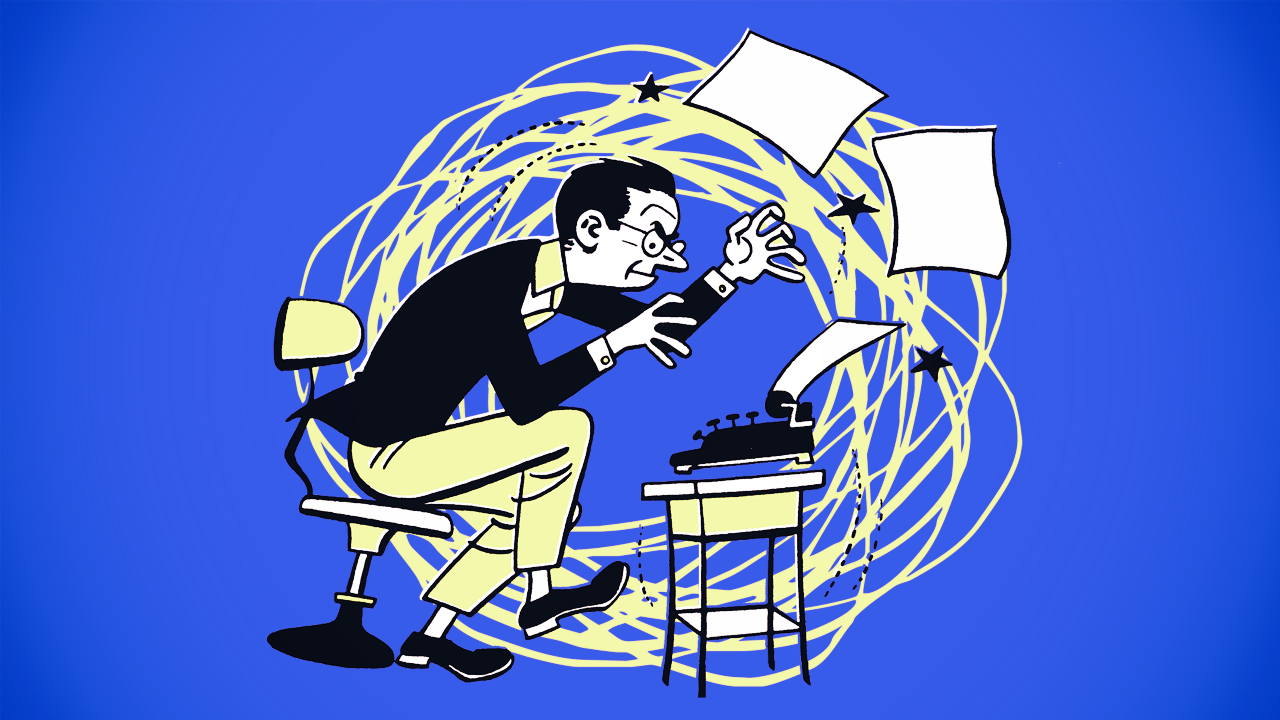 When you attempt to envision a writer, I imagine many of you see a quirky recluse, hunched over a desk in some cabin, crumpled paper strewn about as they obsessively work on the next great Australian novel. But writing is so much more.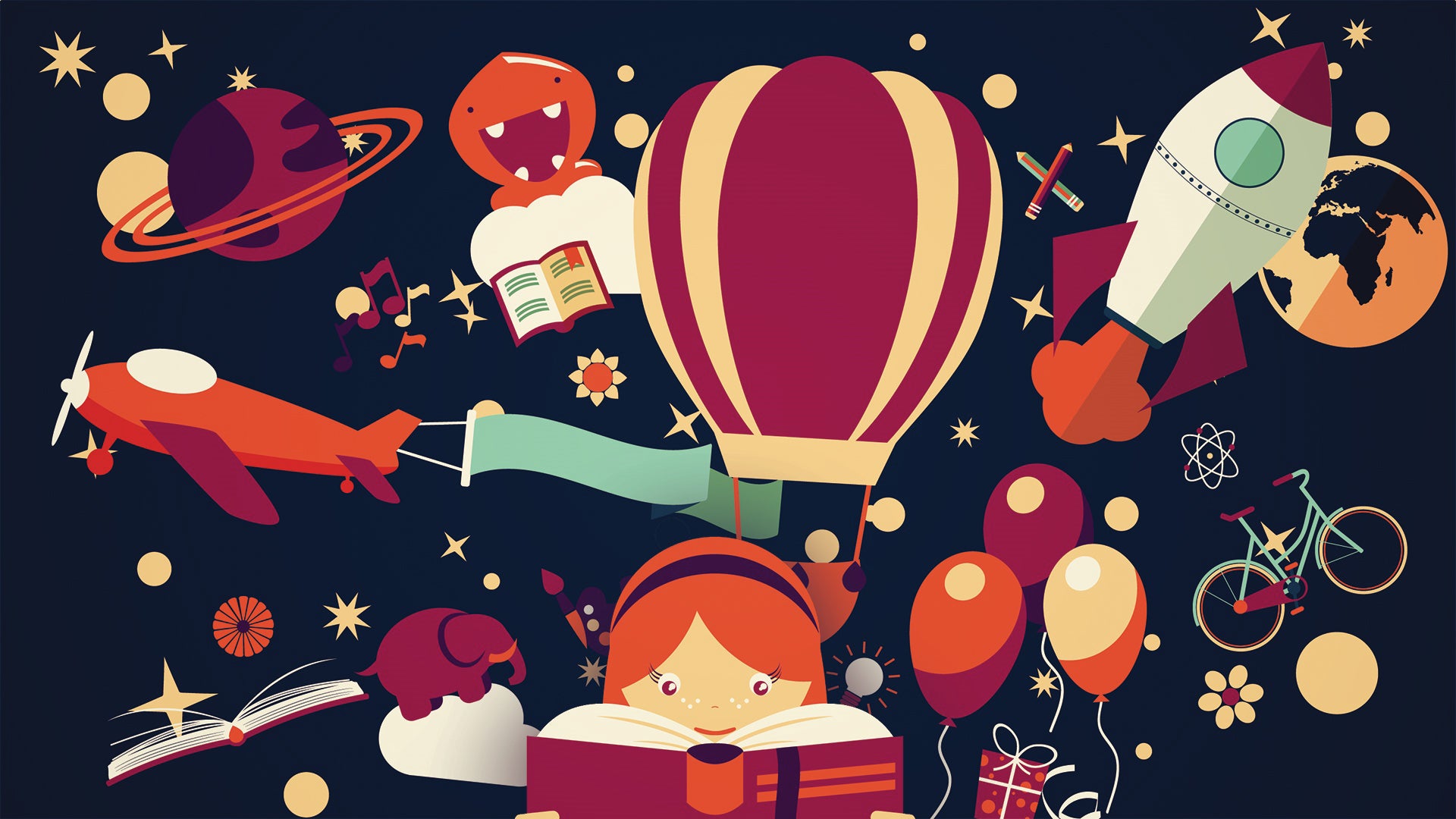 Last year I became a morning person, learned a new language and read five times as many books as before. Sounds like I got a lot done, right? But it wasn't daunting or strenuous; rather, all these outcomes came from doing small things every day over a long period.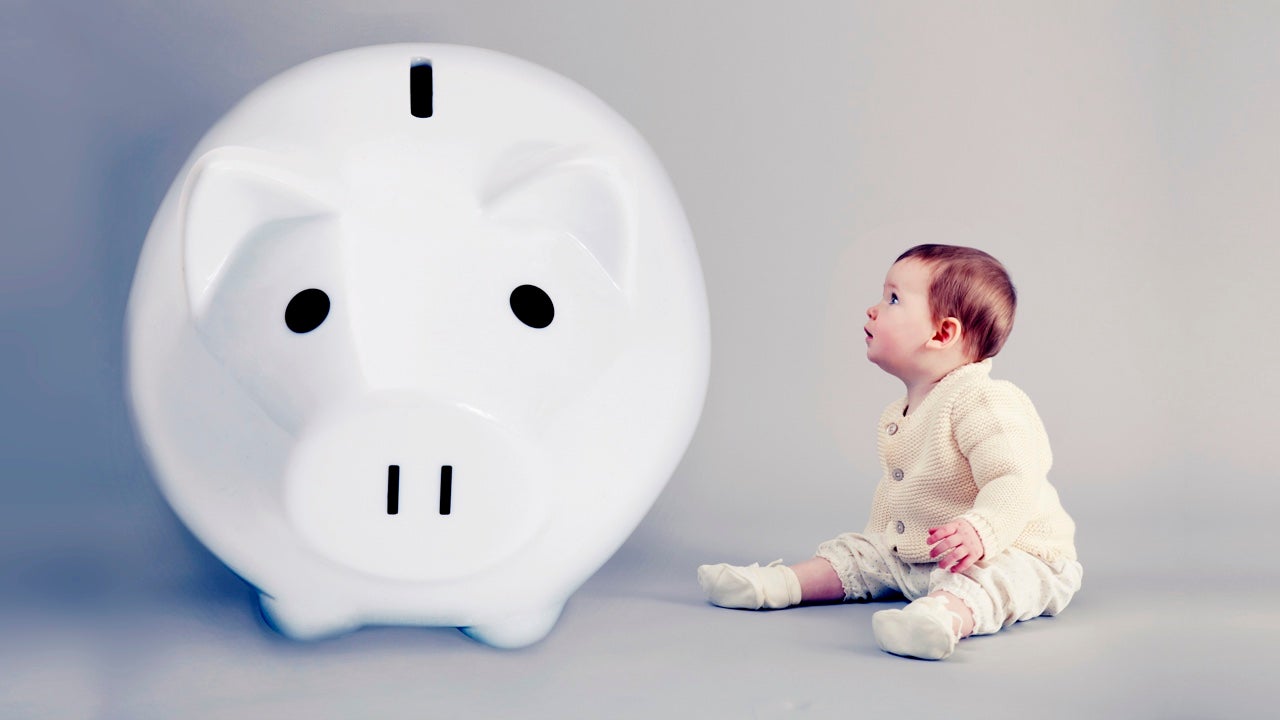 All parents want their children to grow up understanding that the best things in life are free, and that happiness has zilch to do with accumulating stuff. Getting kids to grasp these concepts, however, is more complicated than ever.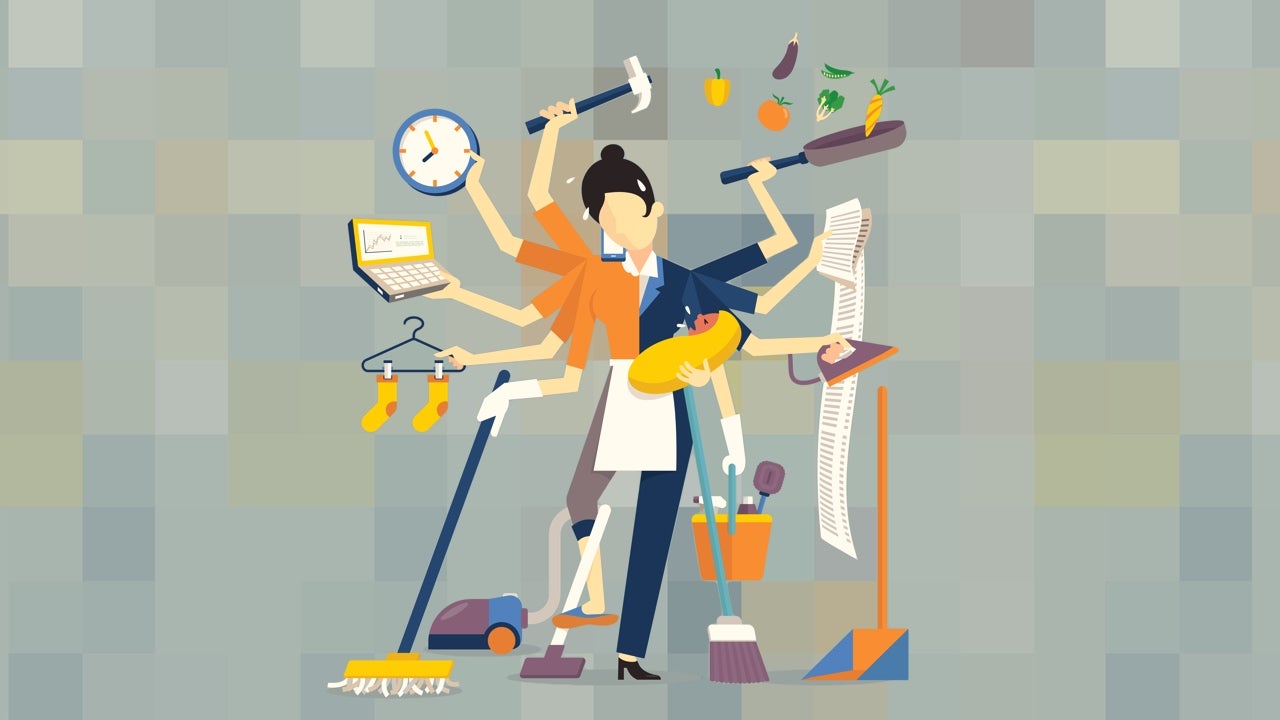 What would it take to get your life decluttered and organised? That might be a tall order for many of us, but the truth is, we could do it in bursts and spurts, using a handful of easy-to-follow rules.