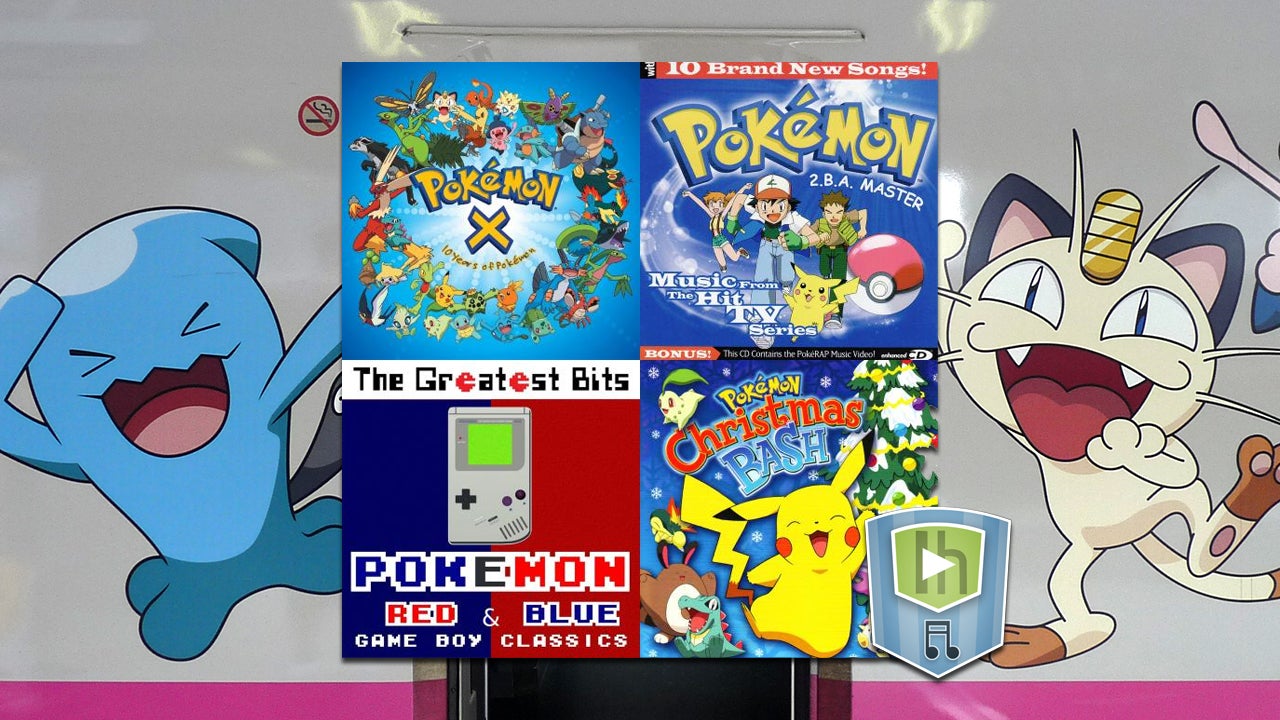 You're finally getting out of your house to catch Pokemon, but do you have some sweet tunes to jam out to on the road? Well, now you do. And they're all packed with just as much Pokenostalgia as the game itself. Photo by Happy Come.
This playlist, from Spotify user Kim Allen features songs from nearly every Pokemon property for the last 20 years. It includes the original Pokerap, songs from the Pokemon Christmas album and Pokemon themes from the Video Games Live orchestral event. Put it on, go outside, and show the world that you're the very best, like no one ever was.
Welcome to our new Featured Playlist series. Each week, we'll share a new themed playlist, embedded for your convenience! You can copy the track list to your service of choice, or listen right here. Have a sweet playlist of your own? Share it with us in the comments below!