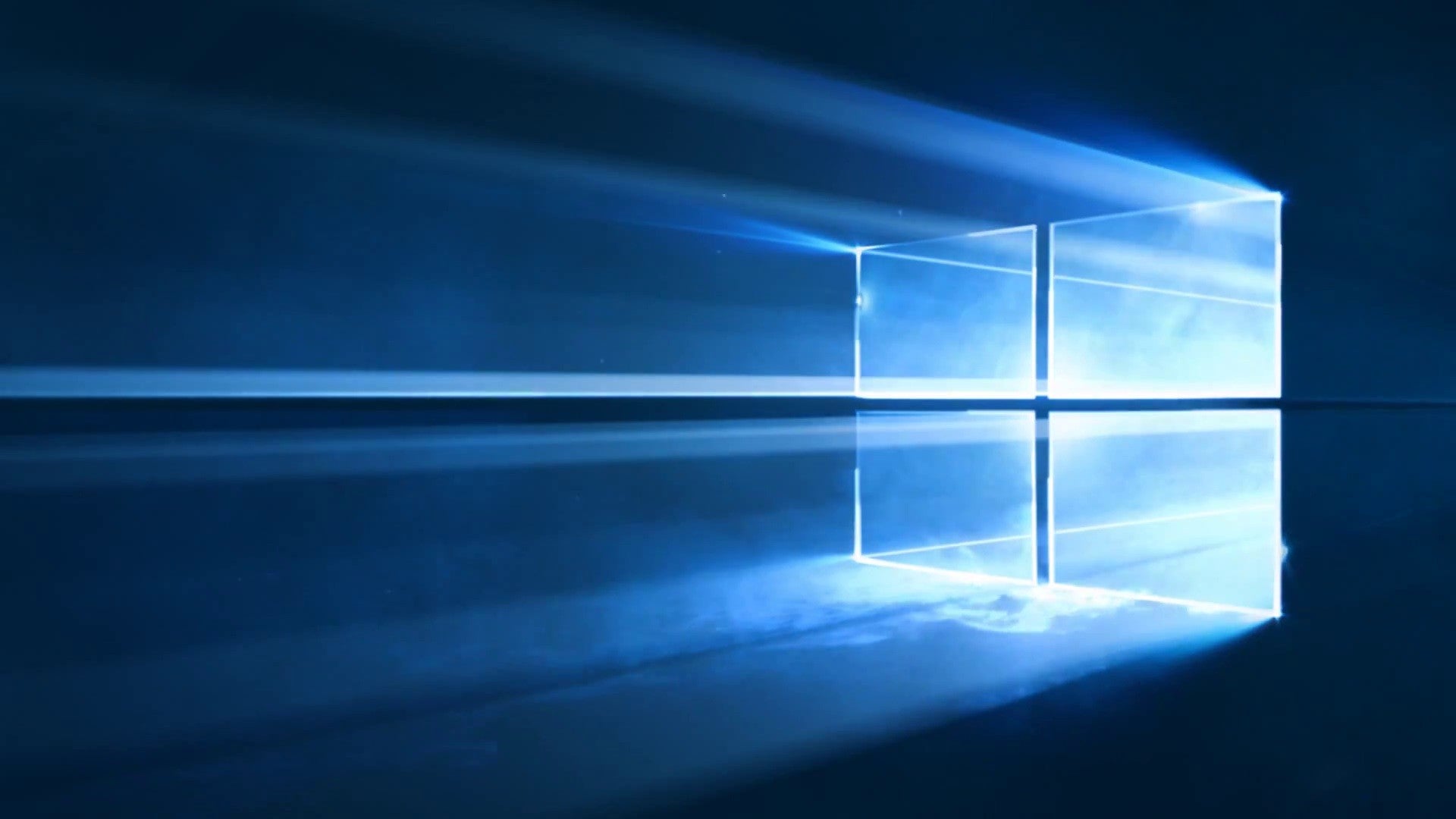 By now you would have heard that Microsoft has upped the ante on moving Windows 7 and 8 users over to Windows 10. It had already been quite aggressive in doing so before through pop-up notifications that refused to die. Microsoft may have gone too far this time, employing malware-like methods that trick people into upgrading to Windows 10. I already know a few people who have fallen victim to the company's latest tactics. If you are one of those people and really abhor the new operating system, there are a few things you can do that don't involve purging your PC and starting anew.
I personally don't have a problem with using Windows 10. I do have a few design gripes with it and I really loved using Windows 7. But overall, I'm happy to use Windows 10. I do, however, have a problem with Microsoft seemingly robbing people of choice; the choice to stay on an older operating system, even if it's just for the sake of familiarity.
If you have accidentally installed Windows 10 and desperately want to undo it, one of the obvious options is to reformat your PC and install your desired Windows operating system (or maybe even give Linux a go?). You'll need to have a copy of the chosen operating system ready to go. But bear in mind you actually have 30 days to rollback to Windows 7 or 8 after you have upgraded to Windows 10 so that may be an option you would want to consider.
This all sounds like a pain in the neck but at least the option is there. If you've let the 30 days elapse, the process gets even more complicated. You can still technically restore your old operating system if you have had the foresight to back up your drives and even then you still need specific types of software to do so.
The other option you have is to resign to your fate and live with Windows 10. You might still pine for Windows 7 or 8 but there are a number of tools available that can make Windows 10 look and feel like your retro operating system.
Classic Shell is a start menu replacement and customisation tool. It can do a lot of things, but the most pertinent feature here is the ability to make Windows 10's start menu look like it's from an older operating system. You can even change the start button to that of Windows 7, 8 or 8.1.
To fix some of the more subtle differences such as the size of the taskbar icons, there's 7+ Taskbar Tweaker. It's a tool that lets you configure different aspects of the Windows taskbar.
Of course, there are aspects of Windows 10 you can't change simply by using third-party software. However, you can always tweak the Windows Registry. It's a hierarchical database that stores settings and preferences on your PC and you can edit it to make Windows 10 look and operate the way you want it to. I do have to stress that dabbling in the Registry is more for advanced users but it's something that you can learn to do. There are also plenty of guides and registry tweaks out there already that are specific to making Windows 10 look like its predecessors.
Microsoft isn't going to stop peddling Windows 10 and you might just have to learn to live with it, especially if you've accidentally installed it. But at least you know there are ways to make the Windows 10 user experience somewhat bearable.