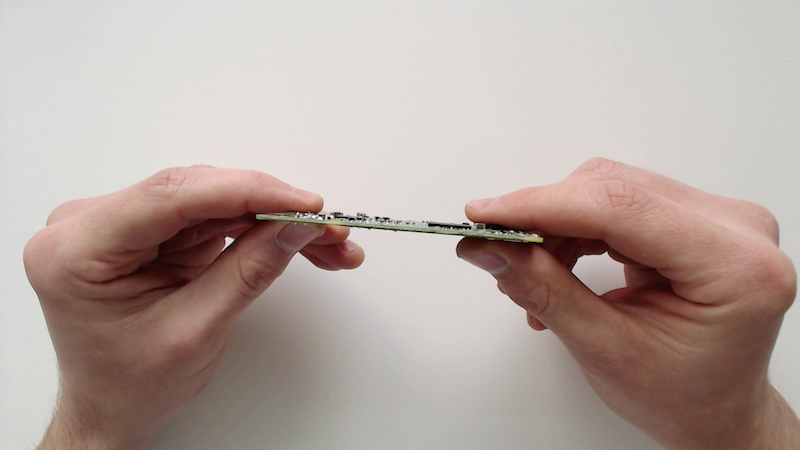 The Raspberry Pi Zero might be the smallest of the bunch, but you can also slim down a Pi 2 or Pi 3 pretty easily if you need that extra CPU but not the components. Node shows you how.
Node's downsizing guide is actually sandwiched in the previously mentioned Nintendo DS-sized portable Linux machine project, but the component removal idea here is worth mentioning on its own.
He desolders the USB sockets, ethernet port, GPIO pins, camera connectors, audio/video jack and HDMI port. Anything he couldn't desolder, he just hacked off with a mini hacksaw. In that project, a lot of those components were hacked back in with cables, but that's only necessary if you need them.
It's a similar idea to a slimmed down Pi we've seen before, but much more extreme. You'll find a bit more info over on Imgur post.