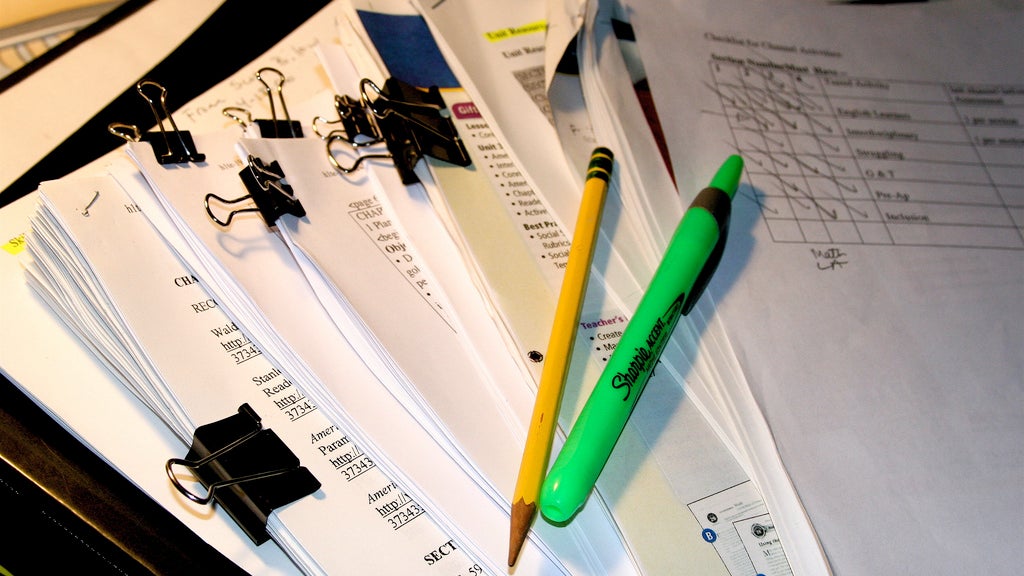 When starting or buying a new business, a lot of people think it's about putting down the money and then hitting the ground running to drive growth as fast as possible. But laying the foundations is essential for any good business. According to research by Griffith University, most new business owners don't conduct due diligence and some don't even know what it is. Here are the details.
Photo by Liz West.
Griffith University's Asia-Pacific Centre for Franchising Excellence released phase two of an a study into due diligence which surveyed 610 small business and franchise operators to find out their attitudes towards the topic. A concerning 42 per cent don't know what the term "due diligence" means and 39 per cent said they only have a some understanding of it. Only 19 per cent said they completely understand what it entails. It should be noted that franchisees performed better than small business owners in this regard.
So what exactly is due diligence (in case you're one of the business owners who don't know what it is)? Essentially, it's reviewing all aspects of a business before you commit to starting or purchasing a business. You need to look at the legal and tax requirements, finances, business assets and other associated factors.
There are a number of resources to help you conduct due diligence. For example, the Queensland Government has a checklist to help potential business owners in the state with the process. It is advised that you look at the resources available to you specific to the location you will be operating in.