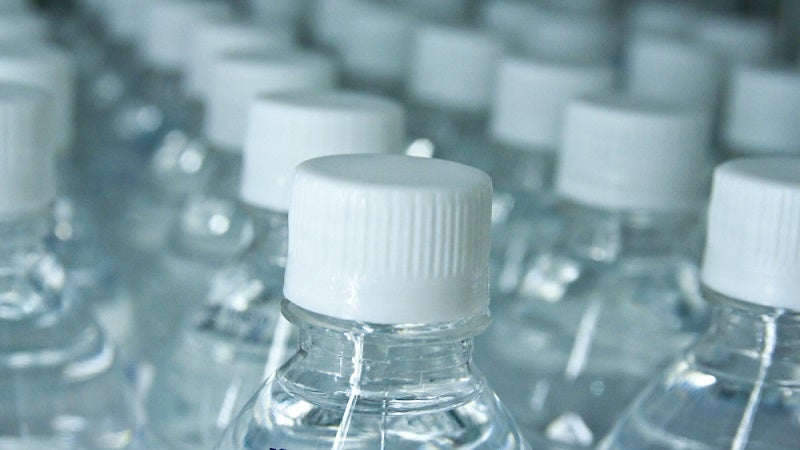 For 25 years, water tasting experts have gathered for the Berkeley Springs International Water Tasting. Here are the winners of 2015's best bottled water competition. Photo by Steven Depolo.
Some bottled waters are just better than others, and the BSIWT's judges know. They are trained in a similar fashion as wine testers to investigate each water brand's appearance, smell, and taste to determine overall flavour and quality. Here are this years top five winners:
If you're still thirsty, you can also see who won the best sparkling water, best purified drinking water, and best local tap water at the link below.
Berkeley Springs International Water Tasting 2015 Winners [BSIWT via Mental Floss]