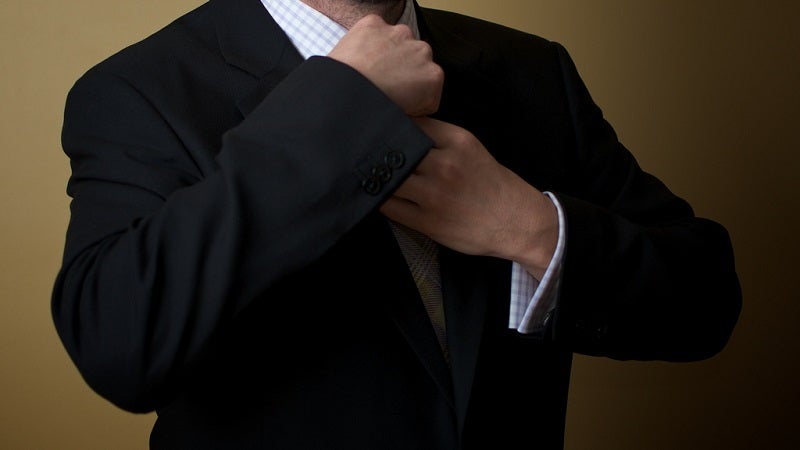 Travelling with a suit can be a bit of a hassle. Do you wear it on your flight or pack it? Here's a simple rule to help you decide.
Photo by bark.
You probably don't want to wear your suit and be uncomfortable while you travel, but there's also a chance you can wrinkle your suit when you pack it. Jonathan Brill at Quora suggests a simple rule to help you decide:
If your meeting is the day of the flight, you wear it, if it's the next day, you pack it.
It could be a meeting, an interview, a wedding, whatever. If it's happening that day, you're better off not risking the wrinkles and creases. Just make sure you don't spill anything on it! If you decide to pack your suit, be sure to do it the right way.
http://wayfarer.lifehacker.com/the-most-compa...
Is it better to wear a suit or put it in a suitcase when travelling? [Quora]