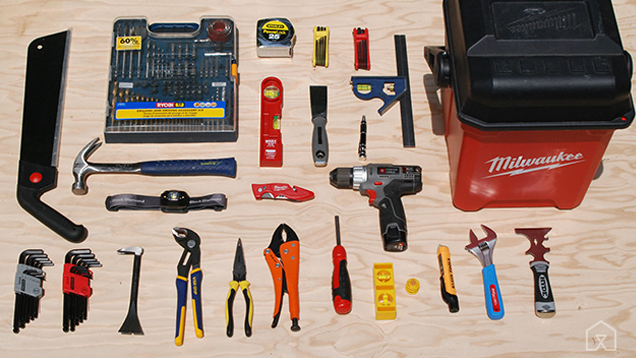 Whether you've got DIY projects to do or the occasional home repair, everyone needs a solid collection of tools. The Sweethome spent hundreds of hours of research and testing to create a list of the 22 best tools.
In the guide, you'll find specific recommendations for a screwdriver, tape measure, drill, utility knife, hammer and other essential items. Although the entire kit costs over $700, you can grow your collection over time. Many of these brands and products hail from the US, although most are available to purchase online.
Alternatively, we've got recommendations for what to put in your toolbox for different levels of DIY which sticks to generic recommendations.
The Best Tools and Toolbox [The Sweethome]