Over the weekend, we reported that Microsoft planned to give away free Windows 10 licenses to those who were trying out the Preview. As it turns out, Microsoft itself seemed confused. Now, the company says that installing the Preview on an otherwise unauthorised PC will not get you a free licence.

The way it works is a little complex, but if you had a valid licence for Windows 7 or 8 prior to installing the Preview, you will be able to upgrade to the regular, RTM version of Windows 10 for free. If not, Microsoft will continue to update the Windows 10 preview with new betas, so you can remain in the Insider program if you desire. So being in the Insider program does not guarantee you a valid, active licence of the final version — but you can get a valid, active licence of further betas.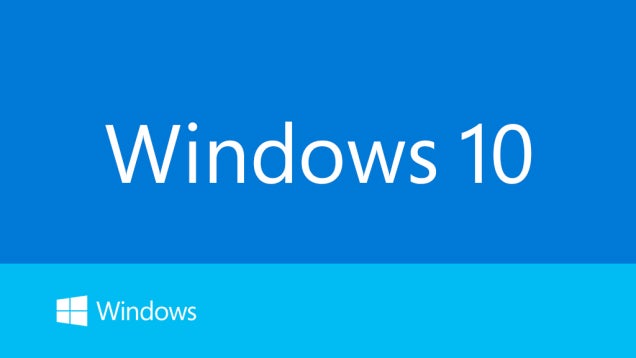 We've known for a while that when Windows 10 comes out, it will be a using the preview version, though? Yep, you're included. So if you're on an old version of Windows that isn't eligible for the upgrade (like XP or Vista), installing the Preview can get you in the door.
As Microsoft details on its Windows blog, if you're running the Windows 10 Technical Preview as part of the Windows Insider Program, and you have a valid Microsoft account connected to your installation, you'll be upgraded to Windows 10 for free. If you're already in the program, future builds will prompt you to connect your Microsoft account if you haven't already done so.
While this is good news for those on the preview builds, it's also a handy workaround for anyone who might be getting left behind when the free upgrades start rolling out. Microsoft is only extending the free upgrade path to Windows 7 users and higher, so if you're running XP or Vista, you'd need to pay for the full version in order to get Windows 10. However, if you install the Preview now, you'll be included in the free upgrade path. This also works if you're building a new PC now.
Upcoming changes to Windows 10 Insider Preview builds [Windows Blog]