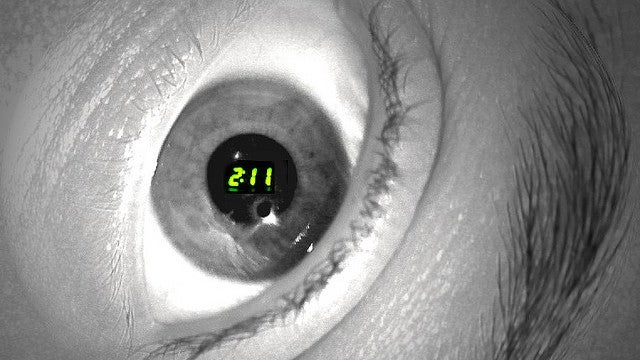 When you're having a hard time falling asleep, many of us just toss, turn and whine about it. There are better ways to fall asleep fast though, so we want to hear your tricks.
Photo by Lee Nachtigal
Chances are, even if you don't suffer from insomnia, you still have plenty of sleepless nights throughout the year. So, we want to hear it, what do you do to help yourself fall asleep? Tell us in the comments.